The most comforting soups are cooked with love, in a humble home.
Unfortunately, due to the progression and development of our nation, working adults are too caught up with their hectic lifestyle and are too busy to step foot into the neglected kitchen –unlike the olden days when men were the sole breadwinners in their families and women await their husbands' return from a long day at work, to a spread of lovingly-home-cooked meal.
At home, parents meddling with the kitchen tools are a rare sight; we own an electric double boiler and a thermal cooker that we hardly utilise at all.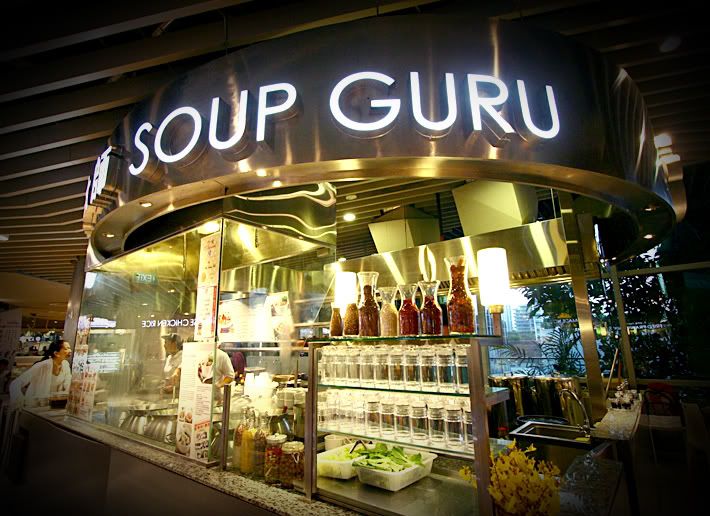 Soup Guru will be a hit amongst the working bunch in the bustling city, offering a wide selection of soups that will remind one of home.
The budding chain aims to promote the culture of soup drinking by making it more accessible and affordable.
Continue reading