Isn't it every girl's dream to receive beautifully wrapped parcels filled with a range of beauty products right at your doorstep?
Inspired by the concept of fukuburuko, the mystery grabbag style of presenting products from the fashion hub of Japan, VanityTrove bring this concept to Singapore –this new trend is set to grab the hearts of ladies who deserve some pampering.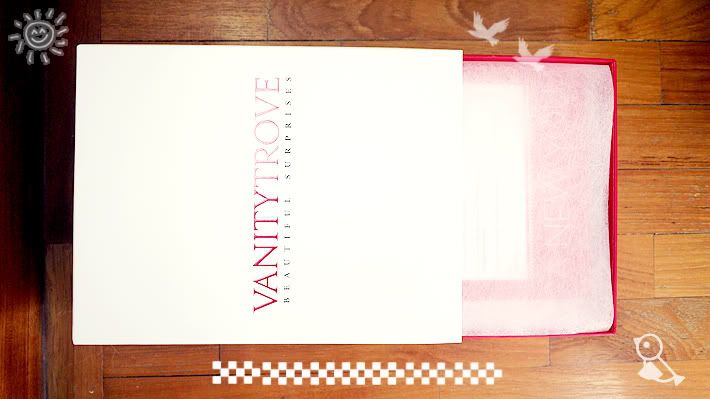 How VanityTrove works:
1) Sign up for an account and subscribe to the service on www.VanityTrove.com for the monthly subscription fee of only S$25/- (inclusive of packing, shipping and handling fees) or S$300/- for 13 months (1 month free!)
2) On the 15th of every month, VanityTrove sends out specially curated sets of beautiful surprises to paid subscribers
3) Receive the troves hand-delivered to you and enjoy the beautiful surprises within it!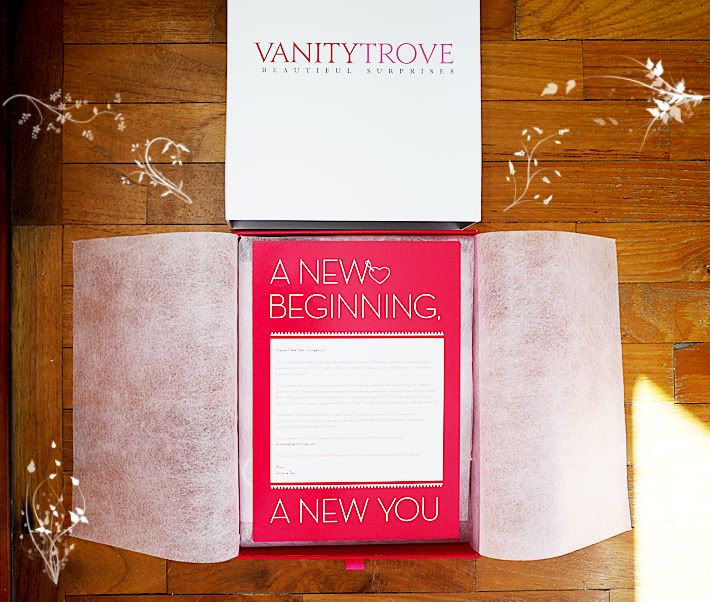 For S$25/-, you get to receive the top products in the beauty industry. Beauty experts behind the scene identify and pick the newest beauty trends for you to test; beauty sampling and pampering has never been made so accessible and affordable!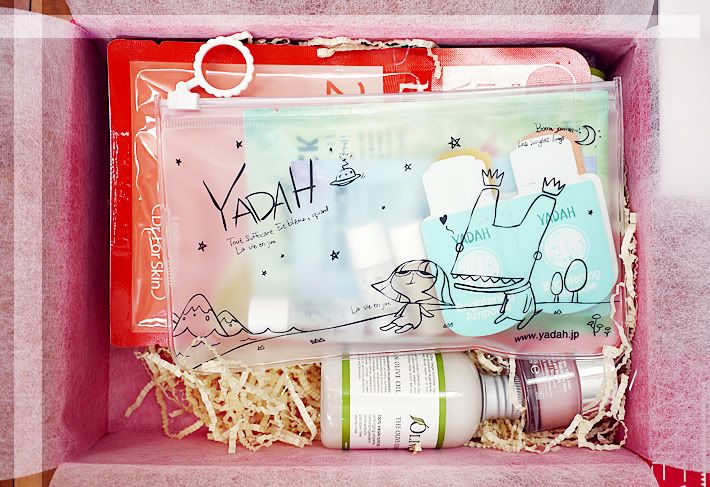 This January, here's what VanityTrove has packed in:

1) YADAH Beauty Pack ($10.90 for full-size)
Newly launched in Singapore, YADAH Skincare boats organic ingredients with strong anti-flammatory and antioxidant properties, suitable for sensitive or troubled skin.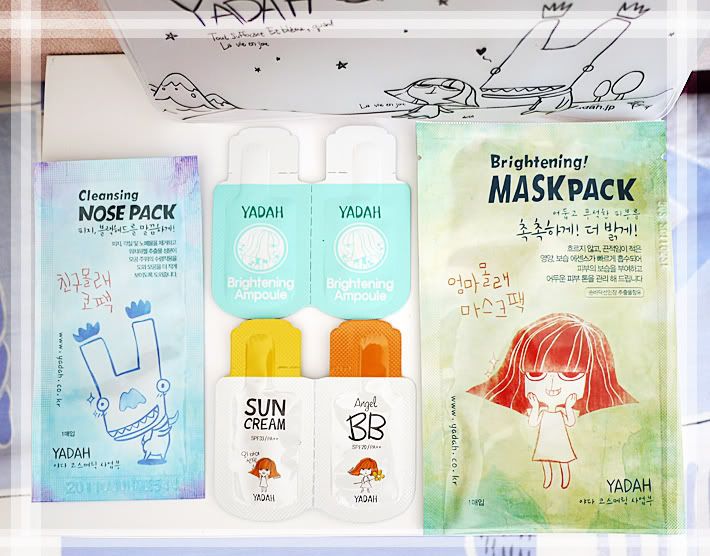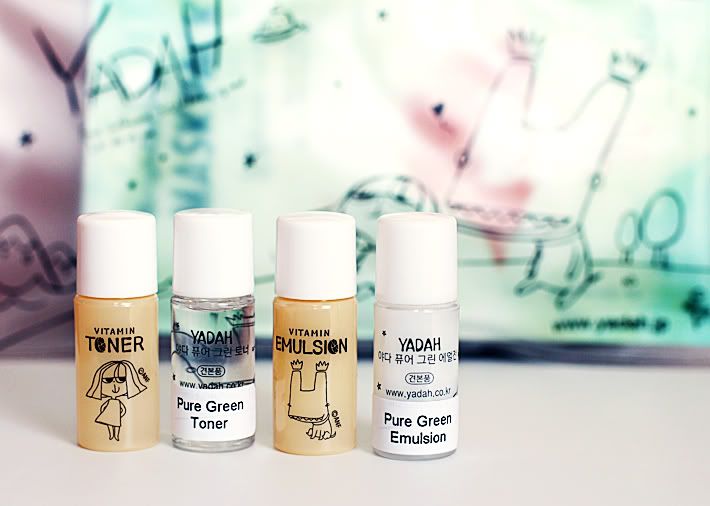 2) Clinique Moisture Surge Extended Thirst Relief ($75 for 50ml)
One of Clinique's best selling products, Moisture Surge is the ultimate drink for your skin as the light comfortable gel plumps your skin with hydration for a full 24 hours.

3) Olivella Shampoo ($17.90 for 500ml)
Formulated with natural ingredients and Olive extract, it cleanses hair gently while adding vitamins and antioxidants benefits to enhance hair strength and vitality giving you that lustrous volume look.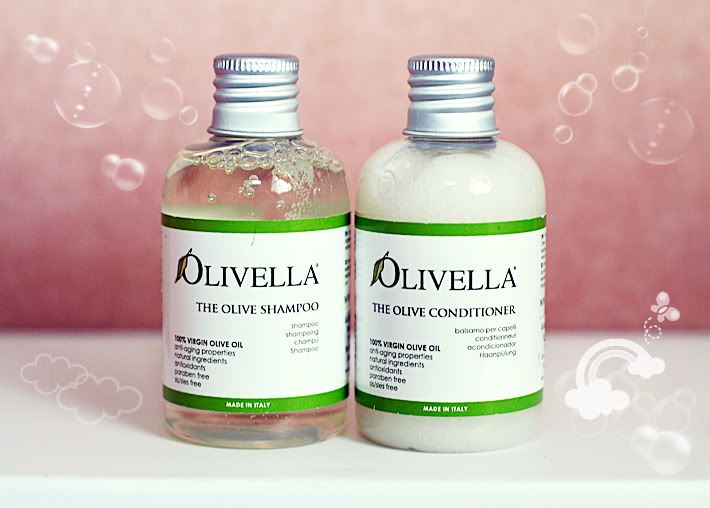 4) Olivella Condition ($26.90 for 500ml)
The conditioner is formulated with 100% Natural Virgin Olive Oil; an ultra-rich daily moisturising conditioner that detangles and hydrates hair effectively.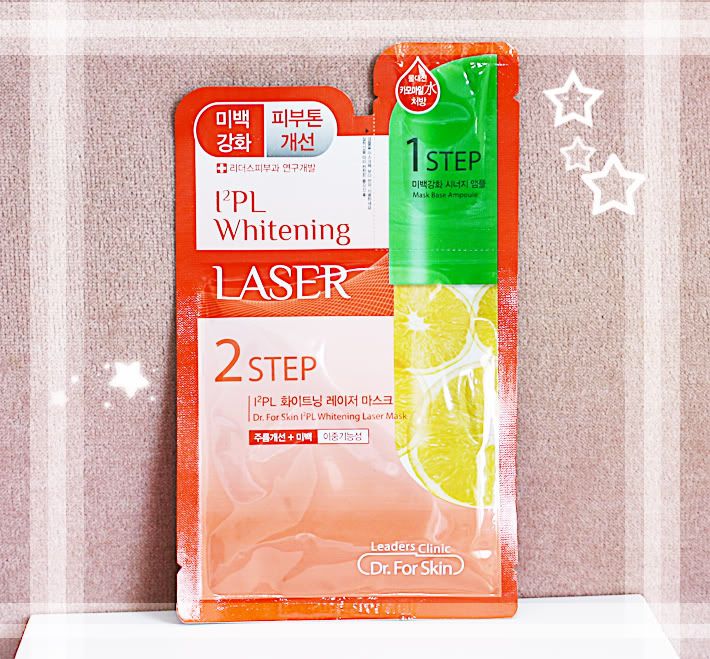 5) 1 sheet of Leader's Clinic Face Mask ($75 for 10 sheets)
Developed by top clinical experts in Korea, this facemask is the best-selling range of masks in Korea. These masks glide on like a "second skin" due to its ultra thin silk cellulose material, and contain no artificial preservatives.

6) Angel Lip Tint Lip & Cheek Stain in Juicy Red ($10.90 for 3ml)
The colorants from this paraben-free liptint are extracted from plants (red tomatoes and gromwell flowers), with natural safe ingredients that enhance the lips and cheek colour naturally, giving you that rosy-glowing look all day long.
Now you won't have to splurge on beauty products and then find yourself leaving stacks around without finishing it; this is a great way to sample new products each month before deciding which one suits you best!
Go to www.vanitytrove.com for more trend articles and find out where to buy the full size products you love!
Call +65 64999440 or email Victoria@vanitytrove.com with your enquiries.
Don't forget to add them on Facebook and Twitter for the latest updates!
Giveaway Special!
melicacy.com will be doing a GIVEAWAY! Here's what you have to do to win some freebies:
Step 1: Like VanityTrove on Facebook
Step 2: Like Chubby on Facebook (Optional, but you might stand a higher chance of winning :P)
Step 3: Comment below in this blog post stating which is the product you'd like to receive and leave your email address, or email me at femmelicacy@gmail.com
Winners will be randomly picked :D
Note: Giveaway's for those residing in Singapore only!