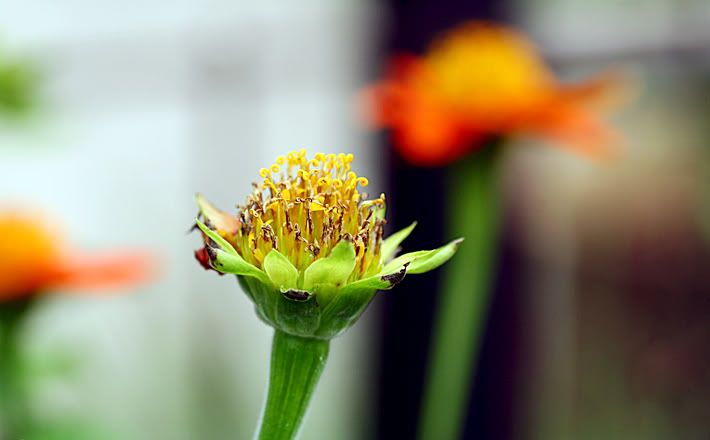 The Kranji countryside is such a beautiful, idyllic place to relax in the magnitude of lush greenery, and a great respite from the busy and polluted city life.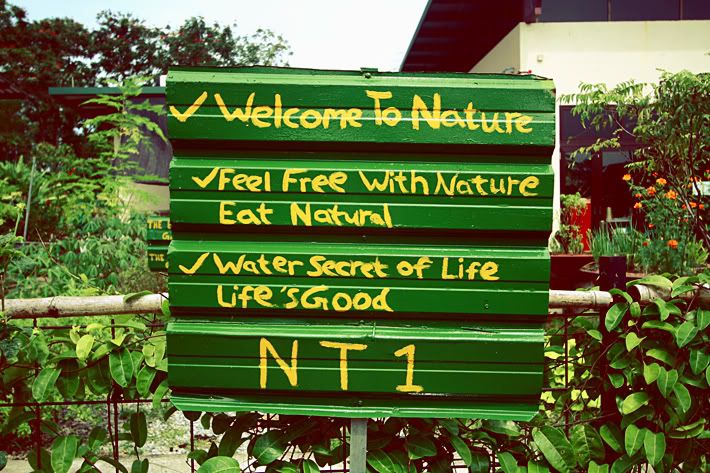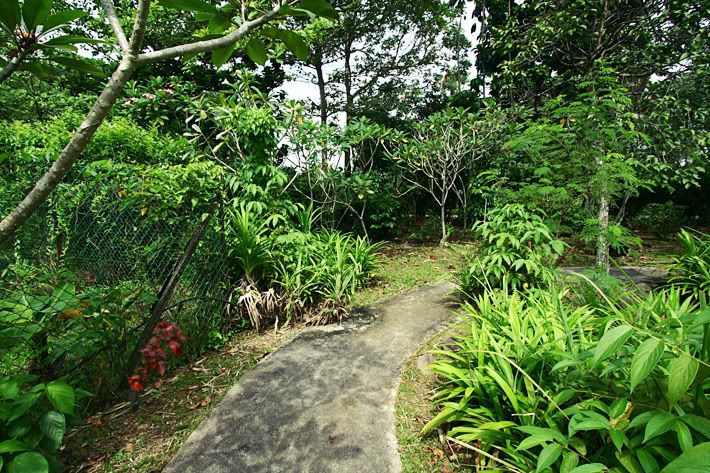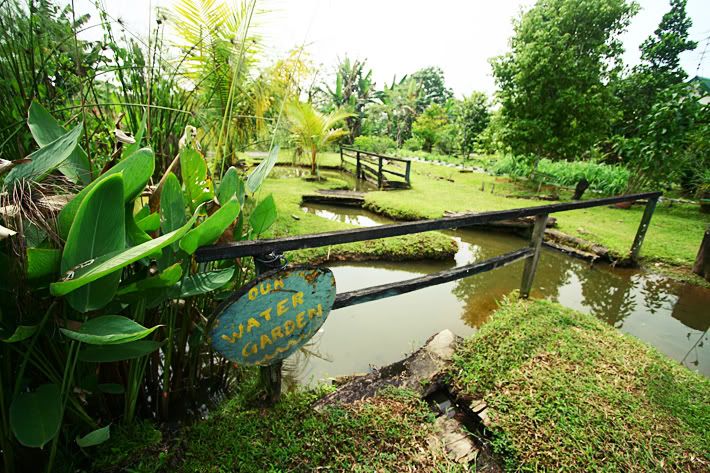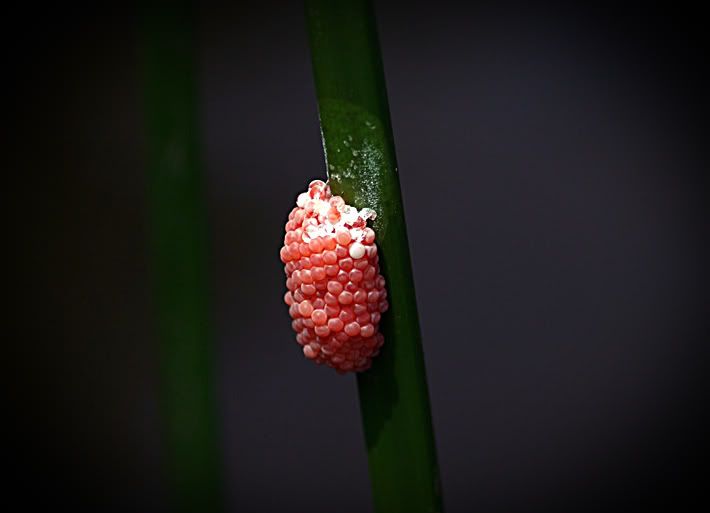 Snail eggs!! I was so fascinated.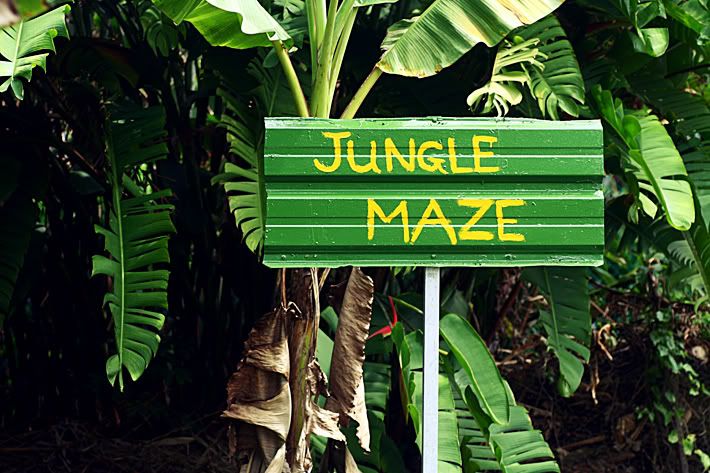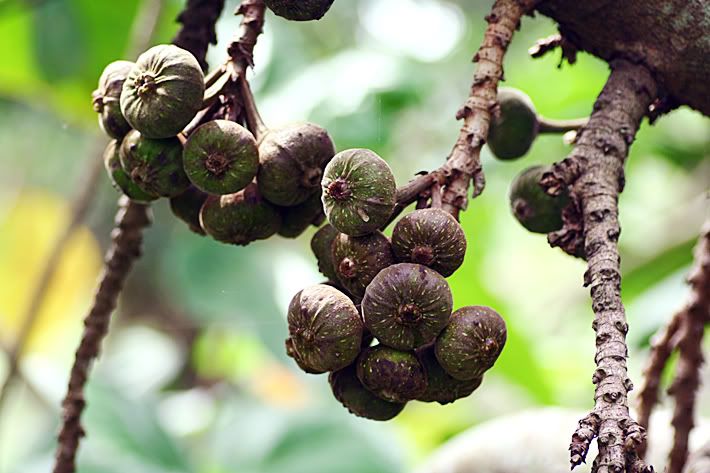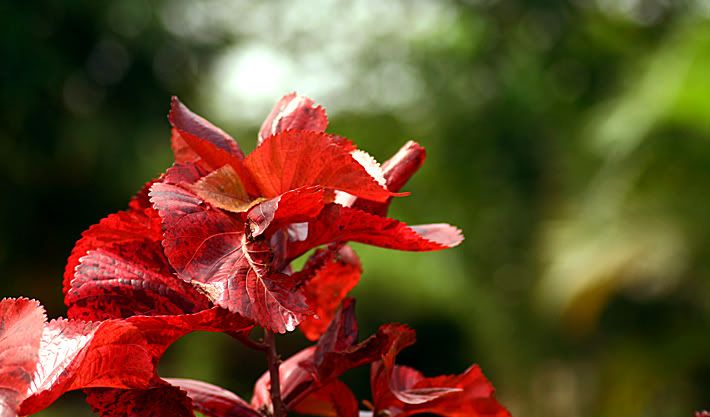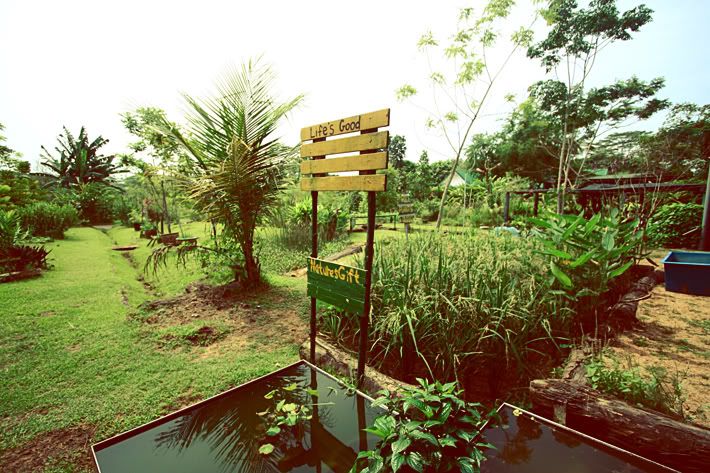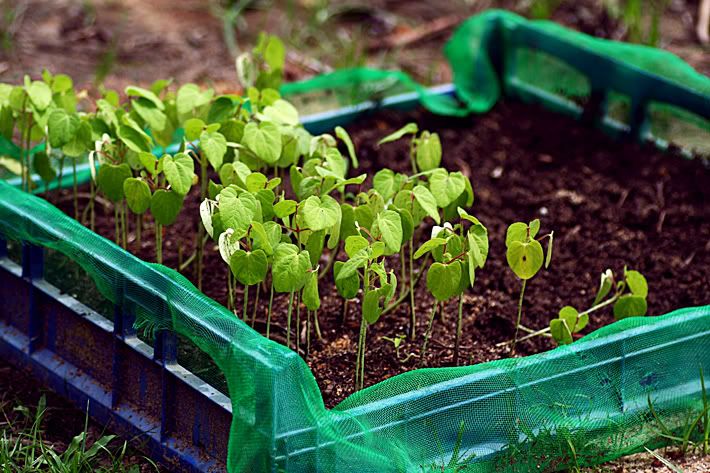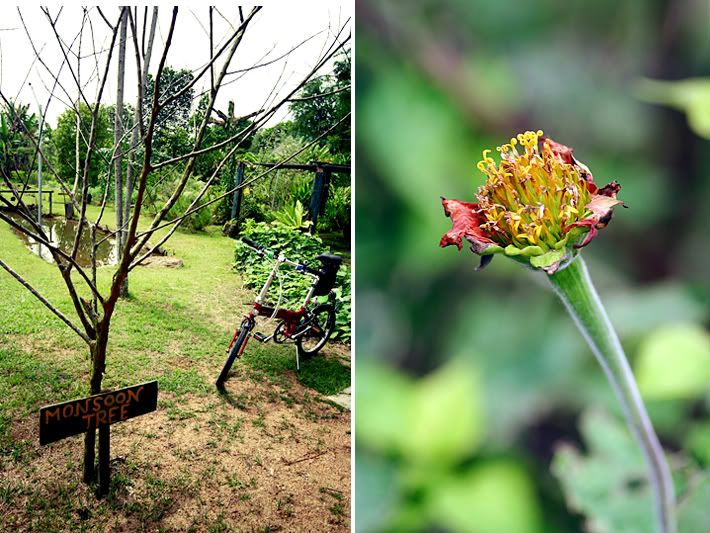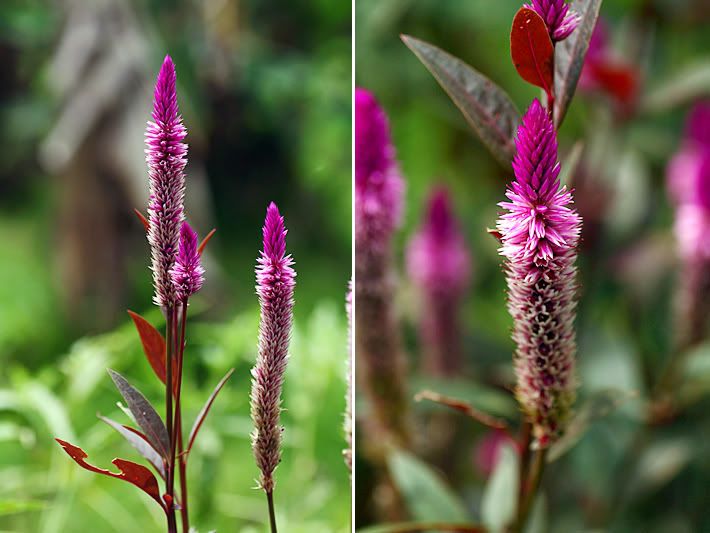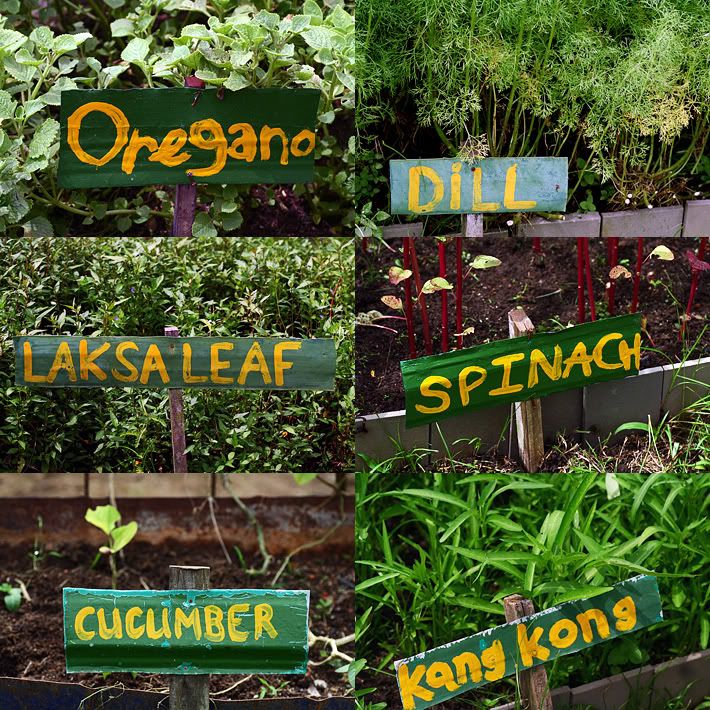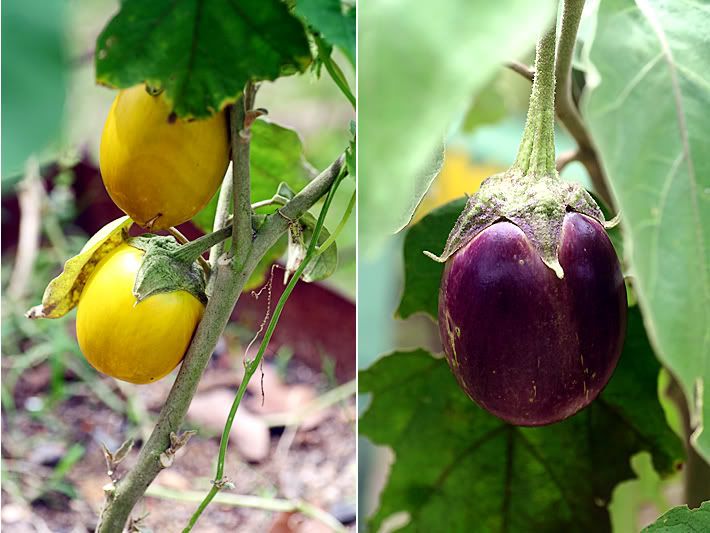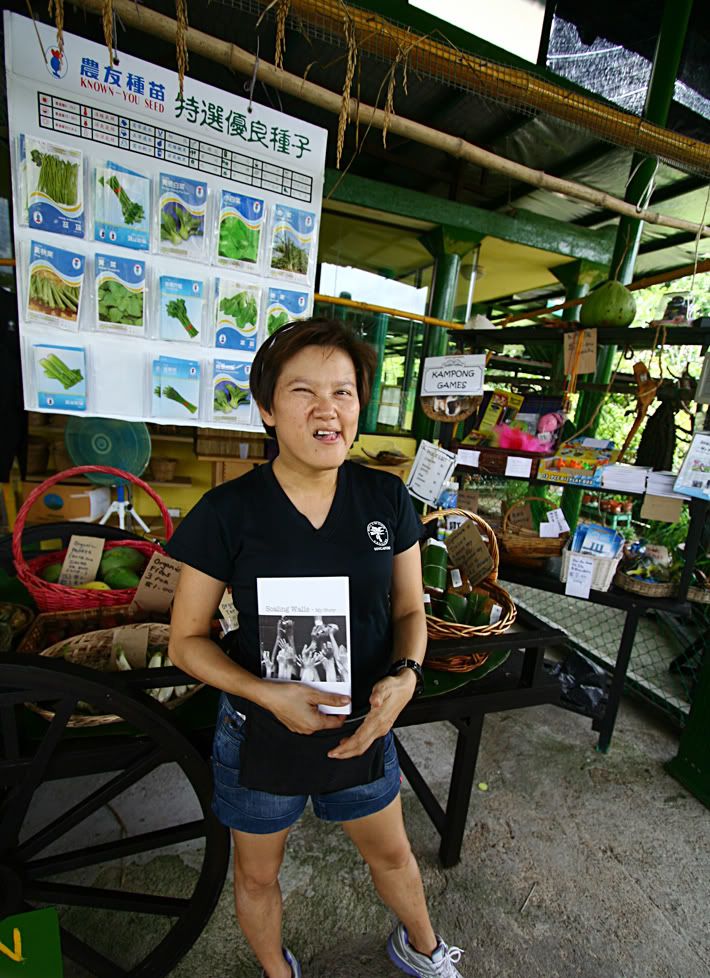 Ms Oh Siew May mends the store at Bollywood Veggies, selling fresh and organic produce. She was born with cerebral palsy, but her cheerful and positive mental frame is heartening and encouraging. It takes about two hours to get to work from her Tampines home though, because the farm is located in a remote area where no public transport goes there.
There's a private shuttle bus from Kranji MRT to the farms, but it will be terminated at the end of this month because farmers found the burden of forking out every cent out of their own pockets too hefty and more farms have decided to pull out.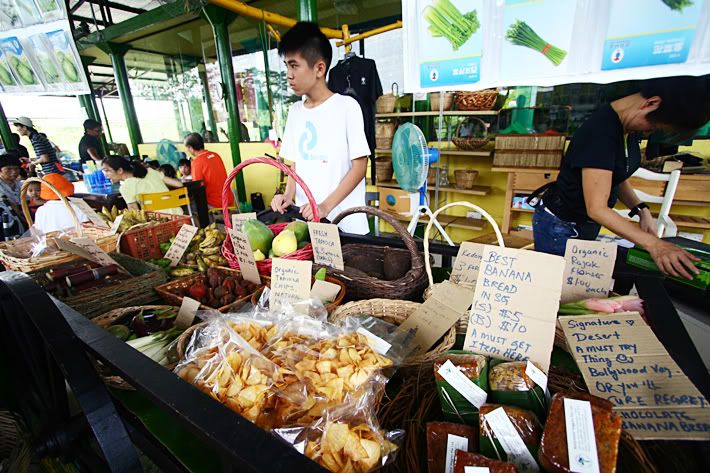 The Kranji countryside certainly has potential to offer work opportunities for Singaporeans, and if the farms are more easily accessible, I'm sure the number of visitors will increase by leaps and bounds.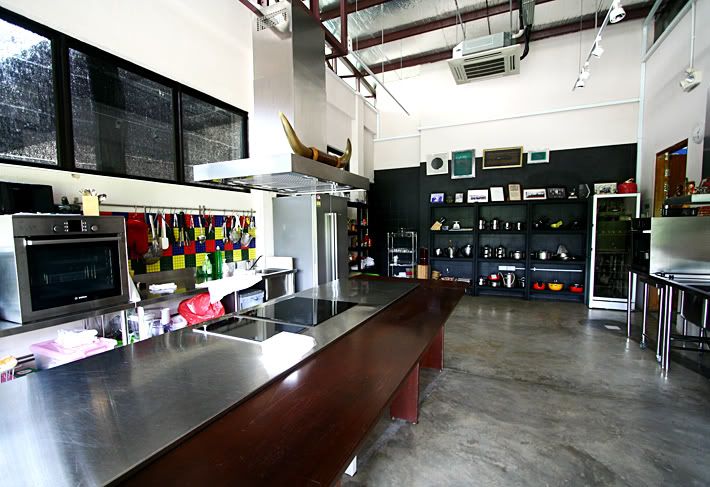 Check out the Bollywood Bhanchha culinary school and the Food Museum, where you can join cooking classes, or book the entire space and kitchen for corporate events, weddings and parties.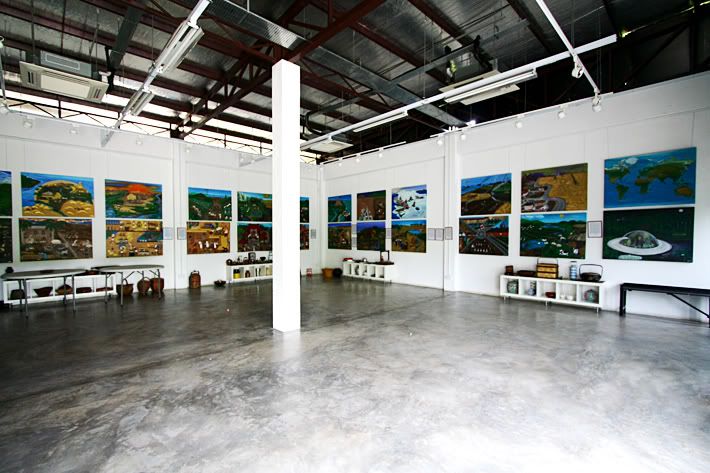 I highly recommend you taking a day off and visit the beautiful countryside!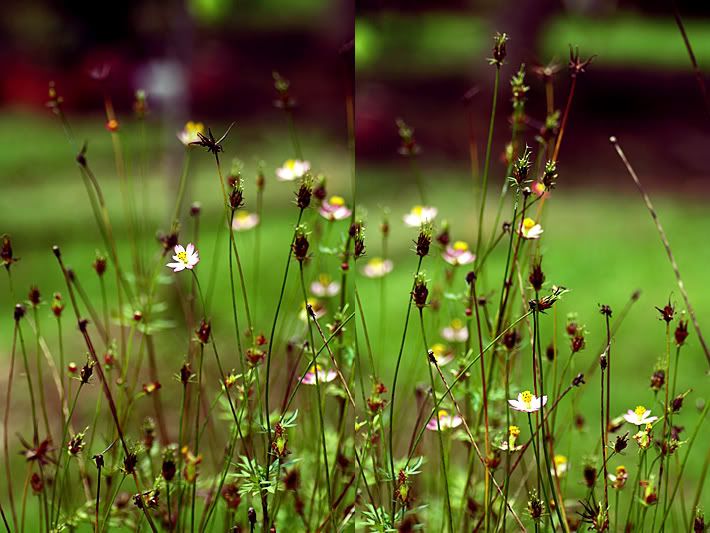 Poison Ivy Bistro opened in 2004. Corden Bleu Chef Lynn Ee helms the kitchen, serving up homely and well-executed food with a creative touch. With the garden and farm adjacent to the bistro, expect only the freshest of ingredients.
I will be doing a post on the delicious offerings available soon!
In the meantime, do plan an excursion with your family to the Kranji countryside!
Bollywood Veggies
100 Neo Tiew Road,
Singapore 719026 (Kranji)
Ph: +65 6898 5001
Fax: +65 6898 2013
Email: bollyveg@singnet.com.sg
Opening Hours:
Wednesday through Sunday and Public Holidays, 9 a.m.-6 p.m.
Closed for a fortnight each year for Lunar New Year