Known as one of the key players in the Singapore market for Hong Kong cuisine, Xin Wang Hong Kong Café needs no introduction to our dining scene.
To up the ante on flavour and adventure, an exciting new menu ushers in over 30 new dishes, in addition to perennial favourites.

Deep-fried Mango 'N' Prawn Roll ($4.50 for 3 pcs) New!
For starters, the Deep-fried Mango 'N' Prawn Roll is highly recommended.
Experience a burst of sweetness and savouriness in your mouth as you crunch into the crispy skin, flecked with sesame seeds. The fresh mango and succulent prawns make a harmonious combination, cleverly complemented by a lilting hint of sesame fragrance.

This item left the deepest impression. A must-try!

Pan-fried Radish Cake ($3.80 for 3 pcs)
A ubiquitous item on a dim sum menu, the Pan-fried Radish Cake didn't disappoint. I've had this the last time I went to Xin Wang Hong Kong Café (Heartland Mall branch) with a friend, and the standard is consistent.
I would order this again when I return.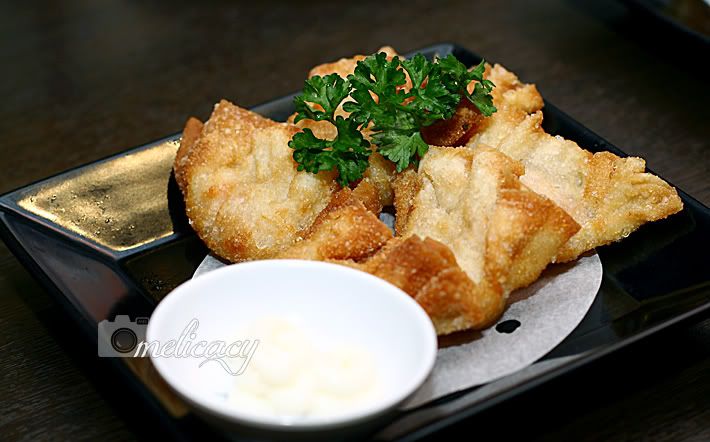 Deep-fried Wanton ($3.80 for 6 pcs)
The Deep-fried Wanton from the old menu is a simple yet enjoyable option. Good thing they included this in the revamped menu; these crispy morsels are addictive!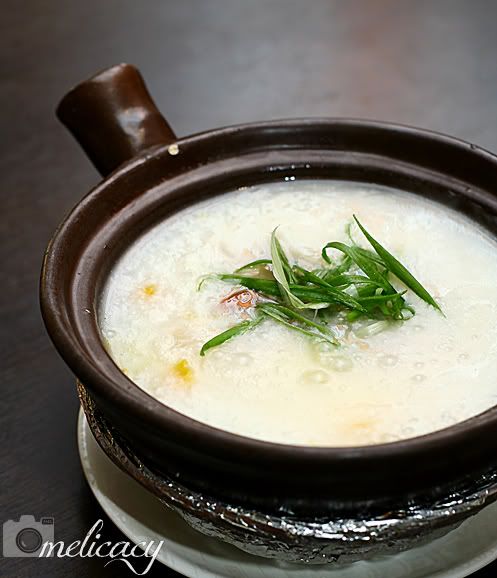 Sampan Congee ($7.50) New!
Congee, for me, is one of the most comforting of comfort foods.
I eat it on a cold rainy day; when I'm feeling under the weather; when I had undergone dental extraction; when I had braces on and it hurt to chew on solid food. Though I'm no longer having braces on (thank goodness), I'll always find comfort in a piping hot bowl of congee.
Congee is so versatile you can simply throw (almost) any ingredients in.
Sampan congee is a popular Cantonese congee that was served on wooden boats called sampan in the olden days.
Xin Wang's rendition consists of various ingredients including fish, peanuts, pumpkin bits, cuttlefish and other seafood, served in a claypot to keep warm.
Though the texture of the congee is slightly coarser than the thick and creamy Cantonese-style 'jok', it is still oh-so-comforting.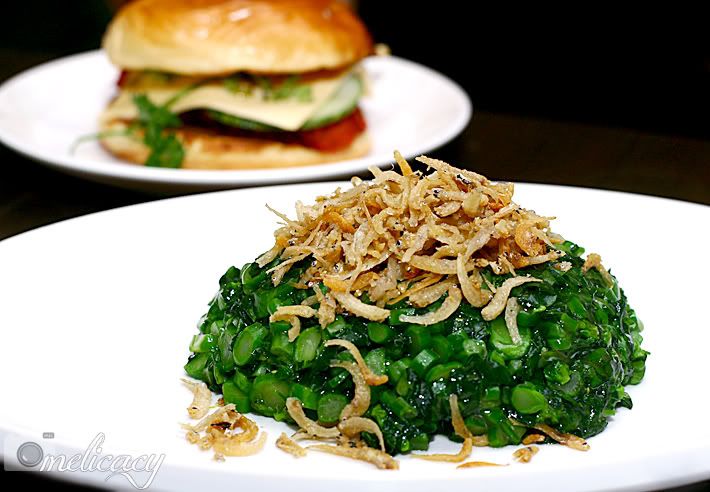 Stir-fried Minced Kai Lan with Silver Fish ($7.50) New!
I have never seen vegetables presented in this manner. The Kai Lan is chopped into small bits while still retaining that crunch. From the bright-green hue, I fathom the Kai Lan must've been stir-fried so briefly that minimal vitamins are lost.
Frankly speaking, the burger in the background is shouting "GRAB ME!" while the greens don't exactly entice this omnomnomnivore (I am no herbivore).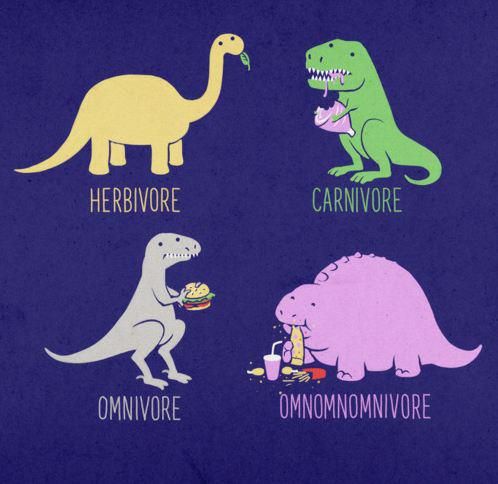 Can't resist posting this image, widely circulating on facebook! If you happen to know who's the artist, leave a comment and I'll give credit.

Prawn Paste Chicken Burger ($4.80) New!
Prawn Paste Chicken, a well-known dish from Hong Kong, comes sandwiched between burger buns, along with sliced crunchy cucumber, mayo and a slice of cheese.
Unlike any burger that I've ever eaten, this Asian burger is a highlight. The patty is succulent, and packs punchy flavours that will leave a vivid impression.

Chicken in a basket ($8 for 3 pcs, $14.50 for 5 pcs, $19.90 for 7 pcs) New!
Priced lower than most fast food chains, these fried chickens are less greasy and boast deeply satisfying flavours. The meat is perfectly tender and succulent. Well executed.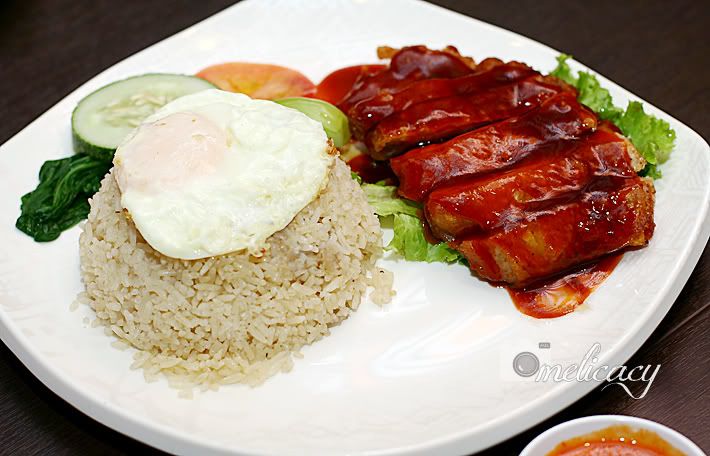 'YMT' Special Sauce Chicken Rice ($8.80) New!
The "Yau Ma Tei" Chicken Rice is something new to look out for.
Fragrant rice is topped with a perfectly cooked egg, and sided with tender chicken that is doused in a special "Yau Ma Tei" sauce.
With a slide poke, the egg yolk will flow endlessly, coating the rice beautifully.
The sauce is savoury with a balanced sweetness and a tinge of tanginess.
Robust and distinctive flavoured, this is one special 'chicken rice' I will always remember.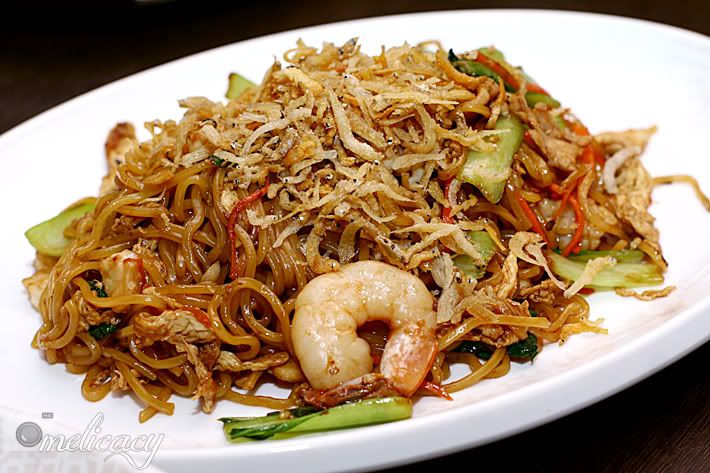 XW Signature Stir-fried Noodles ($8.50) New!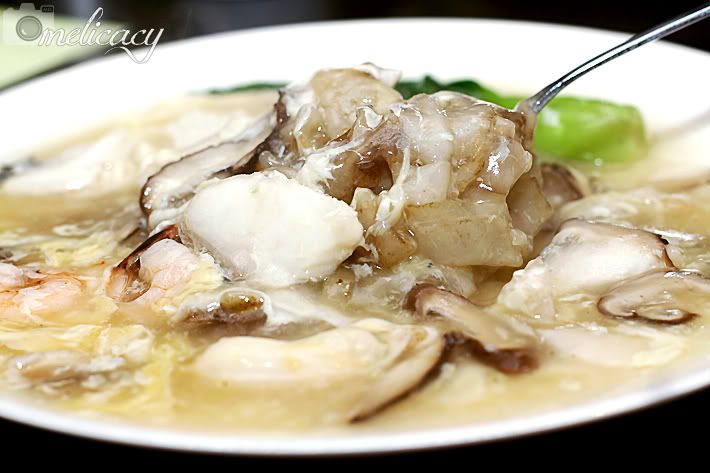 Seafood Egg Hor Fun ($9.80)
I love hor fun!
The Seafood Egg Hor Fun arrives soused in a thick egg-y sauce, and laced with seafood and mushroom. The sauce, though light-coloured, doesn't lack taste and flavour. YUM!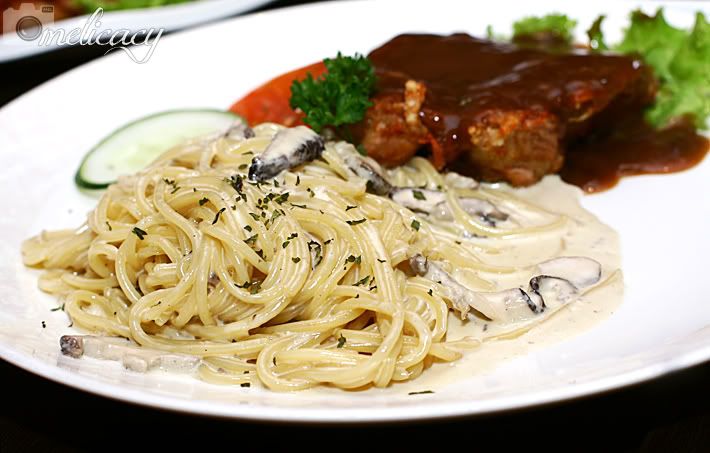 Chicken Chop Cream Sauce Spaghetti ($9.50) New!
The spaghetti, while not comparable to sophisticated Italian restaurants, makes a great comfort food.
Every strand of pasta is well coated with a thick creamy sauce, definitely not lacking in the taste department. The sauce comes interspersed with mushroom, which accounts for that earthy aroma.
Though gratifying, that's not it. Don't forget about the accompanying chicken chop while indulging in the pasta –tender chicken is moistened with a thick brown (and tasty) sauce.
What a hearty dish!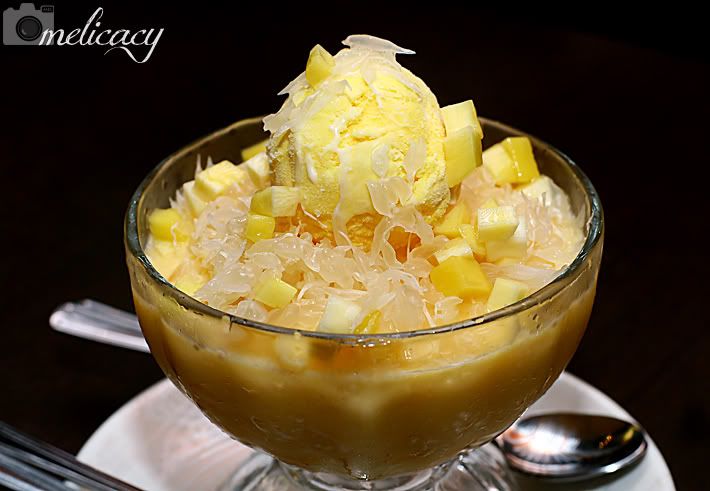 Mango Sago 'N' Pomelo Cream ($5.80) New!
For dessert, order the Mango Sago 'N' Pomelo Cream to share.
If you've tried the "Fun" menu launched a few months ago, you'd have noticed a similar Mango Sago 'N' Pomelo Cream dessert on the menu. The recipe has been tweaked, and I very much prefer this version. It is also less sweet, and lighter on the palate.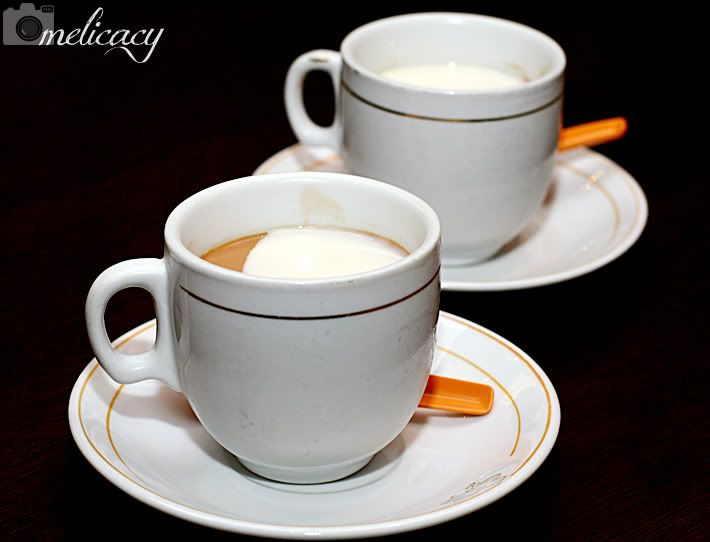 HK Milk Tea Pudding ($3.80) New!
The HK Milk Tea Pudding is an innovative creation that intrigued me.
It is milk tea in a form of pudding –a completely different textural experience from the usual sipping of tea.
The pudding has inherited flavour and colour from tea – richly brown – and its fragrance, immense. Finished off with a layer of liquid milk on top, this dessert is delightful and isn't too sweet.
Highly recommended.

XW Special Ying Yong Snow Ice with Grass Jelly ($5.50) New!
The XW Special Ying Yong Snow Ice with Grass Jelly is an icy interpretation of Ying Yong (Yuanyang or Coffee with tea); the sweetness level is the highest among the three desserts that we had. No complaints though –I have a sweet tooth.
It comes with grass jelly, red beans and corn beneath the flavoured smoothly shaved ice.
This towering dessert was sufficient to feed four of us. It's massive!
The sizzling list of new dishes mostly hits the mark.
Regular patrons can still enjoy popular old favourites such as the Cheese Baked Rice, Papaya Soup Noodles, Bamboo Rice and Hot Pot Porridge, though the new items that steal the show are very much worth trying.
Xin Wang Hong Kong Café brings Hong Kong yet another step closer to you.
For the list of outlets, visit: http://www.xinwang.com.sg/restaurants.htm
Restaurant visited for this review:
Marina Square
No. 6 Raffles Boulevard
Marina Square #01-04
Singapore 039594
Tel: +65-6337 5297
Opening hours:
Monday to Friday and Eve of PH: 11am to 4am
Saturday, Sunday and PH: 10am to 4am