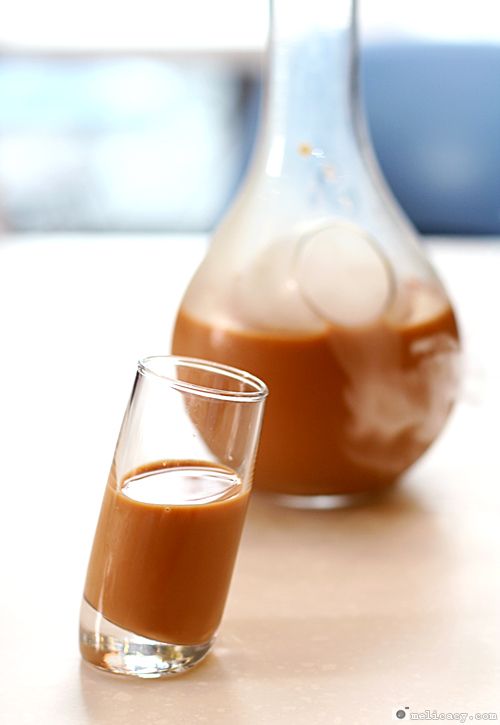 New to the scene is C-Jade HK Café IN, a new dining concept hatched up by the Crystal Jade group, a big player in the Chinese F&B sphere in Singapore.
More than a decade ago (I typed decades at first, but that would only make me seem old. I am not.), Crystal Jade has won my heart with… porridge –something that's so simple, and yet so sublime. That's the reason for my unfaltering patronage over the years. Falling out of love with it is a task too onerous for me. After more than 15 years, I am still a fan.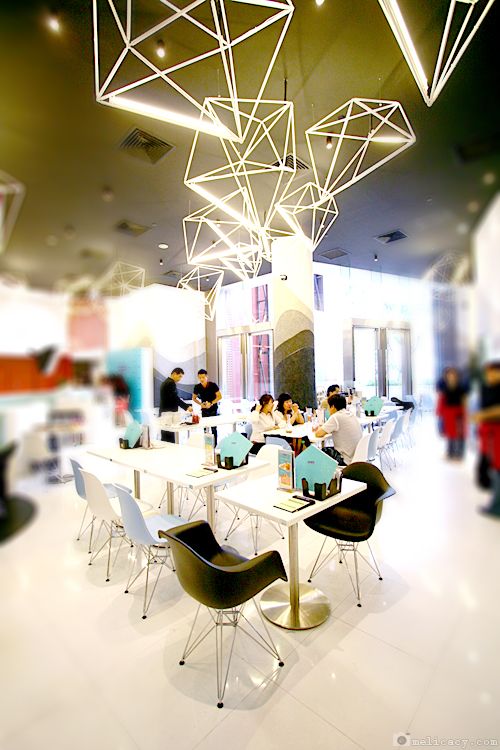 C-Jade HK Café IN focuses on youth and young adults with its modernistic approach, combining contemporary and fun dishes with familiar Hong Kong Cha Chan Teng favourites.
Sitting on the fourth floor of the newly revamped Bugis+ – which brought in attractive youth-orientated tenants that have set the mall abuzz with large crowds streaming in – the café is naturally packed, with the young and hip.
While they do not have the range of porridge that I am smitten with, let's take a look at what surprises they have in store.

Crispy Snack Basket 香脆小食蓝 ($6.80)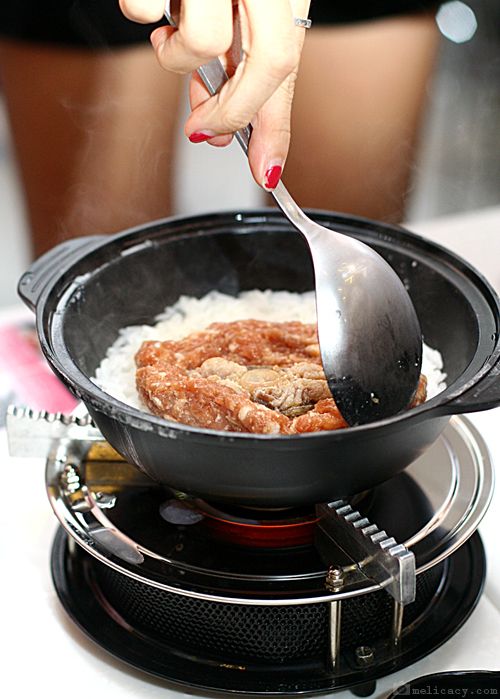 D.I.Y Braised Rice 自己煮饭仔 ($9.50 – $9.80)
Crystal Jade HK Café IN introduces a fun way of cooking your meal without the hassle. The level of difficulty is paltry, even for those who rarely step into the kitchen.
All you need to do is make an order, and presented in front of you are all the ingredients and apparatus you need to put together a complete dish –and of course a step-by-step guide that is so easy to follow.


Ingredients: meat component, egg, rice and water.
The DIY Braised Rice comes in three flavours: Braised Rice with Minced Meat, Salted Fish and Egg; Braised Rice with Chicken, Mushroom, Preserved Sausage and Egg; and Braised Rice with Soft Pork Bone & Egg.
The ingredients, along with seasoning and condiments, are brought to the table uncooked. Diners mix and cook the ingredients to their own preference and taste. In 18-20 minutes, the dish is ready to be consumed.
Step 1: Put the washed rice into the claypot, add in a bowl of water, cover the claypot with lid and turn to high heat. Let it cook for 6 minutes.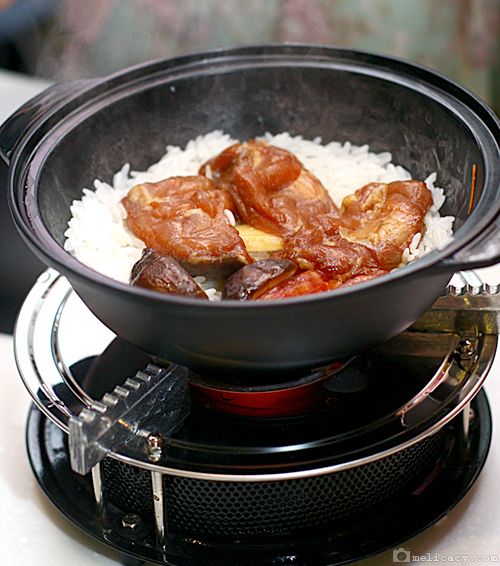 Step 2: After 6 minutes, add in the meat component, cover the claypot with lid and simmer for 12 minutes.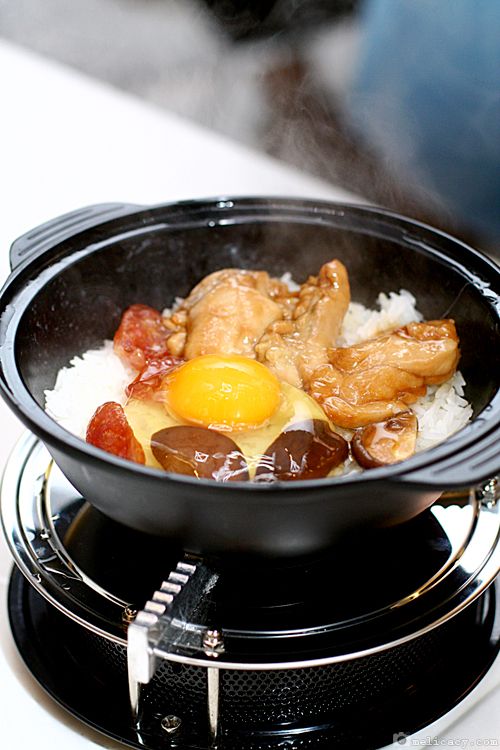 Step 3: After 12 minutes, turn off the stove and add in egg. Cover the claypot with lid and let it sit for 2 minutes. This way, the egg will not be overcooked.
Precise timing is a crucial factor in perfectly cooked meats, so make use of the timer provided. You can't go wrong. The meat will turn out tender and succulent –and with that, you will be proud to say you cooked it.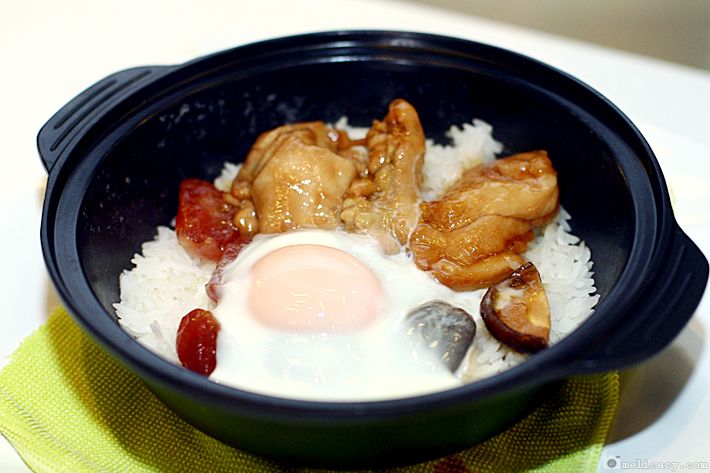 Step 4: Remove the lid and drizzle the pre-mixed sauce over the ingredients and it is ready for nomming.
Personally, I feel that adding the sauce before adding the meats in Step 2 will result in more flavourful rice. Nonetheless, there are no rules, just guidelines. It's your own meal that you're cooking and ultimately you'll be the one eating it. So feel free to innovate (at your own risk).
If you have zero confidence when it comes to cooking matters, you can request for the cooked version to be served to you, where a deft hand ensures a flawless rendition.
But, I would still highly encourage you to partake in the hands-on cooking, for this fun and interactive experience will bring you closer to your friends and family.
Moving on… the broad-ranging menu has something for everyone. And everything looks so enticing!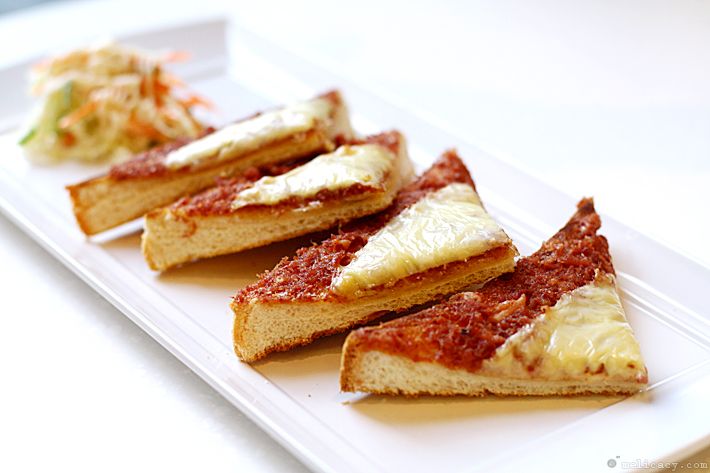 Corned Beef & Cheese Toast ($4.80)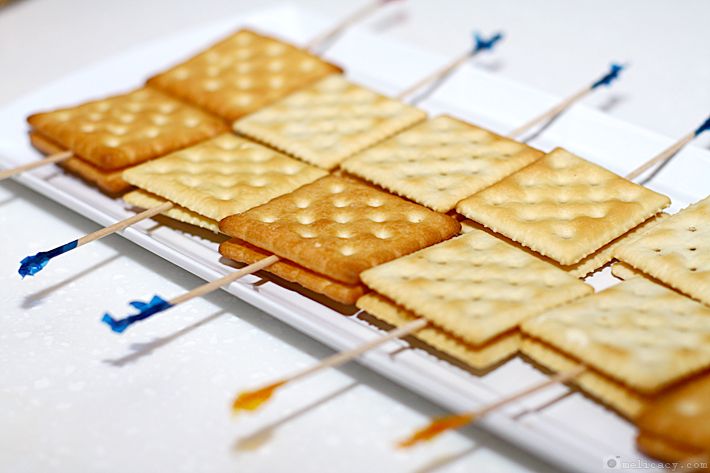 Old Time HK Biscuit ($2 for 3 pieces)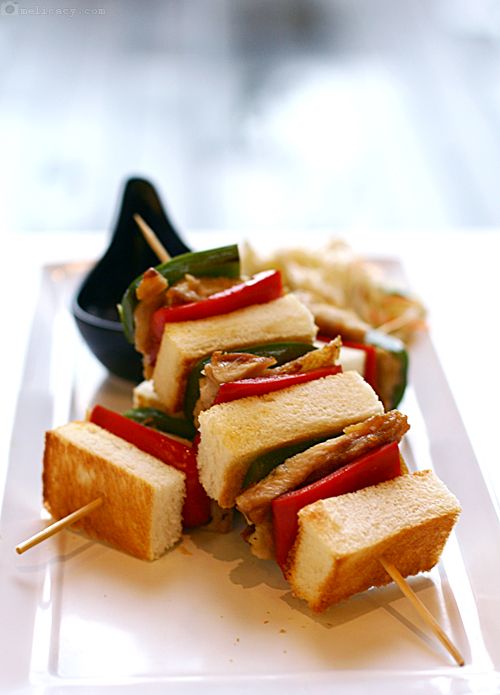 Kushiyaki Sandwich 串烧三文治 ($4.80)

Crispy Macau Pork Chop Bun 澳门奇脆猪扒包 ($4.80)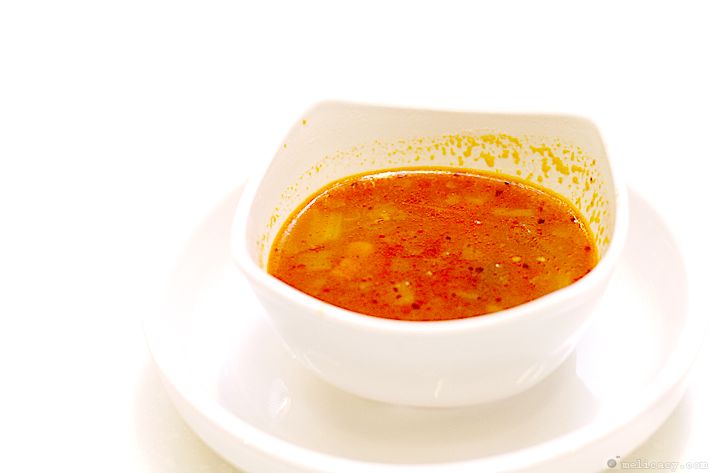 HK Minestrone Soup 罗宋汤 ($3.90)
Chinese meets Italian in this Hong Kong style borscht soup with a savoury soup base simmered with chunky pieces of vegetable.
On first appearance, the soup looked ordinary, and to be frank, I wasn't enticed. At first sip, my opinion changed. It is inviting and it opens up the appetite –certainly not something you get out of a can. As I sip on, the intense flavour got me going back more, and before I knew it, I was seeking for a second bowl.

Crab Roe Salad "Japanese" Style 和风蟹子沙律 ($5.80)
I looked at it, and I said, "coleslaw." But, this is no run-of-the-mill coleslaw. Strips of fresh cucumber and crabsticks are topped with crab roe, optimally dressed in a tangy creamy salad dressing –definitely not the same slop you get at fast food joints that's scooped from a plastic tub.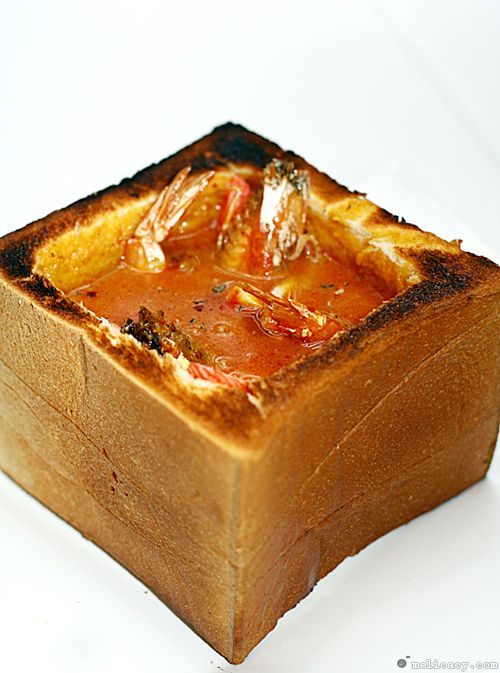 Baked Square Toast with Assorted Seafood ($8.80)
Under the 'Chef's Recommendations' in the menu, the Baked Square Toast with Assorted Seafood is spot on.
A mini loaf of bread has its middle dug out to create a hole, which is then filled with scrumptious curry brimming with seafood.
This is a must-try.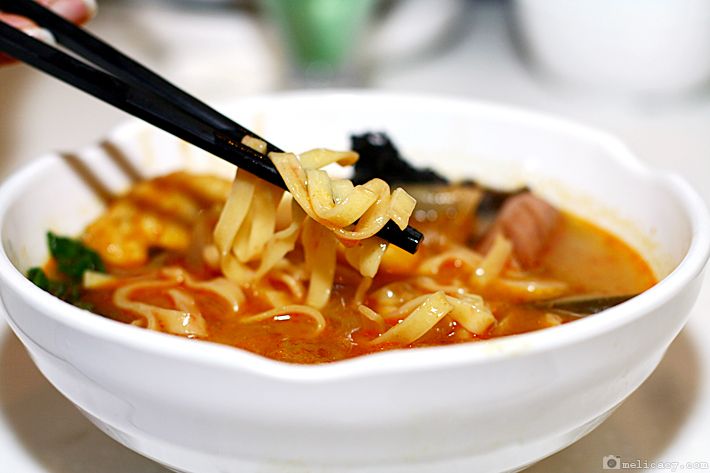 Hong Kong Cart Noodle 香港传奇车仔面 ($4)
Noodle dishes often occupy an entire column of a Cha Chan Teng menu –Hong Kong Cart Noodle being a perennial favourite. This version targets the Singaporean palate by adding local favourites such as cuttlefish, fishball and chicken sausage. The allocations are pretty generous, sufficient for two with less-hearty appetites to share.

Crispy Snack Basket 香脆小食蓝 ($6.80)
For those in sync with deep fried goodness, the following dishes will bring glint to your eyes.
The Crispy Snack Basket, for instance, consist of a golden pile of spring roll, crispy chicken mid wing, bean curd with pepper and salt, fries, and crispy calamari ring.
If you look closely at the picture, you can spot four long 'sticks' at the back –they are actually spring rolls. For someone who prefers the 'crispy skin' to the 'filling', this is perfect for me.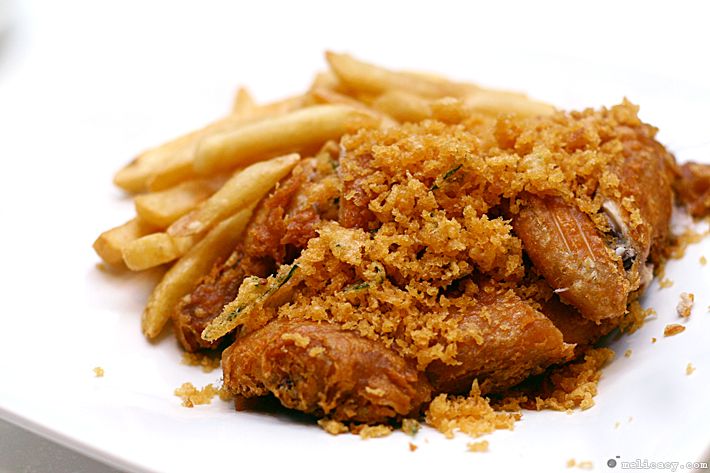 Deep-fried Spring Chicken with Fries & Lemongrass 香茅脆皮鸡 ($8.80 for half, $16.80 for whole)
The Deep-fried Spring Chicken with Fries & Lemongrass is a highlight. This is hardly diet food, but it is incredibly tasty –crisp on the outside, succulent on the inside.
The essence of lemongrass is hardly discernible by taste. You can spot traces of green amongst the crispy golden crumbs, but not the stalk (typically chopped up and used in many dishes as it carries more aroma). Anyway, the dish is still good as it is. It is one of my top 3 picks.

Deep-fried Seafood Platter ($15.80)
Another dish I find impossible to resist is the Deep-fried Seafood Platter –especially the battered fish that has achieved tender and moist perfection. Other seafood items include prawns, calamari and crabsticks.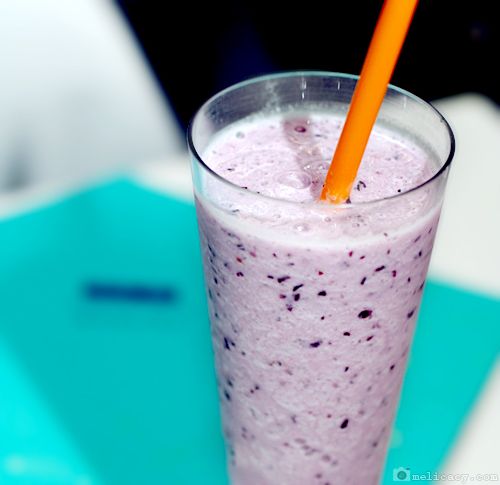 Grape Milk Shake ($5.90)
For something sweet to sip on between bites, there's a wide range of beverage from sparkling sodas to milkshakes and smoothies.
They even serve beer –but only those of legal age may consider.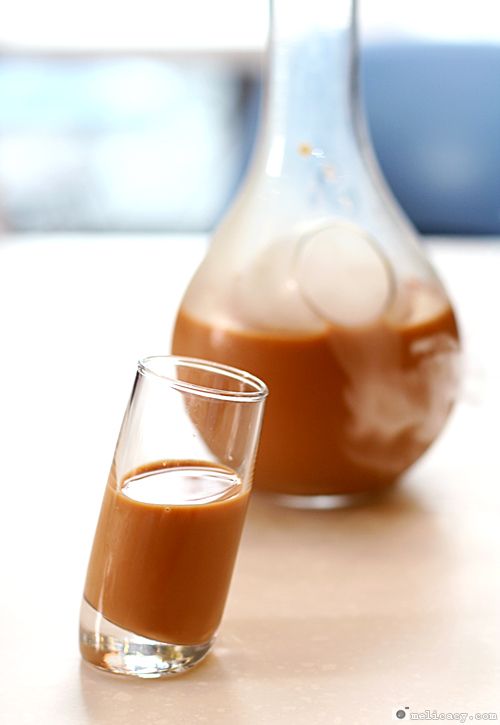 Chilled Hong Kong Milk Tea ($3.90)
The Chilled Hong Kong Milk Tea makes a smoky, dramatic entrance with smouldering dry ice, presented to you in a flask that looks like it came from a science lab –but don't worry, you won't be tested on the periodic table.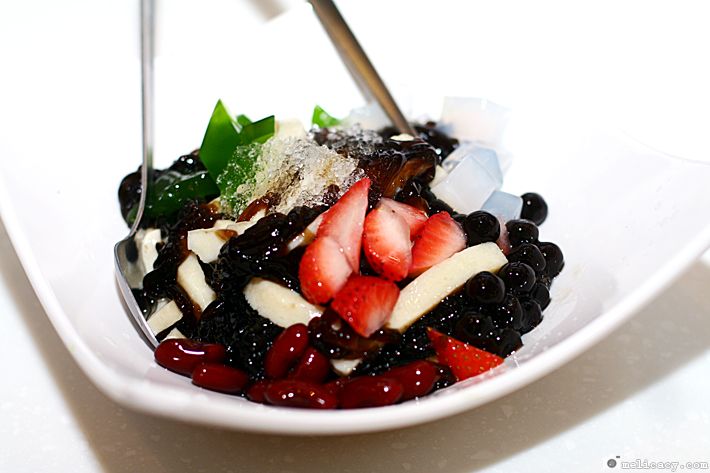 Grass Jelly with Beancurd 豆腐凉粉 ($3.30 – $4)
For dessert, we had the Grass Jelly with Beancurd (which I also call the dessert-version of rojak). It's a motley of smooth, silky beancurd and grass jelly, sweet potato ball, yam ball, black pearl, red bean, sago, vanilla ice cream, nata de coco, green tea konjac, diced mango, diced strawberry and banana.
At C-Jade HK Café IN, prices range from $2.80 to $16.80 being the most expensive dish.
Although I love my conventional Crystal Jade Kitchen restaurants, this new concept is a refreshing alternative that lives up to the established group's reputation.
C-Jade HK Café IN
Bugis+ #04-05
201 Victoria Street
Singapore 188067
Tel: (65) 6509 9698
Opening hours: lunch and dinner daily from 11:00am to 10:30pm