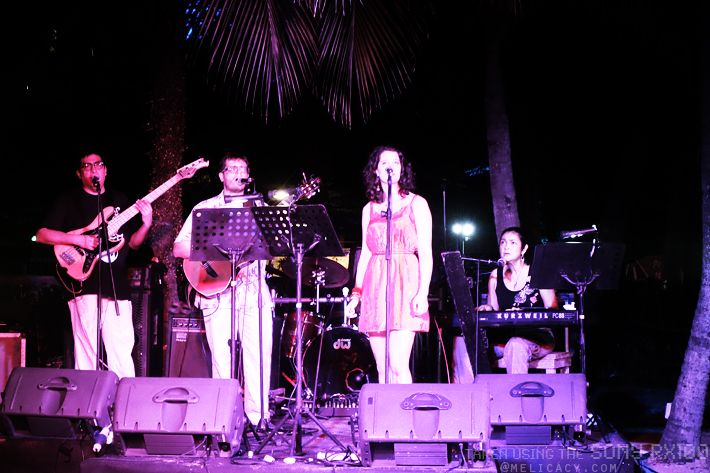 An annual event running for the third year, Jazz by the Beach returns with an exciting line-up of talented jazz artists and bands, every Friday nightin the month of July. The exciting line-up of talented jazz artists and bands include IRESON (5 July), Chronicles 5 (12 July), Indigo (19 July) and ChromaZone (26 Jul).

Penne Carbonara ($18)
Performances start from 8pm till late. Immerse your soul and sway along to the various genres of jazz ranging from Latin Jazz to Funk Jazz, while lapping up the sea breeze.

Garlic Prawns ($20)
To complete the chill-out experience, nibble on delectable beach bites and sip on your favourite libations from the wide range of premium beers, cocktails, house pour spirits and mocktails for the non-alcoholics.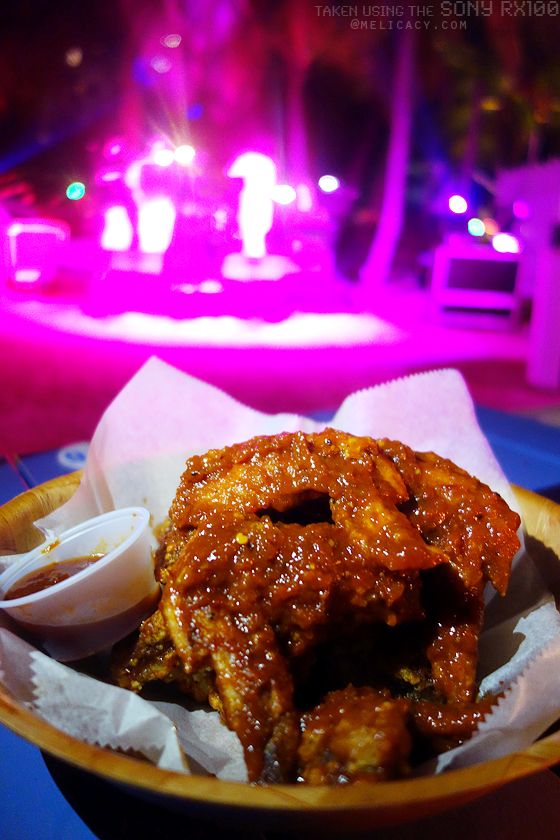 Spicy Wings ($25)
The Spicy Wings come highly recommended. Not too overwhelmingly spicy, the thick coat of sauce is as tantalising as it is addictive. The flavourful marinade penetrates the meat deeply, thus spreading its deliciousness throughout. Till date I still have fond memories of it.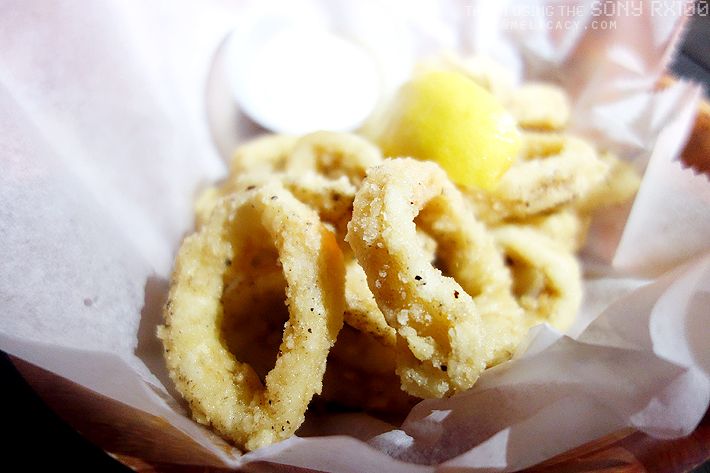 Calamari Rings ($15)
It would be terribly difficult to pass up the Calamari Rings during this unwinding affair. It is the perfect beach bite to pair with beers.

Waffles with Ice Cream, Maple Syrup, Walnuts and Caramelised Banana ($15)
The combination of ice cream, maple syrup, walnuts and caramlised banana atop warm crisp waffles is faultless. This sweet treat is worth saving room for.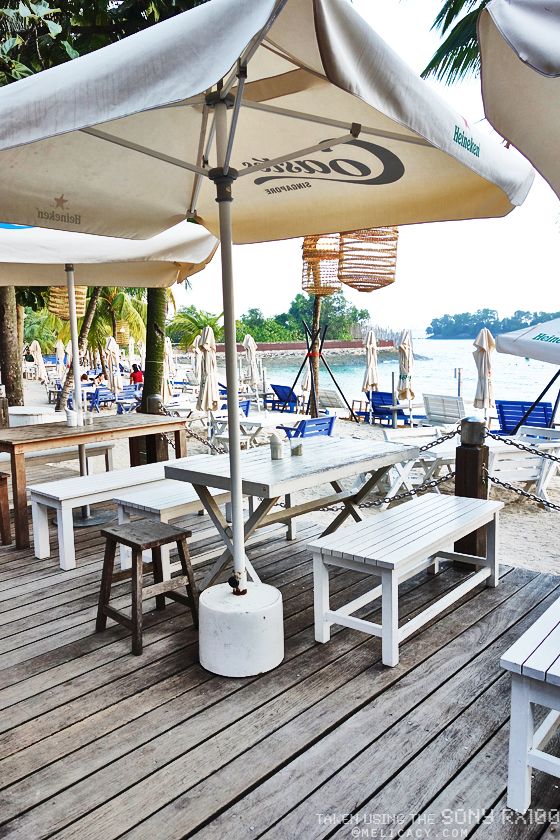 Driving in and parking in Sentosa is cheaper after 5pm, costing just $2 per entry for cars and taxis, and $1 per entry at the Beach Carpark.
Coastes
50 Siloso Beach Walk #01-06
Singapore 099000
Email: info@coastes.com
Facebook: facebook.com/coastes