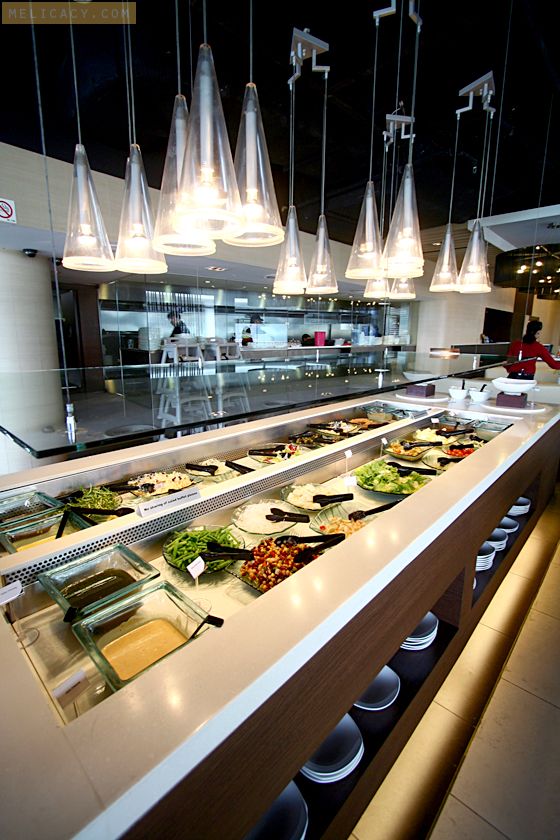 I'm slightly embarrassed to say that I've never stepped foot into Earle Swensen's before. It is the fancier and refined version of the ever-so-popular Swensen's, which of course comes with a slighter bigger price tag. Finally, an opportunity arose, and I headed down to VivoCity's outlet to give it a try.
As part of their ode to give diners a complete dining experience, all mains at Earle Swensen's now come with complimentary access to their salad buffet bar (also available a la carte at $13.90).
The all-you-can-eat salad bar features a mix of fresh fruits, compound salads, and a variety of crisp greens.
The salad offerings are refreshed thematically according to seasonal availability.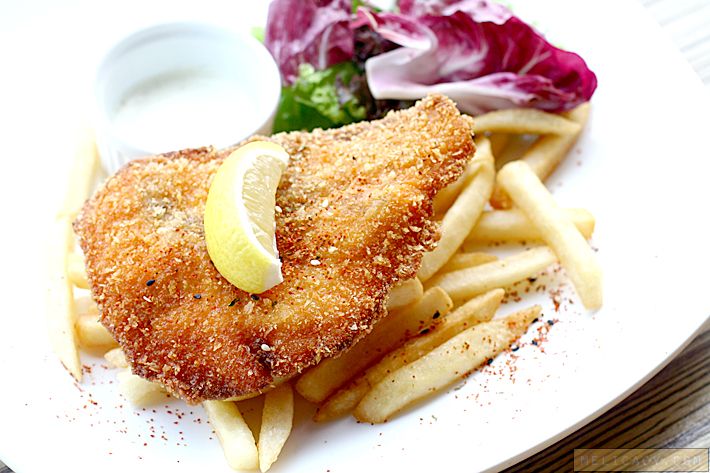 Salmon Fish & Chips ($24.90)
Sumptuous mains starring quality beef include the Smoky BBQ Beef Short Ribs, Charbroiled Black Angus Ribeye Steak, and The Ultimate Wagyu Burger.
The Salmon Fish & Chips that I tried came up short; the fish veers on the dry side.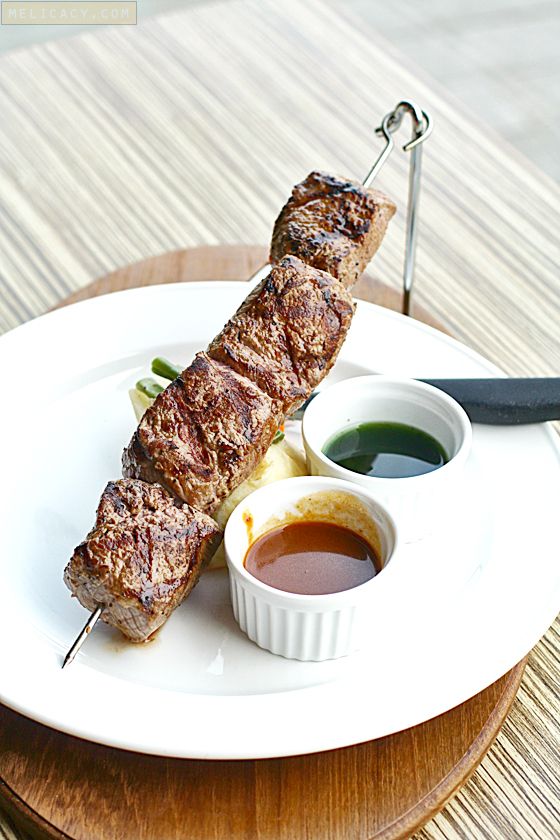 Lamb Loin Skewer ($36.90)
It was the Lamb Loin Skewer that the limelight fell mostly on. Cooked to tender perfection, the enthralling sear on the outside seals in the juices.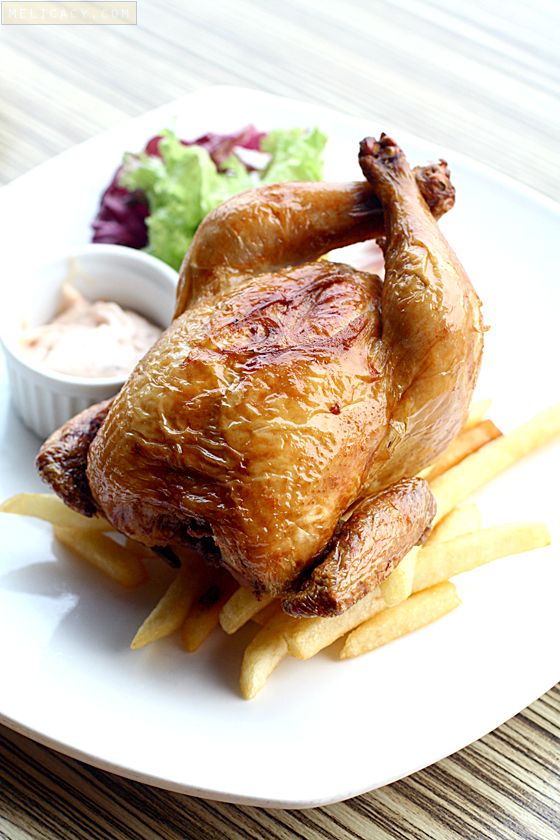 Fried Game Hen with Ginger Mayonnaise
Another success was the Fried Game Hen with Ginger Mayonnaise. Its crispy skin conceals juicy and tender flesh that's nicely complemented with a piquant ginger mayonnaise.

Abalone with Fresh Melon & Honeydew Slices
The only side dish I tried was the Abalone with Fresh Melon & Honeydew Slices, which came across to me as plain and underwhelming –the miniscule dollops of wasabi mayonnaise didn't do much to salvage my disappointment.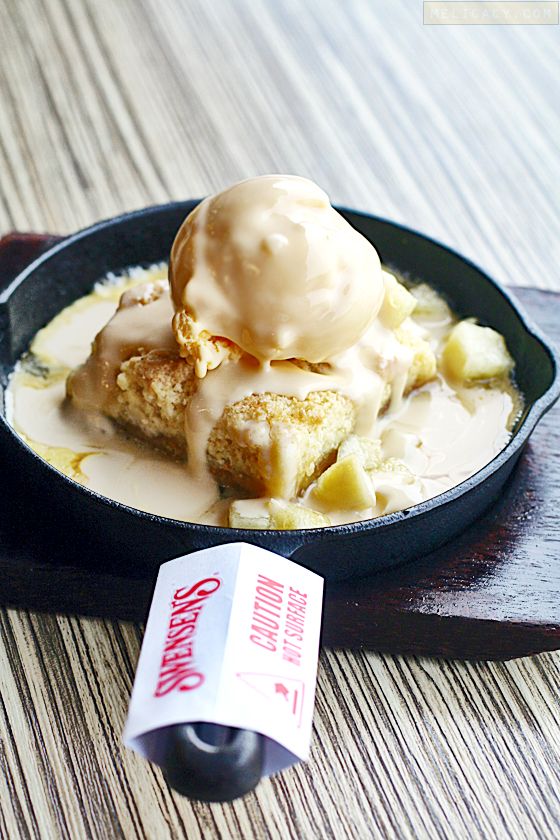 Sizzling Pan – Apple Crumble ($15.90)
My all-time favourite dessert from Swensen's is the Apple Crumble served on a sizzling pan. The caramelised crust at the bottom is always highly coveted.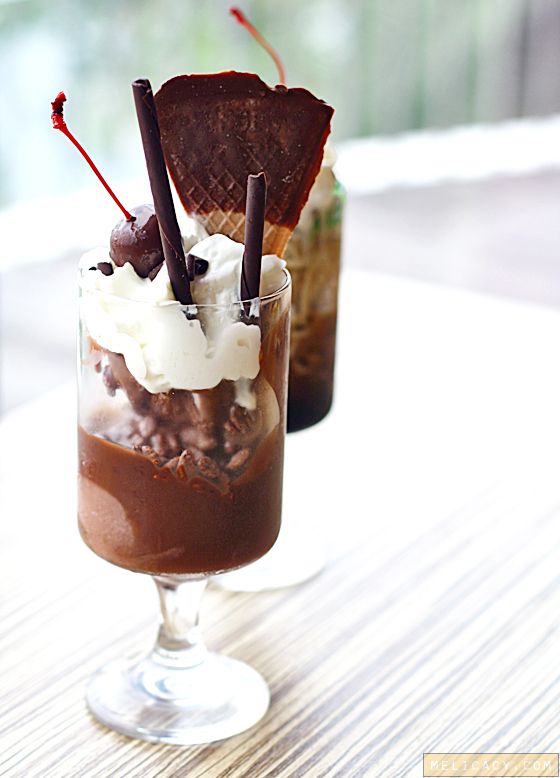 You will also find familiar desserts on the menu such as their popular sundaes –Sticky Chewy Chocolate and Chocolate Crunch.

Chendol Delight
The Chendol Delight will please Asian taste buds. Scoops of smooth, rich and dense Chendol ice cream is accompanied by the usual suspects of our local Chendol dessert, which include red beans, green starched noodle jelly and palm seeds (attap chee), all smothered in thick Gula Melaka.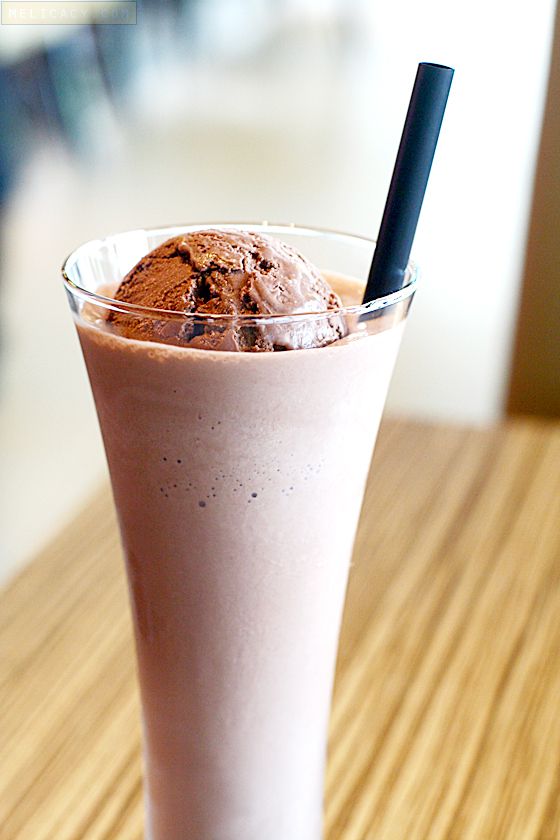 Milk Shake Float
To enjoy Swensen's ice cream on all levels, don't miss out on their Milk Shake Float, available in the flavour of your choice.
Visit Earle Swensen's website for more info: www.swensens.com.sg/earleswensens
Earle Swensen's Outlets
VivoCity
1 HarbourFront Walk #02-117
Opening hours: 10.30am – 10.30pm
Tel: (65) 6272 3306
Changi Airport Terminal 3
Viewing Mall Central, Level 4
Opening hours: 10.30am – 10.30pm
Tel: (65) 6443 7123
Jem
50 Jurong Gateway Road, #03-11
Opening hours: 10.30am – 10.30pm
Tel: (65) 6734 7712