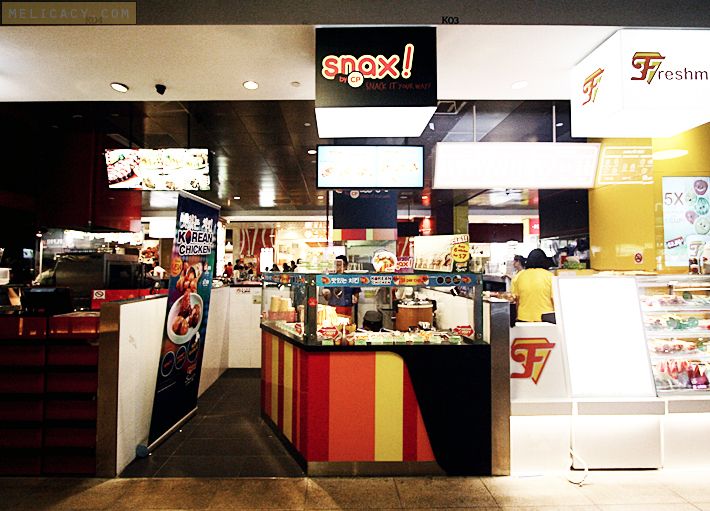 Snax! By CP is the latest food concept launched by CP Foods, one of Singapore's most popular and leading food brands.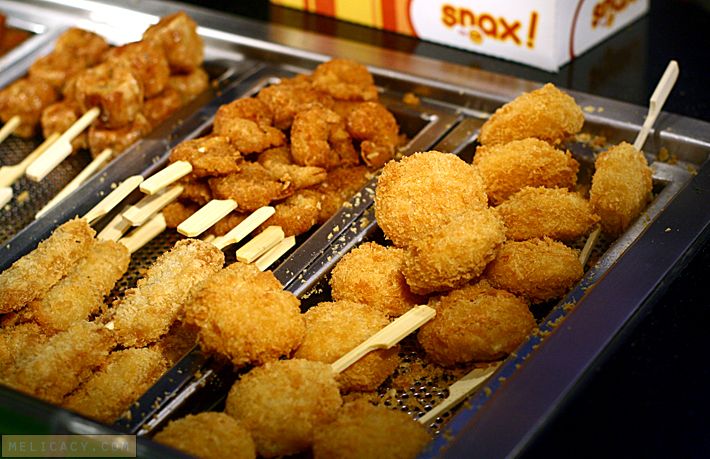 The fast food store serves up hot, flavourful, crispy, comfort food that you can consume on the go.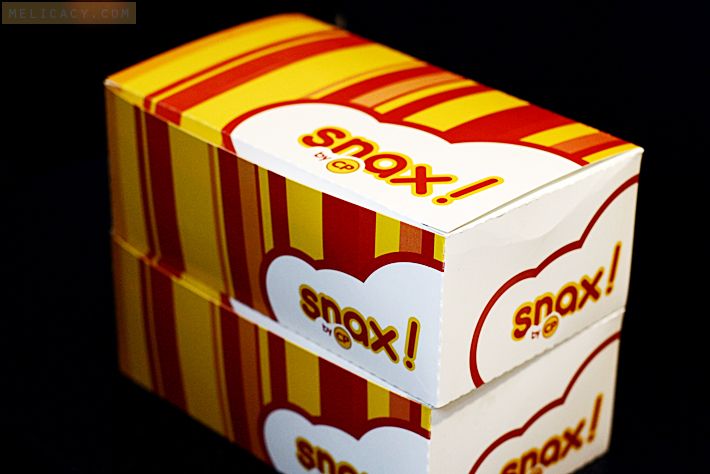 Thanks to the generosity of CP Foods, Melicacy is giving away 5 pairs of Snax! By CP vouchers. Each voucher, worth $15, entitles a Snax! value meal, 3 seafood or chicken skewers of your choice, an 1 set of the new 'Chicky Chix'.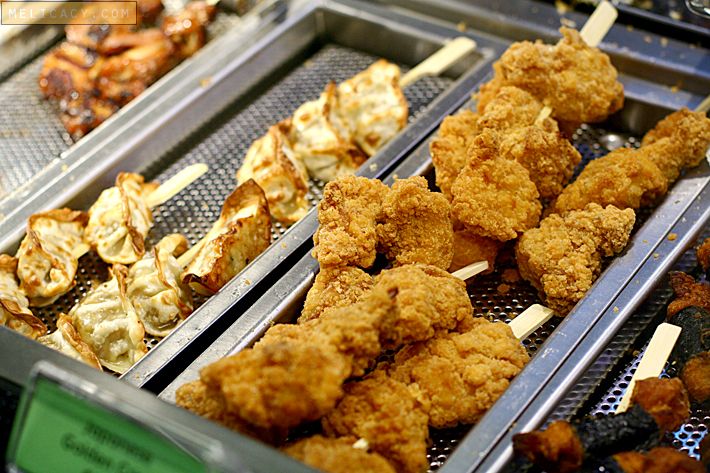 The new 'Chicky Chix' heightens the enjoyment of succulent chicken chunks. Fried to a crisp, they are hand-brushed with a choice of 3 different sauces – Spicy, Honey Lemon and Soy Garlic, and lightly sprinkled with sesame seeds.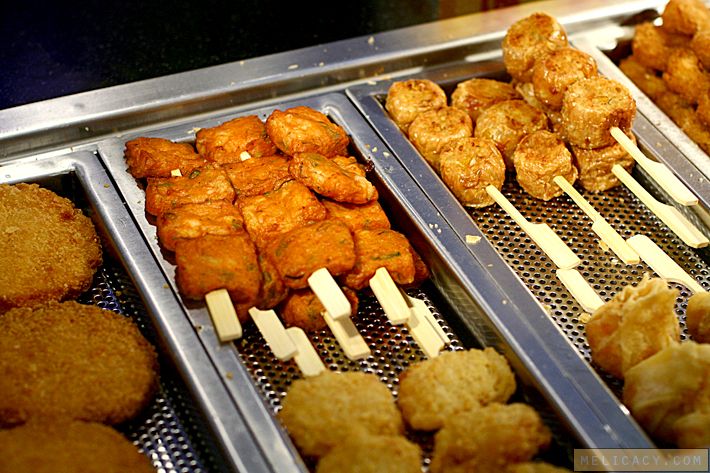 To win:
1) Like Snax! by CP's facebook page: facebook.com/SnaxByCP
2) Like Melicacy's facebook page: facebook.com/melicacyblog
3) Like, share and tag two friends this facebook post.
4) Comment in this blog post and tell me what's your favourite CP product.
Giveaway ends on 10 October 2013. 5 winners will be randomly picked.
Vouchers are redeemable at both the Takashimaya (Food Hall, B2) and JEM (B1-K03) Snax! by CP outlets, and are valid till 31 October 2013.
Winners
Congratulations Xiu Yun, Jacelyn Tan, Beng Heok, Jeremy Wong and MenMen Ang. Please email your mailing address to contest.melicacy@gmail.com by 14 October 2013. Enjoy!!