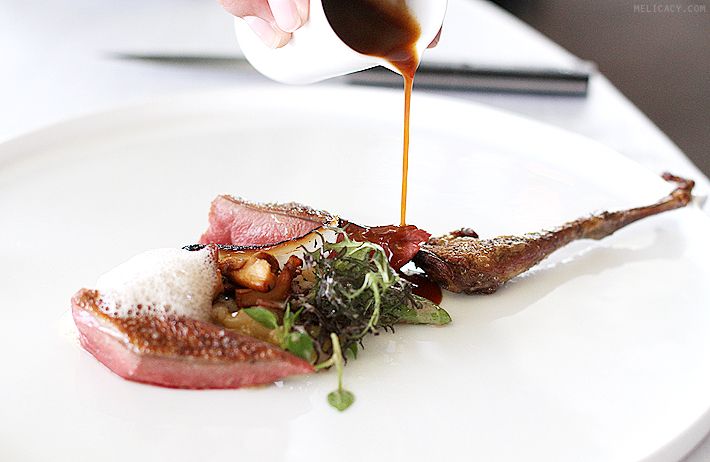 From January till March 2014, JAAN at Swissotel The Stamford brings forth a new seasonal menu that features the nostalgic flavours of autumn and winter.
Chef de Cuisine Julien Royer's artisanal menu is inspired by the bounty of fruits and vegetables harvested back in his hometown of Cantal, France, during the cold European seasons.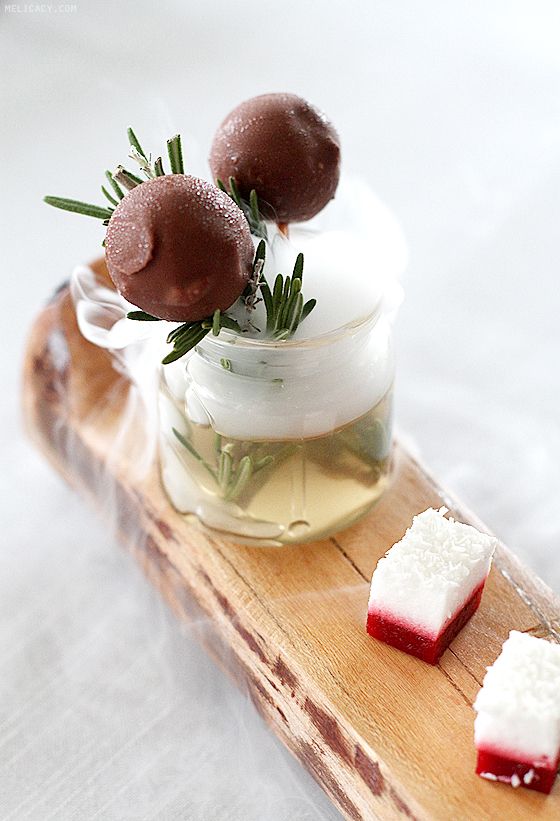 I speak of my dining experience at JAAN with exuberance and fervour. The dining experience embodies unparalleled splendour in all aspects; starting right from the moment you enter the premises.
Follow me through this gastronomic journey that is like no other, as my photos take you on a visual treat.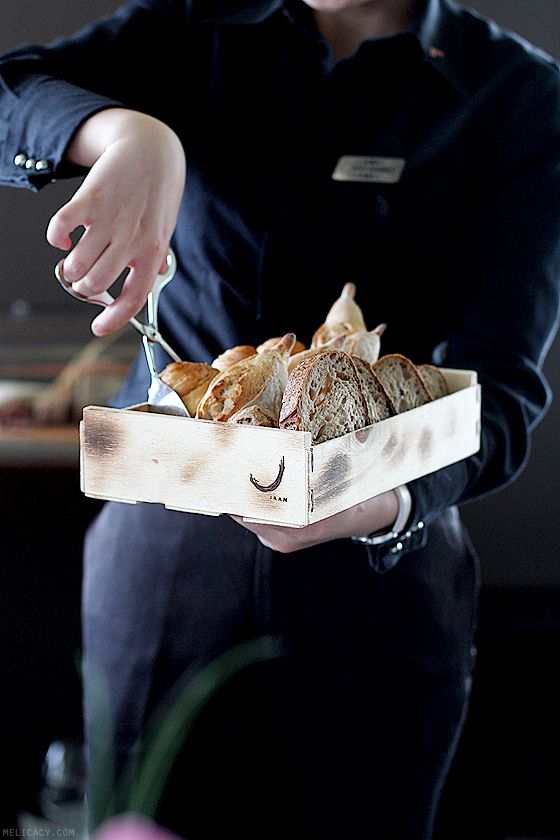 You walk into a 40-seater dining room –spotless, immaculate.
You take your seat; napkins are unfurled and placed on your lap.
"Sparkling or still?"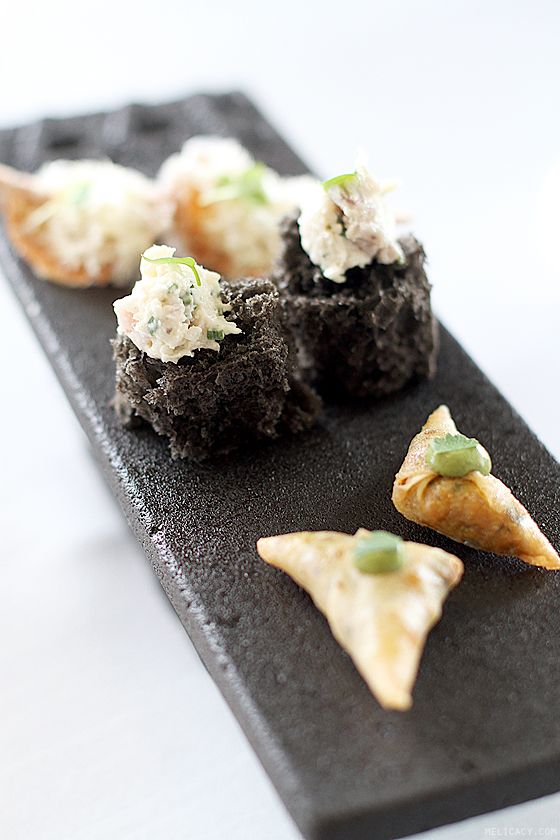 Shortly after, the amuse bouche arrives. No, wait. It's a trio of amuse bouche –lovely petite-sized hors d'œuvre that you almost can't bear to put in your mouth.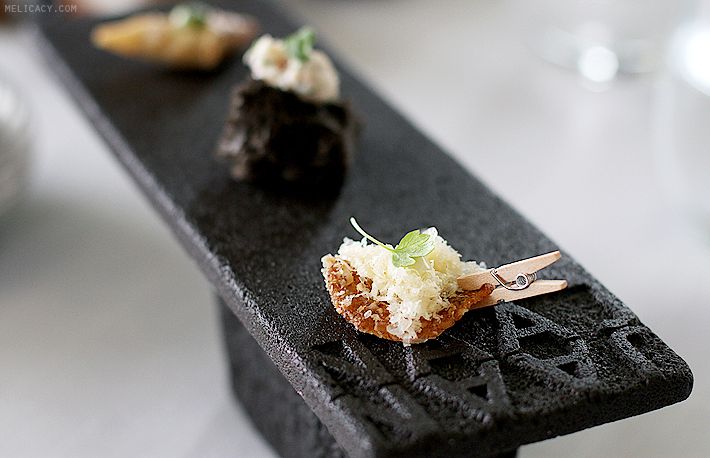 You pay close attention as the items are being described in a moderately prim tone; at the same time you anticipate its first contact upon your palate.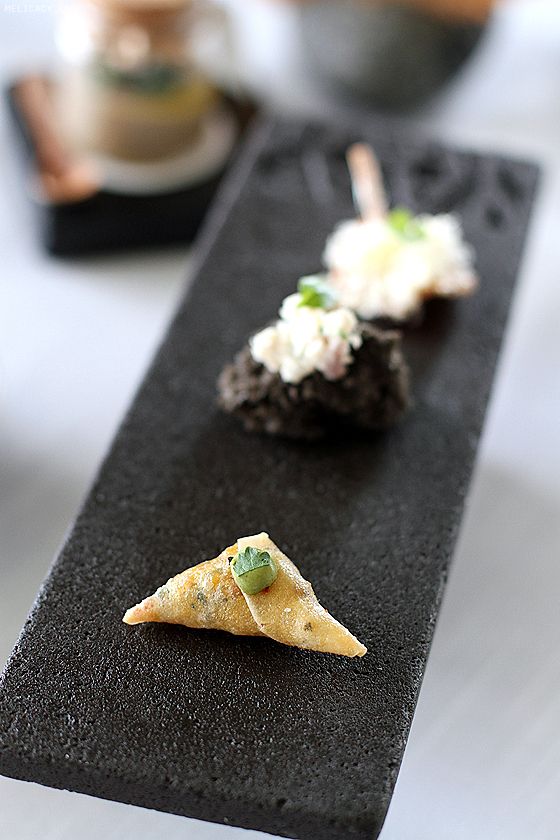 Breathe.
Breathe now, because before you even reach midway of the meal, your breath is likely to be taken away. 'Breath-taking' is the keyword.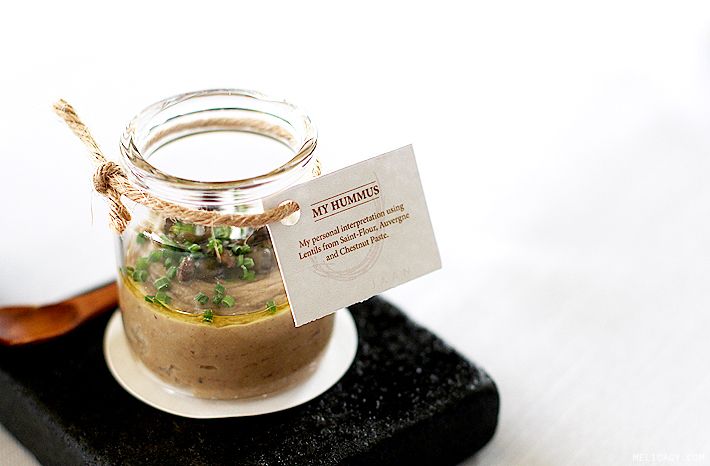 'My Hummus' is Chef Julien's personal interpretation of hummus using chestnut paste, and lentils from Saint-Flour, Auvergne.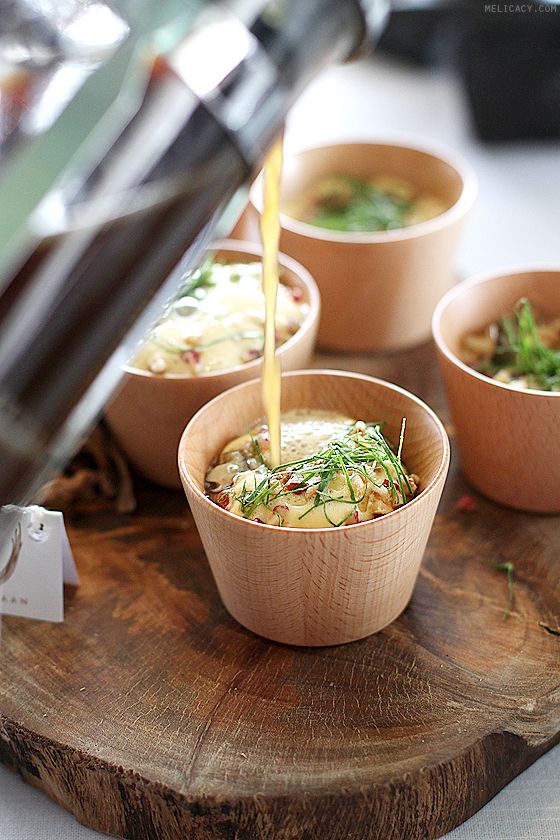 Cepes Sabayon and Mushroom Tea
Earthy mushroom tea is poured into a dainty wooden cup containing cepes sabayon (a foamy mushroom-infused custard) that's topped with chopped walnuts and fresh dill. It was a treat for both the eyes and the palate.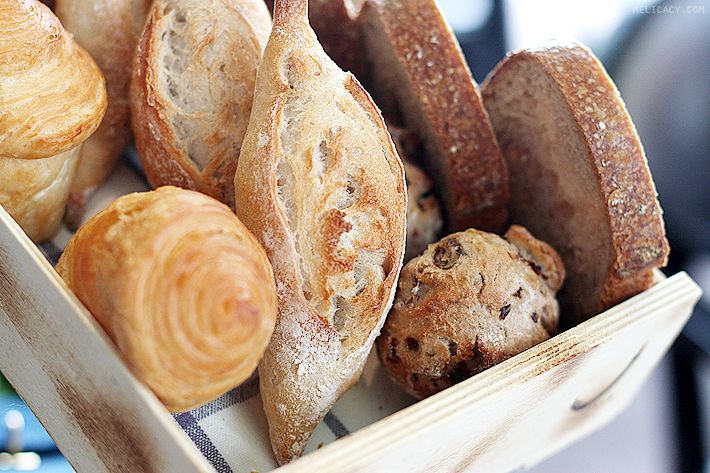 Bread is served.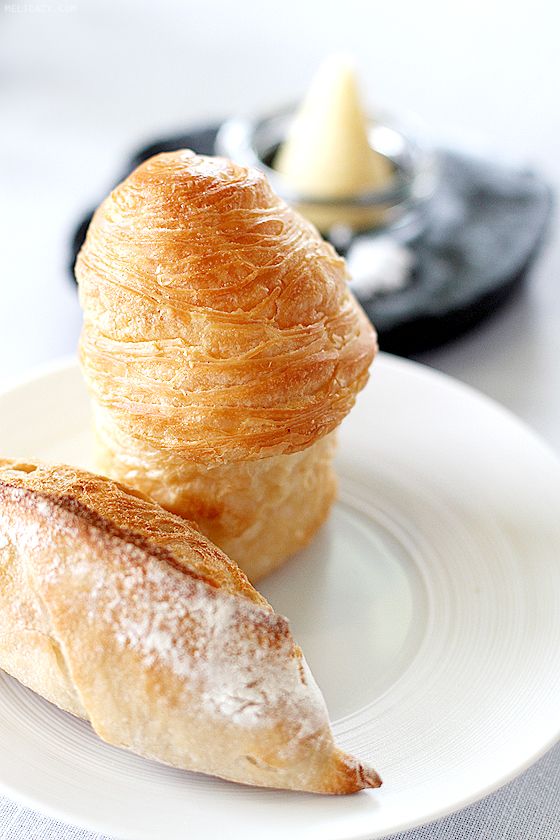 Take your pick from four varieties of freshly baked breads.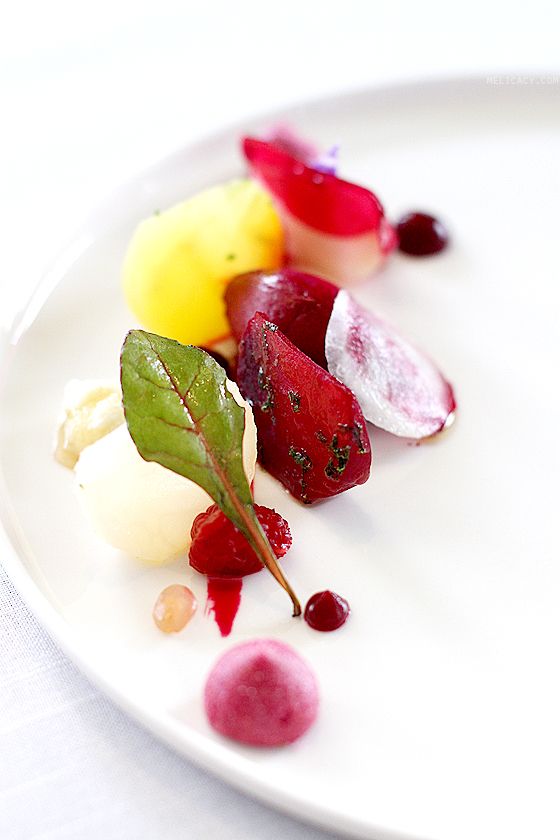 Beetroot Collection
The first course arrives, bedazzling with its prepossessing beauty. With colours so vibrant, and plating so immaculate and artful, it is no wonder our cameras were overly-engaged in busy activities, until every angle has been captured in digital images for post-meal admiring pleasures. This will happen umpteen times during the meal, as Chef Julien possesses great flair in food plating.
A stunning and refreshing palate opener, the Beetroot Collection comprises several varieties of fresh beetroot, lightly blanched. Various textural components infused with beetroot include sorbet, jelly, coulis and meringue. Other elements include burrata artigiana, honeycombs, pomegranate seeds, horseradish and berries.

Winter Garden ($46)
Winter Garden is created to star the forgotten vegetables of France –one of which that intrigues us all is the crosnes that is found only in France (directly translated as Chinese Artichoke, but nowhere similar to an artichoke). Forgotten gems are brought back up to the surface of the culinary scene. Travelling companions include smoked 'Auvergne' ham, mushroom, parsley sponge, parsnip puree, chips, hazelnut and chestnut –a refined interplay of ingredients.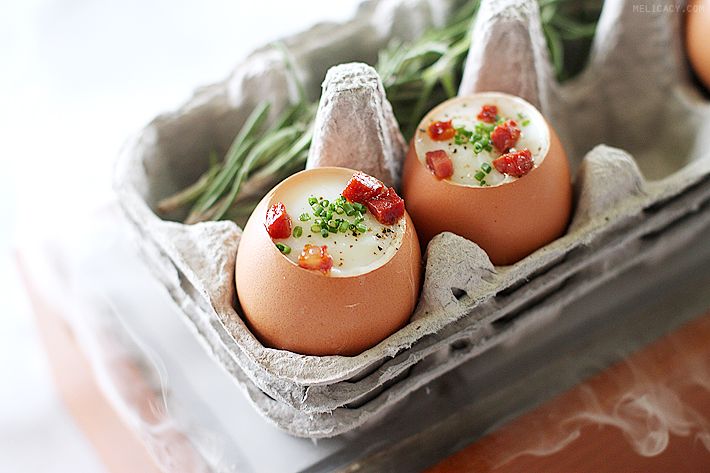 55' Rosemary Smoked Organic Egg ($46)
Making an enchanting appearance, the 55' Rosemary Smoked Organic Egg uses New Zealand eggs that are poached at 63-64°C for 55 minutes, then deposited back into their egg shells, and served on a rustic egg tray with foggy vapour unleashing dramatically underneath.
That's not it. The poached egg is then gently plonked on a bed of ratte potato espuma topped with chorizo iberico, and buckwheat.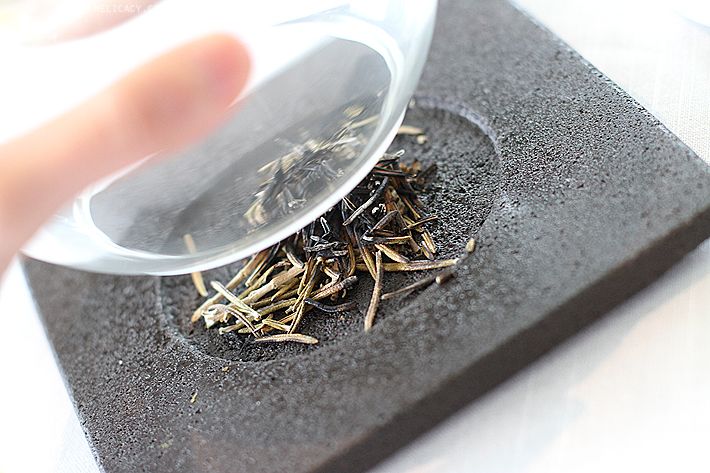 Smoked rosemary underneath the glass bowl exudes herby aroma, arousing all senses.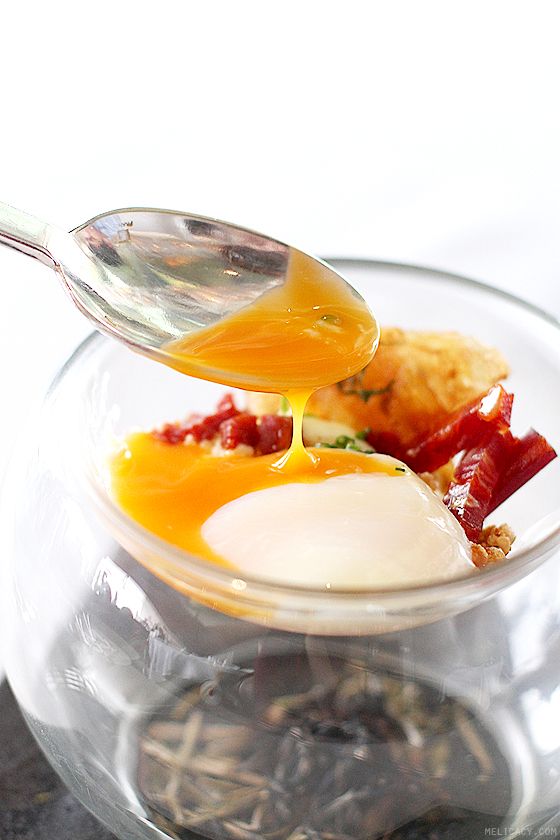 Great effort is made to entrench surprising and awe-inspiring moments in each course.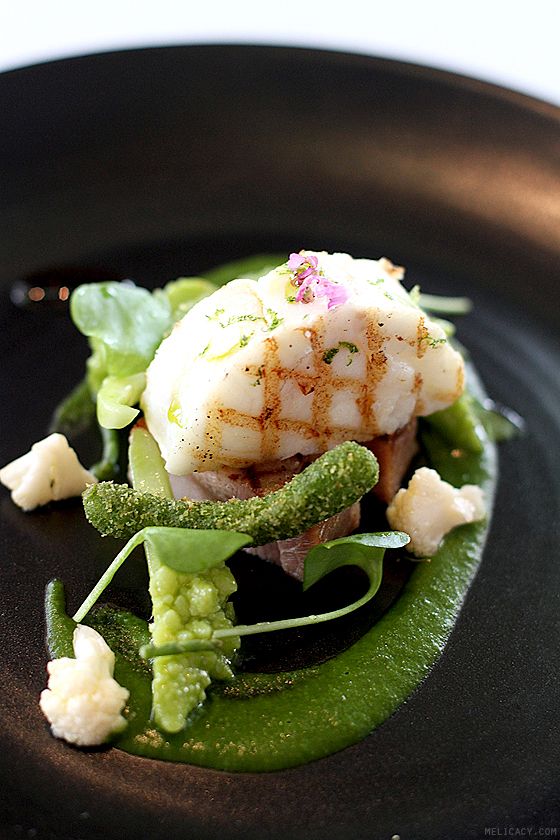 Grilled Atlantic Brill 'Tournedos' ($112)
Primly suited man brings out a whole pigeon, roasted to golden brown perfection on a bed of herbs and garlic.
He brings it back to the kitchen.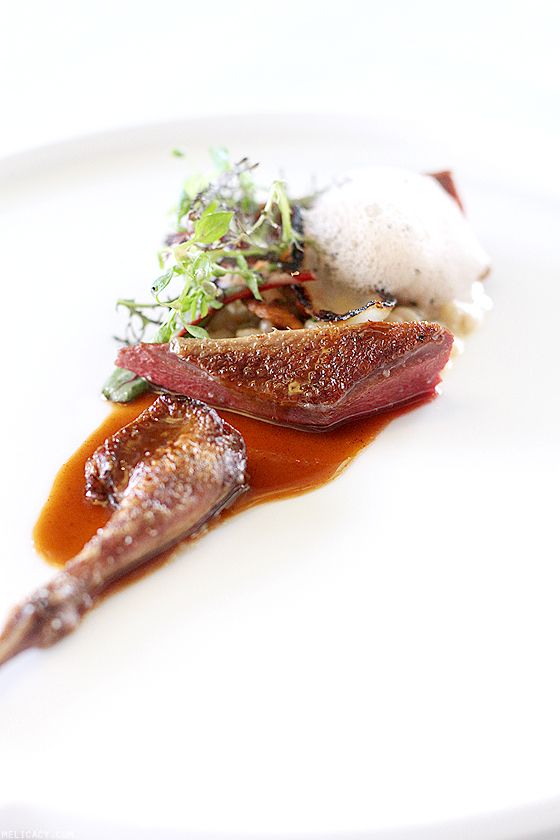 Pigeon 'Plouneour' ($115)
Served to us was the delicately plated Pigeon 'Plouneour', accompanied by barley, winter mushroom, vin jaune (a special and characteristic type of white wine), pigeon jus and mushroom-infused foam. The meat is rendered utterly tender and moist, nothing like what I'd expect of pigeon meat.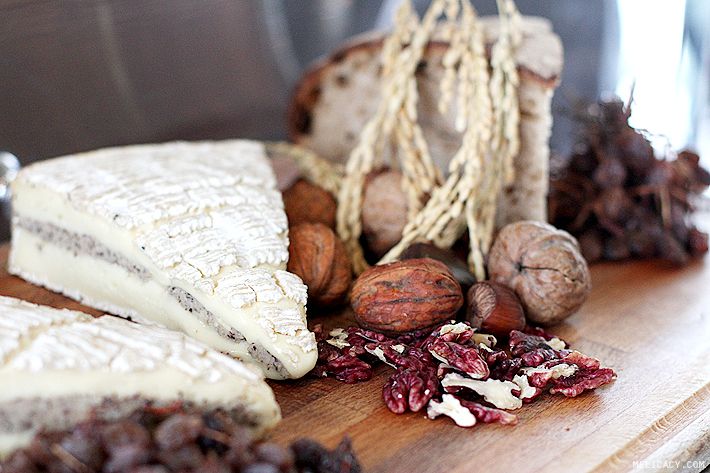 Cheese course. A sign our meal is approaching the finale.

Brie de Meaux Truffé (artisan brie served with toasted 'poilane')
Black Truffle Ice Cream; so good it leaves you craving for more. I could eat a pint of this, but it would cost me a hand and a leg.

Citrus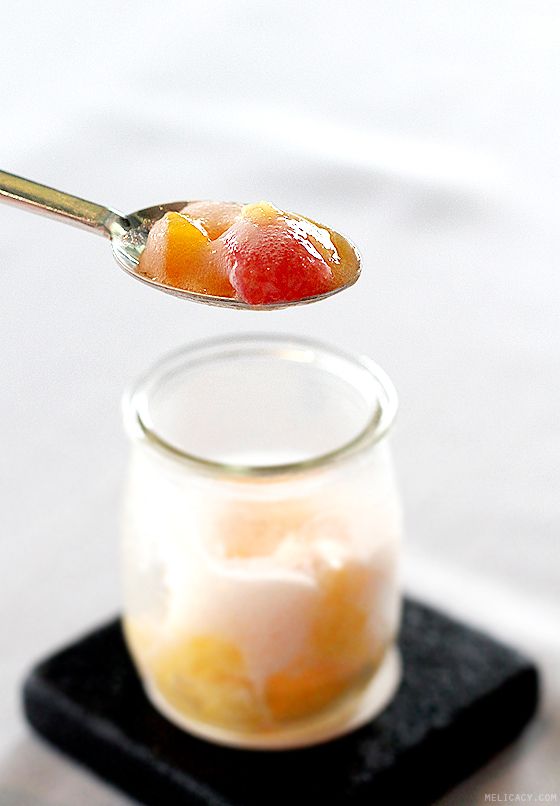 This enlivening palate cleanser comprises mandarin orange, sorbet, grapefruit espuma and pomelo.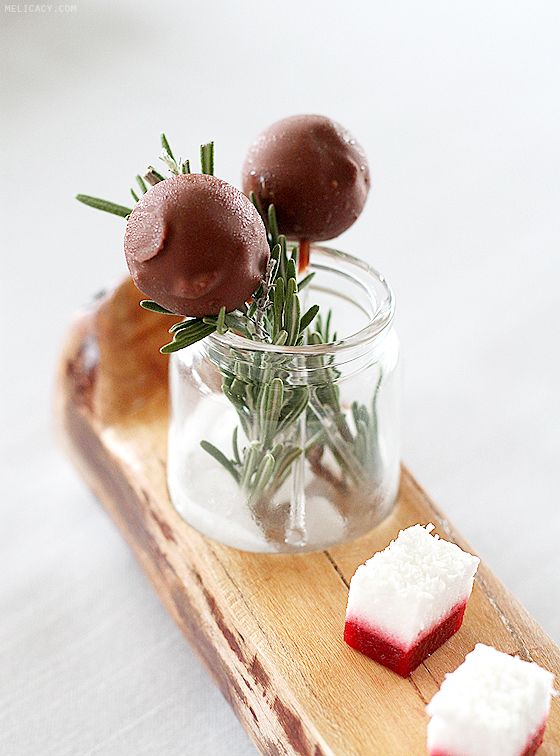 Trio of Chocolate nougat with pop rock, Coconut raspberry meringue and Chocolate lollipop with rosemary
The chocolate lollipop is a clear favourite. Pop it in your mouth, allow the chocolate casing to crack under your teeth and release cold luscious cream.

Chocolate nougat with pop rock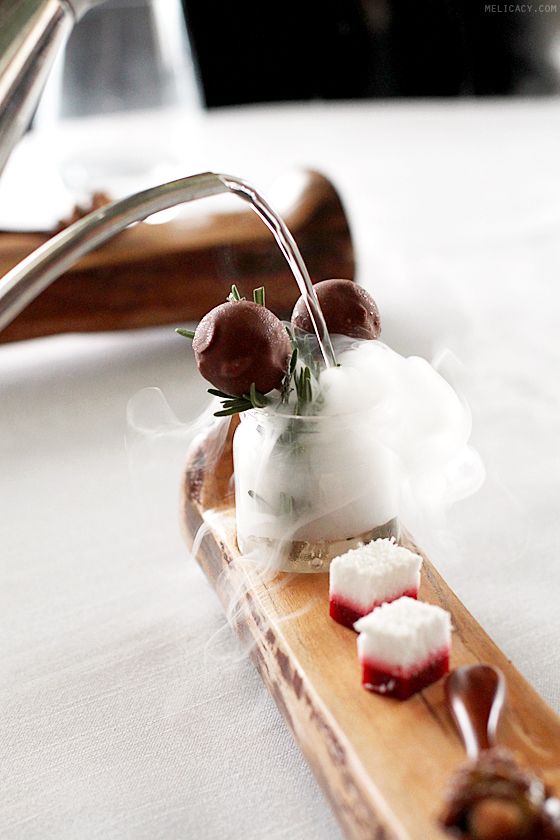 Another stunning presentation…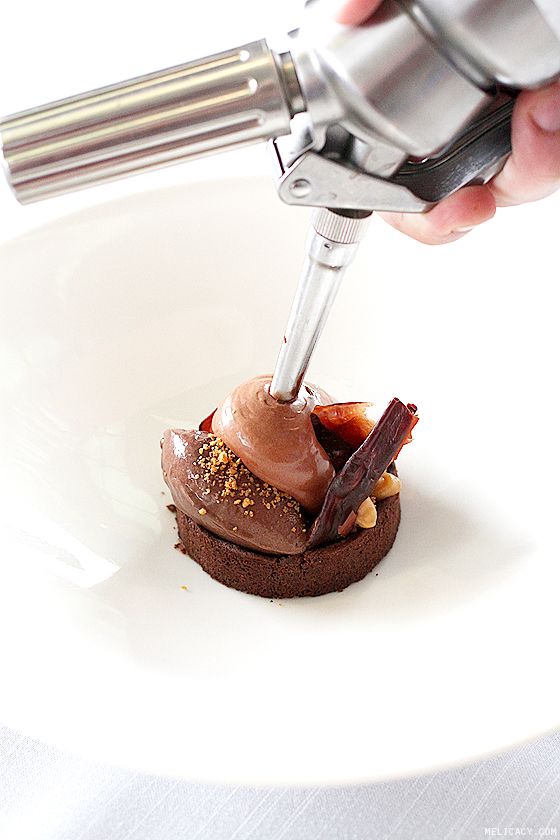 Chocolate 'Tart' ($28)
A standout dessert for me would be the Chocolate 'Tart'. An empty tart shell is topped with chocolate ice cream alongside other crunchy elements. Chocolate espuma is discharged onto the dessert only when it reaches the table so as to maintain its pristine form.
Coffee or tea is served at the end of the meal.
The meal is nothing short of enthralment, brimming with sophistication and creativity. The quality of ingredients is allowed to shine, under the dexterous hands and mind of Chef Julien. JAAN is where you have to dine at least once in your entire life.
This seasonal menu is available till the end of 1st quarter of 2014. A 4 to 10-course menu starts from $198 to $298.
Visit jaan.com.sg for more information.
JAAN
Level 70, Equinox Cmplex
Swissotel The Stamford
2 Stamford Road, Singapore 178882
Tel: (65) 6837 3322
Email: reservations@equinoxcomplex.com