As a resident living in close proximity to NEX, I can't be more thrilled with the opening of Nando's ninth restaurant in this bustling shopping mall, taking over the former Café Cartel's expansive space. This Afro-Portuguese/South African restaurant continues delighting fans with its signature PERi-PERi flavour.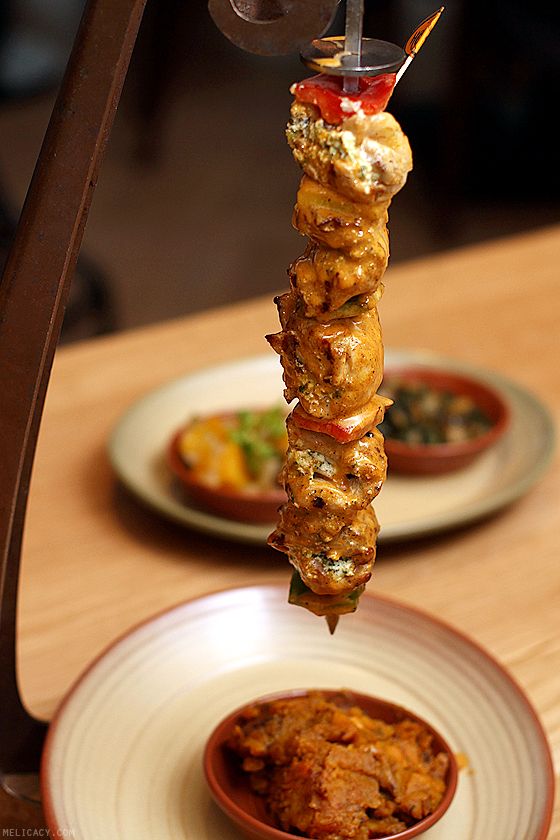 Espetada Carnival ($22.90 with 2 sides, $25.90 with 2 sides and drink)
This June, take a walk on the wild side with the new Espetada Carnival, available for a limited time period only. The all-time favourite PERi-PERi flame-grilled chicken is elevated with a stuffing of feta cheese, garlic and parsley and skewered with mixed peppers. A set of Espetada Carnival comes with two sides of your choice.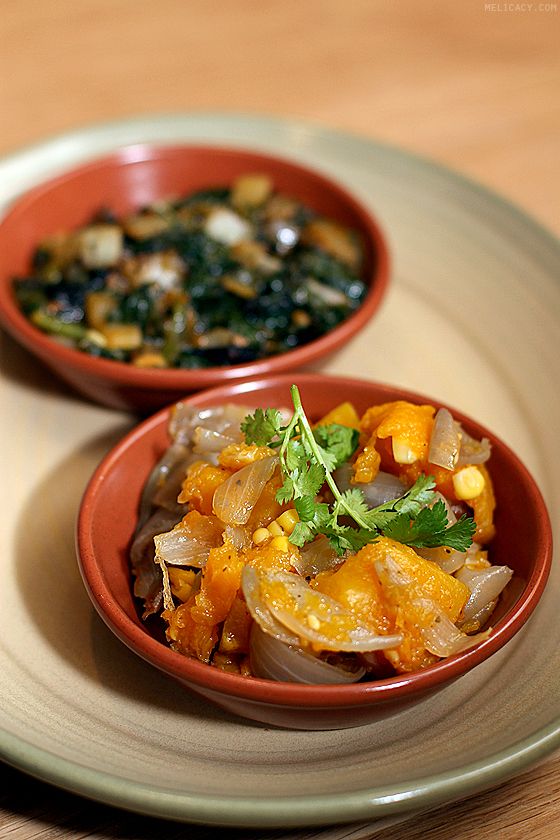 Pumpkin and Grilled Corn (available a la carte at $2.90 for regular size/$5.90 for large)
A hot newcomer in the side dish department is the Pumpkin and Grilled Corn –delightfully soft and sweet pumpkin chunks tossed with sautéed onions and corn kernels.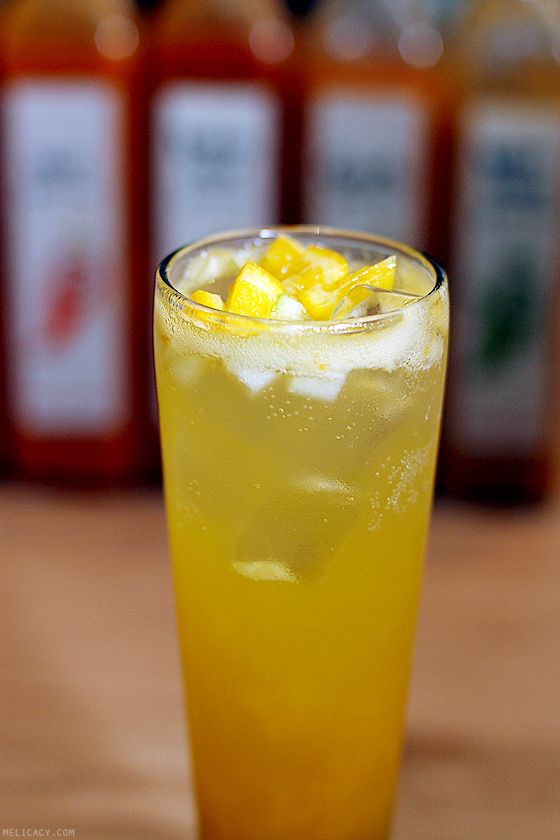 Spicy Mango Sangria Designer Drink (available a la carte at $4.90)
A great accompaniment to the Espetada Carnival, top up $3 to the set for this sweet, tangy and fizzy Designer Drink, the Spicy Mango Sangria (minus the alcohol content).

Madeira Red ($4.90)
Other Designer Drinks include Madeira Red (fizzy pomegranate lemonade and sprite concoction finished with a sugary rim), Crimson Cola (pomegranate juice and coca-cola), Citrus Bliss (mint syrup, grapefruit juice and sprite), and Sparkling Apple.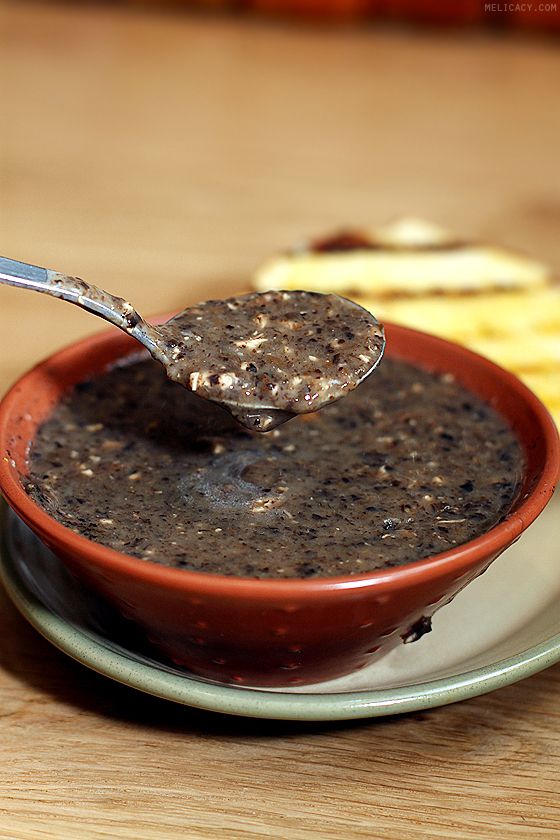 Wild Mushroom Chicken Soup & Garlic Bread ($6.90)
While we were there, we also ordered the Wild Mushroom Chicken Soup that comes with garlic bread. Texturally packed with mushroom and chicken bits, this hearty soup is bound to receive raves.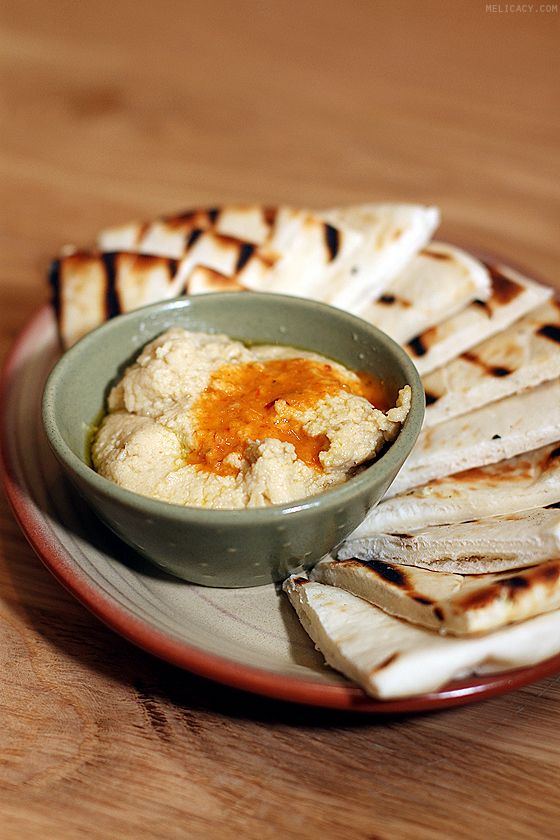 PERi-PERi Hummus and Pita ($5.90)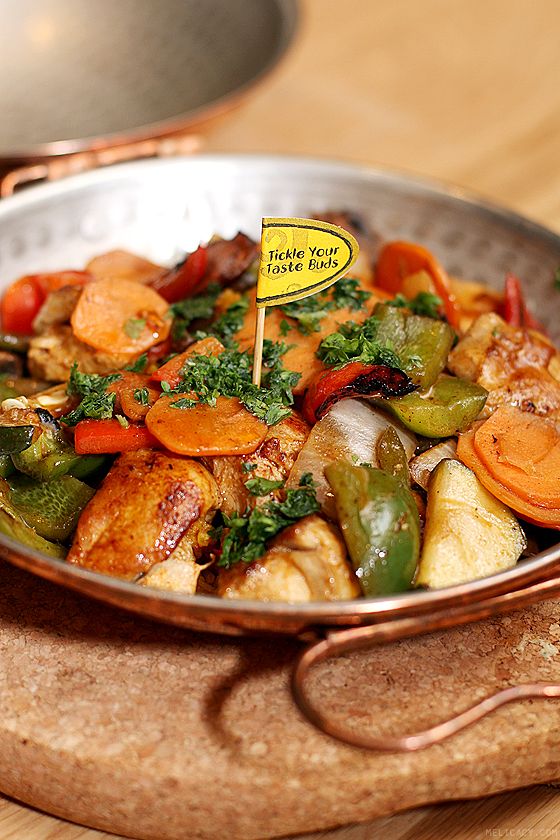 Cataplana Originale ($16.90)
The Cataplana Originale, served in a copper dish, brims with chunks of PERi-PERi chicken thighs and grilled vegetables on a bed of spicy rice, drizzled with cataplana sauce. A wholesome dish in itself, this comforting item gives more reason to revisit Nando's.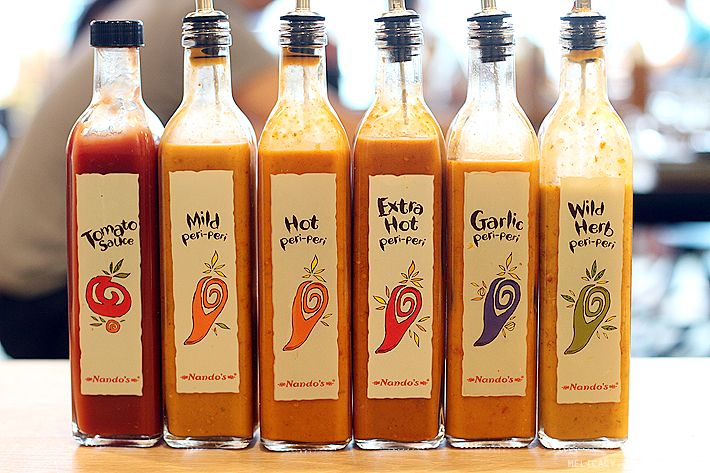 I like the fact that Nando's give diners an option in picking their preferred spice level for each dish.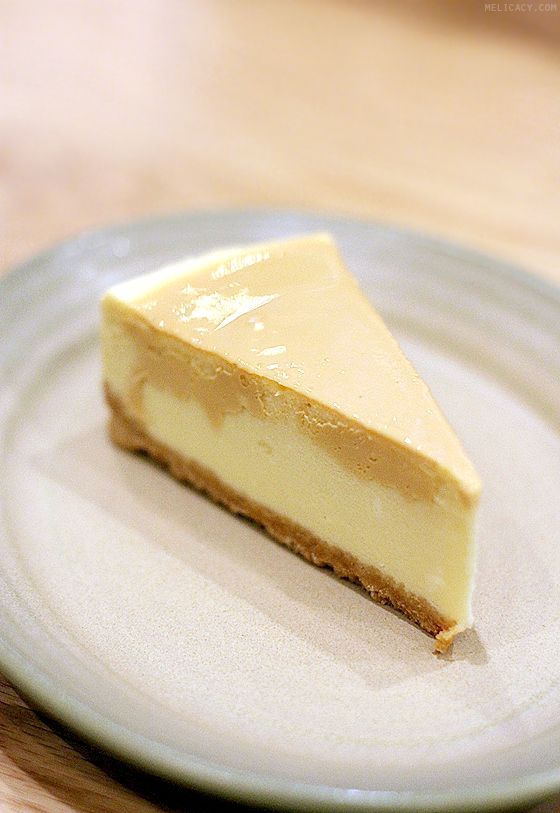 Caramel Cheesecake ($5.90)
There aren't many desserts on the menu – two desserts and ice cream – to begin with, and it didn't help that they ran out of Natas (a traditional Portuguese custard tart that I was craving for). Thankfully the Caramel Cheesecake did a fantastic job in appeasing my sweet tooth.
For more information about Nando's visit http://nandos.com.sg/
Nando's at NEX
23 Serangoon Central, NEX
#B1-41/42/43, Singapore 556083
Tel: (65) 6509 0331
Opening hours: 10am – 10pm