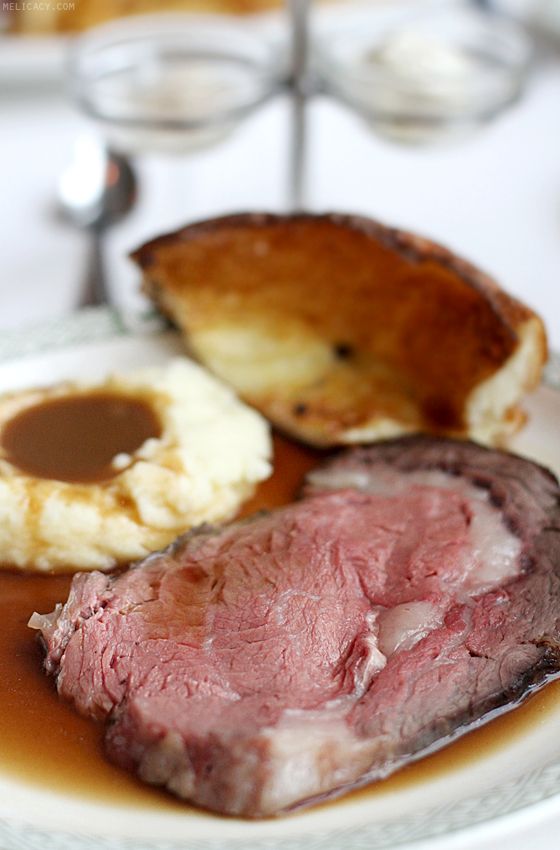 30licious, jointly presented by American Express and HungryGoWhere, is happening from 3 November to 2 December 2014. Over 30 days, Amex card members can enjoy meals at $30++ each at over 30 participating restaurants ranging from upscale settings to chill-out premises. Diners without amex cards can still enjoy the meals at $35++ each at selected restaurants. To enjoy the 30licious deals, simply log on to book.hungrygowhere.com/30licious to make a booking, which also acts as a form of reservation.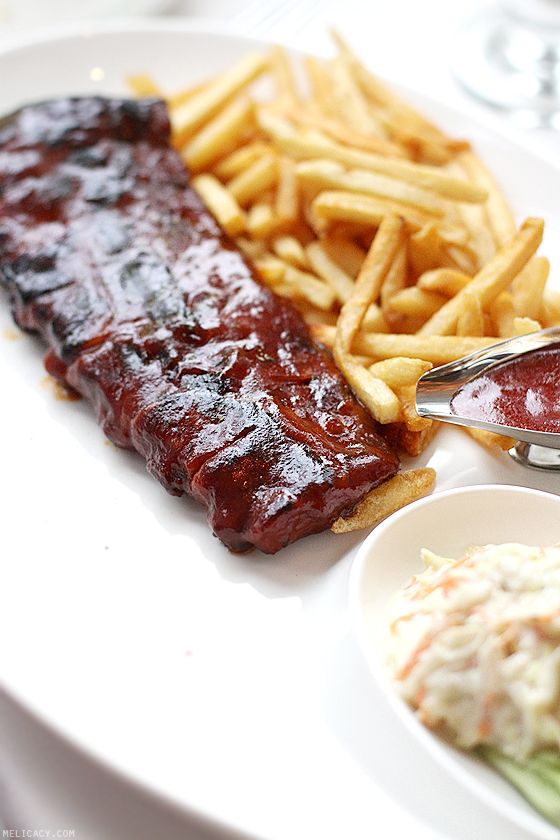 US Kurobuta Baby Back Ribs from Lawry's


Participating restaurants include A for Arbite, Buyan Russian Restaurant & Bar, OSO Ristorante, Ristorante PepeNero, Seasons Bistro, Siam Society, Town Restaurant, Ujong and many more. I wish I could visit all participating restaurants to take advantage of such a great deal but I was out of town for a month and could only commence my gastronomic journey with 30licious towards the end of the promotion. I'm eagerly looking forward for the next 30licious promotion already!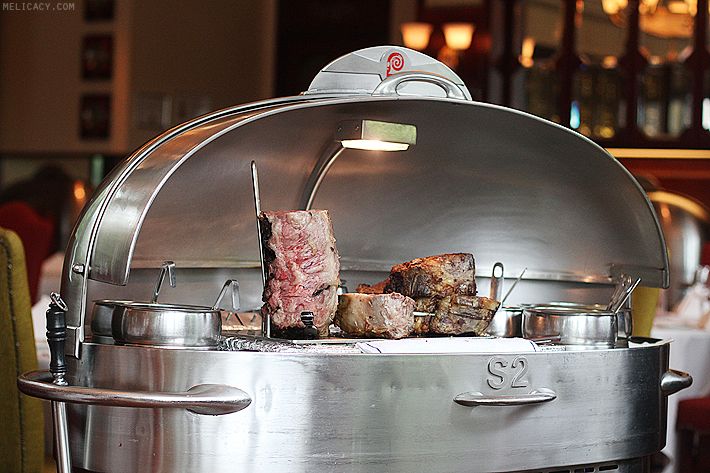 When I was young, at probably 11-17 years of age, I've always dreamed of dining at Lawry's, previously located at Paragon. Each shopping trip with mum at Paragon ends up with an increasing desire to dine there. Somehow it seemed like the most elegant dining spot decades ago, and till date they still present themselves as an elegant and sophisticated dining destination. The 30licious dining promotion finally gave me a reason to pay a visit to Lawry's, which relocated to Mandarin Gallery (God knows when!). The $30++ set menu was a great bargain for the quality of service, ambience and food. We were lucky to snag a window seat that overlooks the bustling Orchard Road.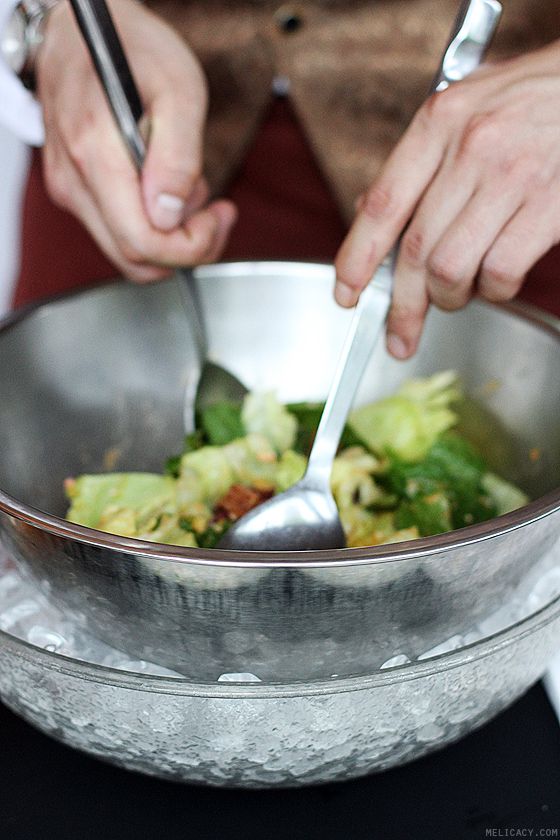 The set menu includes freshly baked classic hard rolls to start with, starter and main of your choice. Lawry's emphasises hugely on tableside service, which is apparent in the starter and main.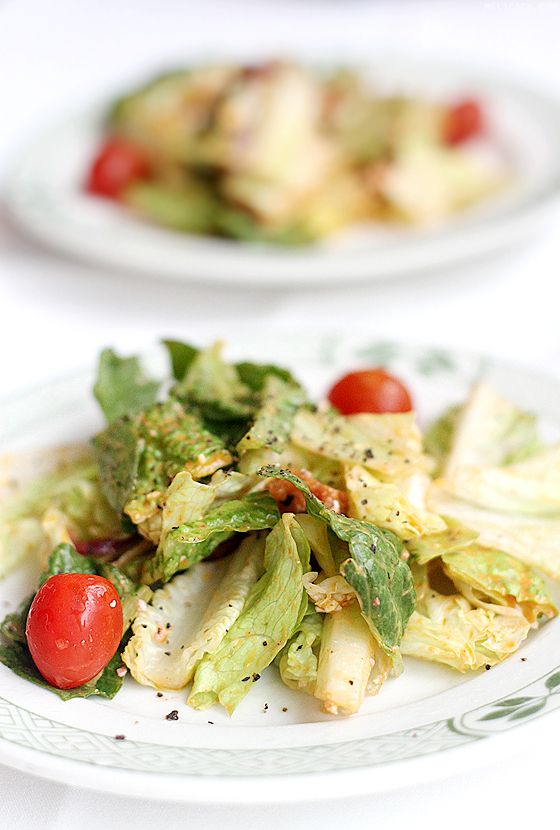 The starter of The Famous Original Spinning Bowl Salad comprises crisp Romaine, iceberg lettuce, shredded beets, baby spinach, chopped eggs and croutons, tossed with their signature Vintage Dressing in a salad bowl spun on a bed of ice. If we take away the fancy serving manner, the salad itself is nothing to shout about. The ingredients were not evenly coated in dressing, and that's not it. My partner's plate and mine differs slightly; I didn't get any baby spinach and barely any shredded beets while he had a scanty portion of baby spinach and shredded beets. There were no signs of chopped eggs.


The 30licious set menu offers three mains for diners to choose from: Chef Cut, Italian Chicken & Mushroom and US Kurobuta Baby back Ribs. Part two of tableside service comes with the main of Chef Cut contained in the "Silver Cart", where diners would then choose their cut of preferred doneness from the batch and have their 120g portion of the roasted Prime Rib of Beef carved before your eyes, served with US Idaho mashed potatoes and Yorkshire pudding.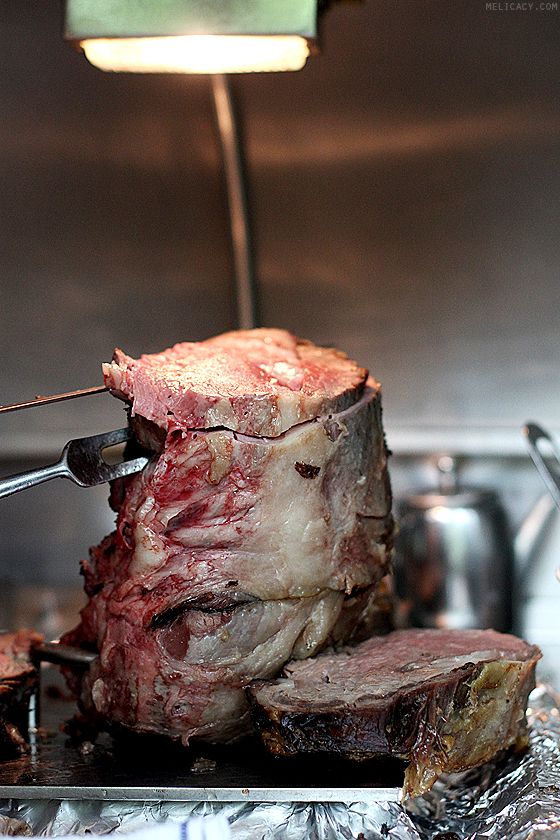 "Medium rare for me please!"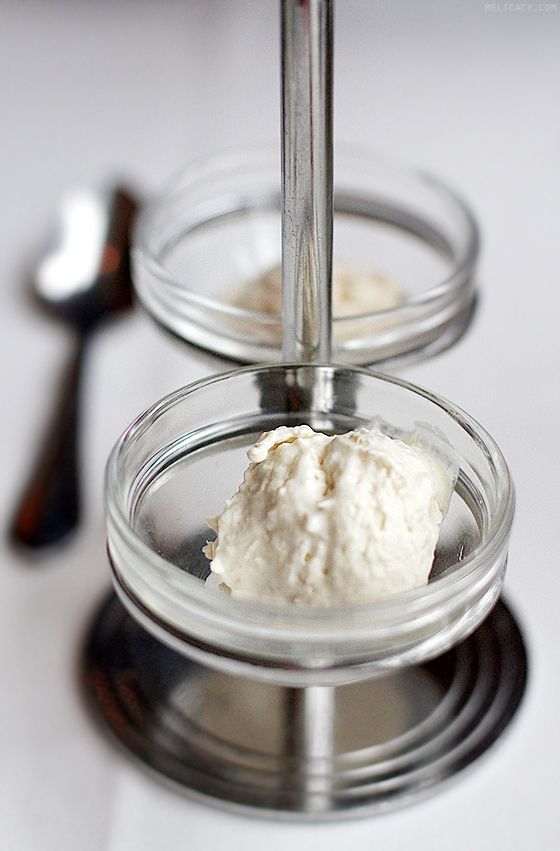 The steak is complemented with condiments of hot grated horseradish and whipped cream horseradish. I was instantly won over by the whipped cream horseradish that supplements the meat with creaminess and a hit of sharpness.


You can't go wrong with Lawry's main attraction, the juicy and tender beef. With such fine quality of beef you don't really need much seasoning.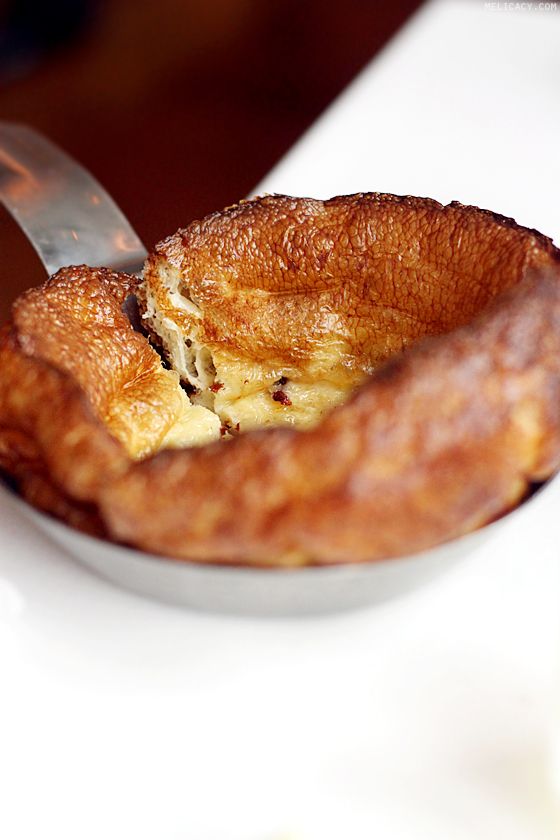 The Yorkshire pudding is one of the best around, crisply browned on the outside with a thin layer of egg pudding within.


It was overall a great dining experience at Lawry's, even better when enjoyed at a discount. Sign up for your own American Express card to enjoy great dining perks!


Book your 30licious meals here: http://book.hungrygowhere.com/30licious


Lawry's The Prime Rib Singapore
333A Orchard Road #04-01/31 Mandarin Gallery
Mandarin Orchard Singapore 238897
Tel: (65) 6836 3333
Email: reservations@lawrys.com.sg
Website: http://www.lawrys.com.sg/