The Singapore Resort & Spa Sentosa welcomes the third Michelin-starred Guest Chef Saul Bolton from New York City to showcase his culinary expertise from 9th to 13th July 2014 at The Cliff, posterior to Chef Pascal Aussignac of Club Gascon, London in May and Chef Jarad Gallagher of Chez TJ, California in June.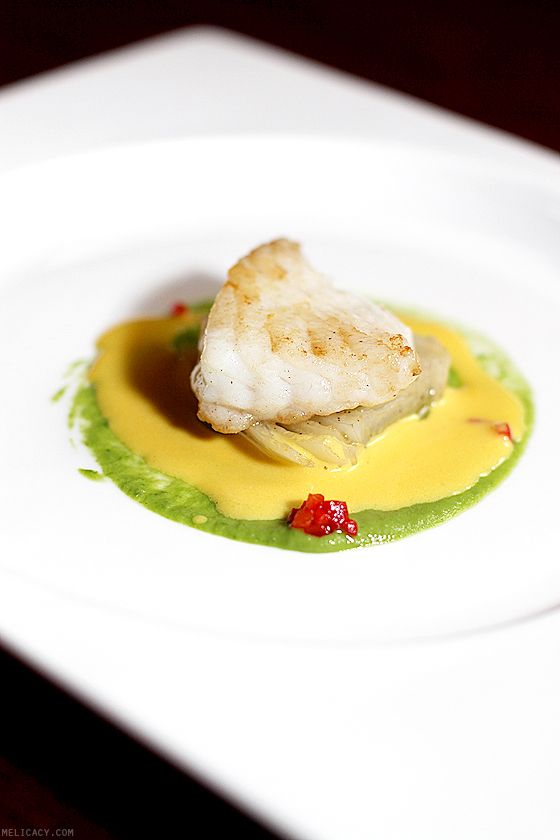 French Turbot with Fennel, Piquillos and Saffron Sauce
His Michelin-starred restaurant, Saul, has held a Michelin Star rating for eight consecutive years and is listed by the Zagat's guide as one of the top restaurants in New York City. I would never give up an opportunity like this to pamper my palate with such highly rated gastronomy.

Chawanmushi of Sea Urchin, Warm Black Truffle Vinaigrette
During his stay in Singapore, Chef Bolton will be presenting a specially designed menu that features diverse cultures borrowed from all over the world. Asian pleasures include the Chawanmushi served with a luxurious dollop of sea urchin (uni) and blanketed with a layer of black truffle-infused-and-studded vinaigrette. Divine. Continue reading