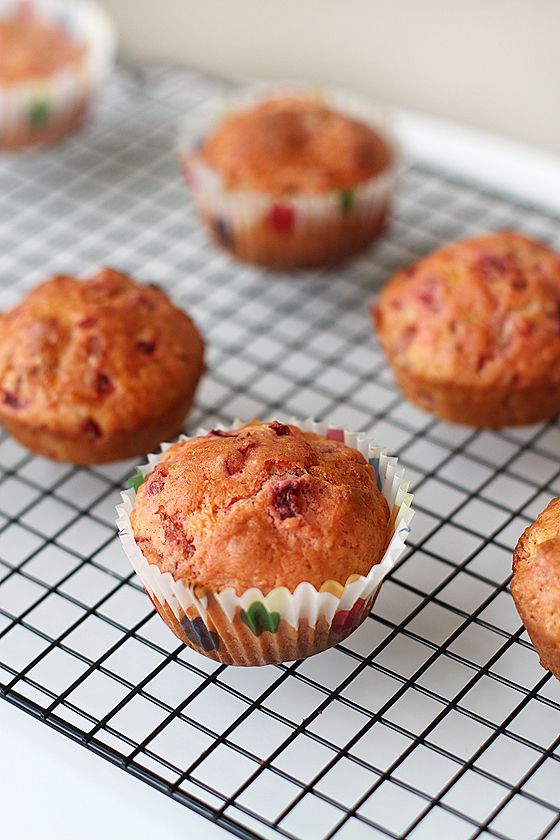 This recipe is for the savoury-loving muffin lovers. For the best of both worlds, follow this simple recipe.
Recipe: Bacon & Beetroot Muffin
(Fills up a tray of 10-12 muffins)
Ingredients:
(Dry)
– 300g soft flour
– 100g sugar
– 12.5g baking powder
– 3g salt
(Wet)
– 70g oil (plus extra for greasing)
– 1 egg, beaten
– 220ml milk
(Stir-in)
– 50g chopped bacon (you can have it cooked on a pan till crispy before adding into the mixture)
– 100g fresh beetroot, diced or grated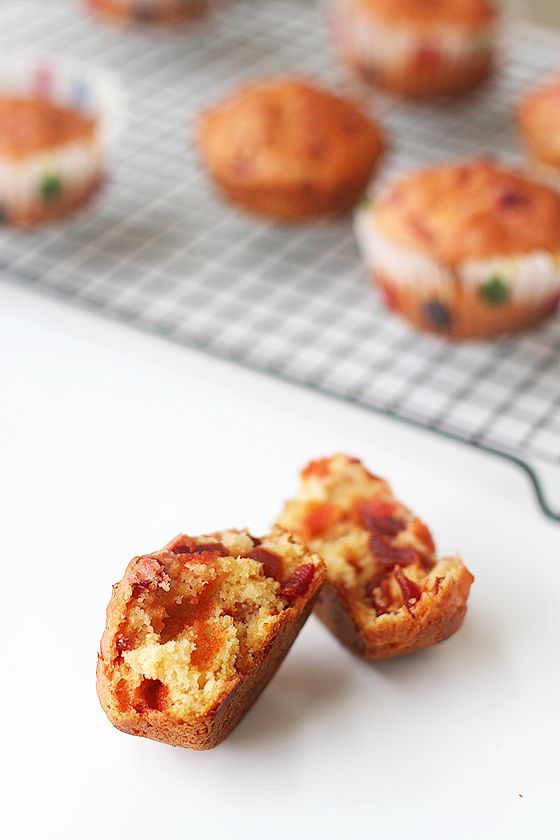 Method:
1) Pre-heat oven to 200ºC.
2) Sift flour and combine all dry ingredients.
3) Combine all wet ingredients. Do not over-mix. Just stir in gently till wet and dry ingredients are combined.
4) Stir in bacon bits and beetroot.
5) Place in greased muffin tins till ¾ full and bake for 25 minutes.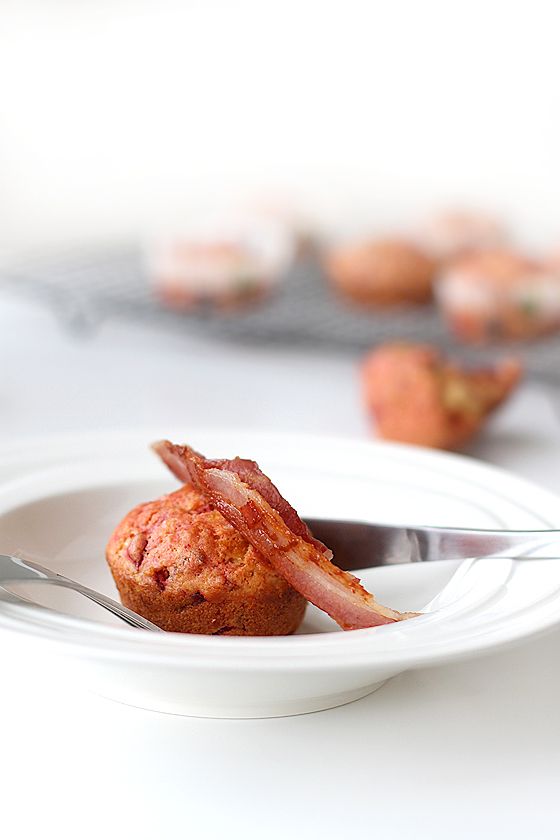 Serve with bacon for extra oomph!