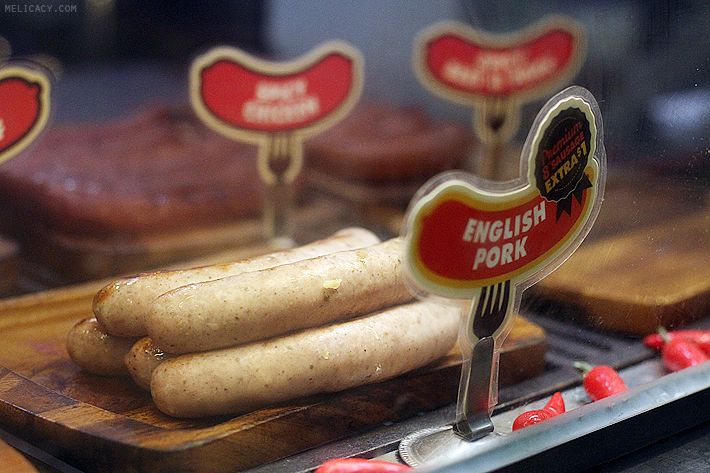 Established in 2006, The Brat located at Plaza Singapura is known for its wide range of bratwursts and beers.
A bustling location with never-ending stream of passersby, The Brat's diminutive entrance is often overlooked and the stall is commonly perceived as a convenient takeout option rather than a dine-in spot. Walk right through and you'll find seats and tables available for a quick meal.
In recent times, The Brat elevates its brand identity and has taken up the role as an advocate for the local sports scene, aiming to fuel potential athletes to excel in sports, and create more opportunities for aspiring talents, at the same time, promoting an active lifestyle.
The Brat is the Official Sponsor for SAFRA AVventura 2014 and will be collaborating with marathon champions in the 55km adventure race on 12 January 2014.
Lately, The Brat featured Stephen Langdown, a pro-mixed martial arts fighter as its first 'sports personality', whom scored victory in the ONE Fighting Championship. Following this successful collaboration, The Brat plans on featuring more athletes in the near future.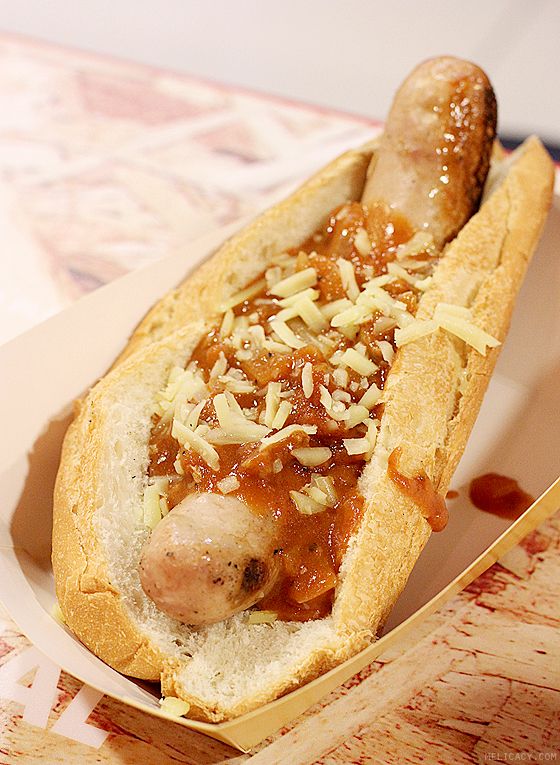 Mouth-watering varieties of gourmet bratwursts include Spicy Italian Pork, English pork, Beer Bratwurst, Smoked Aussie Beef, Swiss Cheese Pork, Spicy Chicken and Spicy Beef & Pork.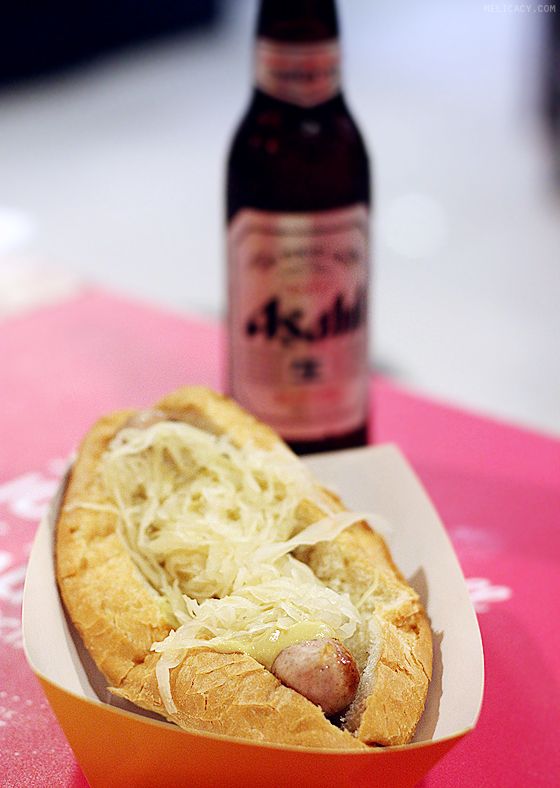 The bratwursts are kept chilled to keep its natural juiciness and flavour. They are then smoked to bring out the best flavours.
Beers and sides are available to complete the meal.
Toppings include cheese, mushroom, sauerkraut, bacon and more.
The noteworthy Beer Bratwurst features premium pork bratwurst infused with dark Swiss beer, studded with mustard seeds within.
A personal favourite would be the Swiss Cheese Pork, topped with mushrooms and cheese. In the epicentre of the bratwurst is a burst of Emmentaler cheese.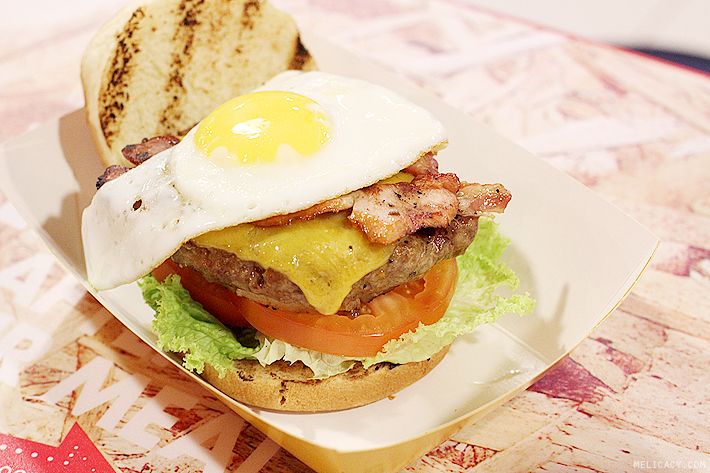 Burgers and sandwiches are also available on the menu. Timeout Magazine voted their Aussie Beef Burger as one of Singapore's best burgers.
What to look out for in the near future: more pop-up stores, delivery and party packs.
For more information, visit thebrat.com.sg, and follow them on facebook (facebook.com/thebratsg).
SAFRA Perks (6 January to 28 February 2014): Flash your SAFRA Card to get a 6" Premium Bratwurst with any choice of topping and coke at only $7.90 (U.P. $9.10).
For more information, visit http://www.safra.sg/en/Indulge/Promotions/Dining-Corner/The-Brat.aspx
Win a pair of complimentary The Brat vouchers by sending in your answer to "Where is The Brat located?" with your full name and address to facebook@safra.sg and be among 5 lucky winners. Contest ends 14 January 2014. Good luck!