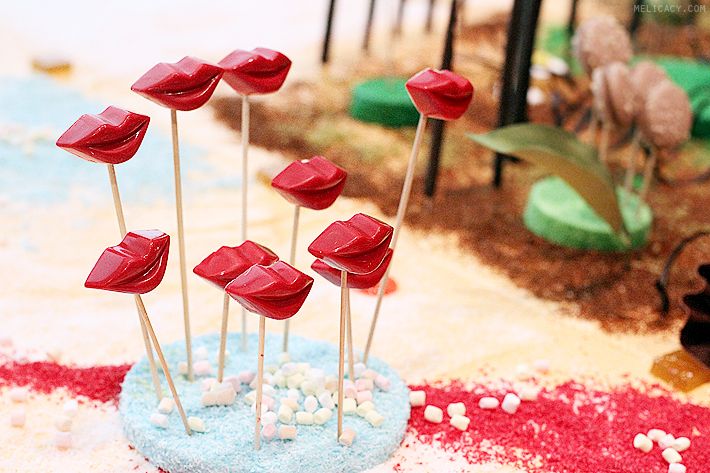 Something to look forward to this June: world's first-ever experiential confectionery extravaganza, Fantasìa by Escribà, will be held in Singapore from 27 to 29 June 2014. This 3-day exhibition will span across 8,000 square metres at Marina Bay Sands Convention Centre, transforming the space into a life-sized candy wonderland, made almost entirely of chocolate, sugar and pastries.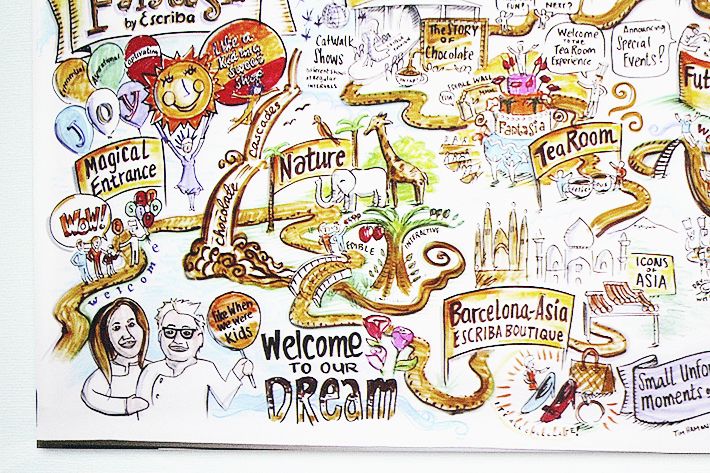 Conceptualised in Barcelona, Fantasìa by Escribà is the brainchild of internationally renowned and acclaimed pastry power couple Christian Escribà, and his wife, Patricia Schmidt, who are bold and fearless in constructing their creative works of edible art.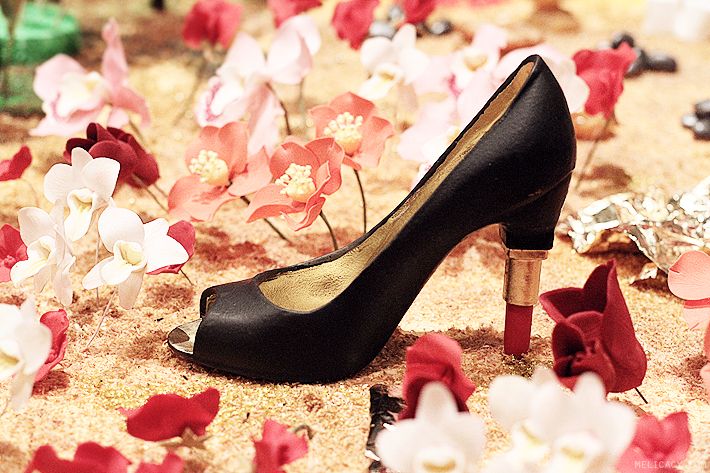 The exhibition space will be divided into eight pavilions, each with a specific theme, catered to people of all ages: Magical Entryway with clouds of spun sugar float overhead; Nature with life-sized elephant, giraffe, zebra, hippos and monkeys rendered in chocolate; The Tea Room spotlighting an 8-metre-tall cake and a massive edible wall; Escribà Luxury Boutique featuring edible caramel rings, high-heel shoes and sugar flowers; Chocolate Theatre where visitors get to enjoy chocolate on tap and partake in chocolate bodypainting; The Bridge From Barcelona To Asia showcasing a selection of historical works; Escribà Academy where pastry and confection workshops are held; Future of Pastry, a sneak peek into the 'R&D lab'; and Wonderland, where kids participate in a variety of fun-filled activities.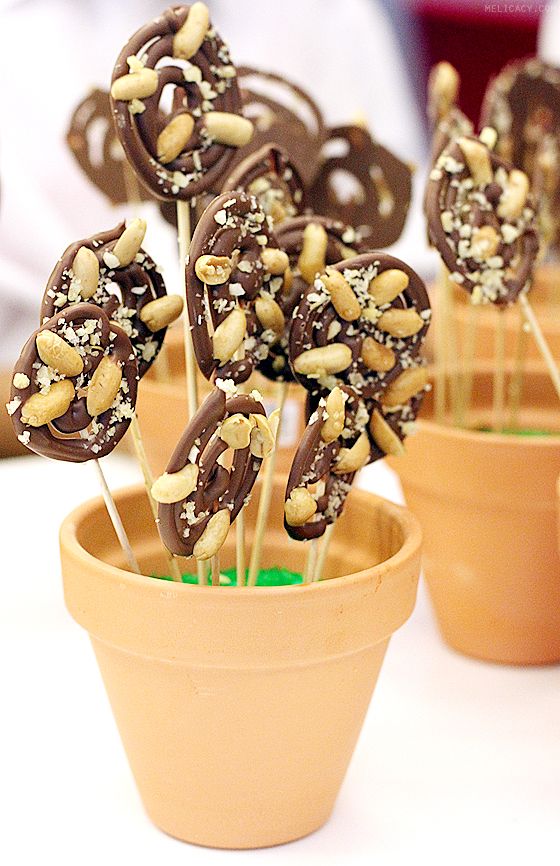 An open kitchen allows guests to take a peek at chefs working on gastronomic creations on the spot.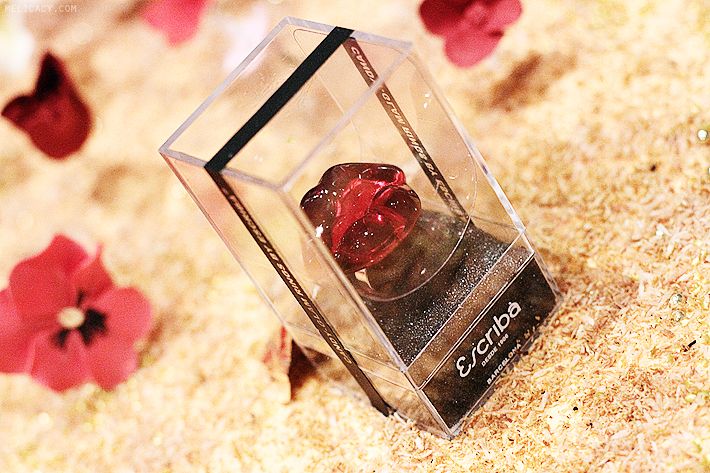 Caramel Ring –how gorgeous is that!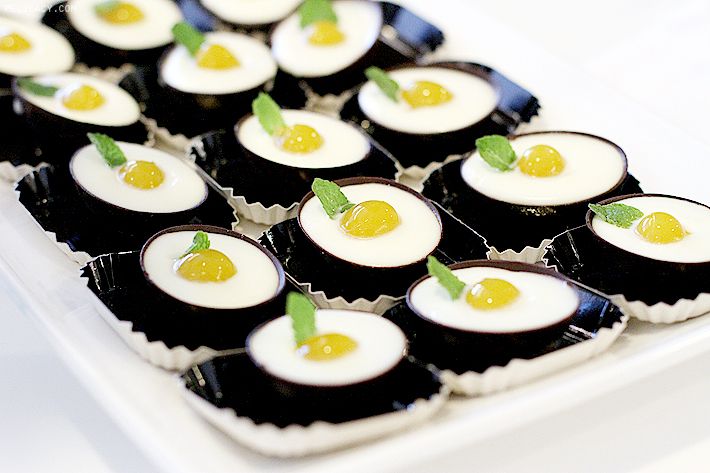 Combining the spectacle of live theatrical production with sweet masterpieces, Fantasìa by Escribà brings forth a whole new level of entertainment with a massive dose of creativity.
Apart from viewing and admiring the masterpieces, visitors get to interact with actors, watch performances partake in pastry workshops.
Look out for the Baobab tree with real chocolate mint leaves surrounded by life-sized safari animals fashioned out of chocolate, meringue and sugar elements.
This showcase is not-to-be-missed!
Event Details
Date: 27 to 29 June 2014 (Friday to Sunday)
Venue: Marina Bay Sands Convention Centre, Halls A & B
Morning showcase: 10am – 2pm
$58 per person or $38 per child aged 12 and below
Evening showcase: 4pm – 8pm
$98 per person or $58 per child aged 12 and below
Free entry for children aged 3 and below
Special showcase
Midnight @ Fantasia (an adult-only rendition, slightly naughtier, wilder, but always sweet)
Saturday 28 June 2014, 10pm – 1am
$188 per adult (aged 18 and above)
Tickets are now available for purchase at www.fantasiaescriba.com.