A quaint Italian eatery sits along the stretch of Amoy Street, headed by a true-blue Tuscany-born Chef Gabriele –an indication of the authenticity of its cuisine. Already clinching the approvals of foodies, backed up by rave reviews, Burlamacco impresses with great culinary flair, with no pretentiousness involved.

Hand Chopped Red Tuna Tartar served with Avocado "Battuta" ($26)
Chef Gabriele's approach to food is fun yet professional, staying true to his Italian roots while adding a few modern touches. He takes pride in the aesthetic aspect of food, with each dish making a visual impact.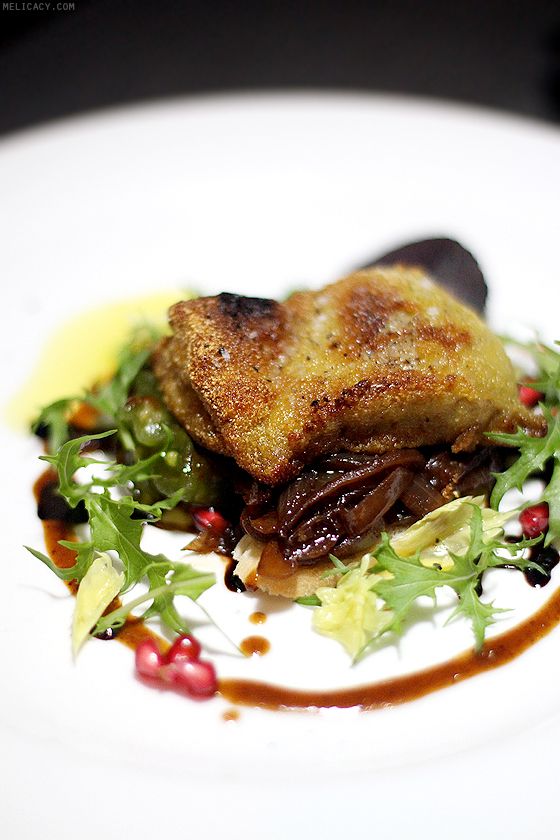 Duck Foie Gras with Caramelised Onion and Green Tomato Jam ($28)
Pleasing foie gras lovers in the appetiser section is one that comes with well-caramelised onion, green tomato jam and a sprinkle of pomegranate seeds for a pop of colour.

Linguine with Boston Lobster Tail in Spicy "Arrabbiata" Sauce ($30)
Fresh pasta is made in-house, but not all pasta dishes feature that rustic handmade element. For instance, the Boston Lobster Tail is given room to shine when doused in a spiced "Arrabiata" sauce, enhancing the linguine pasta with its richness and succulence.

Pappardelle with Pork Ragout Marinated 7 Days in Red Wine ($26)
The Pappardelle with Pork Ragout is a praise-generator. Marinated for 7 days in red wine, the soft texture of the pork ragout instantly sweeps you off your feet. The house-made pappardelle pasta showcases the kitchen's flair for Italian cooking.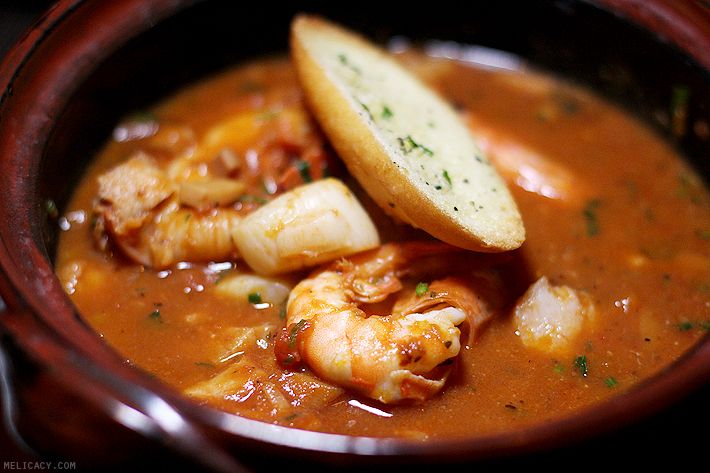 "Cacciucco" Traditional Tuscan Seafood Stew with Garlic Bruschetta ($42)
The sublimely simple traditional Tuscan seafood stew showcases pristine seafood, served with garlic bruschetta to mop up the winsome sauce.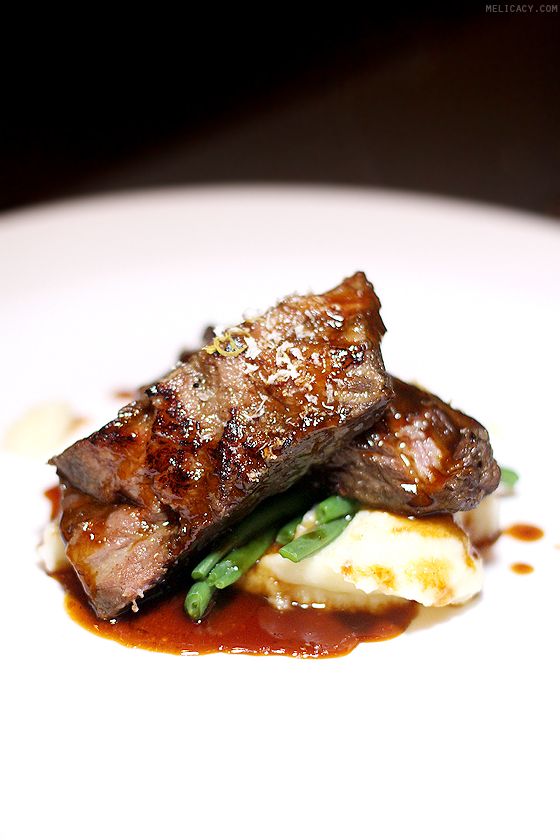 48H Slow Cooked Beef Short Ribs with Marsala Wine Sauce ($40)
Most impactful was the beef short ribs. The meat is slow cooked over 48 hours to yield the ideal fork tender texture, finished off with a nice char on the surface to serve. This dish warrants return visits!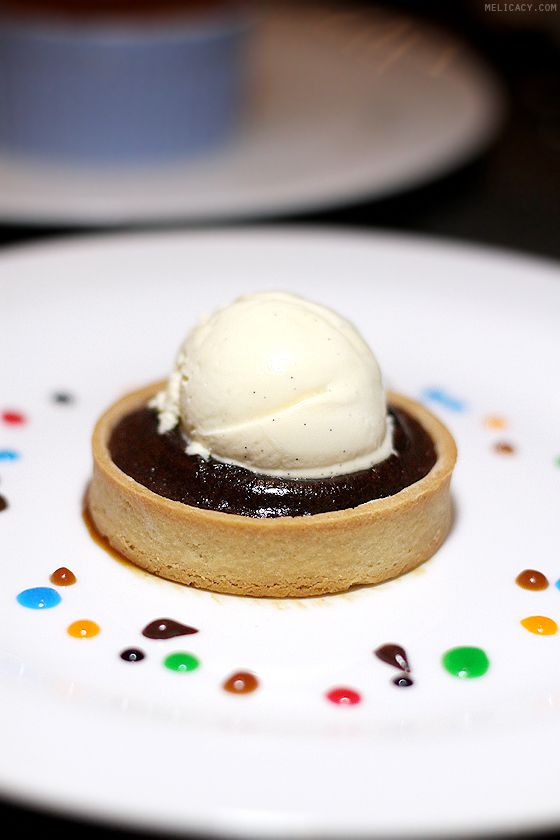 "Crostata" Chocolate Tart Eruption with Vanilla Ice Cream ($16)
It is rare to find a restaurant that excels in both the savoury and sweet departments; Burlamacco is one of the few that succeeds. The chocolate tart is divine. The tart is filled with one of the best (and a personal favourite) types of chocolate, Valrhona Chocolate, arousing palates with its molten chocolaty-rich centre.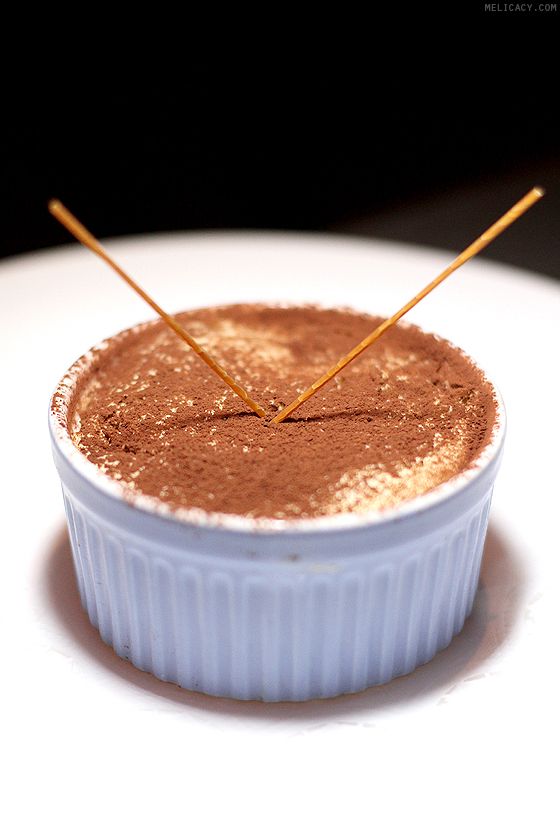 "Tiramisu" with Lady Finger Biscuits and Mascarpone Cheese ($16)
This simple but classic dessert is often used as a benchmark for Italian restaurants. My dining companion and I agreed in harmony that Burlamacco's tiramisu reigns supreme over many others.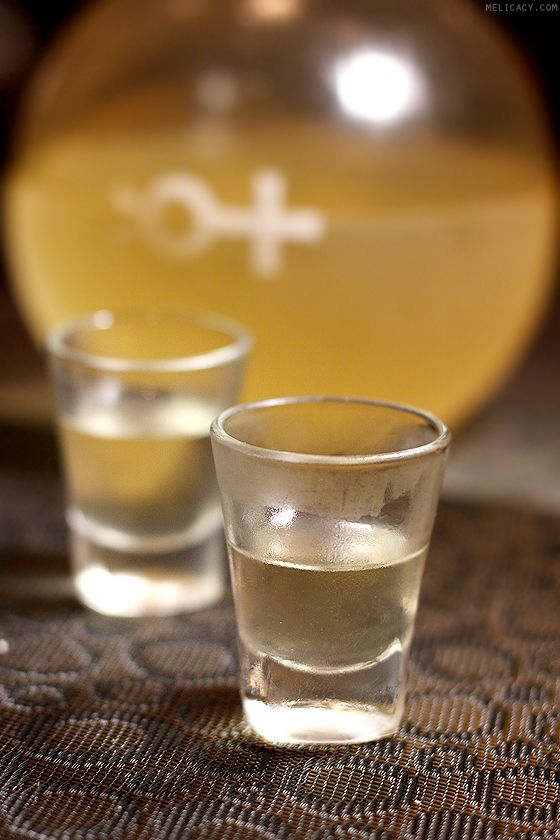 To conclude the meal true Italian style, we had the house-made Limoncello as a palate cleanser. This traditional Italian liqueur is highly potent, but sweet, perfume-y and lemony so it goes down easily. Cheers!
Make reservations here: https://book.chope.co/booking
Burlamacco
77 Amoy Street
Singapore 069896
Tel: (65) 6220 1763
Website: http://www.burlamacco.com.sg/