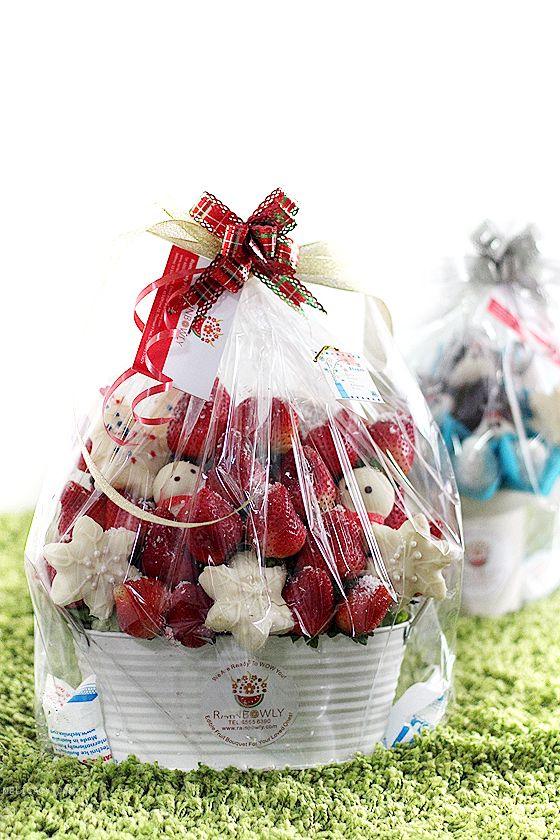 Flowers dry out, and plushies turn old. What can be more practical than gifting an edible bouquet, with sweetness that linger in the memory throughout the coming years?
Perfect for any special occasion be it Valentine's Day, Mothers' Day, Christmas or birthdays, the chocolate-coated fresh fruit bouquets from Rainbowly is bound to bring endless joy to your loved ones.
Happy Feet for instance feature a dozen of adorable penguins made of strawberry coated in chocolate.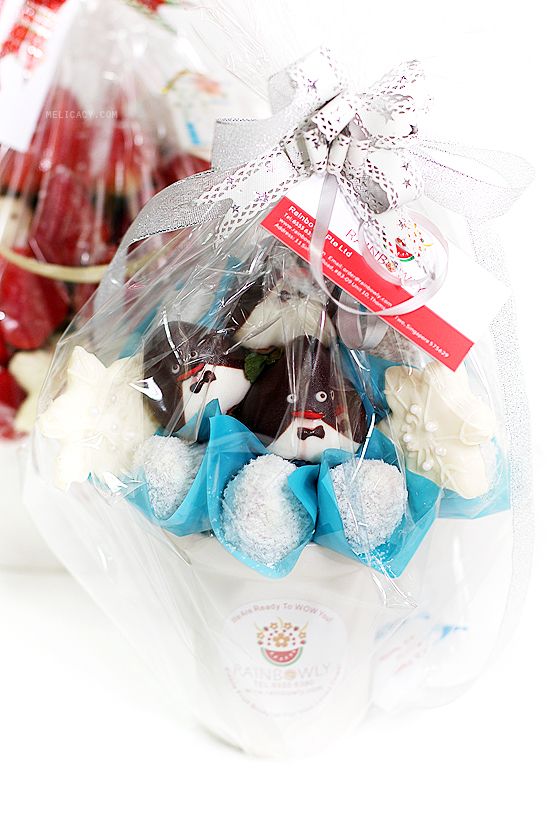 As an established brand since 2013, Rainbowly has been receiving over 180 orders per month, so do order in advance to avoid the long "queue". Bouquets are made to order. Customers can pick it up or arrange for delivery from Mondays to Saturdays. Prices range from $49.90. Orders above $99 are entitled to complimentary delivery.
For more information, visit http://rainbowly.com/.
For orders or enquiries, call (65) 6555 6390 or email order@rainbowly.com.