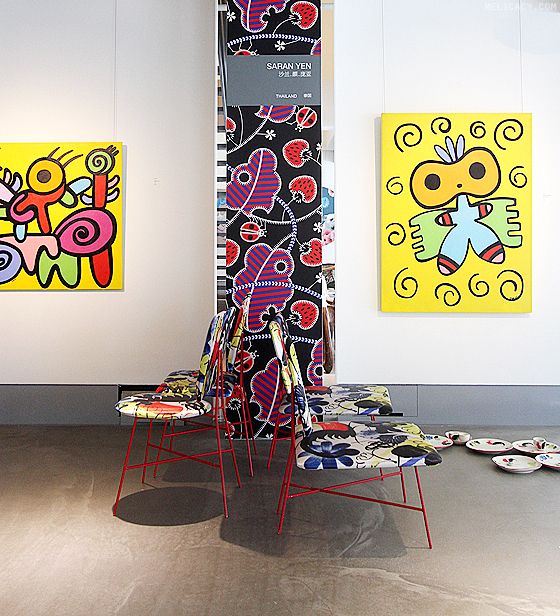 The Museum of Art & Design, or MAD in short, is where art and design is made accessible to all; it is a place for people from all walks of life to discover, interact, appreciate and be inspired by art and design.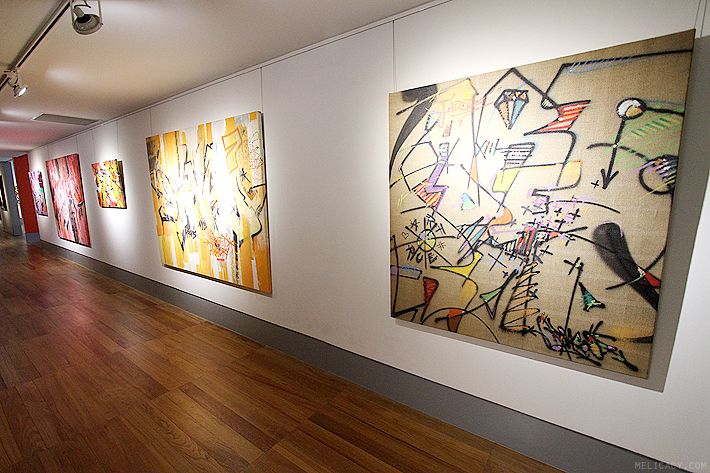 MAD was founded in 2009 by Jasmine Tay, a veteran in the industry, and a fine artist herself. With a keen eye for talent and potential, she has curated quality art pieces for her galleries; artists under her guidance have also rocketed to fame. She follows her own instinct and experience when it comes to spotting the next big talent.
MAD is a nurturing space where ideas an new art concepts are generated. With the recent re-opening, the bigger and more exciting 19,000 sq. ft. venue brings more opportunities for the local art and design scene to flourish. A comprehensive suite of services is also on offer to cater to different needs of those looking to host their private events there.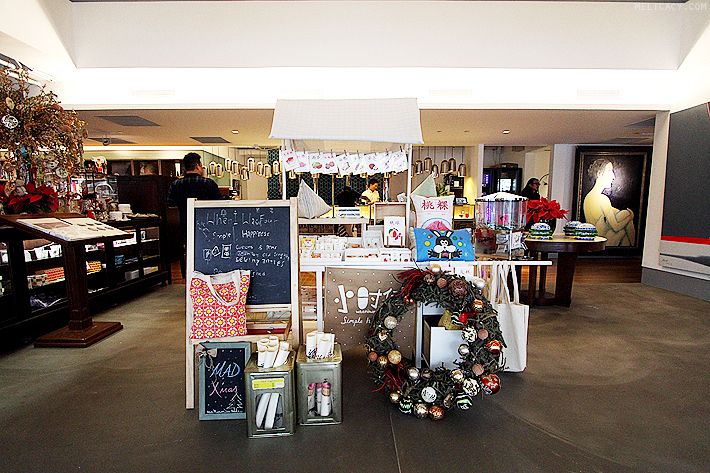 For those who've yet to visit, let me walk you through the Museum. Once you enter, you're greeted by an array of amusing knickknacks worth exploring.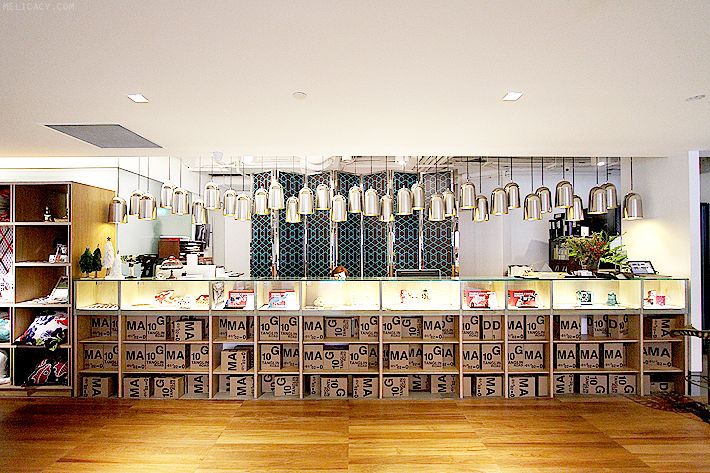 Then you'll see the information counter as you look ahead. As you peer deeper on the left, you will find unique merchandises that are designed and handcrafted by various artists, great as gifts!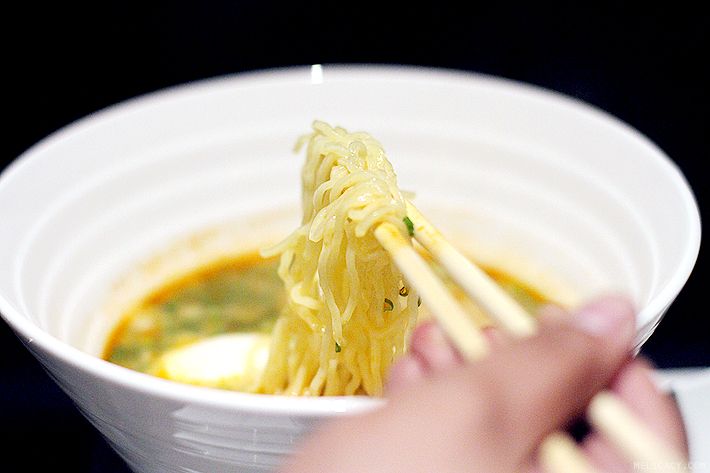 Walk further left and is you will find the bistro, Make A Difference, where you bring aid to rumbling tummies between art gazing. This family-friendly café offers a diverse range of food; the menu is small but well curated.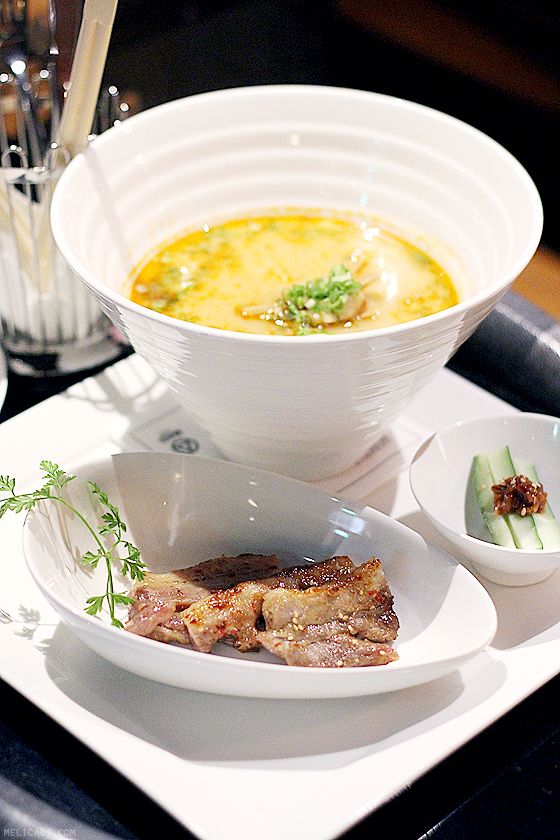 Those with a keen palate for Asian food can go for the ramen served with gorgeous tasting pork that's of good balance of fat and meat.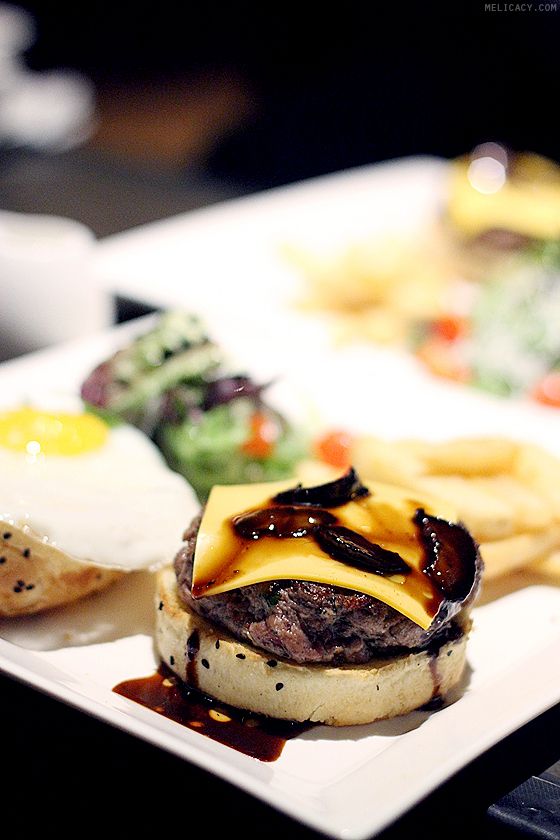 I highly adore the burger. When done medium rare, the patty is nicely juicy and succulent.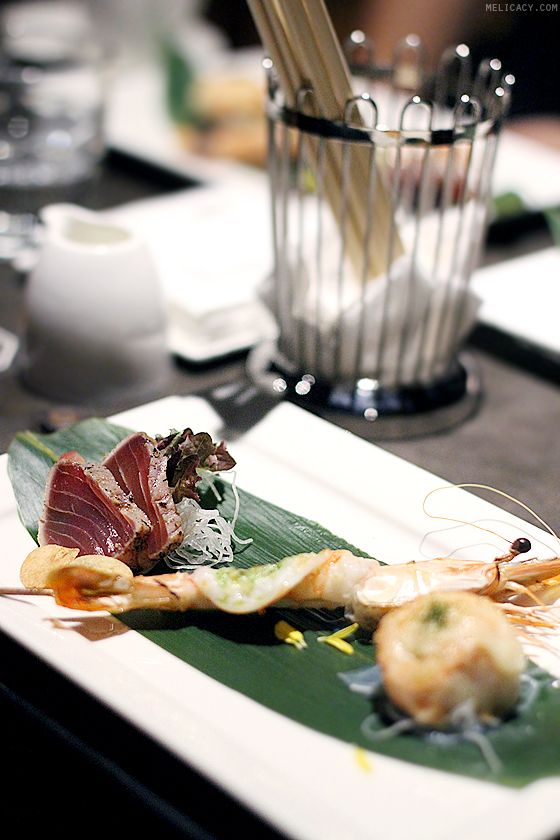 While the focus is on art and design at MAD, the food is pretty decent and I would pop by for lunch on any given day.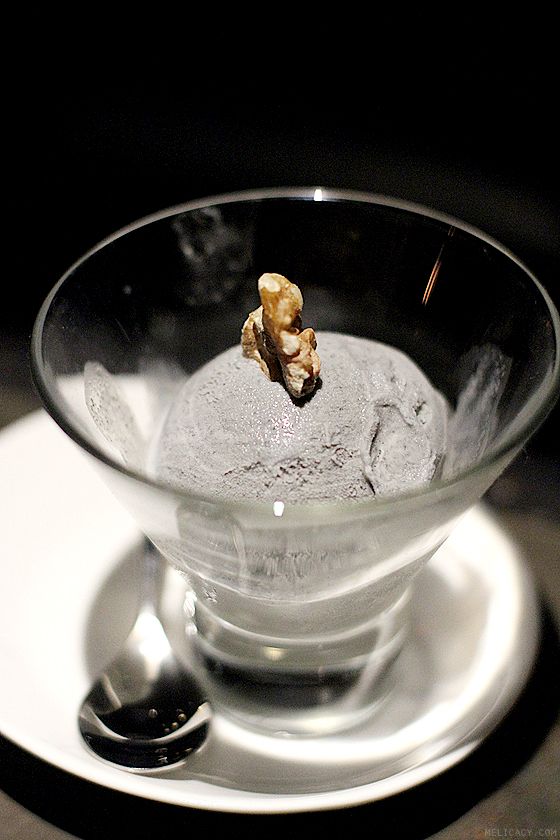 Before I forget, the house-made black sesame ice cream is sooooo good. Thick and rich, there's no scrimping on ingredients here.
If you're looking for a place to chill, you're looking at the right place. Spend your time at the cigar and whiskey bar.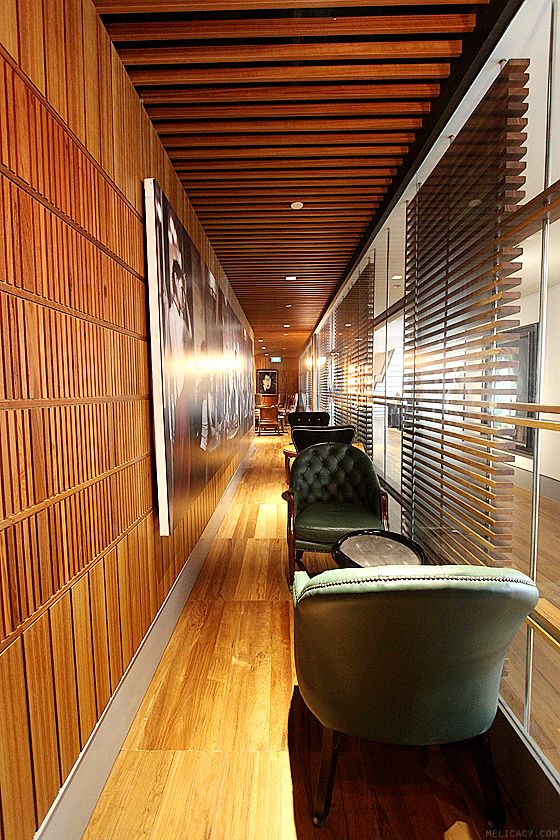 Lots of personal space.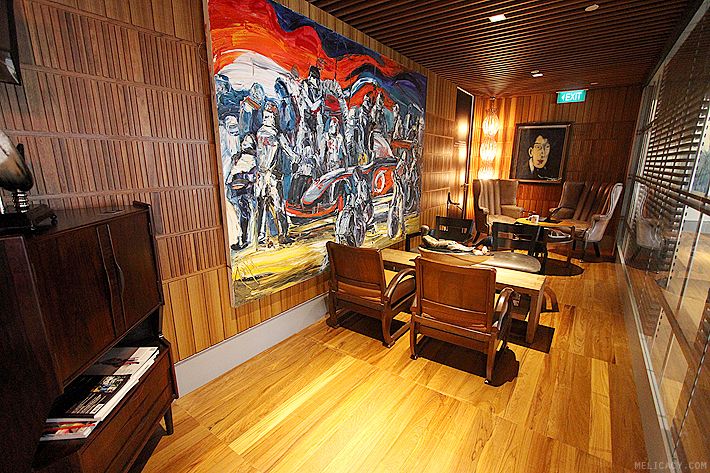 More seats.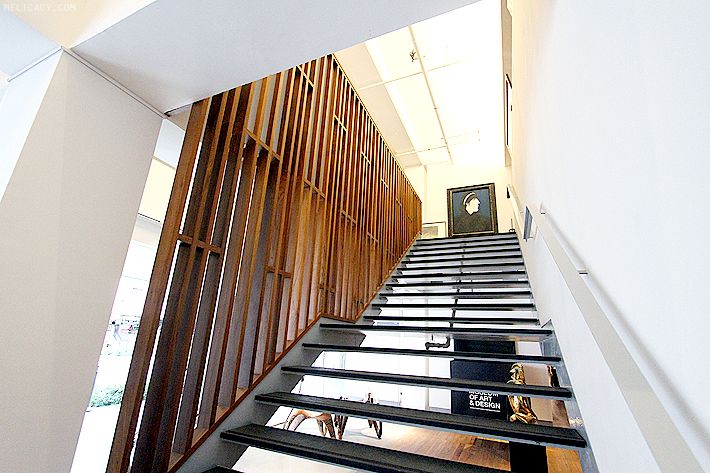 More art pieces on level 2.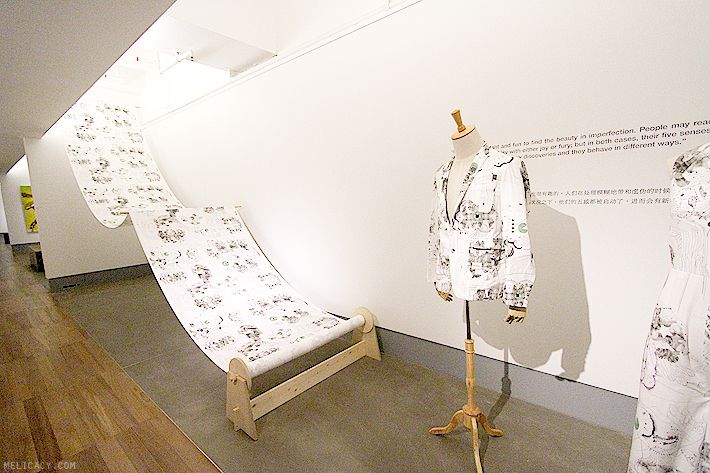 For someone who hasn't been in touch with art a lot lately, my love for it is instantly revived as I walked through the galleries.
This is one of the most eye-catching pieces! You are not only allowed to take photos in the art galleries, you're encouraged to! Get your selfie face ready.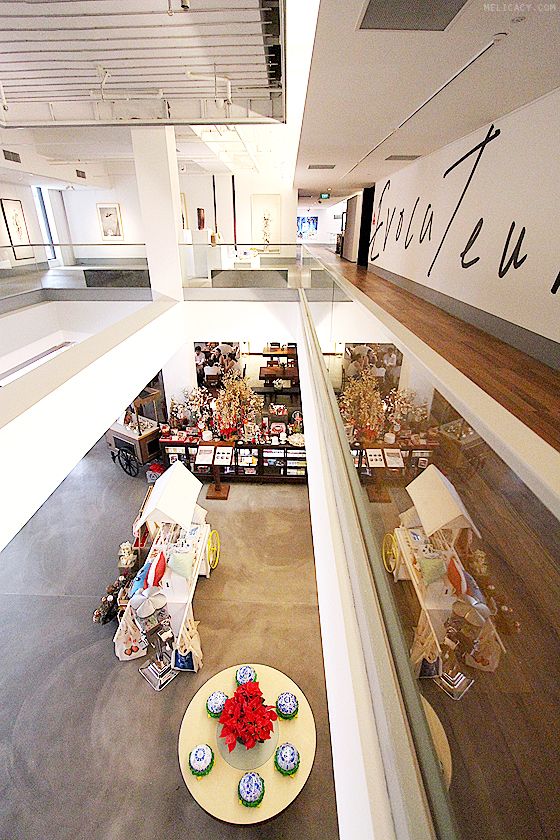 MAD Museum of Art and Design
10 Tanglin Road #01-01/#02-01
Singapore 247908
Tel: (65) 6734 5688
Email: info@madmuseumsingapore.com
Website: madmuseumsingapore.com