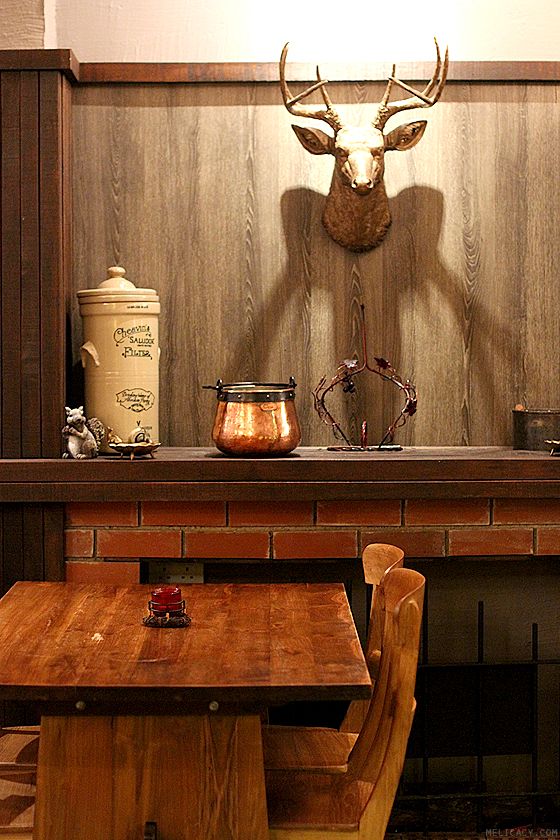 Shelter in the Woods reopens its doors last November with a bang, and loyal patrons can finally seek solace in the home of familiar aromas after its long hiatus.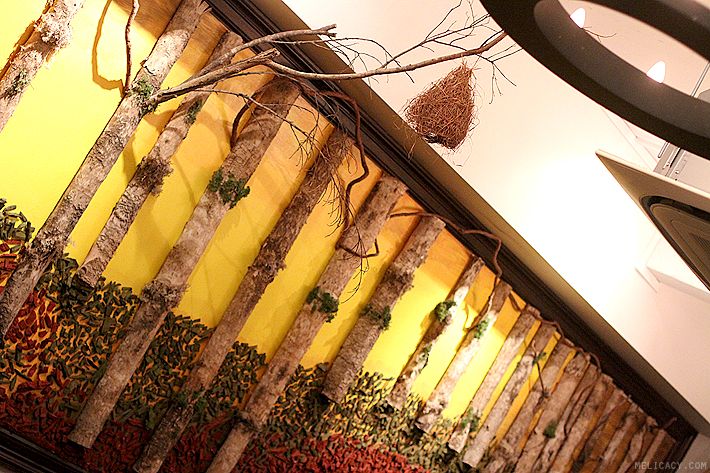 The rustic woodland theme remains, while the flavours have taken on a positive turn, led by the newly appointed Consulting Chef, Masashi Horiuchi. Under his direction, the kitchen team embraces the Japanese values of discipline, systematic consistency and precision, delivering European rustic gems that Chef Masashi is passionate about. He speaks as eloquently in French as he is adept in European culinary techniques, bringing more than 20 years of culinary experience in Michelin-starred restaurants across Europe to our tables.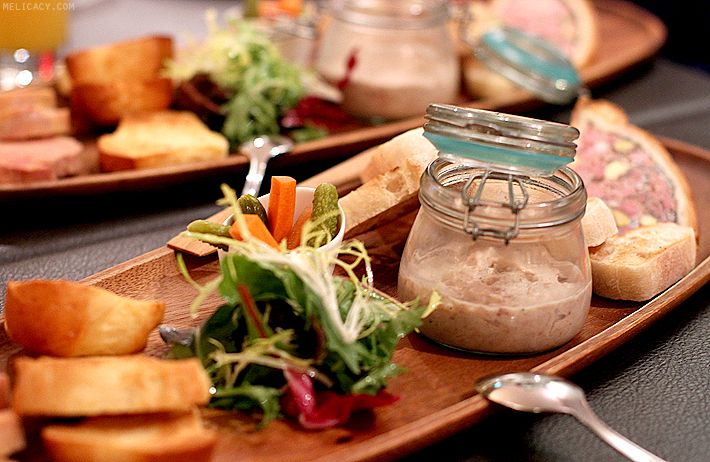 Shelter Charcuterie Board ($34)
I arrived at the restaurant with eager anticipation, all ready to be impressed.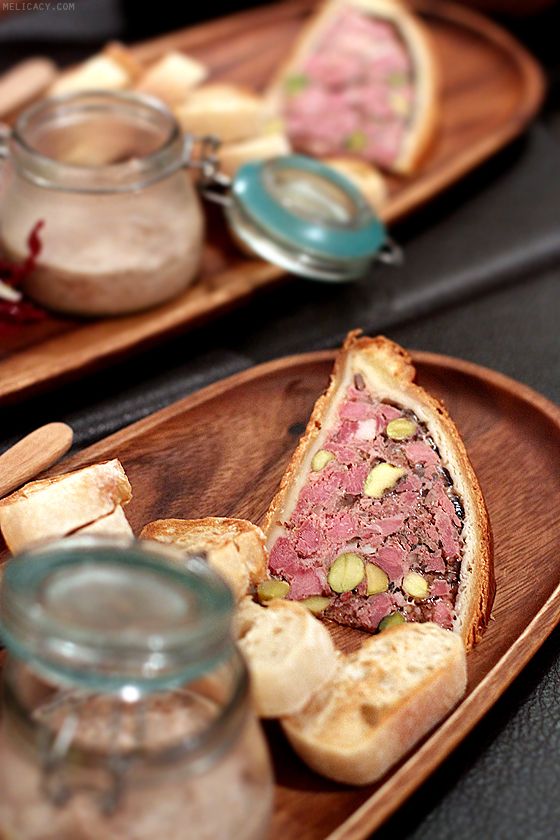 Shelter Charcuterie Board ($34)
To rouse the appetite, we started with the Shelter Charcuterie Board comprising 3 components: foie gras au torchon (duck foie gras, duck fat, salt, pepper, sauternes wine, served with mini brioche), pork rilette (pork, pork fat, salt, pepper, served with house-made pickles of cornichons and carrots), and pate en croute (duck foie gras, pork, veal, forest mushrooms, pig liver, consommé jelly, wrapped in pastry). I am almost convinced Chef Masashi is European born in a Japanese body!

Lyonnaise Salad ($12 for entrée size, $20 for larger sharing portion)
While salads are known to be healthy and come across as insipid, the added fatty and chunky smoked bacon helps this dish receive a stamp of approval by non-salad lovers. Traveling companions include soft-boiled egg, crunchy croutons, confit pearl onions and a dressing of sherry vinaigrette. Don't you dare say salads are boring, ever again.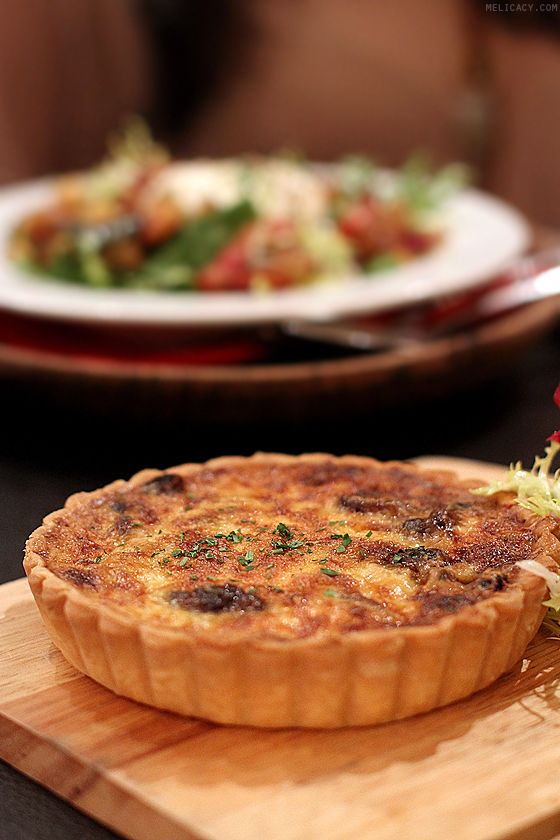 Shelter Quiche ($14.50)
The Shelter Quiche is one of the restaurant's signatures, featuring forest mushrooms (bole porcini mushrooms), Swiss Gruyere cheese and Swiss cream among usual suspects of eggs, onions, garlic and herb butter, and short crust pastry –all out to beat rivalry quiches across the island.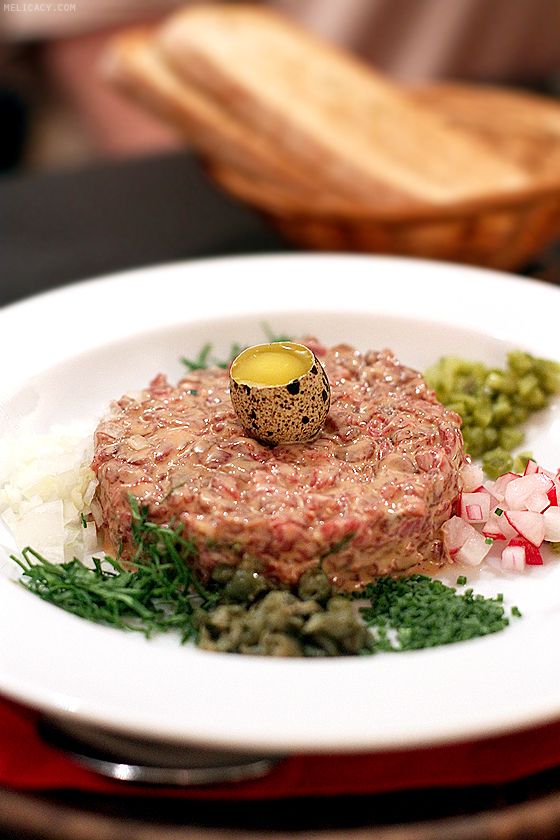 DIY Steak Tartar ($18 for 100g/$33 for 200g)
If you grew up being told not to play with food and all you wanted was to do so, the DIY Steak Tartar gives you valid reasons to. Hand-cut black angus beef tenderloin are served encircled by a medley of condiments (pickled radish, gherkins, etc.), bearing resemblance to the Chinese' "Lo Hei". The moment you've been waiting for: pour in the quail egg and begin mixing everything up!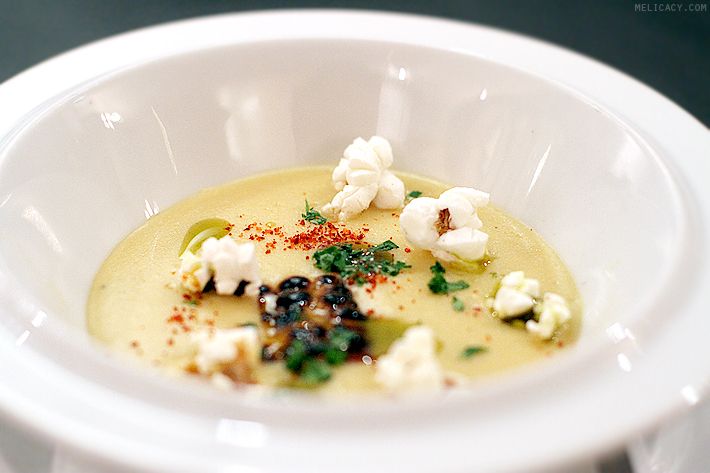 Creamy Corn Soup Trio ($13.50)
The Creamy Corn Soup Trio was one of the most memorable dishes for me. Made with Japanese corn, the sweet and creamy soup with smooth consistency has an elevated touch of smokiness from roasted corn in the blend. Each bowl is garnished with roasted corn, popcorn and parsley oil. I'm not a fan of corn, but this dish won me over.

Rotisserie Suckling Pig ($35/$68)
Emerging from the traditional flame rotisserie is the baby suckling pig, served juicy and tender with crunchy skin, along with rotisserie pineapples, confit onions, and a deeply flavourful gravy made of veal jus and caramelised onions. The kitchen fared better with the suckling pig over the chicken, which turned out slightly dry in the rotisserie.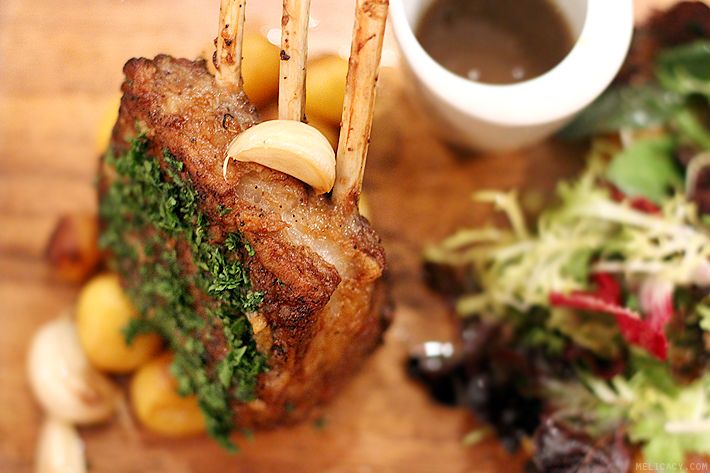 Rotisserie Rack of Lamb ($43)
What the kitchen did best was the execution of the rack of lamb –one of the best I've had in a long time. Rendered exceedingly tender and moist in the rotisserie, the NZ rack of lamb is herb-crusted with parsley and pepper and bathed in garlic confit oil. Accompaniments include roasted baby potatoes, mesclun salad and gravy (of the same amazing aforementioned veal jus and caramelised onions). Lamb lovers, bookmark this place!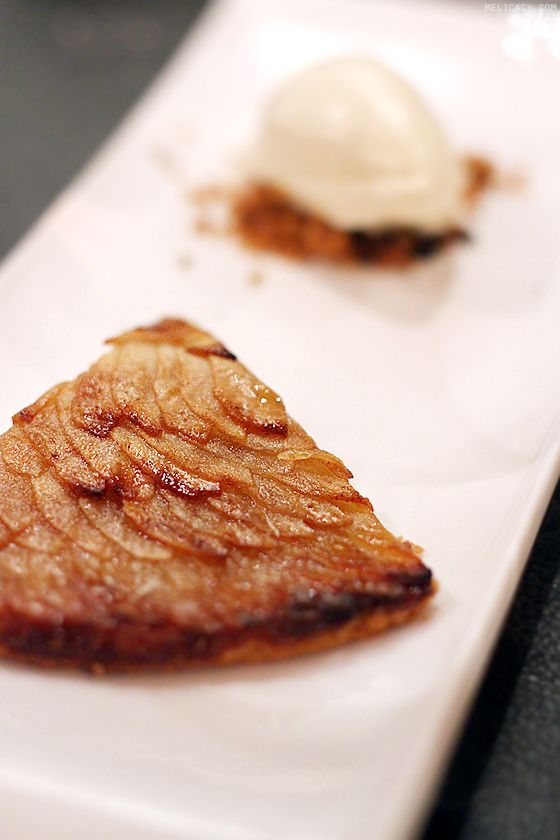 Thin Crispy Apple Tart ($12)
Usually restaurants that cook well don't really serve good desserts, but Shelter in the Woods has the best of both worlds, both the sweet and savoury under one roof. The Thin Crispy Apple Tart for instance is made with French brisee pastry (a short crust pastry), topped with Fuji apple caramelised in butter and brown sugar. This is served with house-made vanilla ice cream.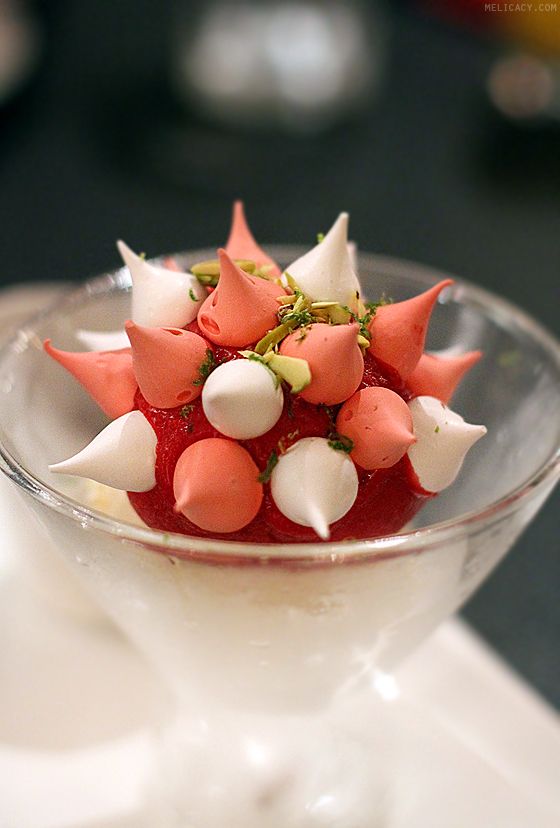 Meringue Glacee ($12)
For something with a bit more tang, go for the Meringue Glacee that encompasses a scoop each of house-made raspberry sorbet and vanilla ice cream, topped with baked meringue cones and pistachio, served with macerated berries.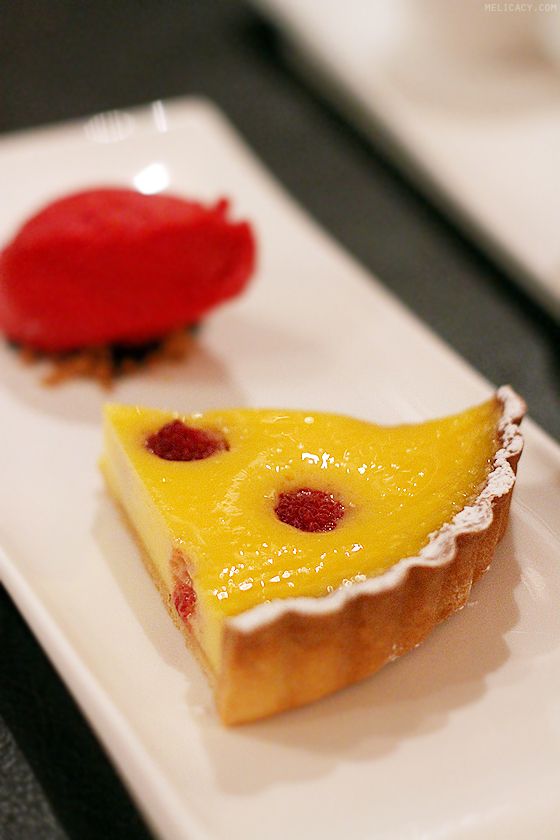 Raspberry Clafoutis ($12)
The Raspberry Clafoutis is a personal favourite, featuring raspberry studded egg custard sitting in a sugar-dusted crust, served with a scoop of raspberry sorbet.
Shelter in the Woods
22 Greenwood Avenue
Singapore 289218
Tel: (65) 6466 6225
Email: reservations@shelterinthewoods.com
Website: shelterinthewoods.com