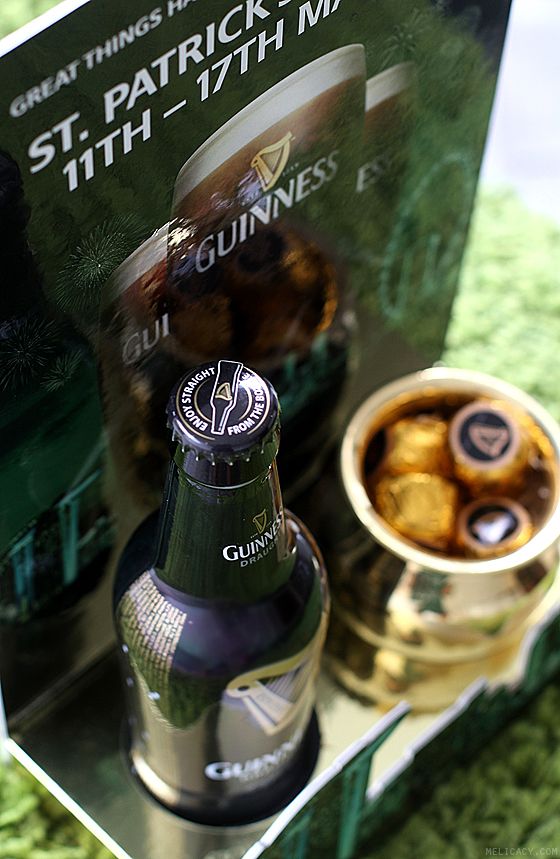 St. Patrick's Day (Festival) has been extended from a weekend carnival to an entire week of celebrations across Singapore, with a range of exiting activities lined up from 11 to 17 March 2015. Celebrations will not be complete without GUINNESS, the iconic dark brew globally synonymous with St. Patrick's Day. Supported by GUINNESS, the Official Beer of the event, St. Patrick's Street Festival (13-15 March, Boat Quay) is a key highlight you shouldn't miss.
The weeklong extravaganza will also feature Jack & Rai paying a tribute to Irish music at Timbre @ The Substation on 11 March, top international chefs battling it out at Singapore's 19th Guinness Oyster Opening Championship at Muddy Murphy's on 15 March, #1 Irish Entertainer in the Middle East, Paddyman, and specially created Guinness-infused tapas at Fabrika @ Klapsons, accompanied by special GUINNESS offers.
Those joining in the fun can put these Irish tips to good use:
1) To say 'A pint of Guinness, please', say Pionta Guinness, le do thoil (Pyun-tah Guinness, leh duh huh-il)
2) To say 'Cheers', say Slainte! (Sloyn-cheh)
See you there!