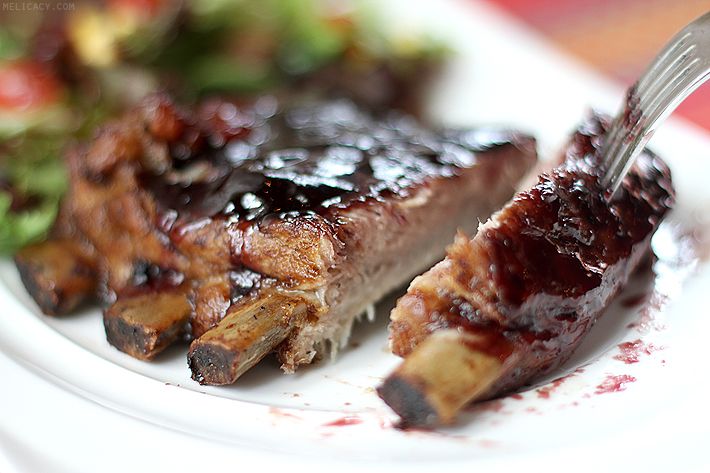 The distinctive PISCO South American Kitchen & Bar at Resorts World Sentosa updates its menu with wallet-friendly mains, tapas and burgers to add to its repertoire of scrumptious meats on skewers that we previously enjoyed.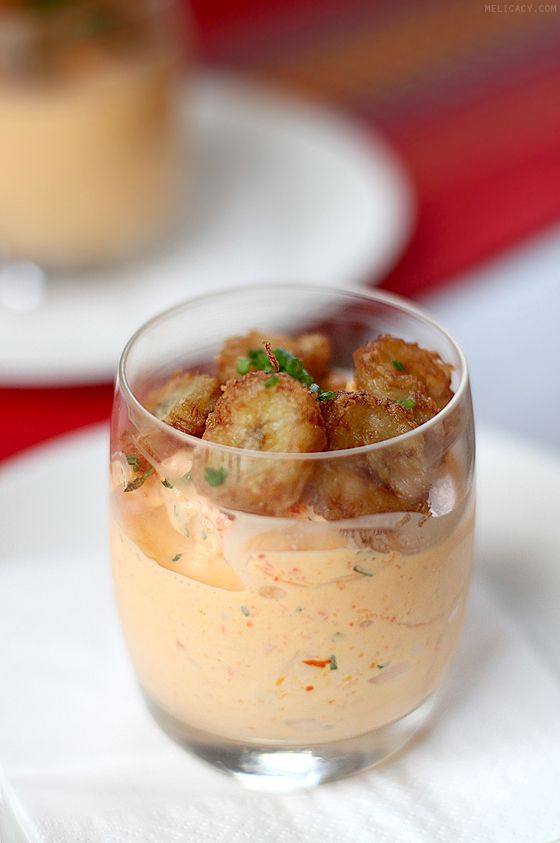 Camarones Ceviche ($16)
The previously enjoyed selection of ceviches have been overhauled with new flavours and presentation, now served in dainty cocktail glasses. Carmarones is no stranger to us; it is the newly polished version of the now-defunct Langostino, drenched in coconut leche (milk) and accompanied by deep-fried banana. The new version gives you more distinct clean slices of crunchy fried plantain banana you can eat as a snack on its own, when it was previously just a topping of bits and pieces. I like the new look!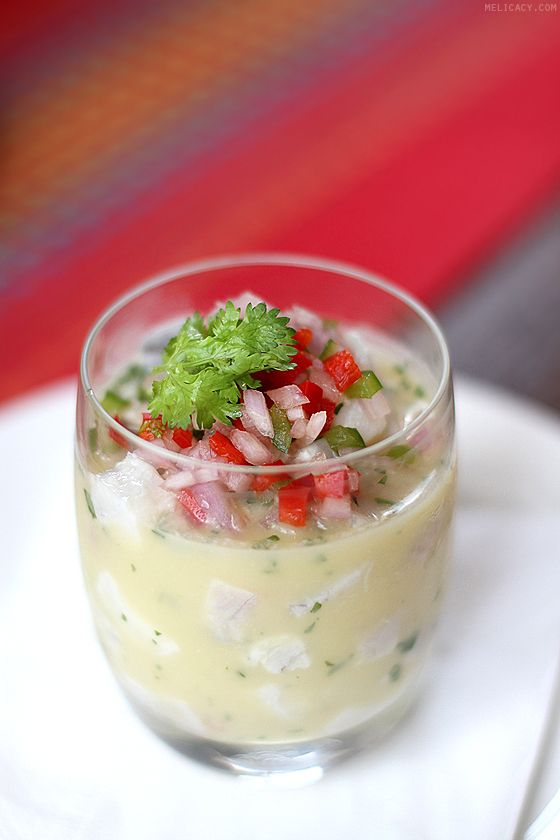 Lubina Ceviche ($14)
Lubina is a zesty ceviche starring diced seabass enlivened with chopped capsicum and purple onions. Marinated in citrus juice, this dish jolts the palate with sharp acidity that needs some time getting used to.

Salmon Ceviche ($16)
The Salmon Ceviche is a top pick, encompassing salmon chunks doused in watermelon juice and topped with diced avocado and mango. There's a good balance of sweetness and tang juxtaposing the ocean flavour. The smooth texture of the avocado and mango gives a nice soothing bite to this dish –great choice of ingredients here.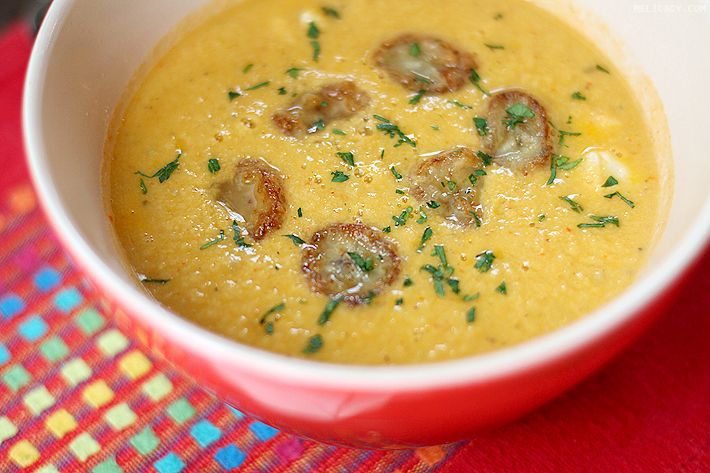 Chupe de Camarones ($14)
Those who enjoy the Camarones Ceviche will also find delight in the Chupe de Camarones, a hearty soup brimming with coconut richness and succulent prawns. The aforementioned fried banana slices in the ceviche are also present in this dish.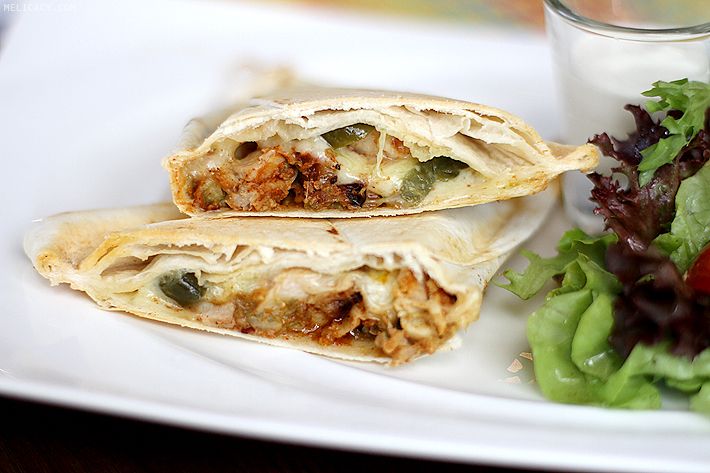 Burrito ($8)
The new menu also introduces burritos and quesadillas, which make a safe choice for those who want a quick and fuss-free meal at Resorts World Sentosa.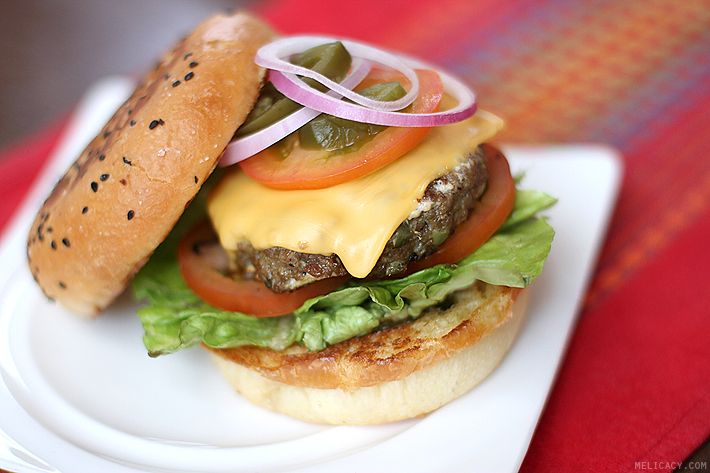 Lamb Patty with Salsa Mint Sauce, Purple Onion, Romaine Salad, Jalapeno & Mozzarella Cheese ($18)
Burgers are available with beef, chicken and lamb options. I've not tried the chicken or beef, but the lamb patty is cooked spot on –juicy.

Pollo Dulce y Picante ($16)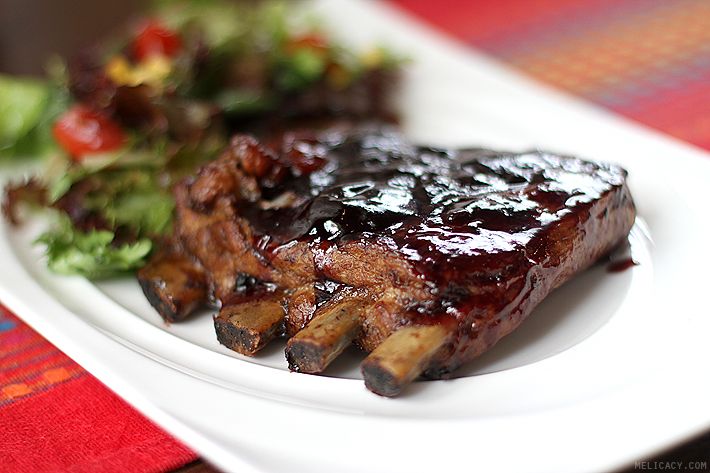 Costilla De Cerdo ($28 for half rack 500g/$48 for full rack 1kg)
The Costilla De Cerdo is a star dish gathering nothing but praises. The well-rendered pork rib confit is outlandishly topped with blackcurrant sauce that works surprisingly well.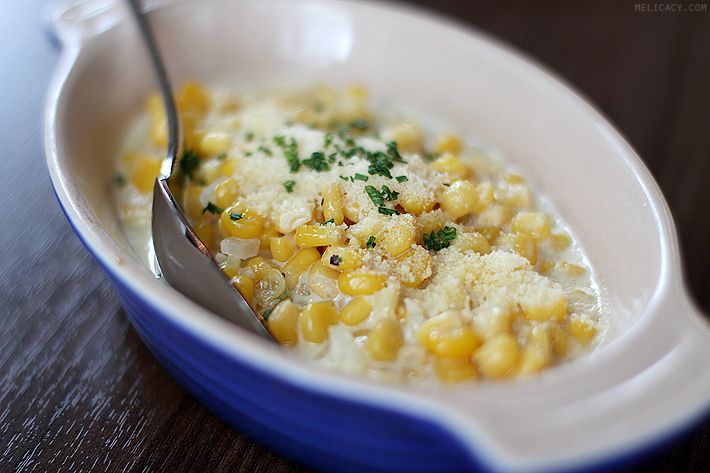 Corn Ragout ($9)
To pair with the meats, I highly recommend the corn ragout. For someone who finds picking out corn kernels a pain in everyday dishes, the corn kernels have taken on a different role here, becoming the focal interest, and corn never seemed more appealing than when steeped in light cream with soft onion bits and topped with cheese powder.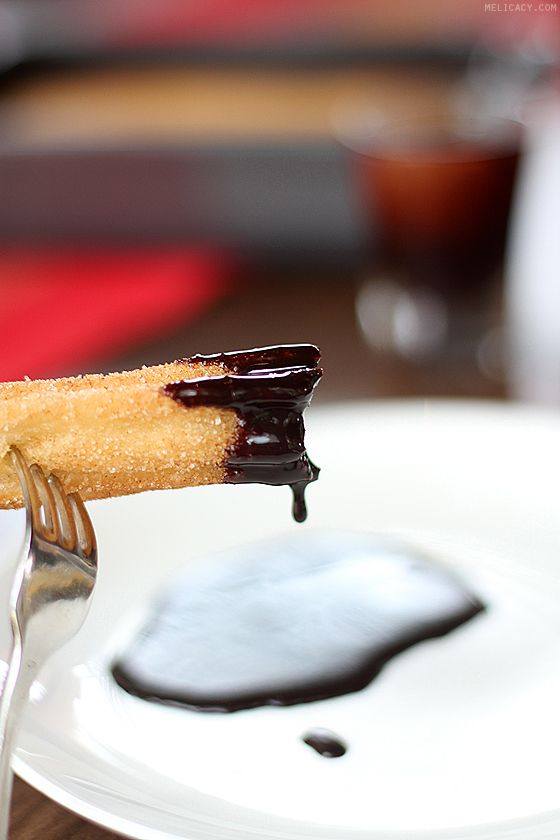 Churros ($9)
We can never get enough of Pisco's Churros. If you're in the area, stop by for some.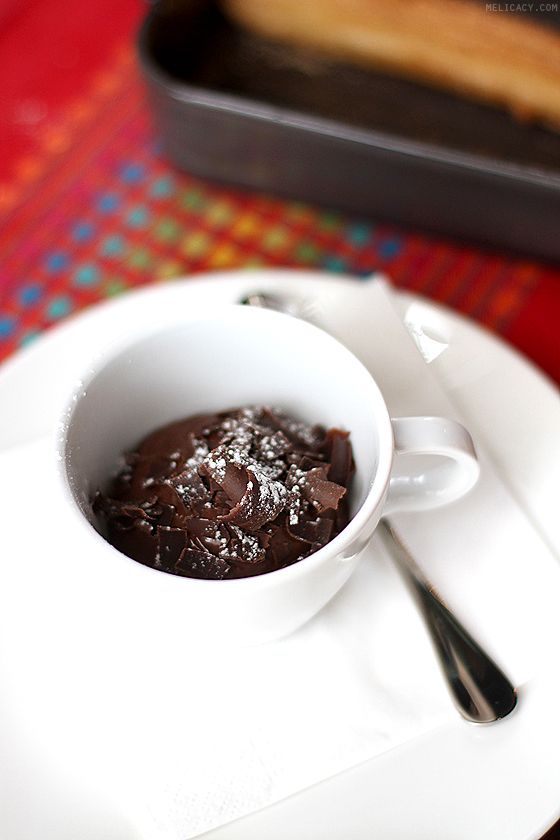 Mousse de Chocolate ($12)
To round off the meal proper, the chocolaty-rich Mousse de Chocolate is a must-order.
PISCO South American Kitchen and Bar
Resorts World Sentosa, The Forum
#01-231/232, 26 Sentosa Gateway
Singapore 098138
Tel: (65) 6795 4720
Email: reservations@pisco.sg
Website: pisco.sg
Facebook page: PiscoSG
Opening hours:
Sunday to Wednesday: 11.30am to 11pm
Thursday to Saturday: 11.30am to 11.30pm