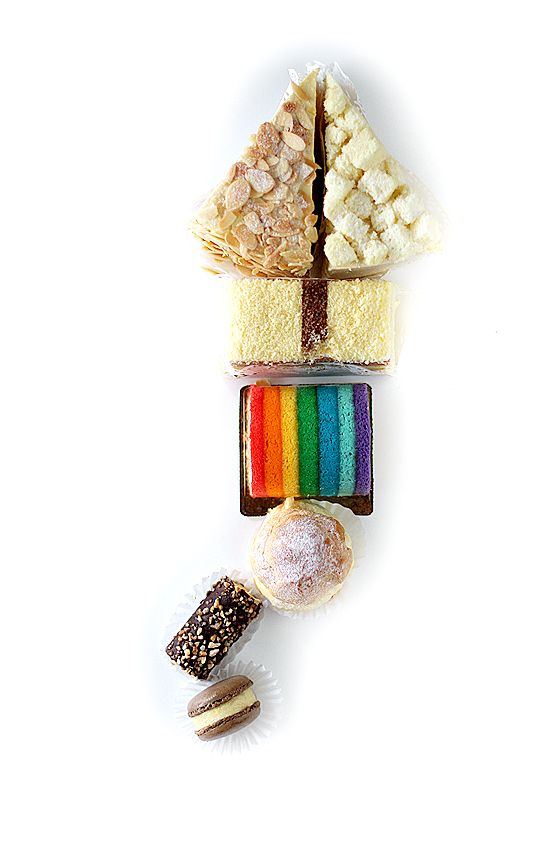 Singapore's Goodwood Park Hotel's biggest Durian Fiesta ever is happening from 16 March to 2 Auguest 2015, starring six new creations adding to the line-up of durian-centric goodies, twice as many varieties as usual. Since its introduction in 1983, this annual fair has been winning the crowds with D24 and Mao Shan Wang durians' luxuriously creamy flesh and sweet aroma.


Durian Rainbow Ice Cream Cake ($11.75 per piece)
With 2015 marking Singapore's momentous jubilee – the perfect juncture for Goodwood Park Hotel to join in the celebration – the Durian Fiesta is elevated to greater heights with newcomers like the eye-catching Durian Rainbow Ice Cream Cake embedded with D24 durian pulp, and the crowd-pleasing Durian Carrot-Walnut Cake, a dense carrot and walnut cake promising velvety durian pulp between layers.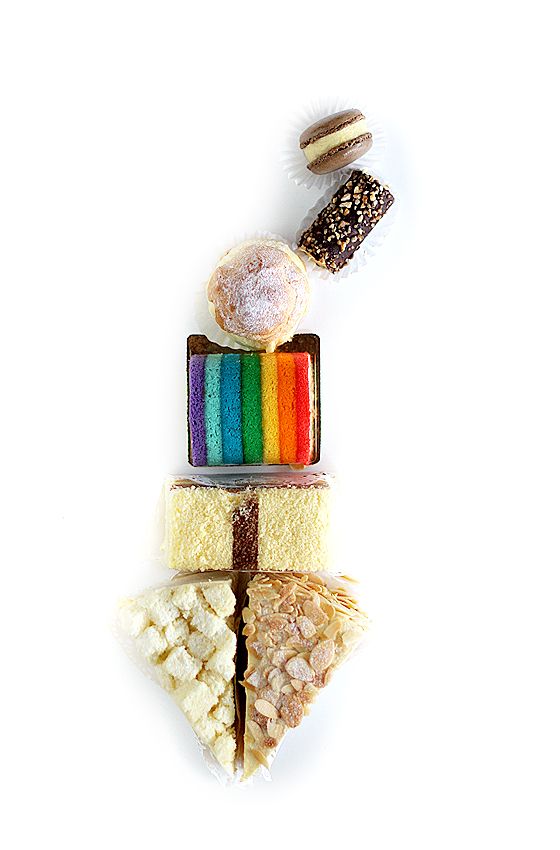 Top to bottom: Durian Macaron ($22.45 for 6 pieces), Mini Durian Chocolate Wafer Roll ($32.10 for 10 pieces), Durian Puff ($8.55 for 2 pieces/$21.40 for 6 pieces/$51.35 for 20 pieces), Durian Rainbow Ice Cream Cake ($11.75 per piece), Durian Cappuccino Cake ($11.75 per slice/$62.05 for whole 1kg cake), Durian Mousse Cake ($11.75 per slice or $68.50 for 1.3kg cake)
These durian delights can be purchased at the hotel's Deli, along with other iconic signatures such as the all-time favourite Durian Puff, Durian Mousse Cake, Durian Strudel, Durian Crepe and D24 or "Mao Shan Wang" Durian Ice Cream. The Durian Cappuccino Cake is also back after a three-year absence, by popular demand.
The highly anticipated Dessert Buffet with durian pastries will be available at the Coffee Lounge from 30 May to 2 August 2015 during lunch and dinner.
For orders and takeaways, visit the Deli from 9am to 9pm daily, call (65) 6730 1786, or place the order online at festivepromotions.goodwoodparkhotel.com. The last order date is 29 July 2015 at 12pm.
Goodwood Park Hotel
22 Scotts Road
Singapore 228221
Website: goodwoodparkhotel.com
Facebook: facebook.com/GoodwoodParkHotel
Instagram: @goodwoodparkhotelsg