Naked Skin Ultra Definition Powder Foundation ($53)
The Urban Decay Spring '15 Collection underlines "beautiful and luminous" that begins with the foundation of your makeup regime (pun intended), and "edgy and enigmatic" that is most apparent at the concluding touch.

I don't usually pile on my face with powder, but when I do, I tend to go with something lightweight, something that doesn't make me feel like I'm putting on a facade, but still providing sufficient coverage. I recently tried the Naked Skin Ultra Definition Powder Foundation, and loved how it feels weightless on the skin; it provides just the right coverage with a luminous, demi-matte finish.
The compact Naked Skin Ultra Definition Powder Foundation comes in a gleaming metal case with a pull-string pouch, fitting into any handbag stylishly.
For a fresh, radiant look, allow for the 3-in-1 Urban Decay Naked Flushed on top of the foundation, which comprises the bronzer, highlighter and blush.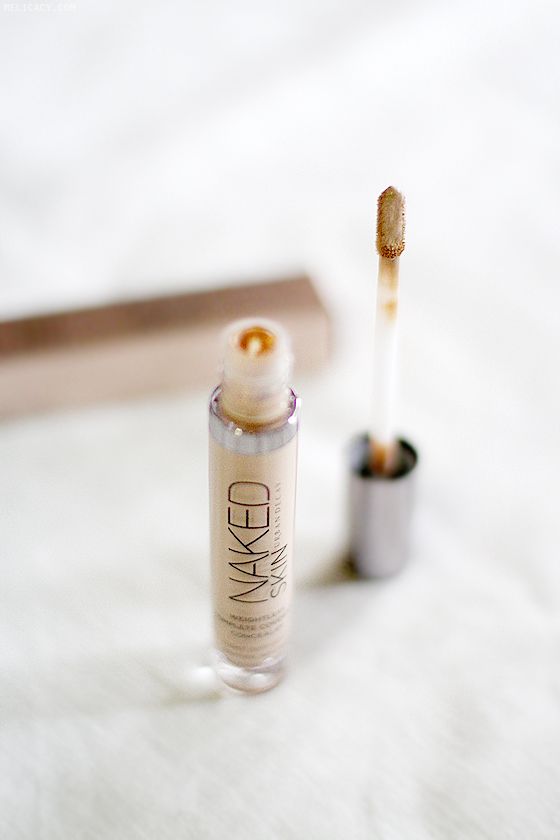 Naked Skin Weightless Complete Coverage Concealer ($40)
I hide my scars underneath the Naked Skin Weightless Complete Coverage Concealer that glides on the skin smoothly and fluidly. I've tried other concealers and found some to turn out rather cakey on the skin at some point.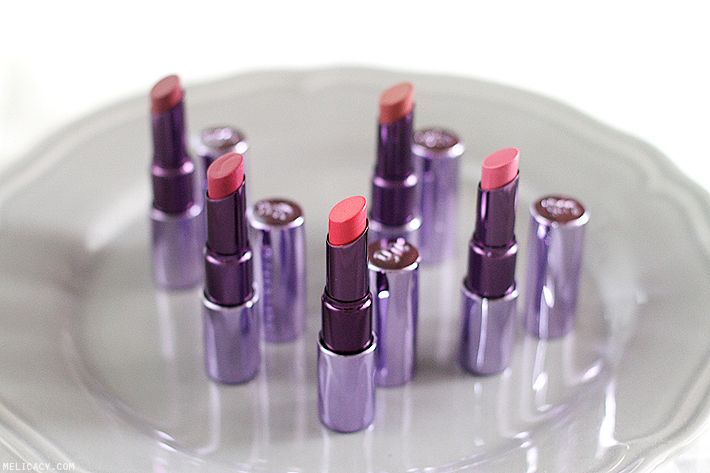 Sheer Revolution Lipstick ($33 each) in shades Obsessed, Streak, Liar, Rapture and Ladyflower
"Edgy and enigmatic" is manifested in the vibrant range of Sheer Revolution Lipsticks. For someone who dines out a lot – for my love of food and also to keep my blog updated with food reviews – I need a long-lasting lipstick that doesn't feel too buttery on my lips, a lipstick that doesn't hinder the taste of my food. I almost gave up on lipsticks when I thought lip stains were the best options for me, until I tried Urban Decay's. It's creamy and moisturising, with its rich colour adhering to the lips yet feeling like I'm not wearing anything at all.
You can try or purchase the above make-up products at any Sephora stores in Singapore. For more information, visit http://www.sephora.sg/brands/exclusive-brands/urban-decay/pid1727.html