Come 15 April 2015, all cabin crew on board SilkAir flights will be embracing a sophisticated new look. The 26-year-old airline updates its look for the fourth time, ensuring the brand stays updated and remains relevant for modern times.

Designed by a young local fashion designer, Alexandria Chen, the new one-piece uniform comes in two variations –aqua-blue for junior crew and plum-red for senior crew. And adding a touch of elegance and femininity is the seagull patterned georgette bow pin that artistically represents the airline's signature logo. The new uniform is classy with a touch of vibrancy, with comfort and flexibility also taken into consideration, allowing the cabin crew to carry out their duties with ease.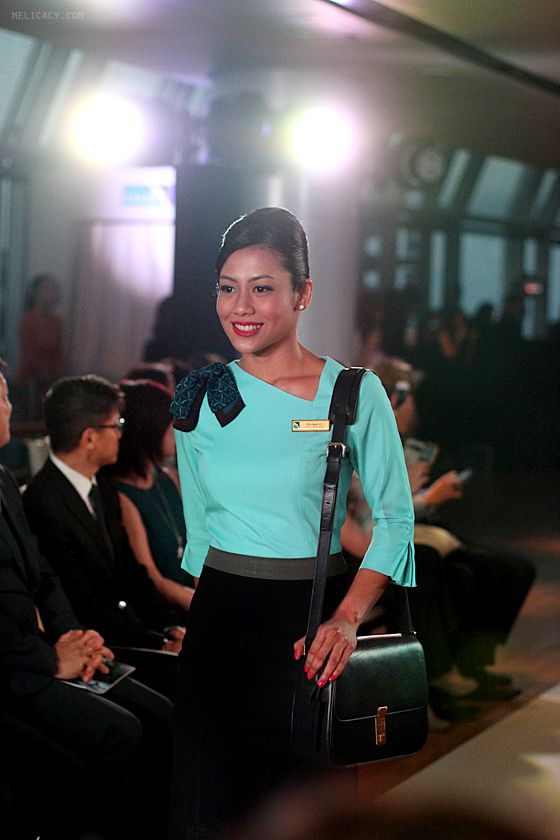 Aqua-blue for junior crew

Plum-red for senior crew
Taking a walk back in time, SilkAir's first uniform was the seagull motif dress designed by home grown designer, Celia Loe, back in the early 1990s.
In 1994, SilkAir adopted a Balenciaga designed uniform comprising a floral blouse, skirt and fitted jacket, which echoed SilkAir's expansion in the market and its focus to reach out to business travellers in addition to holidaymakers.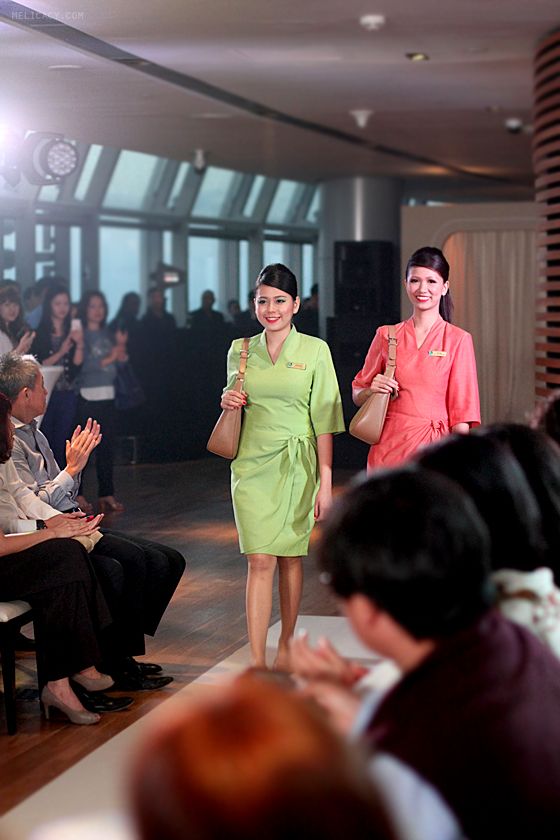 A decade later in 2004, SilkAir launched the current one-piece wrap dress with an oriental design, created by its own cabin crew.
Check out the hashtags #SilkAirNewColours and #SilkAir on instagram for more photos.
For more information about SilkAir, visit silkair.com or keep updated with their facebook page at facebook.com/SilkAir