Jack's Place is a brand close to the hearts of many Singaporeans, some of whom are loyal patrons from way before there was an influx of western cuisine restaurants (back then there were no Michelin-starred restaurants or celebrity chefs), some of whom (I happen to belong to this group) started dining there as children where their parents used to date, whose parents would then share with their kids the fond memories of their dating years, which often take place at Jack's Place.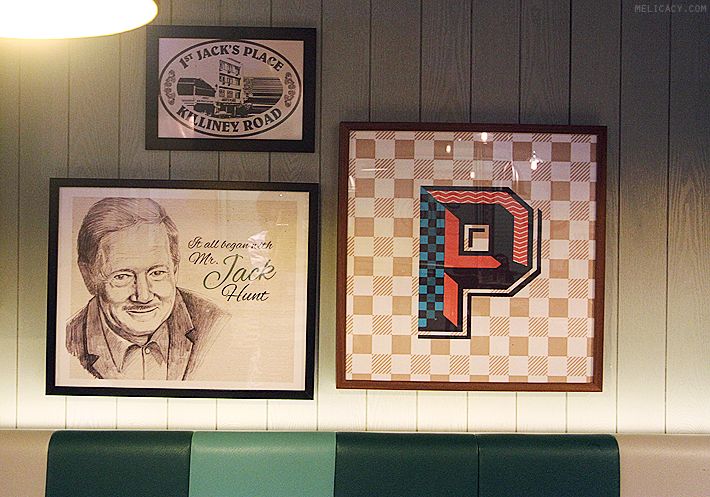 For those who don't know much about the history of Jack's Place, it began in the 1960s with Mr Say Lip Hai, who learnt how to prepare Yorkshire pudding and roast beef when he was a cookboy with the British troops. After learning the skills, he opened his first restaurant called Cola Restaurant and Bar in 1967, catering mostly to the British and Commonwealth troops and their families, and those residing in the Sembawang neighbourhood. In 1968, a huge opportunity came his way. A British housewife approached him after tasting the steak he prepared, to start a catering business in her husband (Jack Hunt)'s pub in Killiney Road, which led to the birth of Jack's Place Steak House where Mr Say was in charge of the whole kitchen operation. In 1974, Jack Hunt sold the business to Mr Say and relocated back to England. Today, the company comprises the 2nd and 3rd generations of the Say family.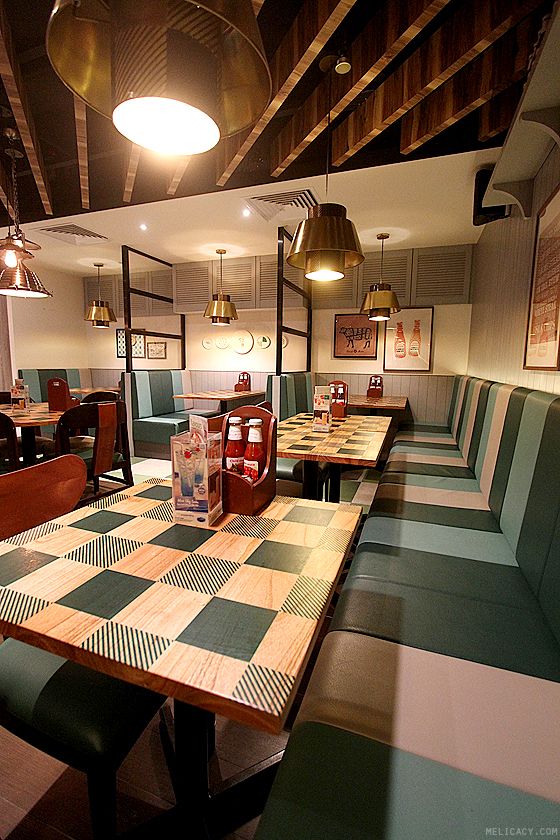 Celebrating its 49th anniversary this year, one year shy of the big 50, Jack's Place is taking gradual steps to refresh and revamp its outlets with a new look, beginning with its newest outlet at the comparatively new Paya Lebar Square. In succession, renovation at all 17 outlets is targeted to complete in two years. The revamp involves the concept of Jack's Place (or rather, an addition of a new concept), the décor, ambience, and as might be expected, an updated menu. Noticeable changes include the replacement of the iconic green and white checked tablecloths with the new silk-screened tailor-made wooden tables.

Fire Steak ($29)
What many of us are most concerned about is the food. Signature staples like the steak on hotplate will stay. Huge sighs of relief, yes? Catering to modern day diners, the presentation of some items will be updated, such as the Fire Steak, now served on a white plate.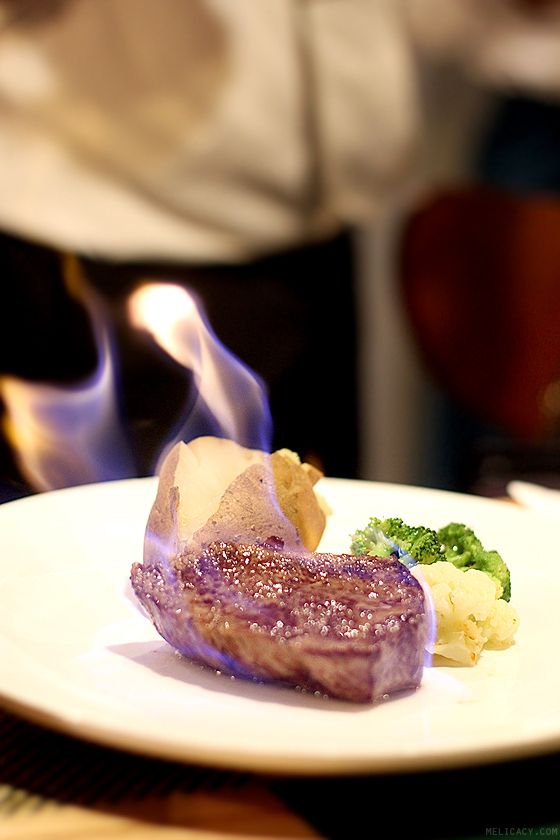 It's the visual impact that captivates you – the Fire Steak is literally set on fire before your eyes – and leave you craving for more is the tender and juicy beef. There is no need for any sauces, for one would long to appreciate the natural beefy flavour here. The thickness of each piece makes it even more appealing.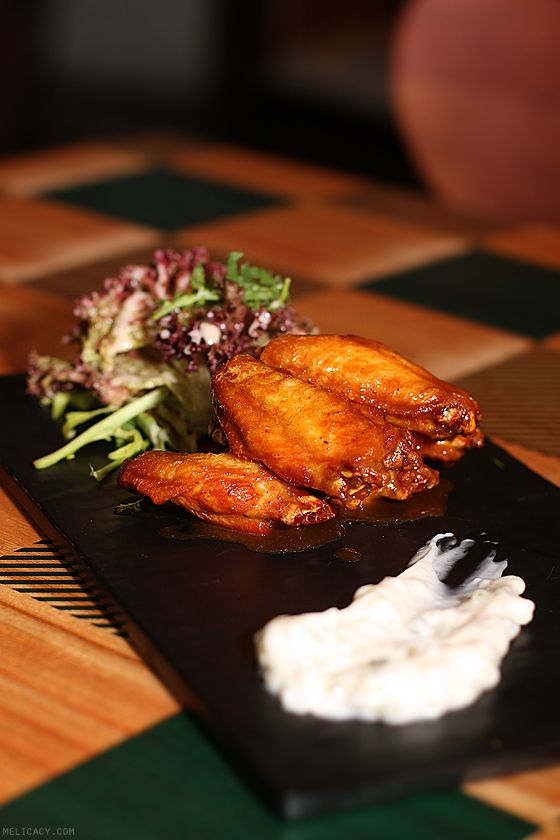 Buffalo Wings
Capturing the younger generation of diners are items like truffle fries and buffalo wings.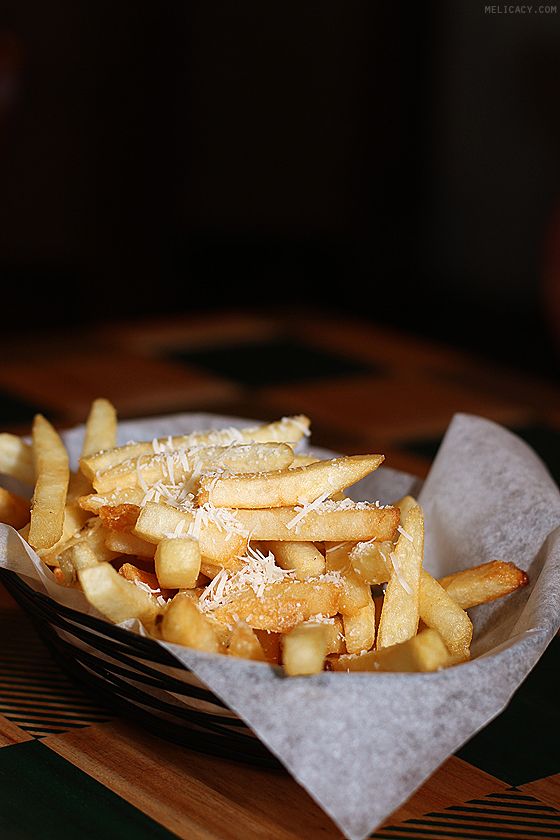 Truffle Fries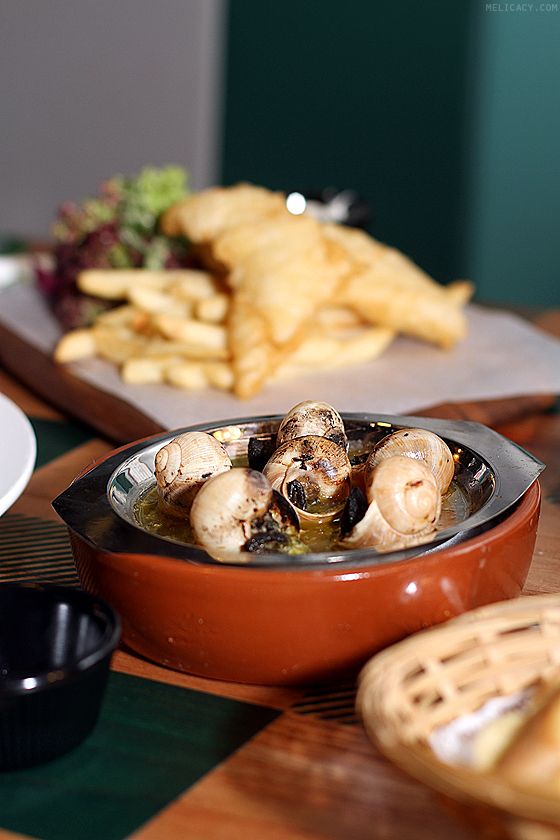 Escargots ($10.20 for 6pcs)
New crowd-pleasers include the escargots, set into a ferocious flame. Miniature tongs and picks are also thoughtfully provided to best enjoy these morsels.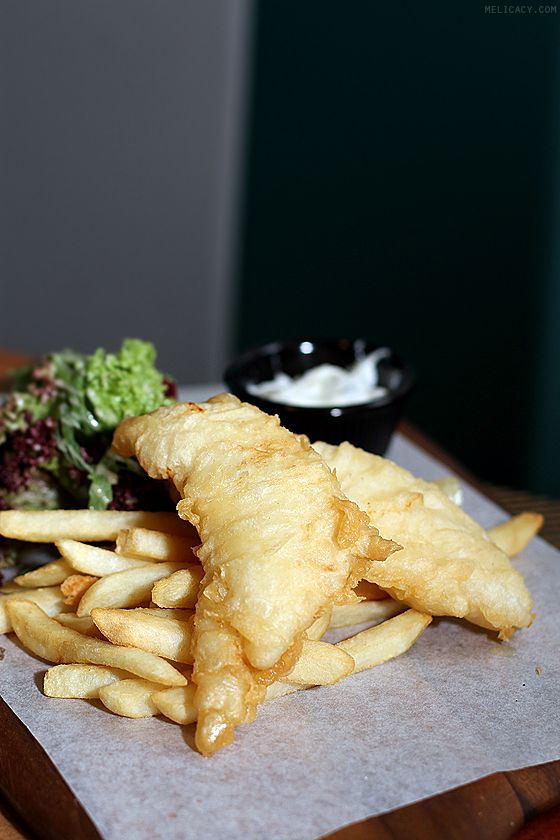 New England's Fish & Chips ($15.50)
Another popular "western food" added to the menu is the fish and chips, priced at an affordable $15.50 here.

BBQ Chicken with Grilled Pineapple ($14.80)
Steak-lovers can bring their non-steak-eating friends to Jack's Place without having them feel left out with the various delicious and wallet-friendly options to choose from.
In my upcoming post, I will be featuring the new concept addition to Jack's Place, which will be fresh, exciting and fun!
Jack's Place at Paya Lebar Square
#B1-15/16
60 Paya Lebar Road
Singapore 409051
Tel: (65) 6341 6918
Website: jacksplace.com.sg