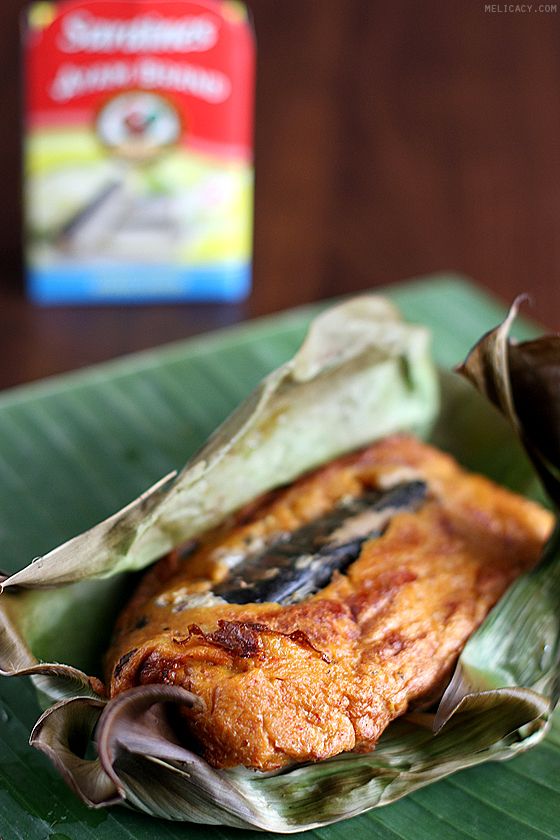 Otak Otak is a snack widely popular in Singapore's vibrant hawker scene, essentially spiced fish paste wrapped in banana leaf and grilled over charcoal fire. Here's a quick and simple recipe for busy home cooks, made without the vigorous flames and without having to pollute your entire kitchen or home with carbon particles.
Ingredients:
– 100g minced fish
– 10g galangal
– 1 tsp coriander powder
– 5g turmeric
– 20g dried chilli paste
– 3 candlenuts
– 2 garlics
– 5 small onions/shallots
– 1 stalk of lemongrass
– 1 tbsp oil
– 100ml Ayam Brand coconut milk
– 1 can of Ayam Brand Sardines in Spring Water
– 1 egg
– 1 tbsp sugar
– 2 tsp cornflour
– 2 pieces of kaffir lime leaves
Method:
1. Blend galangal, turmeric, dried chilli paste, candlenuts, garlic, small onions, lemongrass and oil
2. Heat oil and fry the blended ingredients till fragrant. Put aside till cooled.
3. Add in minced fish, sardine, coriander powder, coconut milk, sugar, cornflour, egg and kaffir leaves.
4. Place the paste onto banana leaves and bake in airfryer at 200 degree Celcius for 12 minutes.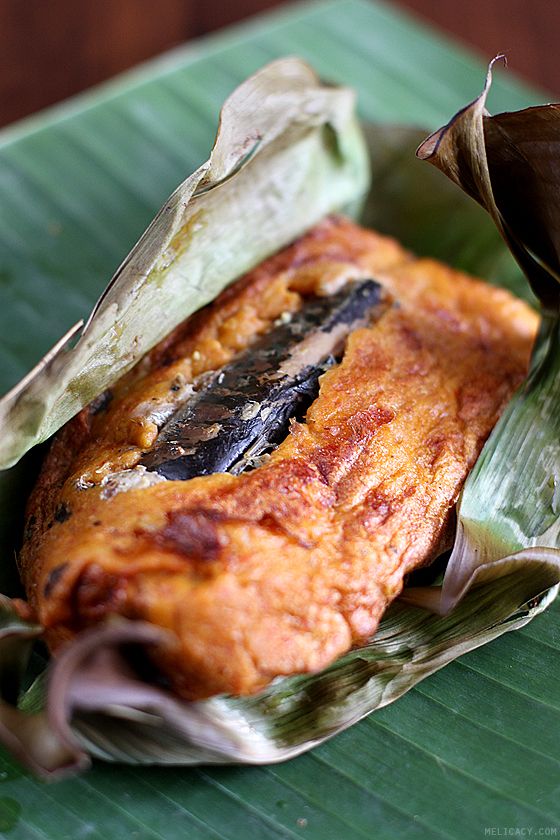 I'm using the Philips Avance Airfryer XL, which allows me to adjust to the right temperature, pre-heat, and set a timer. This recipe is adapted from Ayam Brand's. Have fun cooking!