The smell and sightings of dumplings quickly confirms that Dragon Boat Festival is fast approaching. I have been traveling between Auckland and Singapore a lot in these couple of months, and celebratory mood amongst Asians living in New Zealand is no less pronounced. Since I was only in Singapore for a week last month, I took the opportunity to sample as many dumplings as my stomach could digest. One of those that outshines is Peony Jade, like it always has with festive offerings.

Steamed Cantonese Style Dumpling ($9.80++ per piece)
This season, 4 new flavours make an appearance ready to tantalise taste buds. The Steamed Cantonese Style Dumpling encases caramelised kurobuta pork cha siew with chestnut, salted yolk, braised peanuts and Chinese murhsoom; the Steamed Healthy Vegans Multi Grains Dumpling ($8.80++ per piece) features assorted beans; the Steamed Hokkien Style Dumpling wins votes with succulent fatty pork belly, chestnut and salted yolk.


Steamed Hokkien Style Dumpling ($8.80++ per piece)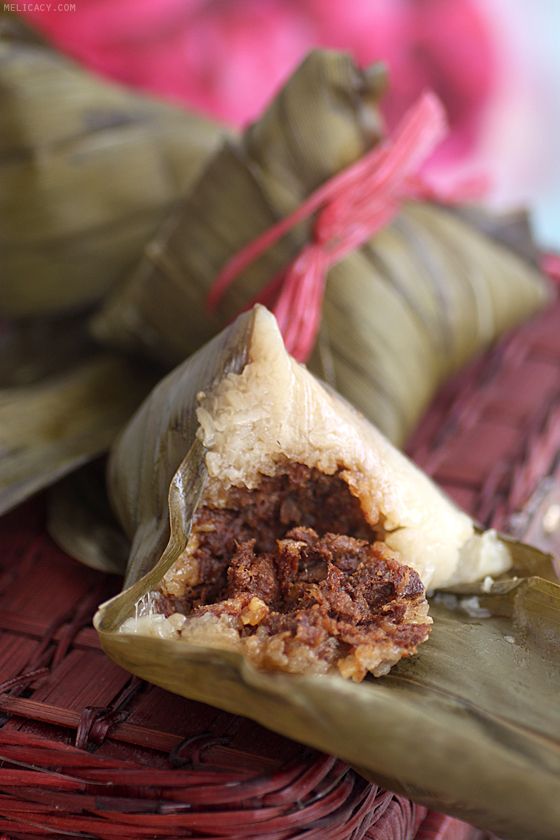 All-time best sellers include the Steamed Nyonya Nasi Lemak Chilli Anchovies & Peanuts Zhang ($14.50 for 3 pieces), and the Steamed Nyonya Zhang with Minced Pork & Candied Melon ($8.80 per piece).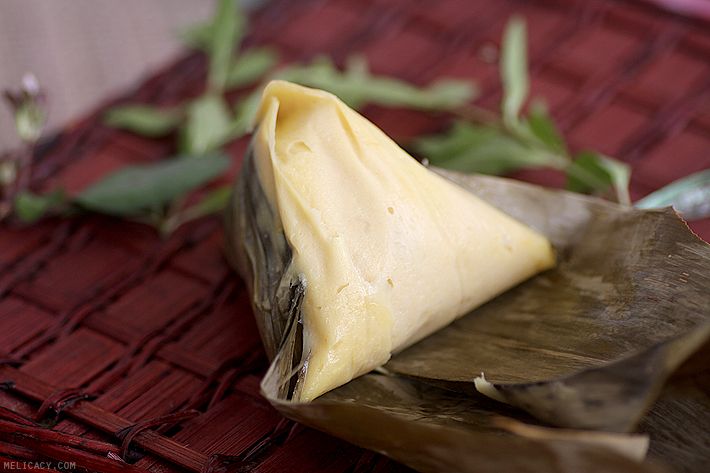 Another top best seller is the pyramid-shaped Chilled Mao Shan Wang Durian Dessert Zhang ($9.80 per piece), ending the festive celebration on a sweet and pungent note.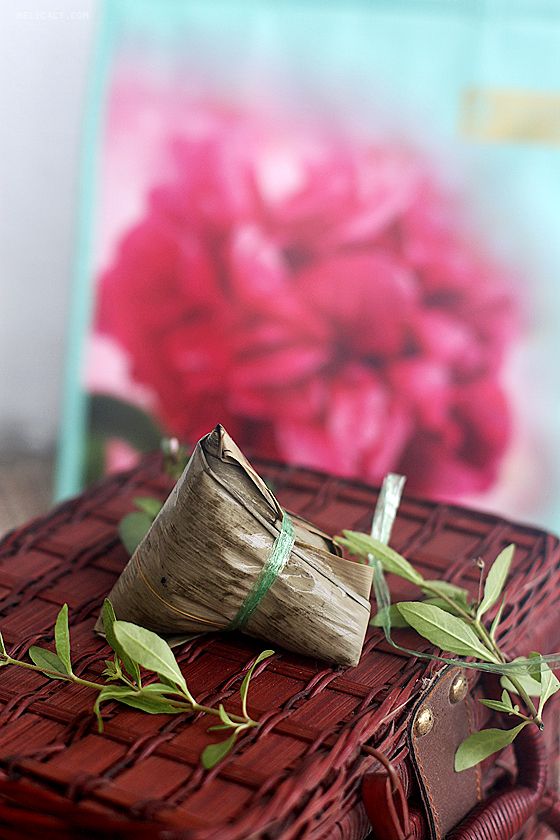 For purchase enquiries and reservations, call:
Peony Jade @ Keppel Club at (65) 6276 9138 or (65) 6375 5562
Peony Jade @ Clarke Quay (65) 6338 0305