Luxuriate in massive bundles of joy this Dragon Boat Festival at Fairmont Singapore's Szechuan Court; the sizeable bamboo-leaf wrapped dumplings (weighing at a hefty 600g each) come in 4 flavours this year, available from 8 to 20 June 2015.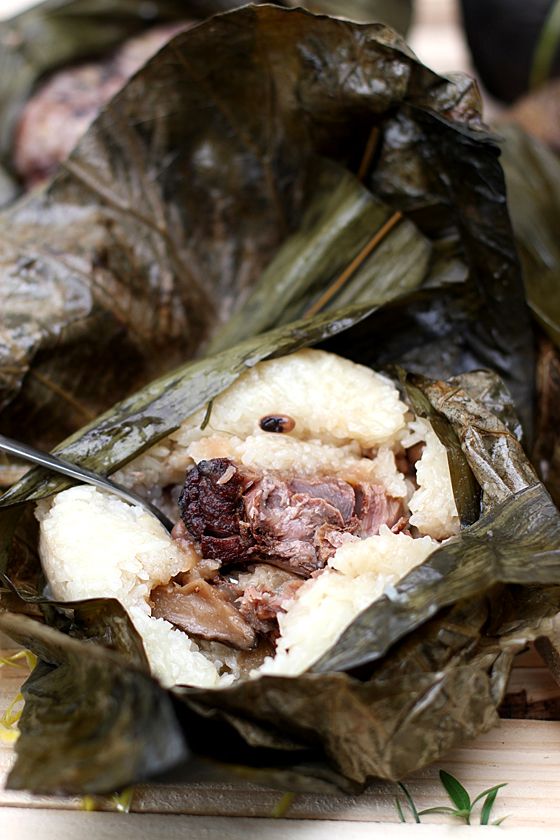 Stewed Spiced Pig Trotter Dumpling ($34++, 600g) -luscious stewed pig trotter complemented with mushrooms, chestnuts and black eye beans, wrapped in glistening glutinous rice.

Hong Kong-Style Rice Dumpling ($32++, 600g)
Each dumpling packed with a generous amount of quality ingredients, the Hong Kong-Style Rice Dumpling for instance encases freshly-roasted pork belly, barbecued pork, roasted duck, Japanese flower mushrooms, salted egg yolk, yellow beans, dried shrimps and chestnuts.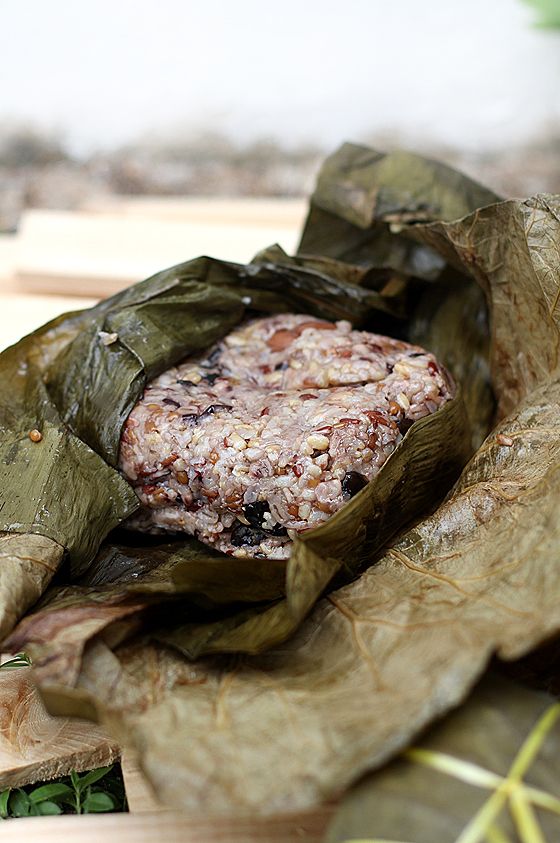 Assorted Grains Brown Rice Vegetarian Dumpling ($24++, 600g)
The vegetarian multi-grains option also comes in enormous proportions, encompassing mushrooms, gingko nuts, black beans, braised peanuts and chai poh for a balanced and well-rounded mouthful of flavour.

Szechuan Court's Signature 'Gong Bao' Chicken Dumpling ($24++, 600g)
The all-time favourite Szechuan Court's Signature 'Gong Bao' Chicken Dumpling is a must-have every year. Packing just enough heat to invigorate the taste buds, juicy stir-fried diced chicken thigh is tossed with dried chilli padi, Szechuan peppercorn and crunchy roasted peanuts.
A 2-day advance order is recommended. For orders and enquiries, call (65) 6431 6156, email dining.singapore@fairmont.com or book online at www.szechuancourt.com.sg.
Szechuan Court & Kitchen
Level 3, Fairmont Singapore
80 Bras Basah Road, Singapore 189560
Tel: (65) 6431 6156