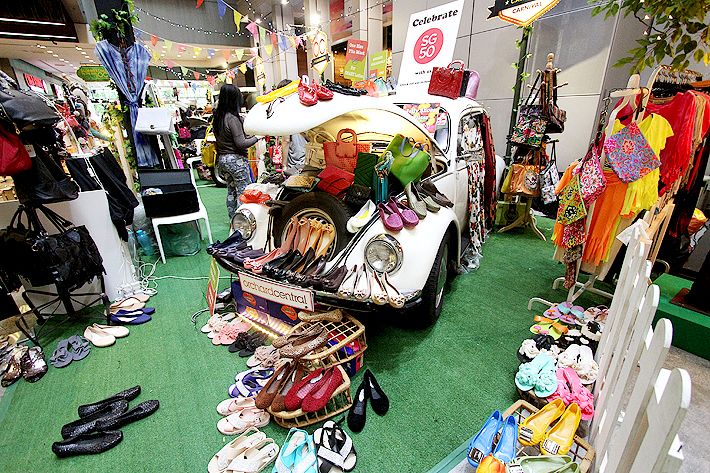 Shopping is one of Singaporeans' favourite pastimes, don't you agree? There is no lack of shopping malls especially along the bustling Orchard Road. So you've combed the entire stretch of Orchard Road, malls after malls, to the extent there's not a brand name alien to you. Hankering for a fun and exciting new shopping experience?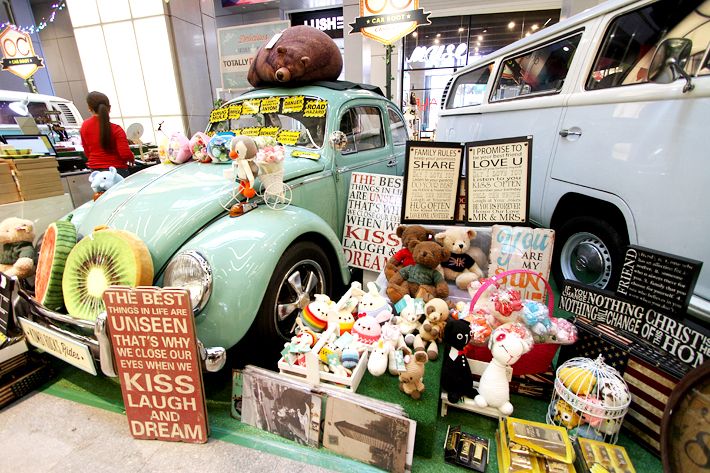 This summer, an array of vintage vehicles makes a striking spectacle at Orchard Central. They're not for sale. Vendors on a rotational basis will be displaying their proudest products on and around the cars for the Car Boot Carnival, happening from 29 May till 9 July 2015. To add to the atmosphere, the OC Music Sessions will happen every weekend in the month of June, featuring various local bands.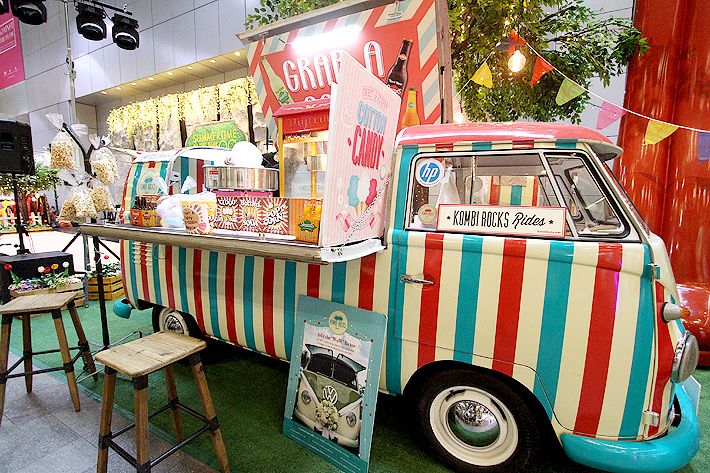 Vendors include the famous Japanese creative lifestyle brand Tokyu Hands, DEAN & DELUCA and more! How about some candyfloss to kick-start the shopping spree?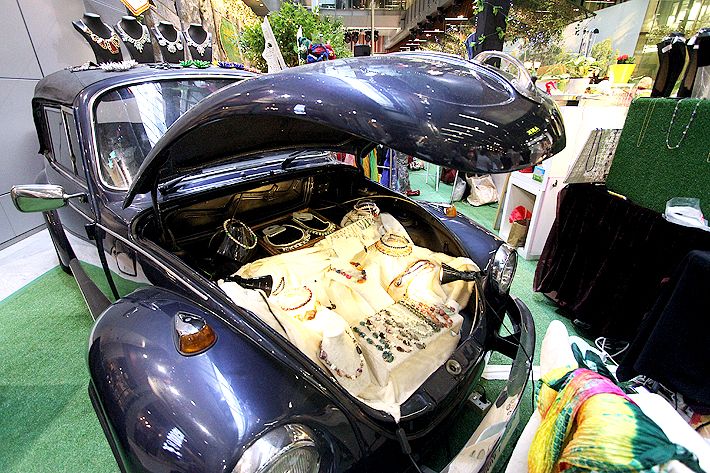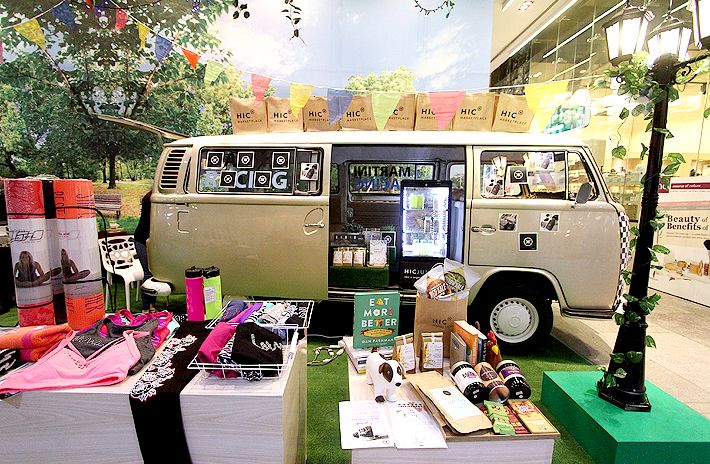 My top pick would be Hic Juice –a stall revolving all around your health, body and wellness. Sip on great tasting healthy juice while browsing.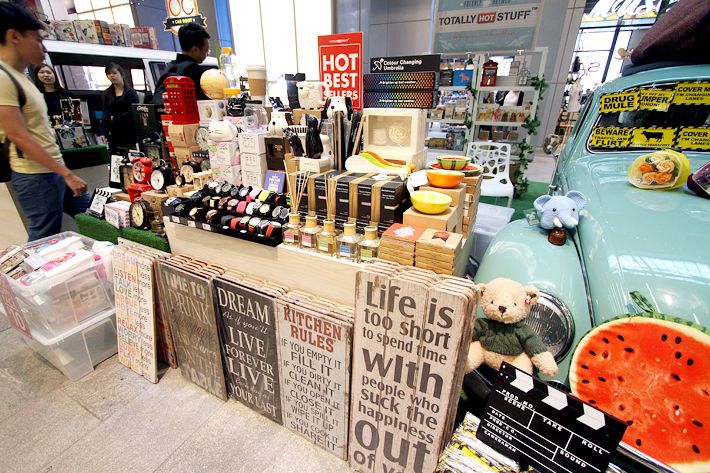 "Life is too short to spend time with people who suck the happiness out of you." Agree much!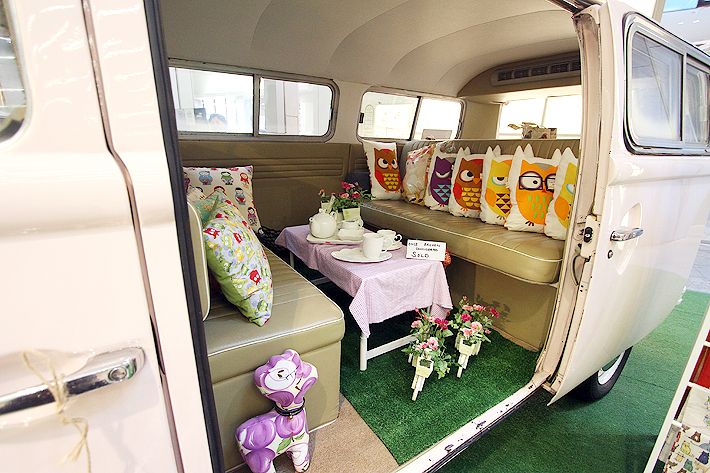 Isn't this setup so so adorable? Makes me wanna have some tea and pastries in this van with the cute pillows.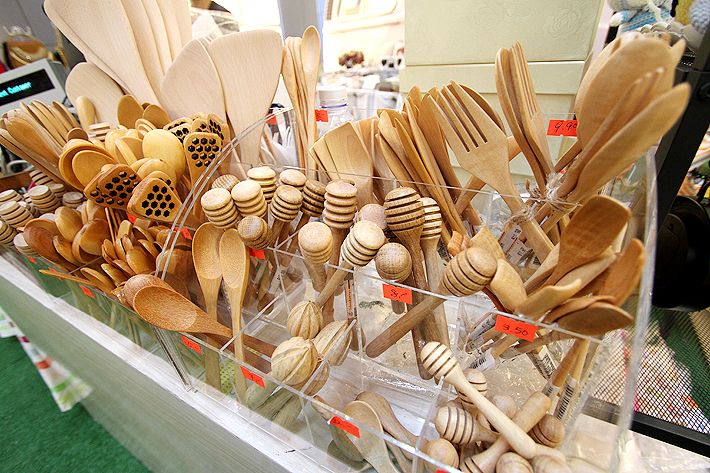 Kitchen enthusiasts are not left out!
Check out the huge range of Japanese sweets and snacks.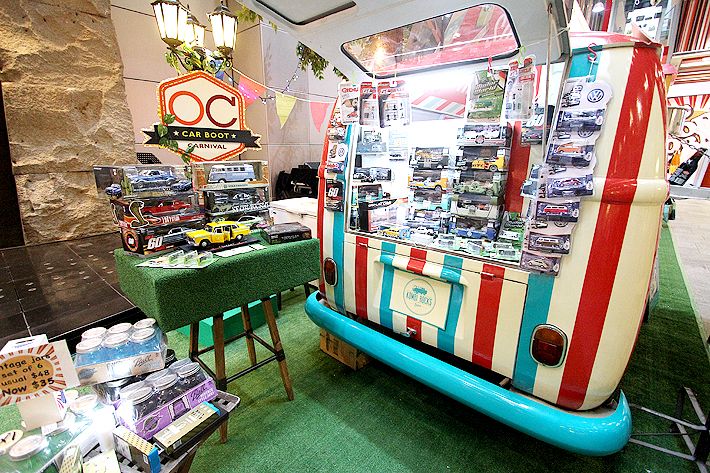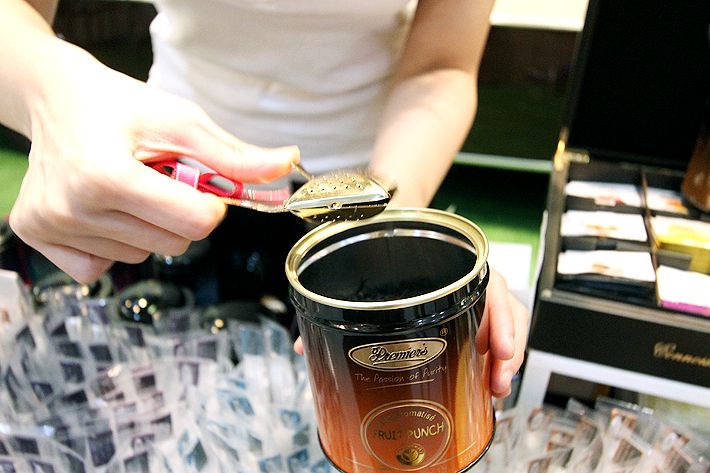 For the tea lovers. Tea Ideas is the only distributor in Singapore for Gyokuro green tea. Sample their extensive range of Premier's teas! I particularly enjoyed the Fruit Punch tea.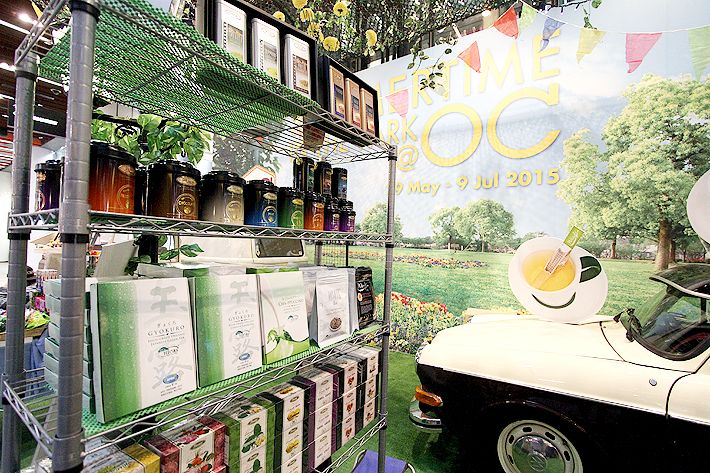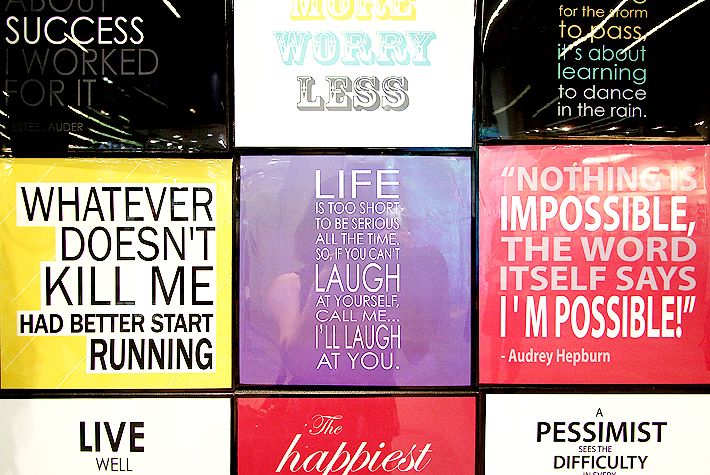 Share your experience with your friends and stand to win $50 Far East Organization Mall Voucher! To participate, upload photo(s) of OC Car Boot Carnival on Instagram, tag your friend(s), and hashtag #0rchardCentral
Orchard Central
181 Orchard Rd, Singapore 238896
Website: orchardcentral.com.sg