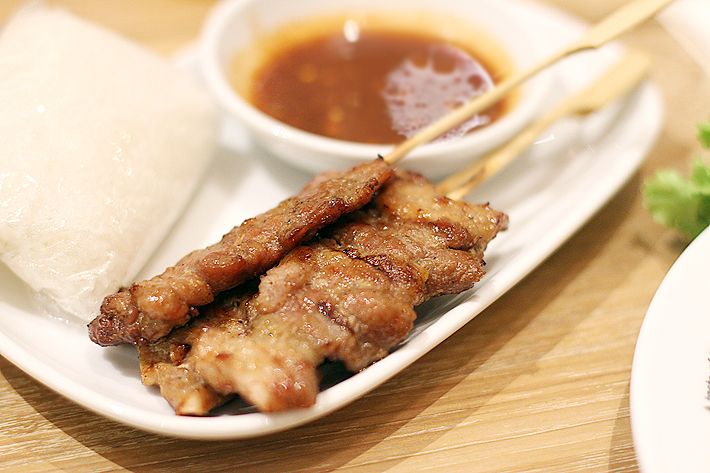 I travel to Bangkok at least once a year, mainly for the love of Thai food. The explosion of flavours – comprising sour, spicy, salty, sweet and even bitterness –that invigorates the taste buds, is just out of this world. Street food is the best way to experience Thai food. But, if hygiene and cleanliness is your main concern, and you seek high quality in the ingredients that go into the dishes, then your best option is Eathai at Central Embassy, raved by many to be Bangkok's best food court.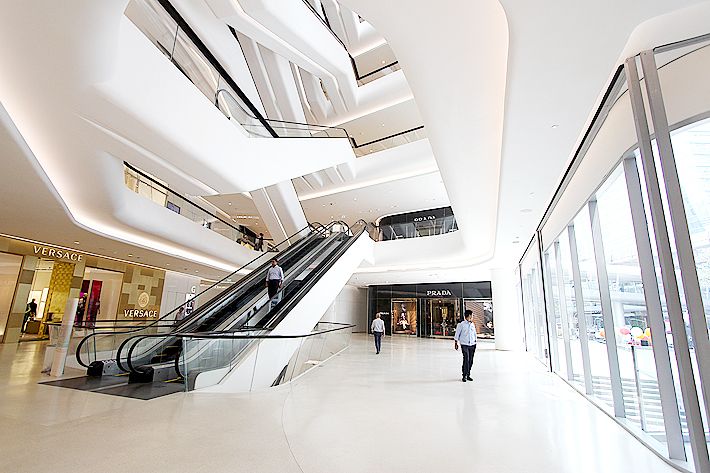 Central Embassy by the Central Group is a classy and sophisticated shopping haven, featuring an 8-storey retail podium. You will find an extensive range of retail outlets with big luxury brands to boot. Restaurants can be found mostly on level 5, while cafes are dispersed amongst different levels.
Eathai is located on the basement level, with prices less intimidating than what the mall's façade may suggest. Prices typically range from 150 to 300 THB, which is about $5 to $12 –pricier than what you pay on the streets, but with quality to match. There's also free WiFi access within the premises for Eathai diners.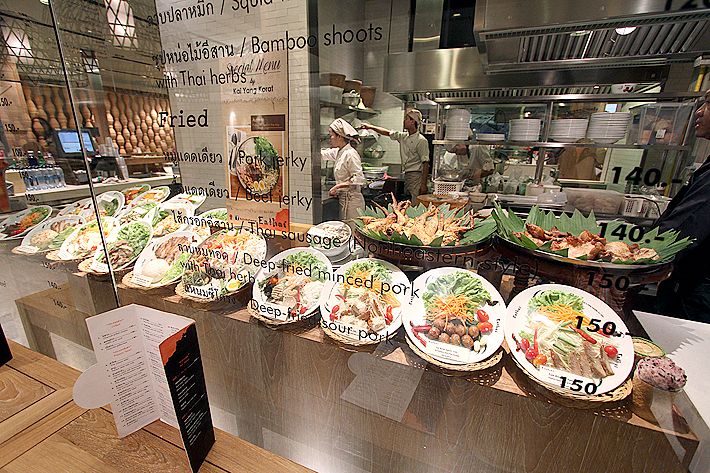 There's a wide variety of Thai food over at Eathai, ranging from the many regions of Thailand such as central, north and south. Vietnamese cuisine is also highly popular in Thailand's Northeast region; hence you will also find the category Esan Viet. Vegetarian options are also available, and there's a section dedicated to seafood where the freshest catch are delivered daily. Beverage stations feature the popular cha yen (Thai milk tea), a must try, as well as Thai-style cocktails.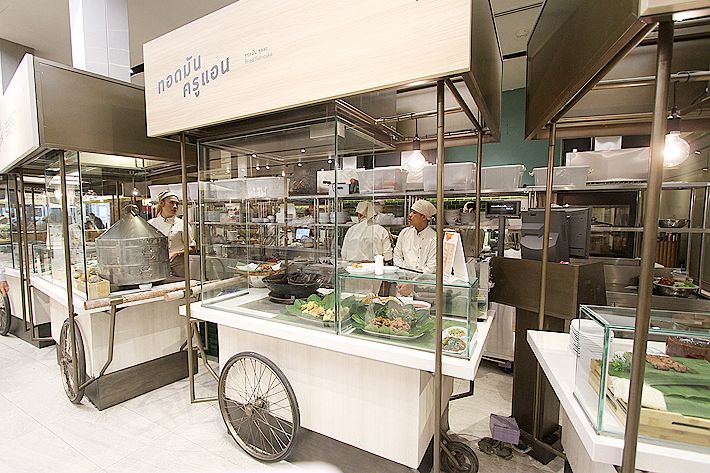 Check out the presentation of street food stalls here –clean and organised.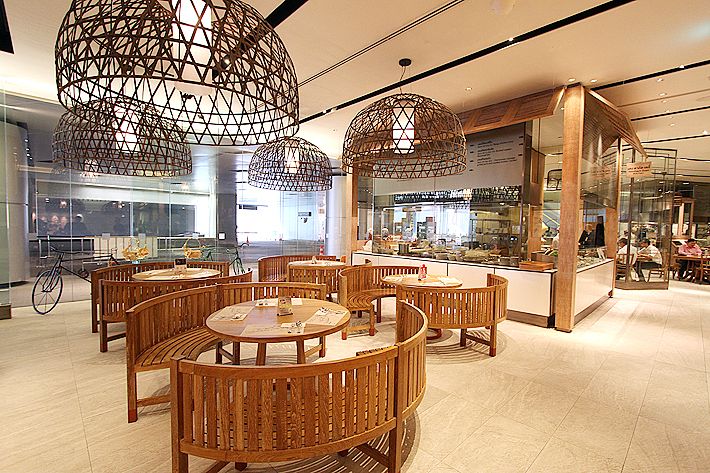 Dine in a clean and comfortable setting –a huge contrast to the makeshift tables and chairs on the streets!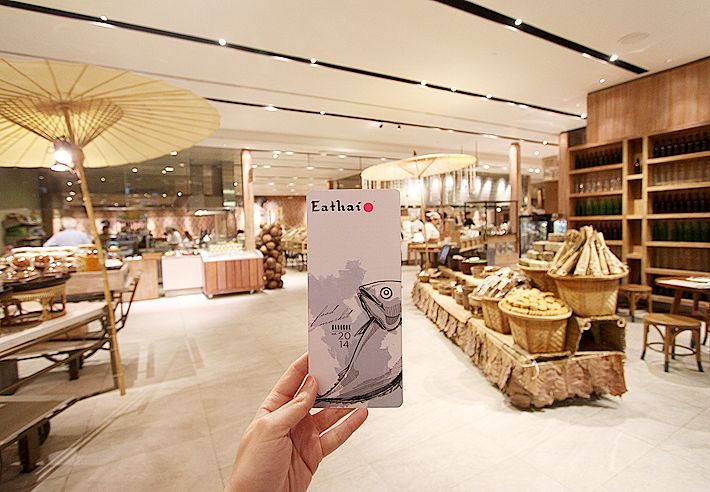 The stalls don't handle cash directly. Instead, an Eathai card loaded with credits will be handed to each individual upon entry for your purchases.
Here are my top picks:

Hoi Tod (125 THB) – Crispy mushrooms omelette

Radish Cake (110 THB) – Stir-fried white raddish cake with bean sprout and egg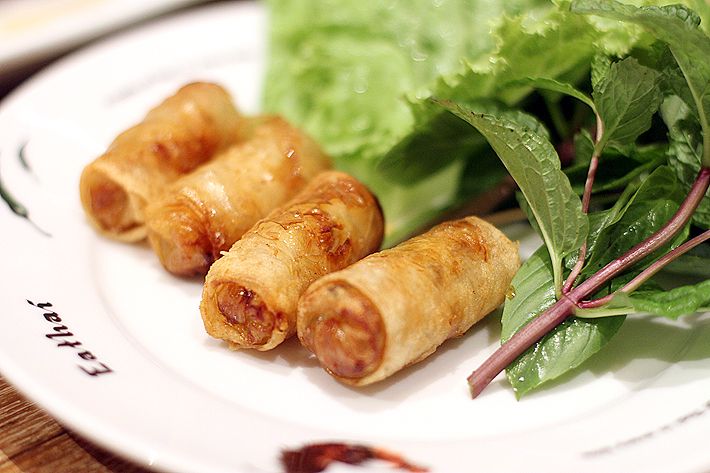 Cha Gio (140 THB) – Fried pork spring rolls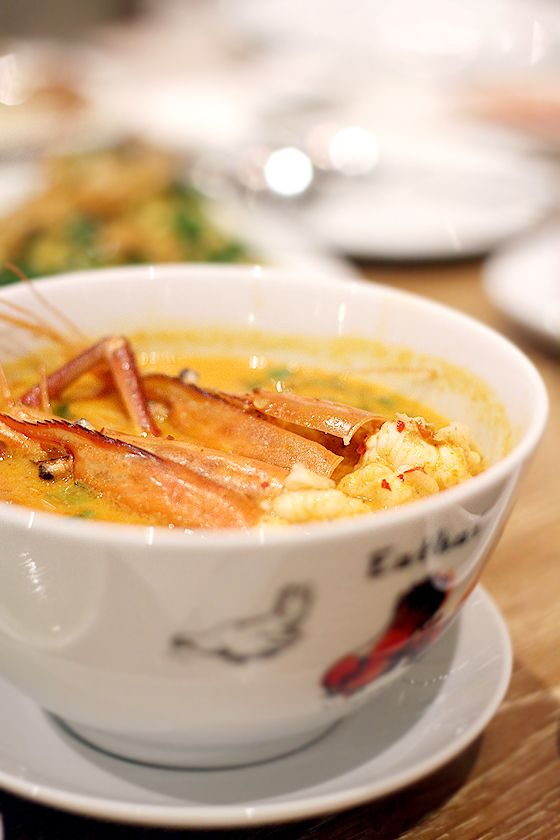 The Tom Yum Goong from the Seafood station is possibly one of the best of its kind I've ever had. Check out the sizeable juicy prawns!
Dessert is a must-have!
Order the coconut ice cream, served in a halved coconut shell. You can choose your favourite toppings!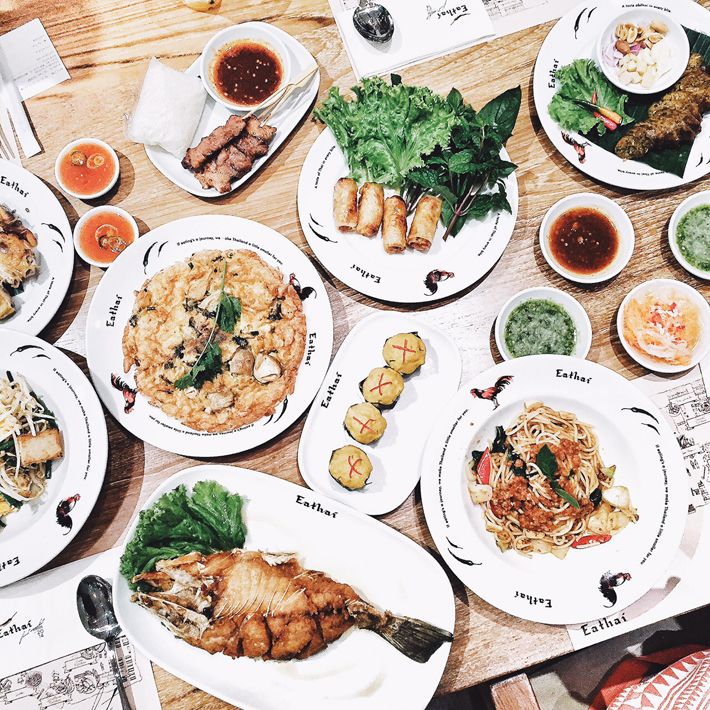 The food at Eathai hardly disappoints –eat like a Thai, in style and comfort, without breaking the bank.
Eathai
Lower Ground (Basement), Central Embassy
1031 Ploenchit Road, Pathumwan, Bangkok, Thailand 10300
Tel: +66 2 119 7777
Opening hours: 10am to 10pm daily
Website: centralembassy.com
Directions: Alight at Phloen Chit BTS station and walk on the skywalk to the mall
Parking: 1st 2 hours free, 1st 4 hours free with an 800 THB purchase, 1st 6 hours free for cinema customers or with a 3,000 THB purchase, 1st 8 hours fress with a 6,000 THB purchase; otherwise, 30 THB per hour from the 3rd to 5th hour, 60 THB per hour from the 6th hour onwards