Something new is brewing at Haagen-Dazs: a new generation of coffee beverages, where coffee meets ice cream.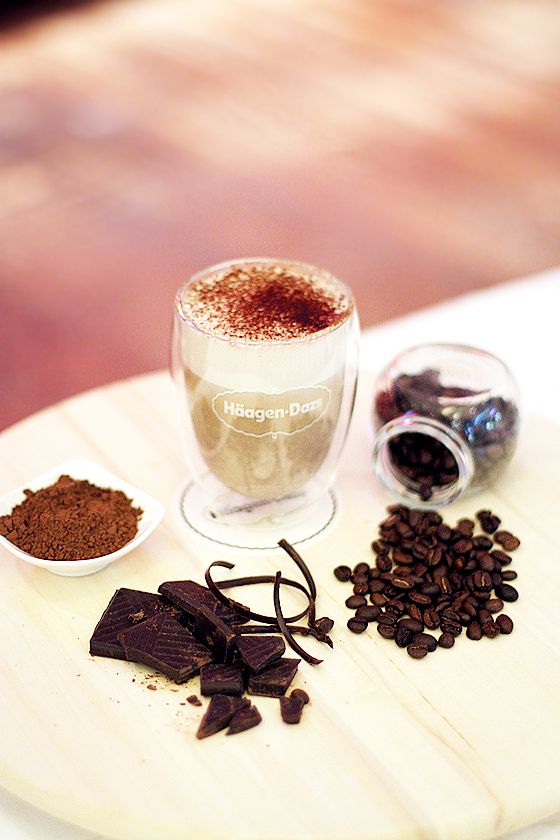 From 13 November 2015, coffee lovers can enjoy illy coffee blended with a range of indulgent Haagen-Dazs ice cream flavours such as Macadamia Nut, Cookies & Cream, Vanilla, Strawberry and Chocolate. When coffee meets ice cream, you get a smooth and creamy mouthfeel; with the right ratio of coffee to ice cream, you get an enriched coffee beverage without the cloyingness. A non-coffee option would be the light and milky green tea latte made of Haagen-Dazs' green tea ice cream and steamed milk.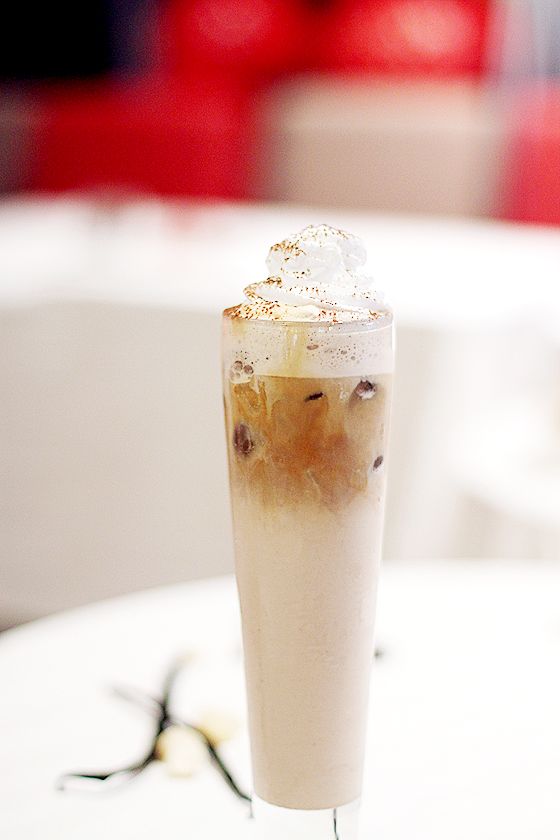 Available both hot and cold, I personally find that certain flavours like the strawberry latte and the cookies & cream latte taste better presented cold. Especially when the strawberry latte that comes with tiny chunks of strawberry from the ice cream, biting into a warm strawberry chunk may be perceived as unsettling for some. Fruity and slightly acidic, the strawberry latte is one unique flavour concocted by the talented baristas from Bettr Barista Coffee Academy.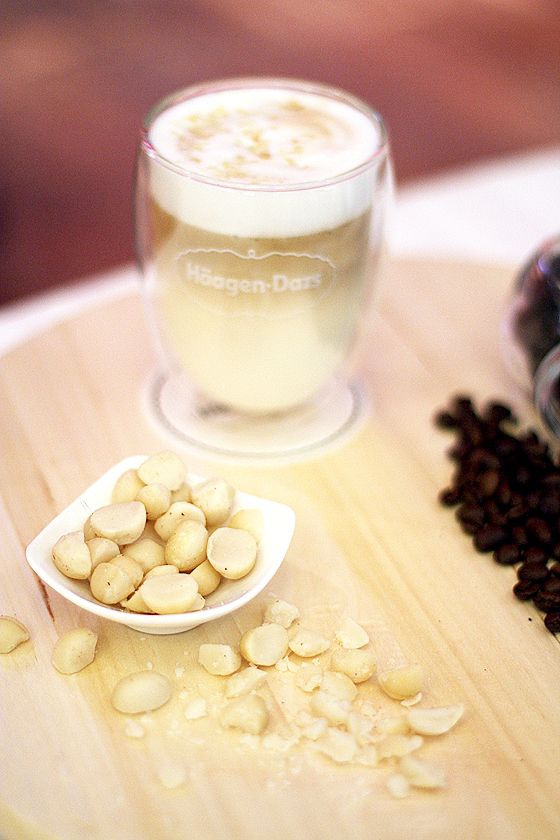 Out of the 6 creations, the Macadamia Nut Latte is a personal favourite. It's smooth, creamy without being too thick, and boasts a subtle nutty background flavour. The coffee flavour predominates as it does similarly for the other beverages.
The lattes seem neither heavy nor too thick despite the addition of ice cream, very unlike milkshakes. They are available at the nine Haagen-Dazs outlets, retailing at $6.80 each.
For the full list of Haagen-Dazs outlets, visit facebook.com/haagendazs.singapore