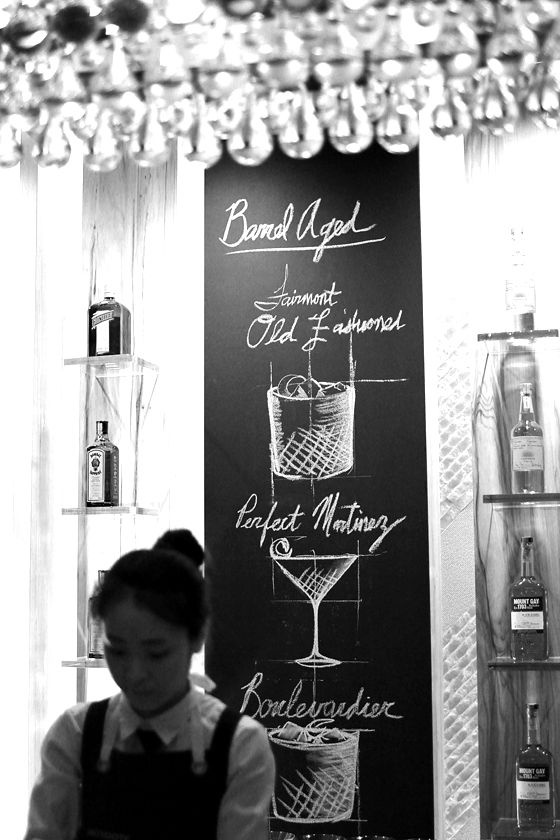 Just had to share. Top Cocktail Bar, Anti:Dote, launched a new cocktail menu, named The Revivals, that draws inspiration from the classics. Think: delicious classics re-imagined with a modern twist. The pages of the stylish menu show off the team's artistic flair with sketches of the each drink in its befitting glassware.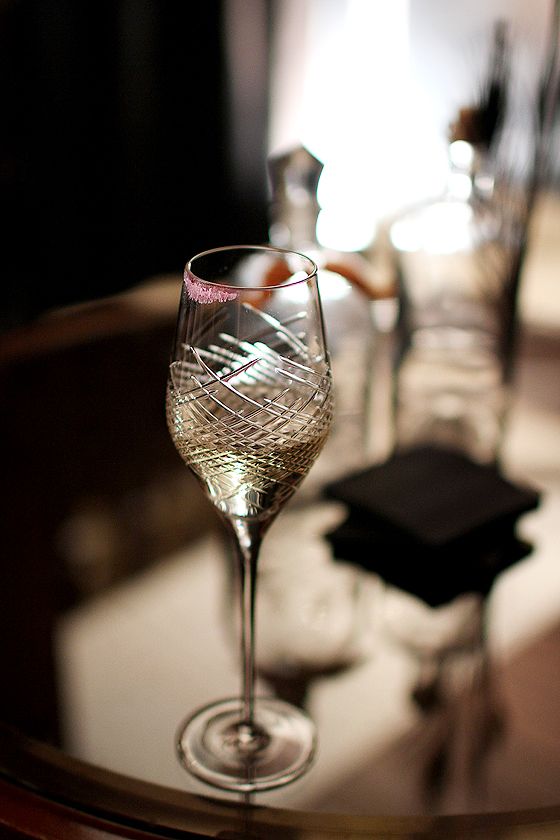 And you'd be impressed with the elegant handcrafted Schott Zwiesel crystal glassware in which the drinks are served. Its classy aesthetics contributes no less to enhancing the enjoyment of the cocktails than the deliciousness itself.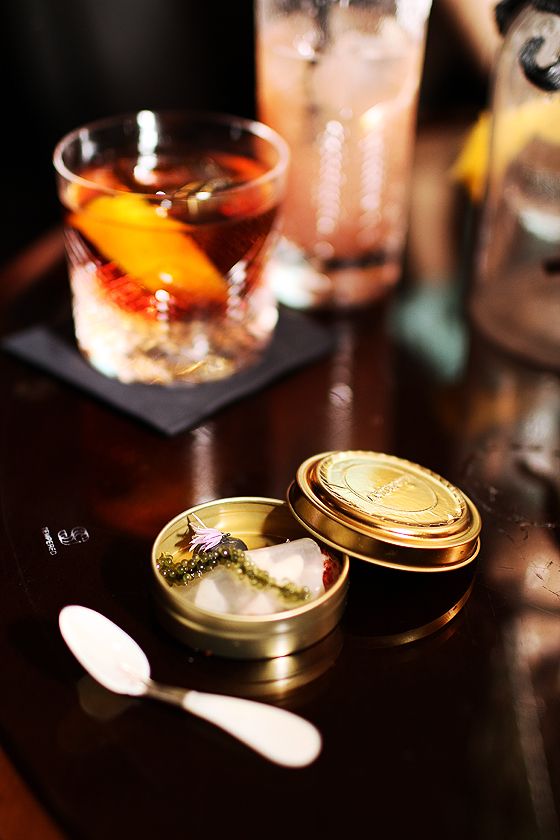 Familiar items on the menu include the old-fashioned, here as Fairmont Old-Fashioned made of Angostura bitters, Woodford Reserve Bourbon, Mount Gay Black Barrel Rum, and sweetened with syrup; the Right Word, Fairmont's take on The Last Word refreshing with a citrus kick; the Perfect Martinez made of Angostura bitters, The Botanist Islay Dry Gin, Cointreau, sweet red vermouth, and dry vermouth, served with a lemon twist; the potent VSOP Boulevardier made of Gentleman Jack Rare Tennessee Whiskey, Rémy Martin VSOP fine champagne cognac, Campari, and sweet red vermouth, served with a wide lemon wheel; the Veuve Clicquot served in a classy champagne flute; and the Sparkling Collins Royale infused with mint, cucumber, and a hint of lemon juice.
One of my favourites would be the Pomegranate Paloma made of pomegranate juice, grapefruit juice, lemon juice, dashes of Angostura bitters, Casamigos Reposado Tequila and Cointreau, served in a salted-rimmed tall Collins glass with half a lemon wheel.
Classics that are bound to end the evening on a perfect note.
Anti:Dote
Level 1, Fairmont Singapore
2 Stamford Rd, Singapore 189560
Tel: (65) 6431 5315