I remember having to wait in line for a table at Founder Bak Kut Teh at Balestier Road, but the wait was always worthwhile, as Founder's secret-recipe Teochew-style bak kut teh (pork rib soup) brings tremendous comfort to both the tummy and the soul. Apart from providing huge levels of comfort, the palate-pleasing peppery savoury goodness of the soup is what draws me back unfailingly. On top of that, the meat is perfectly tender and succulent, at its best when you pick up with your fingers and eat it off the bone. For all these reasons, I make it a point to visit Founder Bak Kut Teh at least once every time I return to Singapore. Furthermore, Founder Bak Kut Teh has been one of my favourite supper spots! Its first outlet opens till 2am, while the new outlet opens till 5am! Night owls, rejoice.
Founder Bak Kut Teh has been around since 1978, and is amongst the oldest and best. Wonder why they took so long to open a second outlet in Singapore to cater to the immense popularity, but thank goodness they finally did! In addition, its second outlet at Jalan Sultan is fully air-conditioned, unlike its first outlet that guarantees excessive sweating.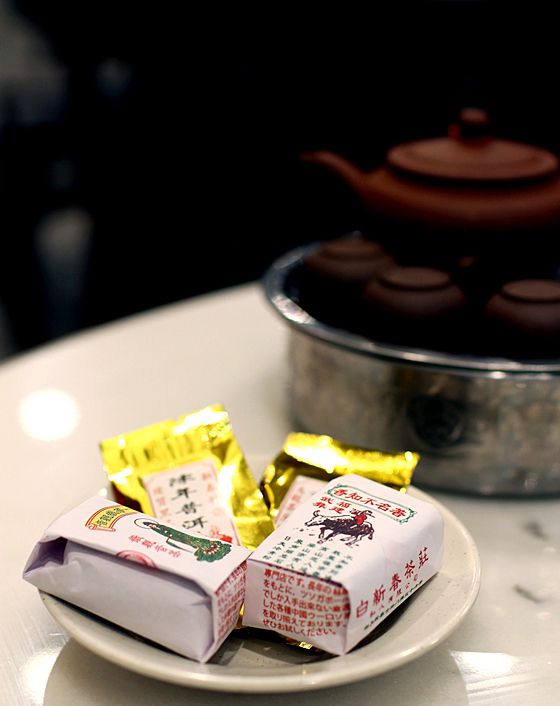 Bak Kut Teh is typically consumed with tea, as tea is said to enhance the flavour of the soup. Hence, the traditional tea set is available upon request.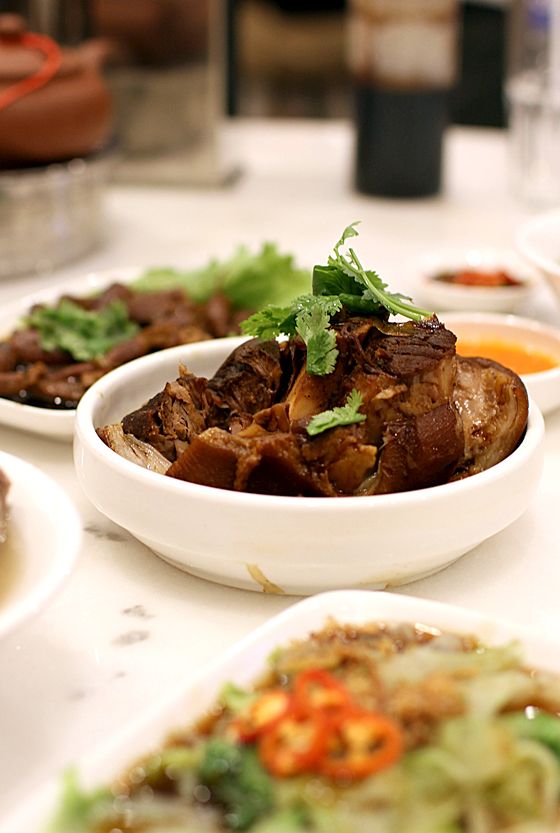 Apart from Bak Kut Teh, other must-try dishes include Braised Pig's Trotters, Braised Pig's Intestines, Braised Bean Curd Skin, Salted Vegetables, Lettuce with Oyster Sauce, and Pig Intestines Soup. Don't forget to order You Tiao (dough fritters) to dunk in the Bak Kut Teh to soak up the goodness!
Outlets:
Founder Bak Kut Teh at Jalan Sultan (Air-conditioned)
500 Jalan Sultan #01-09, Singapore 199020
Tel: (65) 6816 2582
Opening hours: 11am to 5am daily
Founder Bak Kut Teh at Balestier (flagship outlet)
347 Balestier Road, Singapore 329777
Tel: (65) 6352 6192
Opening hours: 12pm to 2.30pm, 6pm to 2am (daily except Tuesdays)
For more information, visit http://www.founderbkt.com.sg/
Facebook: www.facebook.com/founderbakkutteh
Instagram: @FounderBKT #founderbakkutteh