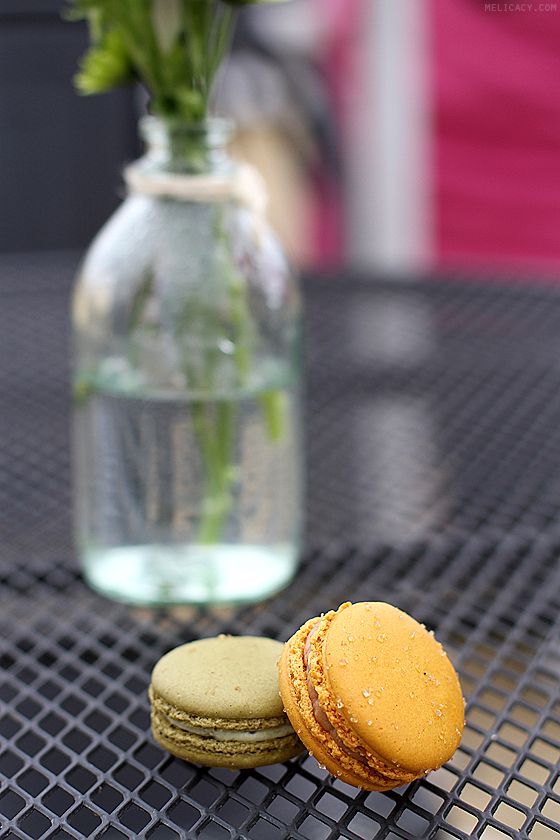 Taste of Melbourne was one of the highlights from our month-long trip to Victoria, Australia, besides café-hopping, long drives to craft markets, sourcing for the freshest ingredients at farmers markets, and just about everything in Victoria. Before I get too distracted by all the wonderful memories in Victoria, this post is dedicated to Taste of Melbourne, a food festival that combines the latest, greatest and hottest restaurants of Melbourne.

Crisp Marianvale Blue Murray Cod & Green Mango Salad (12 Crowns) by Huxtable
The 4-day festival splits into a total of 6 lunch and dinner sessions. Each session lasts between 4 to 5 hours, so visitors get ample time to explore and take their pick from over 60 restaurant dishes. Apart from nibbling on tasting portions from various restaurant vendors, visitors get to partake in cooking classes, sample wines, sway to the beat of the live bands, pick up food photography skills at the Canon booth, and much more.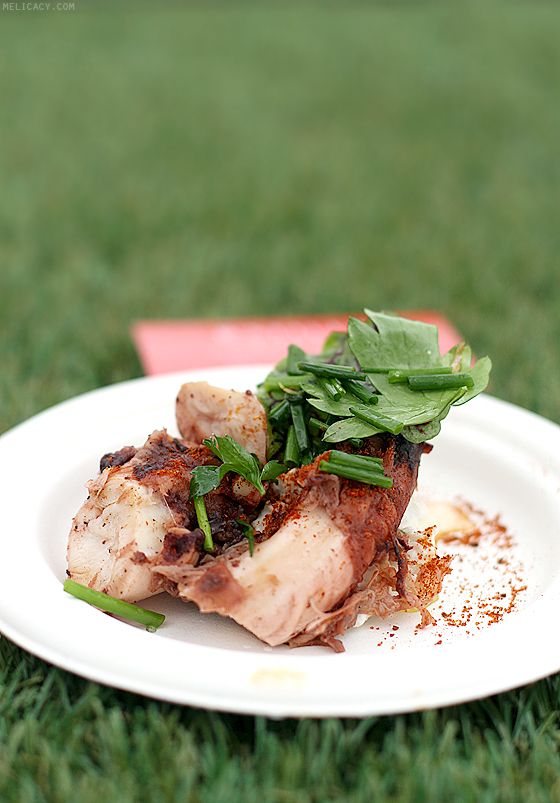 BBQ Octopus, Tahini Remoulade, Herbs – twice cooked octopus, tahini & caper sauce (12 Crowns) by B'Stilla
Crowns are the official currency of the festival used to purchase tasting dishes and drinks, stored in a temporary card. The value of 1 Crown is equivalent to 1 dollar (AUD). Tasting dishes are priced from 6 to 12 Crowns, drinks from 6 Crowns. Unspent crowns can be fully refunded.