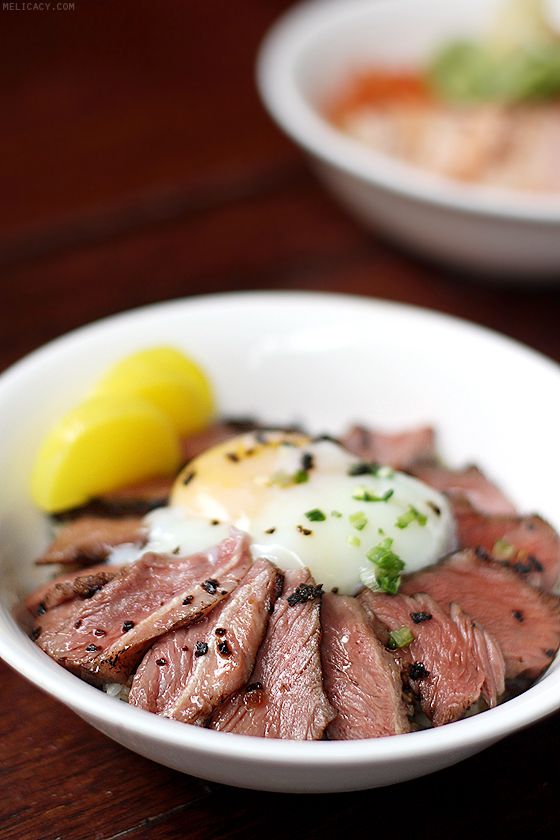 One of the purposes of my multiple visits to Orchard Central from the start is to pamper my palate with Dean & DeLuca's Red Velvet Cake (Dean & DeLuca's a great place to shop for gifts too, especially for homecooks or housewarming parties). Now, there are so many more reasons to visit the mall, I can't even keep track. Evolving into a food paradise, the inviting selection of F&B outlets include the relatively new Lady M Confections (an expansive dessert outlet spanning across two levels), amongst well-established favourites such as Kiseki Japanese Buffet Restaurant (giving great value for money spent), Cold Stone Creamery, BWB | burger VS wings + bar, Tony Roma's, and TungLok Seafood to name a few.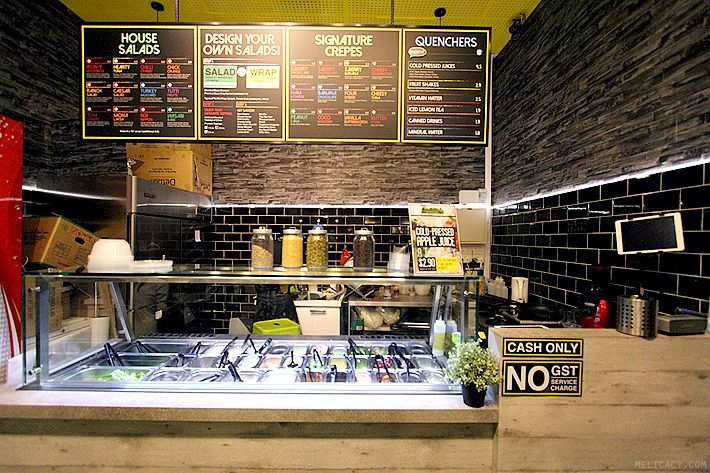 Green Rabbit – Crepe & Salad Gastrobar – #B2-06
So what's new and noteworthy at Orchard Central? The health conscious can sink their teeth at Green Rabbit – Crepe & Salad Gastrobar. Founded by a husband-and-wife team, this casual quick-serve eatery focuses heavily on quality, freshness and affordability. If you ask why put crepes and salad together, it is because the couple believes that every health-conscious individual's diet plan should encompass cheat days. They started this venture after receiving raves and encouragements from friends who've tried their crepes.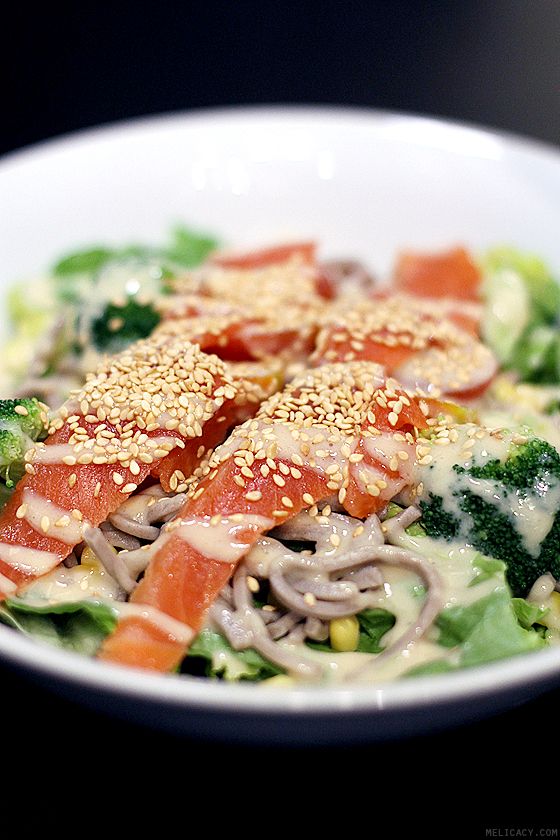 Koi Nippon ($9.90)
Design your own salads from $7.90 or try their pre-designed salads from $8.90. The Koi Nippon comes highly recommended, comprising romaine, thick slices of smoked salmon, tofu cubes, corn kernels, soba noodles, broccoli, sesame seeds, cherry tomatoes and white miso dressing. The portion size is generous, and diners can even request for extra dressing at no extra charge.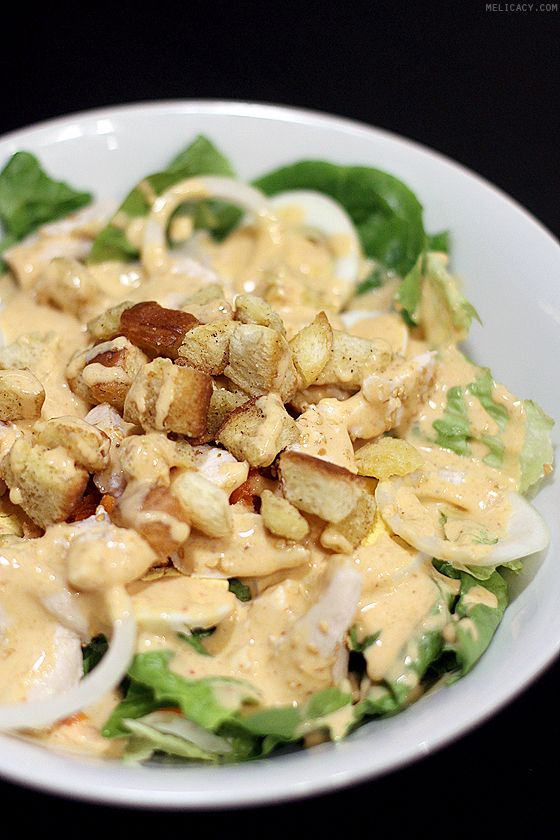 Mona Laksa ($9.90)
You are encouraged to be slightly more adventurous here, because the Mona Laksa is well worth stepping out of the comfort zone for. It comes with romaine, prawns, vermicelli, boiled egg, alfafa sprouts, julienned carrots, crunchy croutons, sliced onion, and creamy laksa dressing that will blow your socks off. We had the prawns substituted with pieces of chicken breast and found it to be highly satisfying as a meal. I didn't think I would be able to stomach all that greens, but at the request for more of that delicious dressing, I wiped out every single morsel left on the plate. "Tom Yummy" (tom yum inspired) is another novel creation next on my want-to-try list.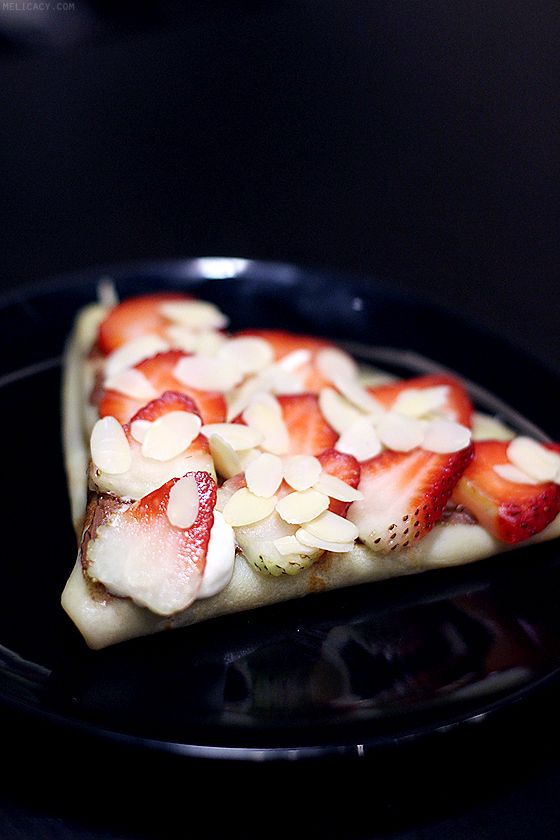 Strawberry Chocolate Crepes ($5.90)
Signature crepes are priced from $4.90.