One Farrer Hotel & Spa in Singapore collaborates with Guest Chef Aek Charttrakul and his team from the Thailand Culinary Academy to present "The Best of Thai" from 2 to 16 April 2015.
Before I begin with the food, I have to say that I am very impressed (unexpectedly) by the overall feel of his hotel, having stepped foot here for the first time. This relatively new five-star hotel, located away from the bustling city centre, strikes one as being built to anticipate the arrivals of diplomats and VIPS at first glance. As you enter the hotel, you are welcomed by a sense of sophistication. Art pieces grace the spacious lobby, with soothing music playing in the background.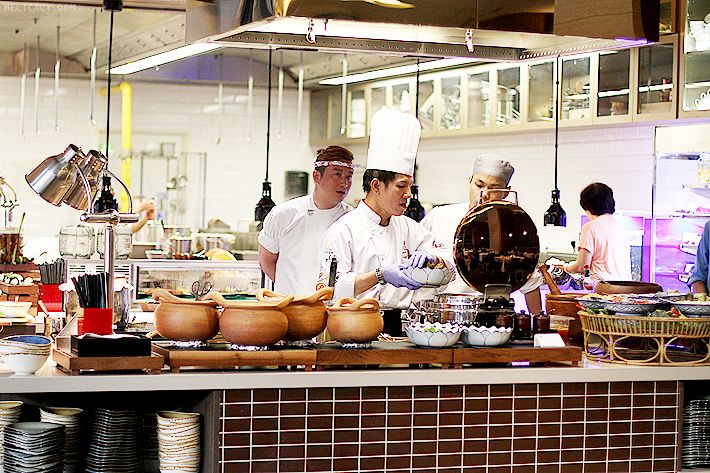 At Escape Restaurant & Lounge, white linen tablecloths give the restaurant a clean and classy look, albeit too formal for buffet pleasures I feel, but nonetheless comfortable. The theatrical open kitchen grants diners unobstructed views of chefs in action. The crowd was a little sparse on last Friday evening, which was good for me because I enjoy the quiet peace and less people swarming around the buffet line, but I don't think the restaurant will enjoy such peace for a long time, especially when more people start knowing about what a gem this place is.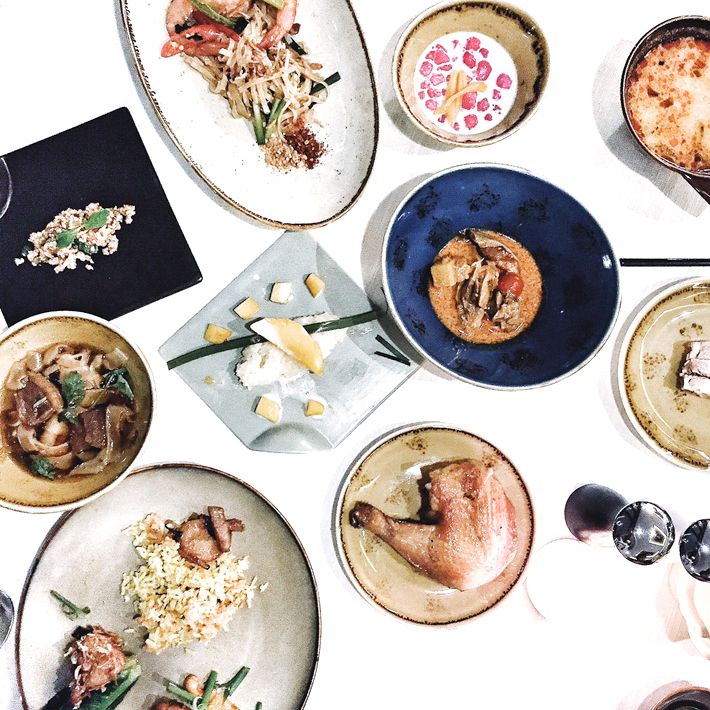 Plain white plates are glued into sculptures of art and hidden away in display cabinets, replaced by various shapes and sizes of ornate dinnerware that are totally "instagram-worthy". This is where you can truly show off your incredible food plating creativity. Continue reading