A global sensation following its 1998 debut that drew overwhelming attention over the years is back with a modernised edition!
FURBY, the animatronic electronic pet, has yet again revolutionised digitally integrated play with the introduction of the state-of-the-art FURBY BOOM.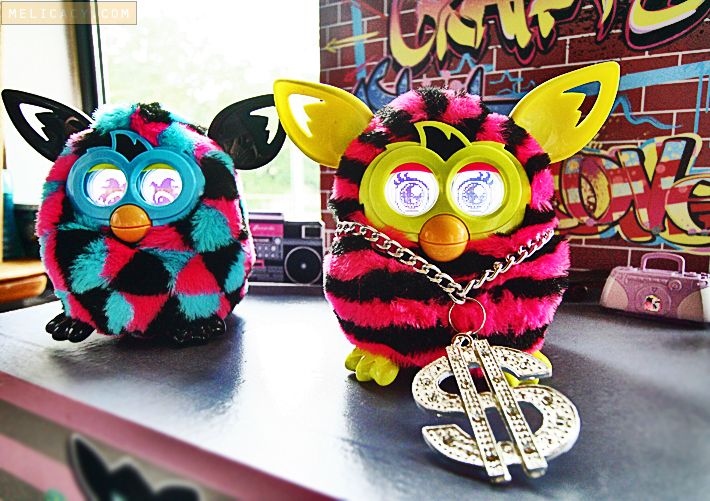 The new generation of FURBY, by branded play company Hasbro, returns with funky colours, featuring all the 'magic' and personality of its predecessor plus twice the content, boasting electronic features and app-interactivity, raising interactive fun to a whole new level by combining physical and digital play.
Complete with a 'Mind of its Own', the FURBY BOOM includes the ability for owners to hatch digital FURBY babies called FURBLINGs via the all-new FURBY BOOM app, where owners can raise, care for and play games with their playmate. An interactive dashboard feature monitors the well-being of the FURBY BOOM friend, including its health, hunger and cleanliness levels. If the dashboard indicates that it's time for a cleaning, users can access the app's shower feature and watch as FURBY BOOM physically reacts to the 'temperature' of the water!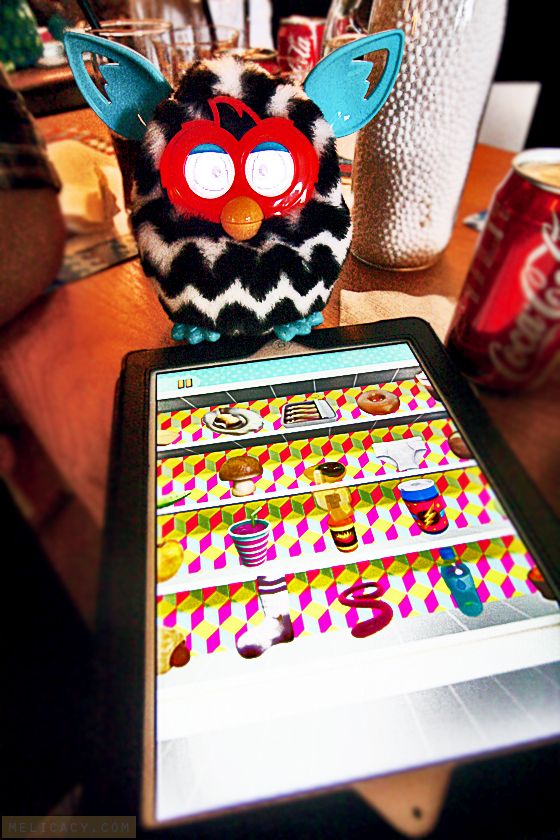 Each FURBY BOOM is shaped by how its owner plays and interacts with it, with the possibility of evolving into five brand new personalities. The all-new LCD eye animations express the 'emotions' of the FURBY BOOM friend.

FURBY dozes off when left neglected!
The free FURBY BOOM app is available for download at the App Store and Google Play from 21 August 2013 onwards.
Be the first in Singapore to own the all-new FURBY BOOM! Public pre-orders begin from 2nd to 20th August 2013 at all Toys'R'Us outlets. Pre-order customers will receive a goodie bag worth $46.70, which consists of FURBY Backpack, FURBY 2014 Organiser and a Colour Market Set.
Celebrate the launch of FURBY BOOM at Toys'R'Us VivoCity from 21st to 25th August 2013 –there will be photo-taking opportunities and more.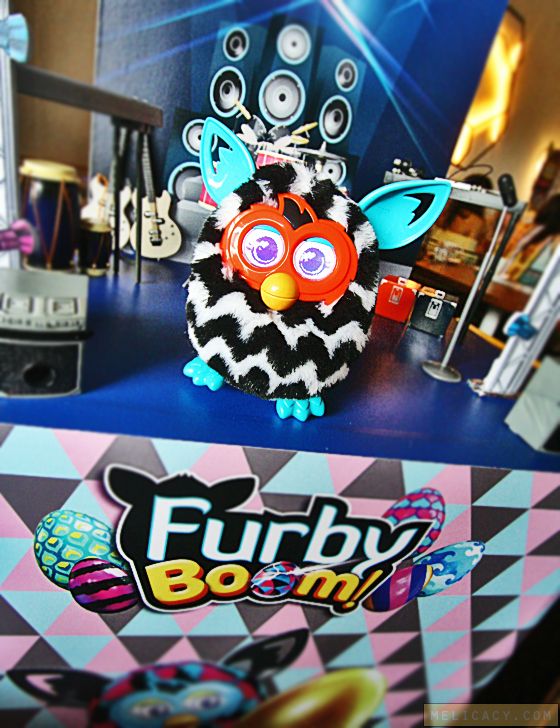 FURBY BOOM is priced at SGD119.90.
Visit furby.com for more information.