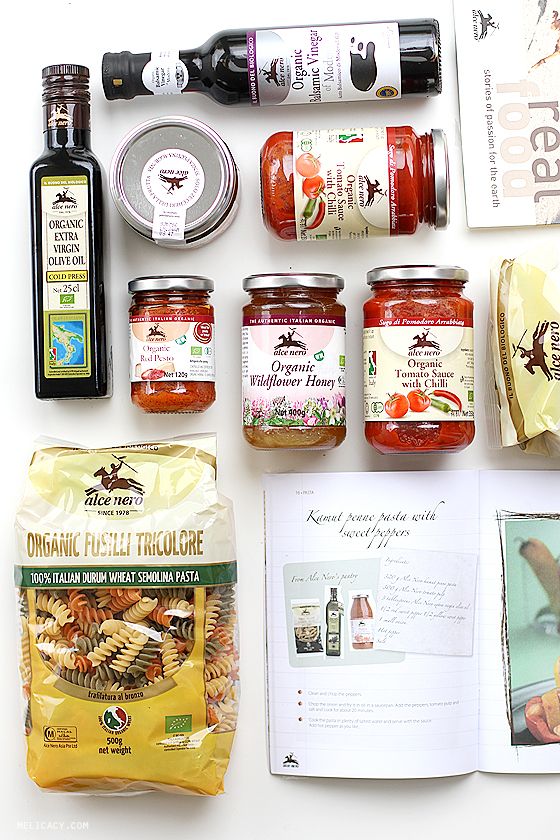 Rather than splurging on fancy dinners or lavish gifts this Mother's Day, there are gifts that warms the hearts and tummies of mums, like the hampers from Italian organic brand, Alce Nero, and local food company, Ayam Brand. The all-in-one cooking hampers contain almost everything you need to prepare a heart-warming meal for the most important woman in your life.
Available exclusively on HealthyGourmet.sg, an online shopping portal, the meticulously assembled hampers come with specially devised recipes on top of the food products, showing you how to use the products in simple step-by-step instructions.
Packaged with a quality casserole dishware from Neoflam, an international kitchenware company, mums will be thrilled by the fine addition to her kitchen gadgets.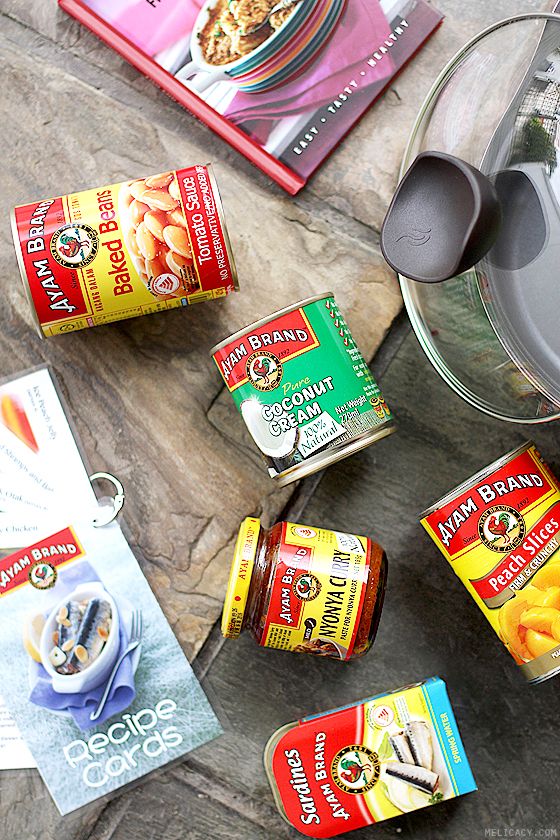 The Ayam Brand 'Local Delights' Hamper is packed with Ayam Brand Nyonya Curry, Ayam Brand Coconut Cream (270ml), Sardines in Water (120g), Baked Beans (425g), Sliced Peach (410g) along with the casserole dishware and recipes.
The hampers will be available till the end of May 2015, exclusively on healthygourmet.sg.