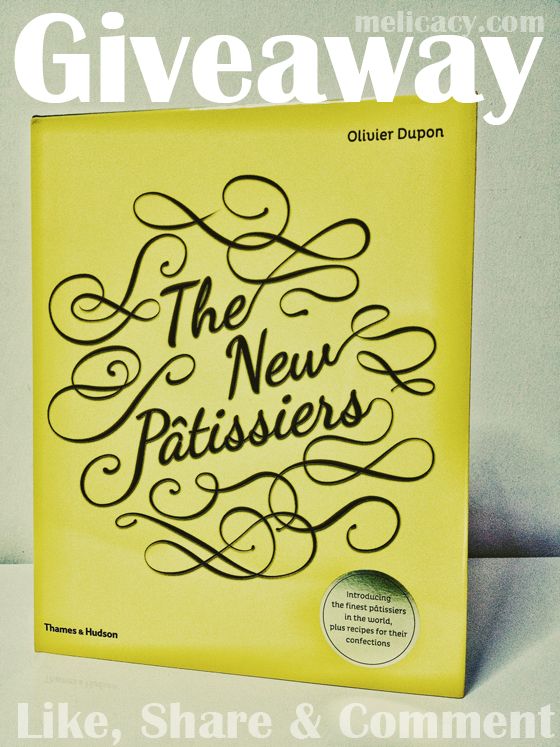 The New Pâtissiers by Olivier Dupon features 89 recipes from 38 of the finest pastry chefs worldwide, with over 300 stunning photographs in colour.
An essential for dessert lovers, this book encompasses recipes of cakes, tarts, biscuits, petits fours, plated desserts, pastries, confectionery, chocolate, ice creams and sorbets. Each recipe has been home-tested by amateurs and each is rated by difficulty.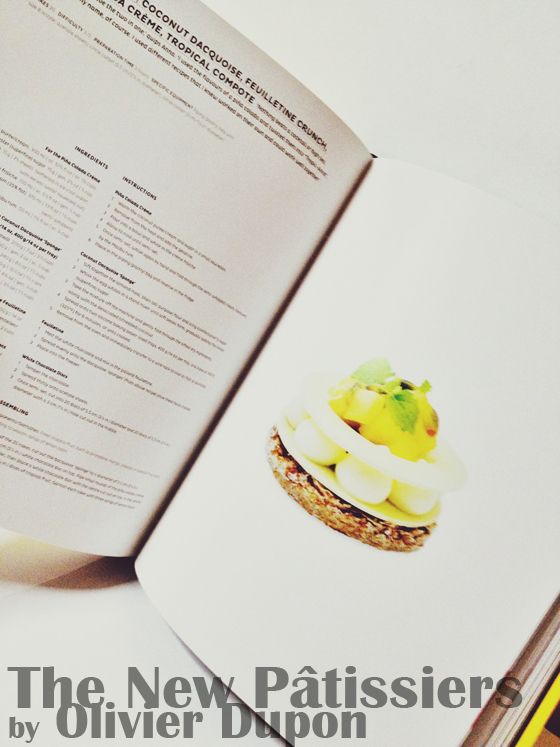 The winner of this giveaway will also get to meet Olivier Dupon in person on 8th November 2013 at 3.30pm for an autograph.
To win The New Pâtissiers (retailing at SGD $64.95), simply:
1) Like Melicacy's facebook page: facebook.com/melicacyblog
2) Like APD's facebook page (official book & magazine distributor): https://www.facebook.com/apdsing
3) Comment in this blog post below with your answer to this question: How many recipes in total are featured in this cookbook?
4) Share and comment on this facebook photo and tag two friends in your comments.
Giveaway ends on 6 November 2013.