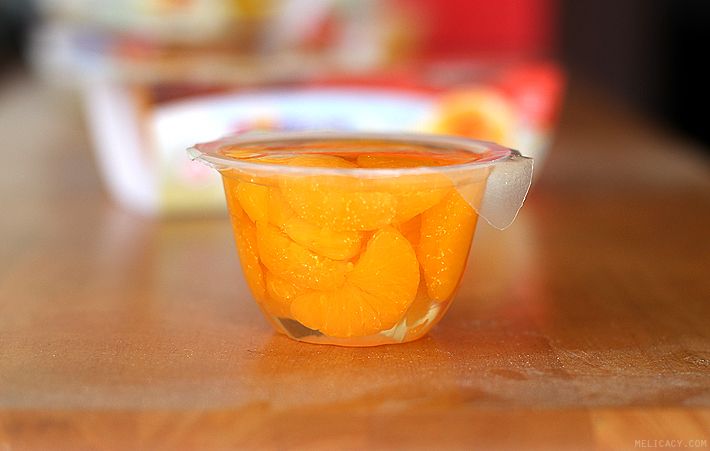 If sweet treats and crisps are your weaknesses, or you're habitually rampaging the pantry or fridge between or after meals, you might want to consider healthier options such as the SunMoon Fruit Cups and Fruit Crisps.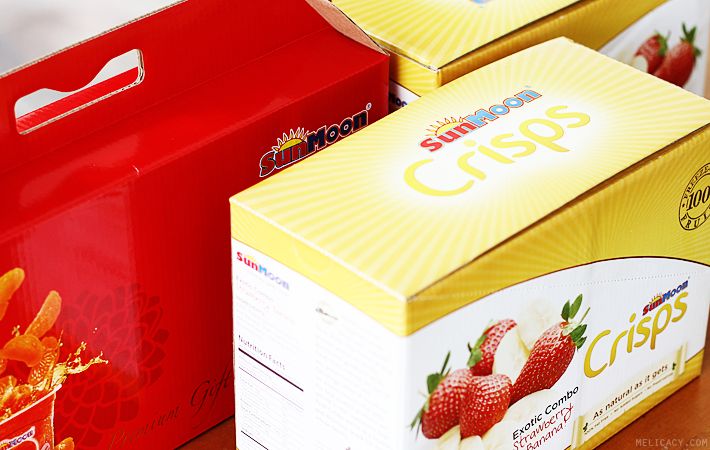 The core businesses of SunMoon are fruit trading, distribution and retail, and dehydrated produce processing and distribution. They are focused on meeting the increasing demand for healthy, safe and premium grade agricultural produce, and have garnered a good reputation amongst major brands such as Nestle and Uniliver.
The SunMoon Fruit Cups that have been retailing at SunMoon Fresh Stores, selected SPC, Caltex and budget airlines, are now available at Sheng Shiong and NTUC FairPrice, will be launched in more supermarkets in the coming months.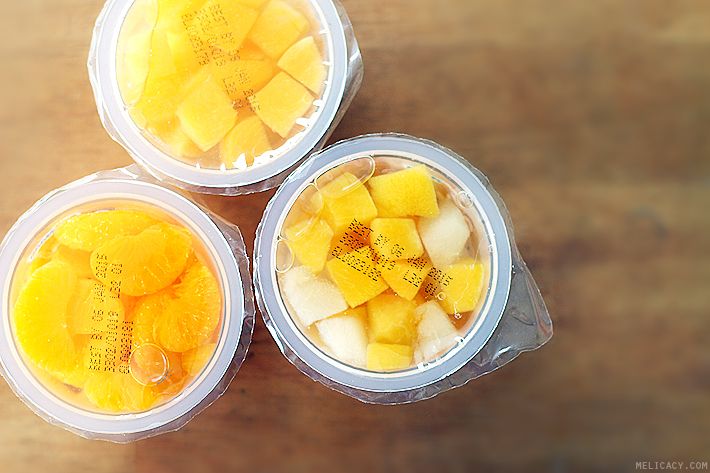 Sealed in 100% apple juice with no colouring, artificial flavouring or preservatives, the SunMoon Fruit Cups come in 3 varieties: mandarin orange, peach, and mixed fruits. They make a convenient healthy snack that will help quell your sugar cravings.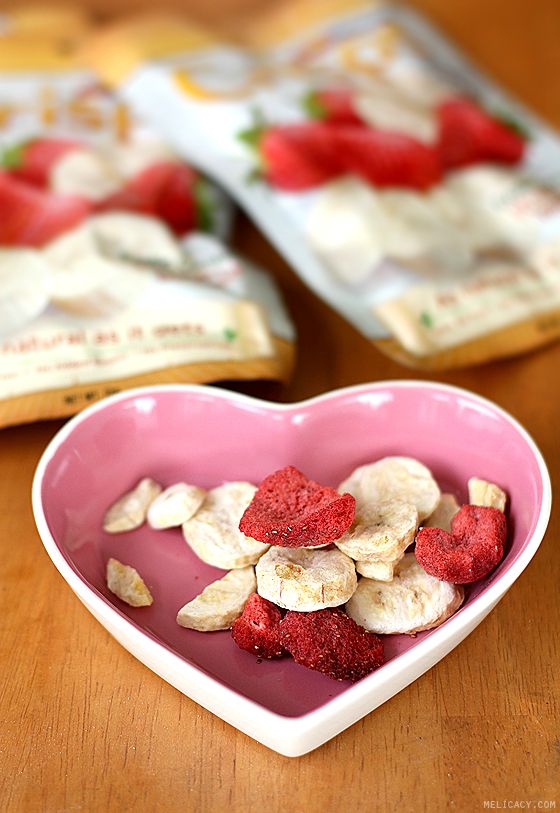 If you're about to reach for that bag of calorie-laden potato chips, do your body a favour by swerving towards the bag of low-calorie SunMoon Fruit Crisps. Made from 100% natural fresh fruits, the freeze-drying process preserves all the nutritional goodness of the fresh fruit without any preservatives or flavourings added.
The SunMoon Exotic Combo Fruit Crisps come with crispy bite-sized pieces of strawberry and banana. Other flavours include Fuji Apple Crisps, Tropical Combo Fruit Crisps (mango and pineapple), and the Super Combo Fruit Crisps (Fuji apple, mango, strawberry and banana).
For more information, visit http://www.sunmoonfood.com.
Winners for the facebook giveaway: Jaime Chan, Hai Zhen Tan, Raymond Lum, Celyn Huang and Elisia Tan