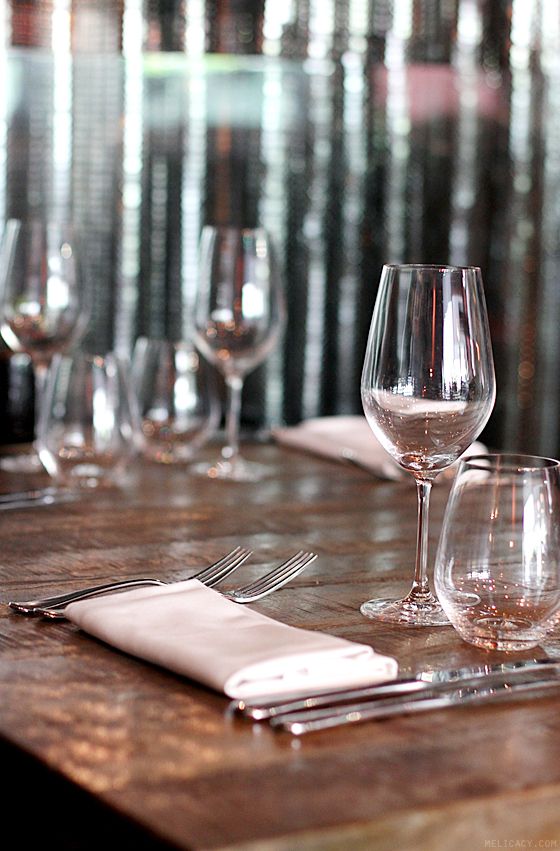 Bar-Roque Grill celebrates its first year anniversary with 13 days of classic French dishes from 1 July 2014, leading up to French's National Day, Bastille Day, giving lovers of French cuisine more reason to indulge in a flamboyant feast revolving around the best of France in this cosy yet sophisticated enclave.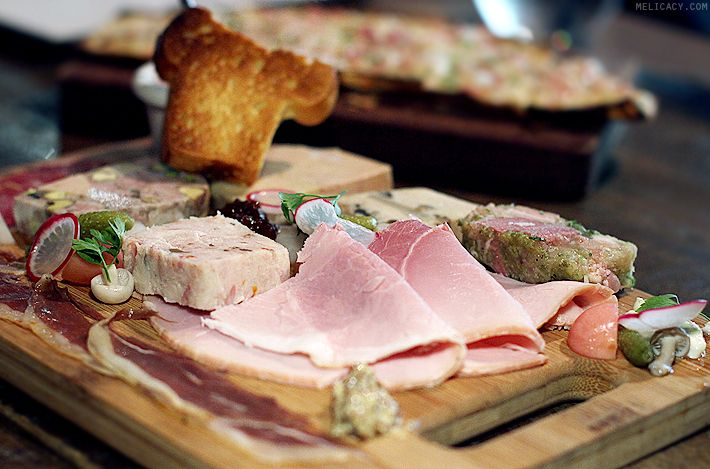 Charcuterie board ($38/$62) – pork rillette, foie gras, chicken & sunchoke terrine, pork knuckle terrine, white kurobuta smoked ham, duck prosciutto, salami, country duck pate and rabbit rillette
The celebratory menu features classic Northern and Southern French dishes not commonly found in Singapore, such as Escargot Fricassee, Provencal appetiser Pistou Soup, Veal Cordon Bleu, classic steak dish Tournedos Rossini, slow-cooked casserole Cassoulet, hearty Braised Lamb Shank Provencal and more. Throughout the celebrations, a variety of five to seven types of French cheeses will also be available, as well as Burgundy and Champagne wine promotions (from 1 to 6 July) and wines from the South of France (from 7 to 14 July).

Classic Tarte Flambee ($14/$22)
Dining at Bar-Roque Grill transports one to the dazzling Baroque period of 17th century Europe. Alsace-born Chef Stephane Istel who helms the kitchen draws deep from traditional roots, with dishes classic yet powerfully responsive to modern times.
The Classic Tarte Flambée carries familiar features one would associate with pizza –crust and toppings. Unlike pizza, the crust of this tart flambée is light, crispy and cracker-thin. Topped with bacon, onions and of course lovingly melted cheese to bind everything together.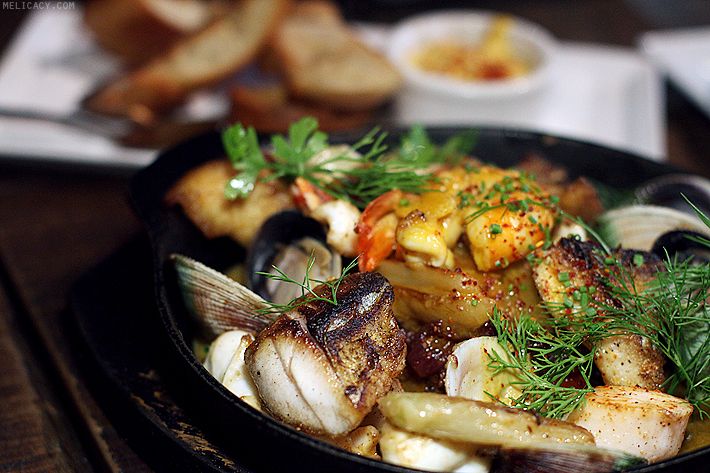 Bouillabaisse ($42)
The Bouillabaisse arrives in three separate components: saffron broth, croutons with rouille, and of course the focal point, grilled seafood accented with fresh dill, perked up with grilled red peppers, and laced caramelised onion that elevates this dish to a whole new level.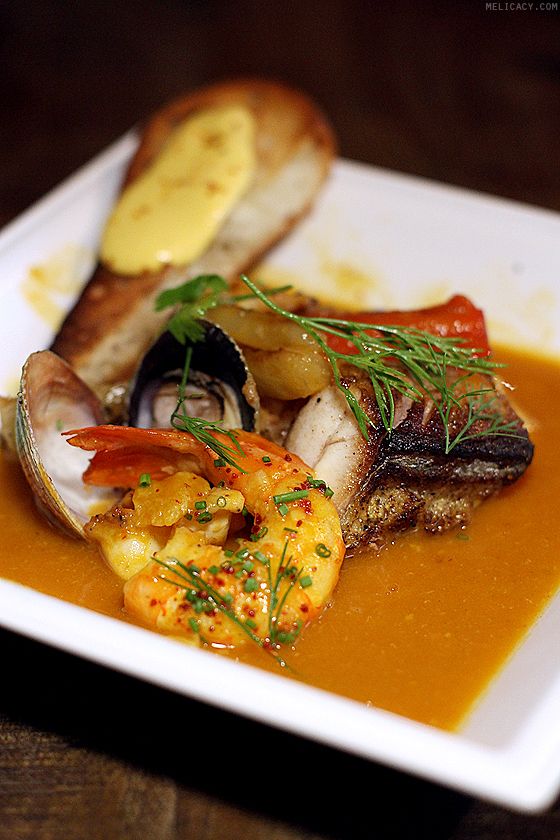 Put the components together: dribble some of that rich saffron broth over the fresh and succulent seafood, and use the crouton to soak up the goodness.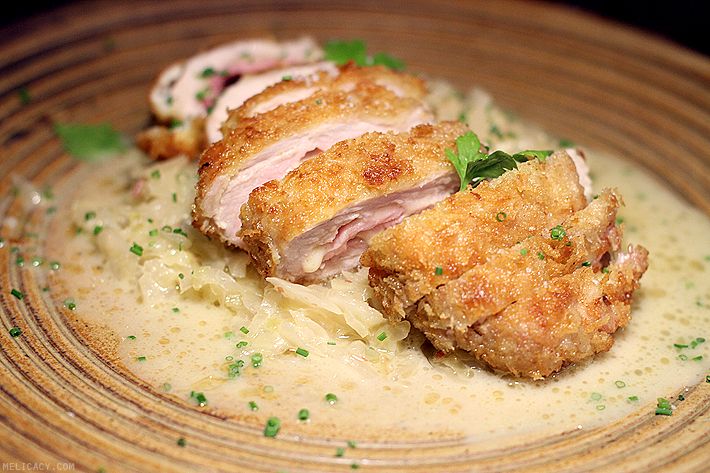 Veal Cordon Bleu ($38)
We've come across chicken cordon bleu, but rarely veal cordon bleu. This elegant rendition features succulent and tender veal, stuffed with Gruyere cheese and house-made Kurobuta ham, breaded and pan-seared, served on a bed of sauerkraut.

Banana and Nutella Tarte Flambee with Salted Caramel Ice Cream ($14/$24)
Tarte Flambee also stars in the dessert menu, arriving with a topping of caramelised banana and a liberal drizzle of nutella. The accompanying salted caramel ice cream is simply divine.

Mom's Apple Pie with Milk Ice Cream ($14)
Chef Stephane also showcases his beloved mom's dessert on the menu –Mom's Apple Pie with Milk Ice Cream, which is possibly one of the best apple pies in Singapore.
The crowning point of the two-week celebration is a special dessert guéridon by Chef Stephane's mother, who will be flying in to Singapore to showcase her homemade Apple Pie, Crepe Suzette and Paris-Brest. These will only be available on 11, 12 and 14 July. Guests who dine at Bar-Roque Grill during these 3 days will get to enjoy complimentary Provencal Pizza Pissaladiere to start their meal.
Bar-Roque Grill
165 Tanjong Pagar Road
#01-00, Singapore 088539
Tel: (65) 6444 9672 / 9115 6686
Website: http://www.bar-roque.com.sg
Opening hours:
Mondays to Fridays: 12pm – 2.30pm, 6pm – 10.30pm
Saturdays: 6pm – 10.30pm
Bar Menu: 2.30pm – late daily
Closed on Sundays