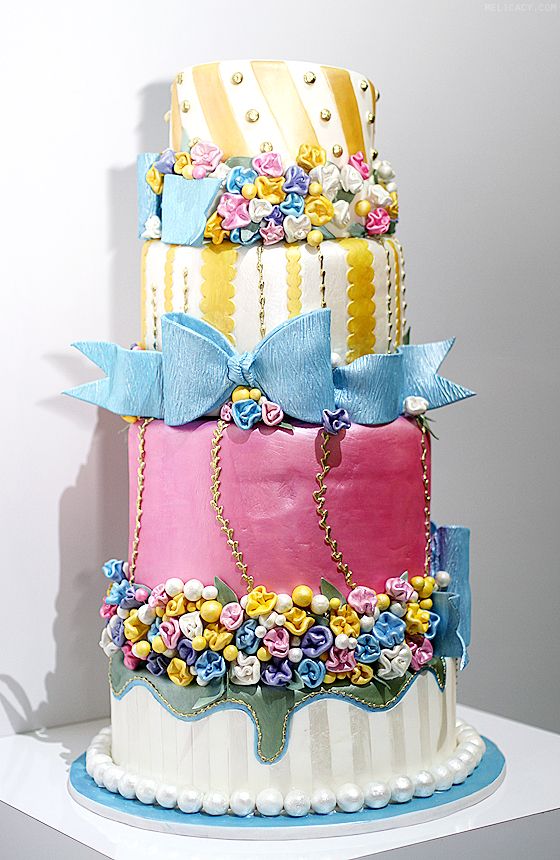 Fantasìa by Escribà, the world's first confectionery theatre extravaganza comes alive at the Marina Bay Sands Expo and Convention Centre (22 to 24 August 2014).
Featuring dazzling theatrical showcases, towering masterpieces made from confectionery and an array of sweet and savoury treats, Fantasìa by Escribà is the brainchild of acclaimed pastry chefs Christian Escribà and Patricia Schmidt.
One of Fantasia's most incredible attractions is the Callebaut Falls – a 8.5 metre-tall cascade of luscious liquid dark chocolate – that's on its way to setting a new Guinness World Record for the World's Tallest Chocolate Fountain.

Liquid Chocolate Shot –so good…
Other highlights spread out over Fantasia's 8,000 square metre space include a veritable zoo of life-size edible animals, a 5-metre tall multi-tiered wedding cake, and a rendition of Barcelona's iconic La Ramblas shopping belt.
Starting with the Magical Entrance, visitors are greeted by characters dressed in colourful costumes, transporting them from the real world to a magical realm of fantasy.
Fantasia is divided into eight pavilions, where visitors can not only view the showcases, but also interact with actors and watch performances from one of Europe's most famous theatre groups, Comediants, led by Artistic Director Joan Font I Pujol, and also take part in pastry masterclasses led by teachers fromm the internationally-acclaimed Escribà academy.
The pavilion dedicated to Nature showcases life-size safari animals made of Massa Ticino sugarpaste by Carma, Callebaut chocolate, meringue and pastries, in an impressive jungle-like setting. The delicious safari of confectionery animals includes a 5 metre-tall elephant, a 4 metre-tall giraffe, a gorilla, tiger and zebra among others.

Hippopotamus made of edible ingredients.

Characters entertaining visitors throughout the event.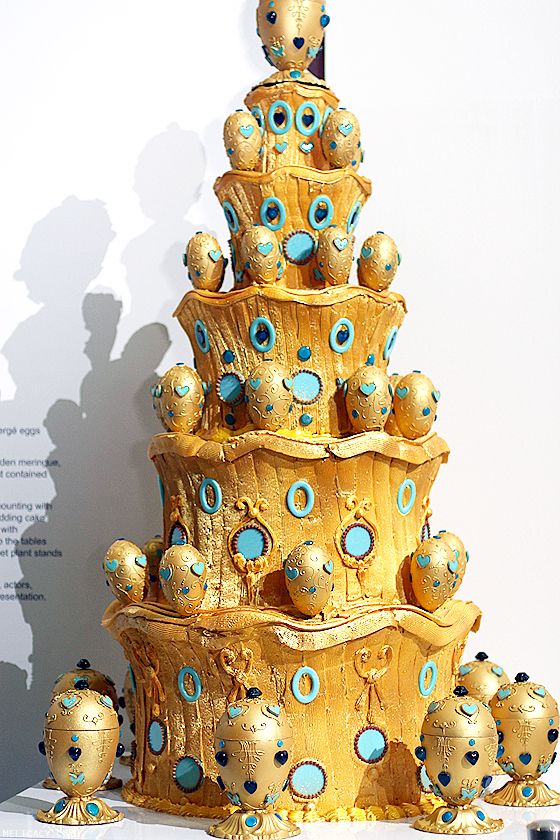 Visitors can learn more about Escribà's 108-year-old heritage through the History Wall, where they will get a chance to see the family's achievements throughout the years, daring back to the days of Christian's grandfather Etienne Tholoniat and his father Antonio Escribà's pastry creations.
Alongside the History Wall are masterpieces such as the meringue-and-sugar-crafted-jewelled EL BULLI DOG that was specially created for the closing of Ferran Adria's El Buli restaurant, as well as a 3 metre-tall Macaroon Eiffel Tower.
Budding pastry chefs will also have the opportunity to realise their potential and create their own pastries and chocolates at the Escriba Academy @ Fantasia. World renowned pastry chefs such as Martin Lippo, Jordi Farres, Jordi Pujol and Mary Rose Sanchez will be conducting masterclasses in four areas: Create with Innovation, Create with Chocolate, Create with Desserts and Create with Sugar.
Visitors are in for a treat for both the eyes and the palate. Here are some intriguing confectioneries that visitors can relish.
Not the usual hotdog bun. This version at Fantasia comes with a sweet twist.
Think this is a Jamon carving session? Look closely.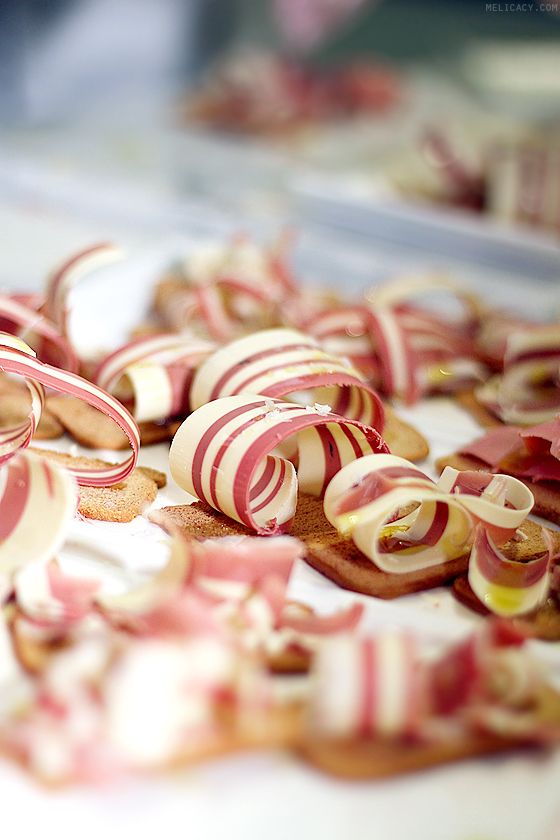 The whole "leg of ham" is made of chocolate! Visitors are served thinly shaved chocolate served on a biscuit.

Golden egg filled with custard, topped with sugar and torched till caramelised.
Visitors certainly would not go hungry here.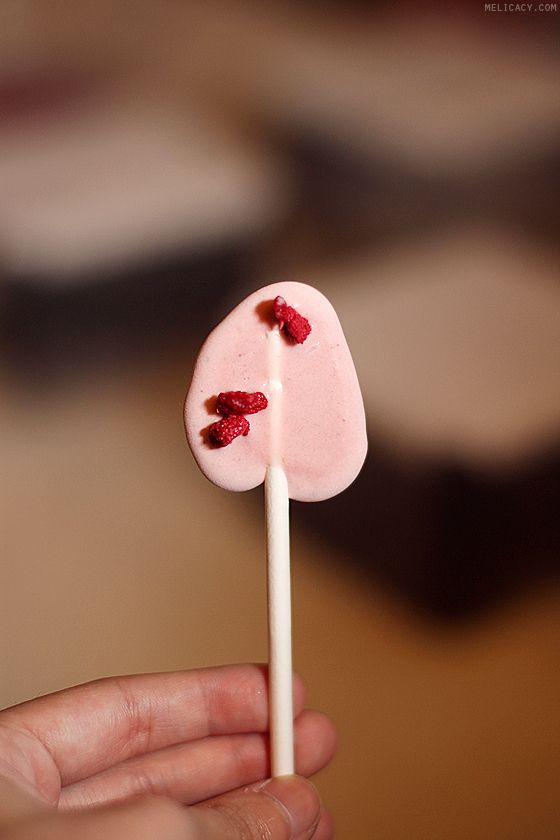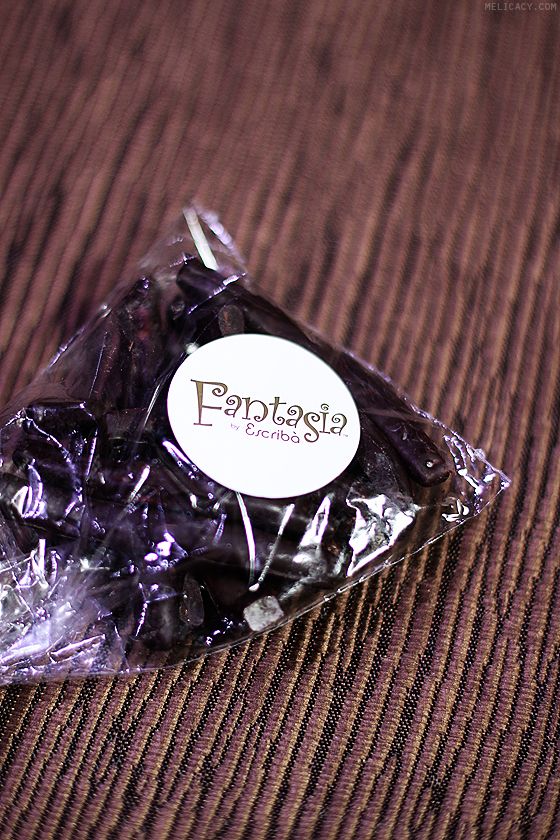 Students from Shatec working hard at the event.
Escribà in the form of fashion is found in the pavilion designed to resemble the famous La Ramblas arcade, giving visitors a taste of the city of Barcelona. The Escribà Boutique excites shopaholics with mini masterpieces like caramel rings, chocolate shoes and sugar flowers for sale.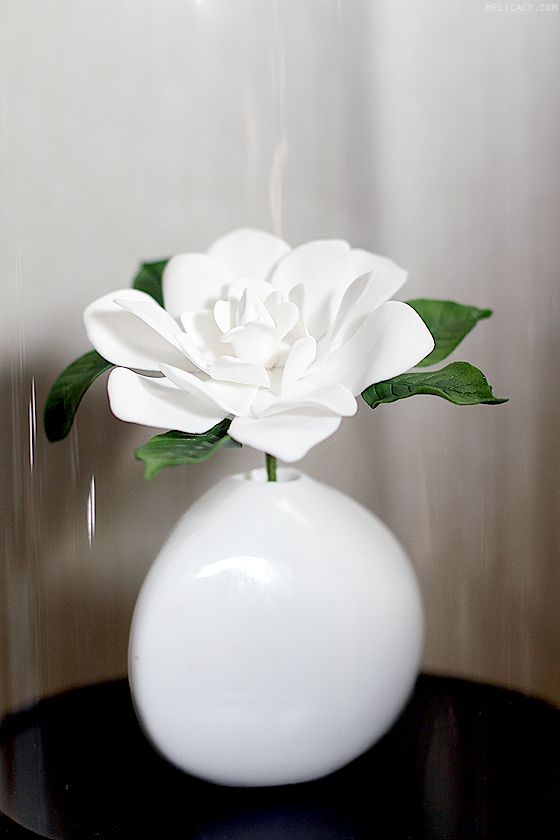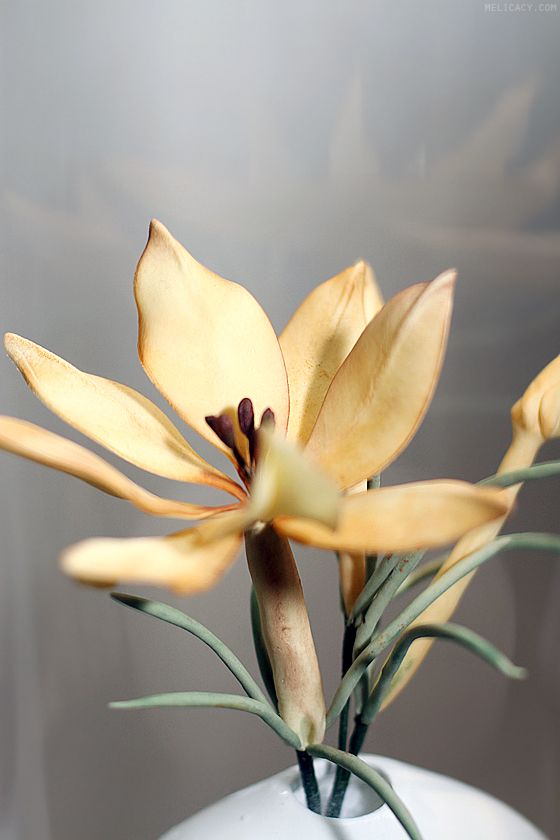 Tickets can be purchased at fantasiabyescriba.com