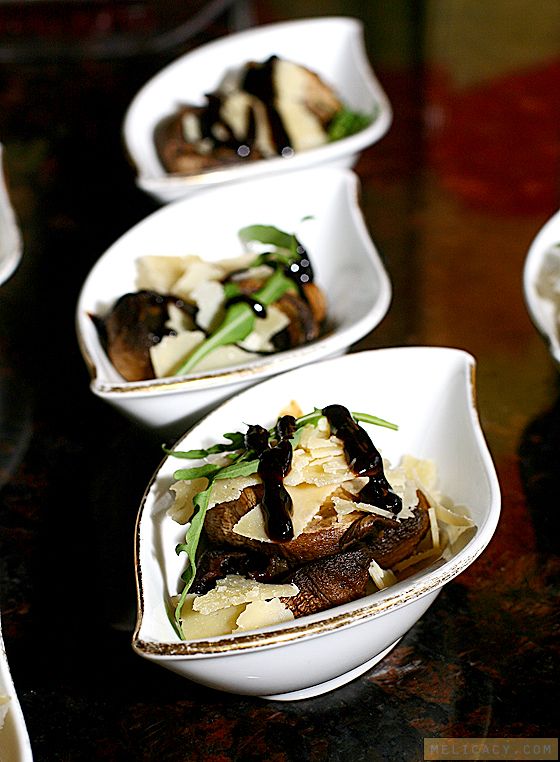 Brasserie Les Saveurs, the signature restaurant of The St. Regis Singapore, announces a new culinary experience with its latest a la carte menu featuring brasserie-style contemporary French indulgences specially crafted by Chef de Cuisine, Antoine Bonnet.
Before I begin raving about the gastronomic experience, the opulent surroundings and luxurious settings at Brasserie Les Saveurs is simply enchanting. The alluring live singing and melodious tunes from the grand piano further adds to the mood of elegance.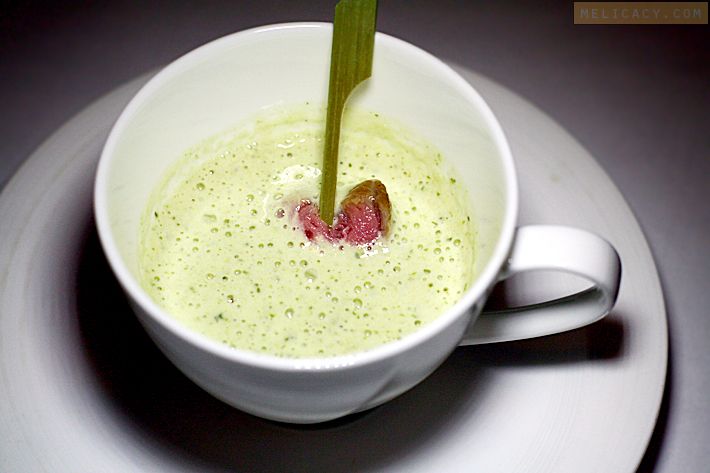 Amuse Bouche
Our meal commences on a high note with the Amuse Bouche creating a sweet dance of sensations on the palate.

Salade Niçoise – SGD36++
Black pepper seared yellow fin tuna, mesclun leaves, quail eggs, marinated anchovies, green beans and kalamata olives
Coming from a non-veggie lover aka yours truly: apart from the much-coveted yellow fin tuna and quail eggs, most parts of the overwhelming greenery on the plate was left untouched. The inviting peppery nuances did little to help me eat my greens –a touch more dressing could have been beneficial.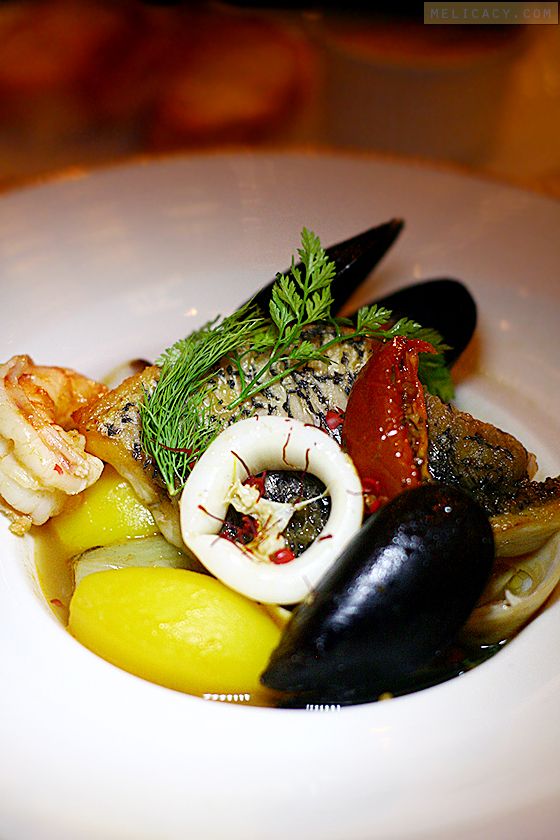 Bouillabaisse Façon Les Saveurs – SGD19++
Piscatorial offerings include a fennel and saffron-scented seafood stew, which arrives brimming with an assortment of seafood.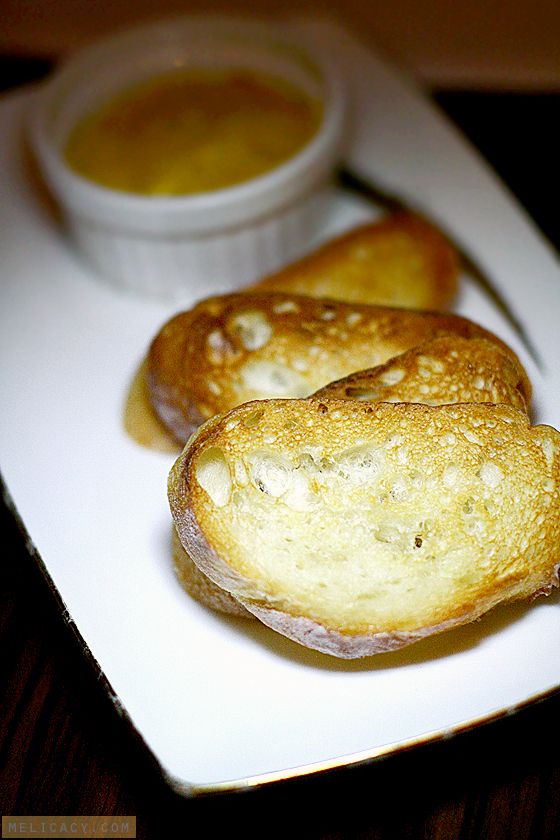 The seafood stew comes accompanied by crusty toasts and rouille –an addictive garlicky saffron-infused mayo dip.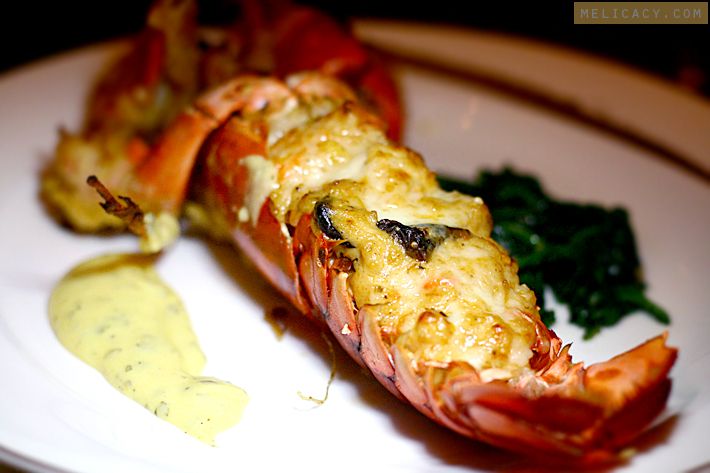 Le Homard Thermidor – SGD75++
The Le Homard Thermidor easily steals the show with its massive proportions, enticing flavours and comforting textures. Lobster chunks, removed from its shell, are flamed with cognac, coated in a creamy mushroom béchamel sauce, tossed with gratinee gruyere, stuffed back into its shell, and baked to golden perfection. Served with a side of sautéed spinach that I devoured with no hesitation, this dish is a definite must-try.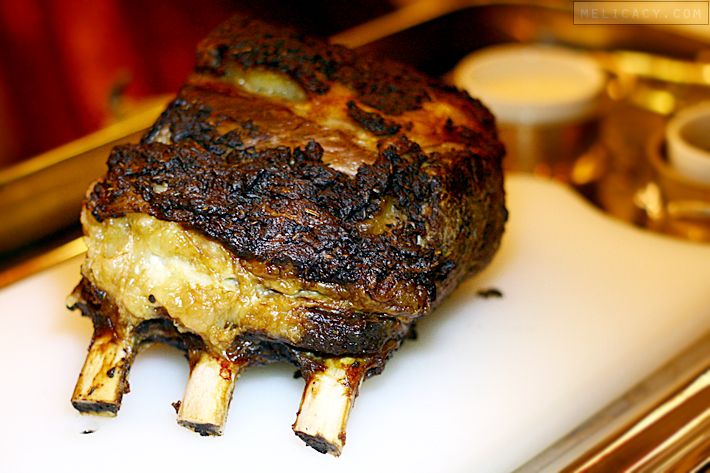 Côte De Boeuf – SGD48++
Australian Prime Rib Carving Trolley
Chef Antoine makes an appearance for the tableside service, carving thick juicy slices of meat from the Australian Prime Rib.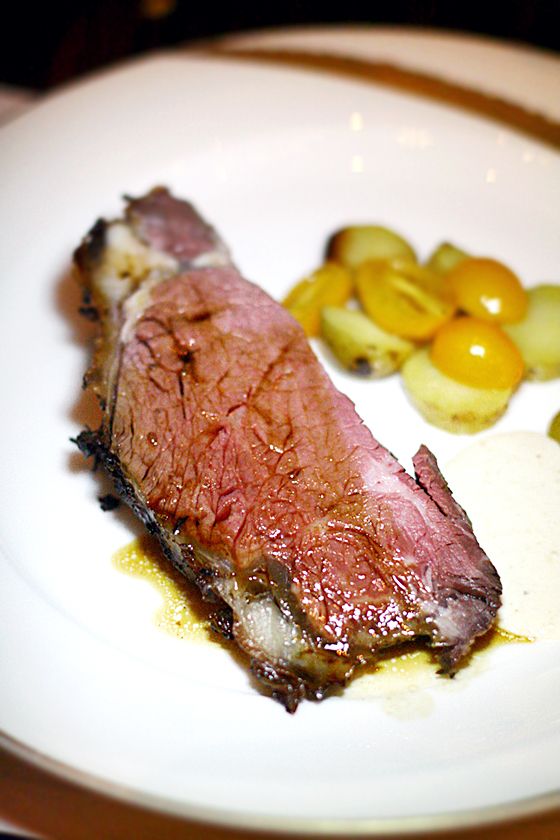 Go for the epicentre if you like your meat rare and juicy.

Le Gâteau À La Banane – SGD14++
The Le Gâteau À La Banane, a harmony of textures matched with unstated elegance, was lovely to conclude the meal with. Elements on the plate include banana mousse cake, apricot compote, mango salsa, banana and ginger ice cream.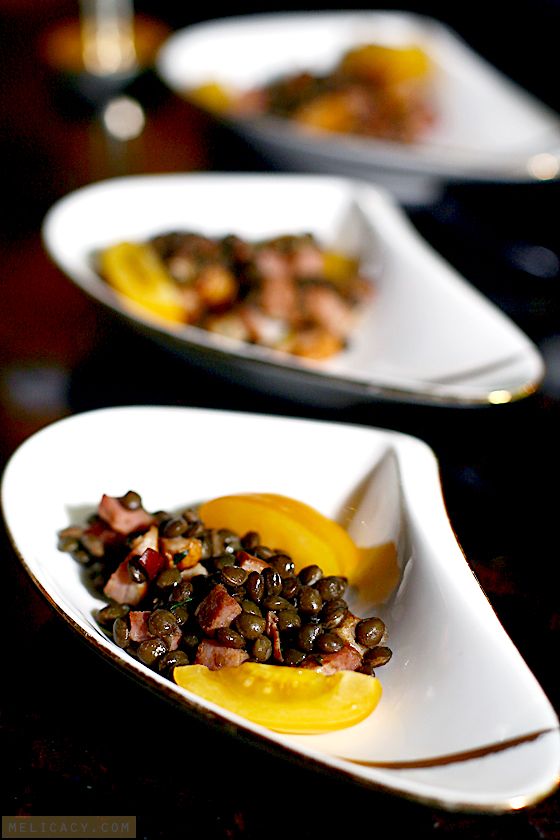 Apart from the a la carte items, diners can complete their gastronomic indulgence with appetisers and sweets from the buffet line.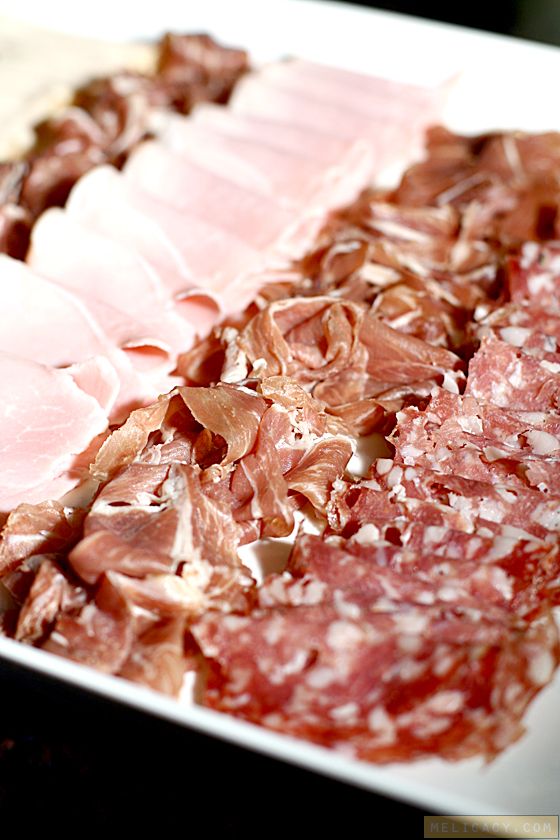 The spread includes cold cuts, smoked salmon, sushi, gazpacho, and more.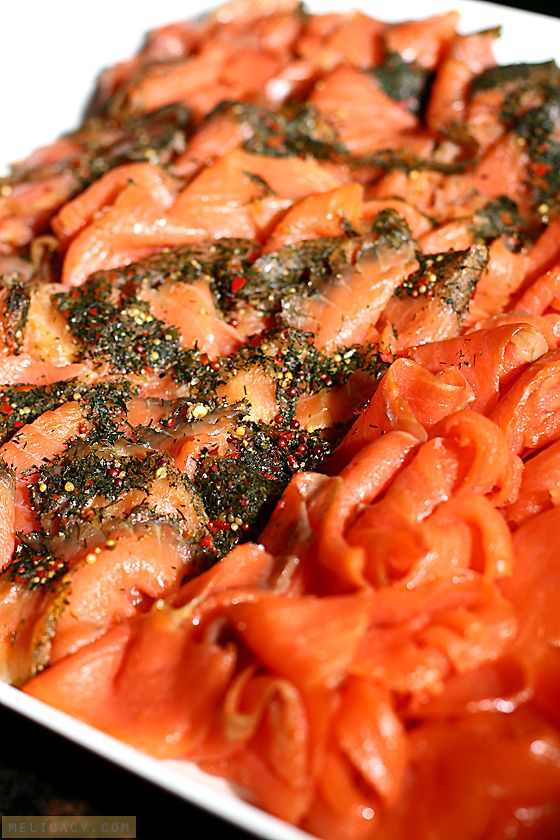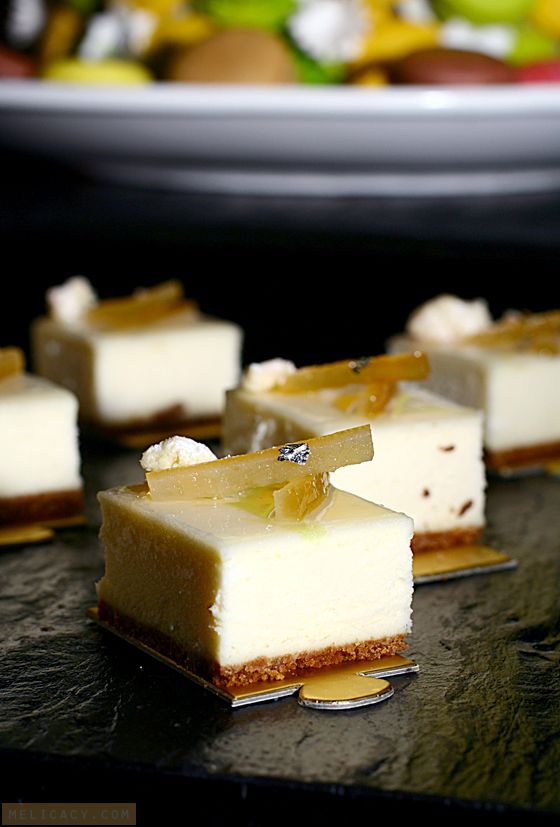 The dessert section is not to be missed.
Each dainty dessert has its own unique flair, but the Strawberry Sable is particularly outstanding.
On a side note, worth mentioning is the Starwood Preferred Guest (SPG) loyalty program, where members can earn, accumulate and redeem points for room stays, room upgrades and flights, with no blackout dates. Sign up as a member for free at starwoodhotels.com.
Brasserie Les Saveurs
The St. Regis Singapore, Lobby Level
29 Tanglin Road
Singapore 247911
Tel: (65) 6506 6860
Email: bls@stregis.com
For more information on Brasserie Les Saveurs, visit www.brasserielessaveurs.com.
For more information on The St. Regis Singapore, visit www.stregissingapore.com.