Want to get a taste of fine dining without breaking the bank? Singapore Restaurant Week is a fantastic opportunity!
A record number of more than 100 restaurants are participating in this October 2012 edition, putting the best restaurants in the city within easy reach of your pockets with affordable lunch and dinner menus, priced at $25++ and $35++ respectively.

According to studies, the no-show rate is higher in Singapore as compared to other countries. For this upcoming edition, DiningCity.com hopes to combat no-shows by introducing new features such as immediate updates on their twitter account twitter.com/DiningCitySG when seats are freed up (when bookings are cancelled), so those who didn't manage to make a booking previously can now grab the chance to do so. This will also bring more assurance to the participating restaurants.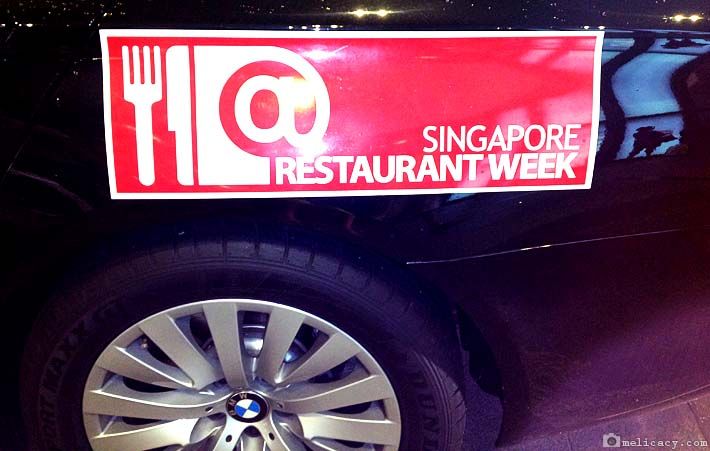 I was recently invited to a preview of Singapore Restaurant Week October 2012 edition on a Media Tasting Trail, zipping around the city in BMW cars to three participating restaurants for three different courses.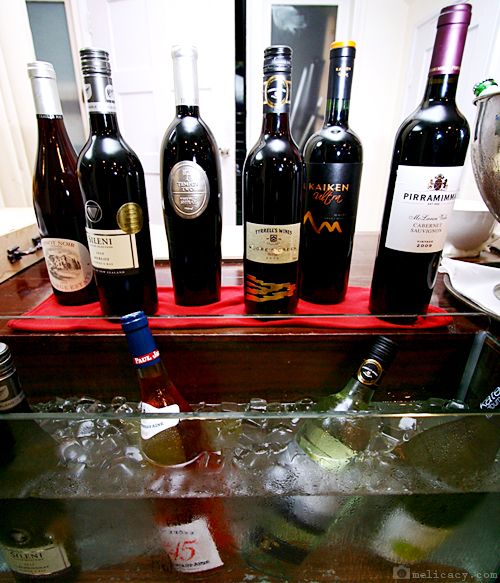 Wine Universe is the official main partner of Singapore Restaurant Week 2012. The Media Tasting Trail included hand-selected wine pairings to accompany each course.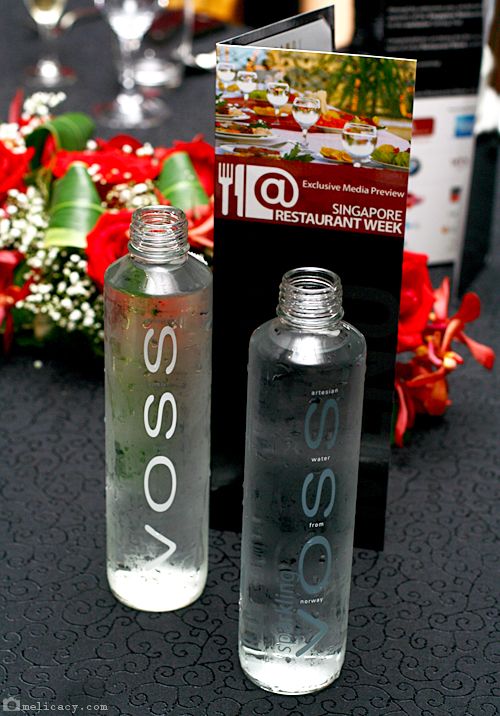 VOSS Water, premium water preferred by chefs and wine enthusiasts around the world, is paired with food and wine for each course.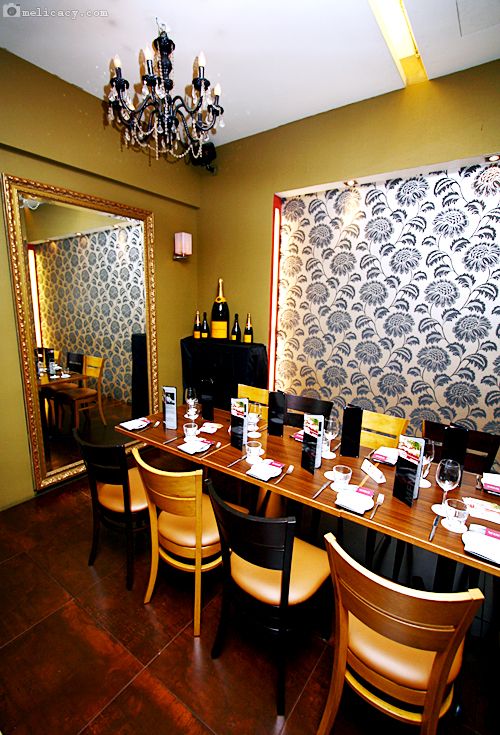 Our first stop was at One Rochester at Rochester Park. Surrounded by lush greenery, this is no doubt the perfect spot for an evening getaway.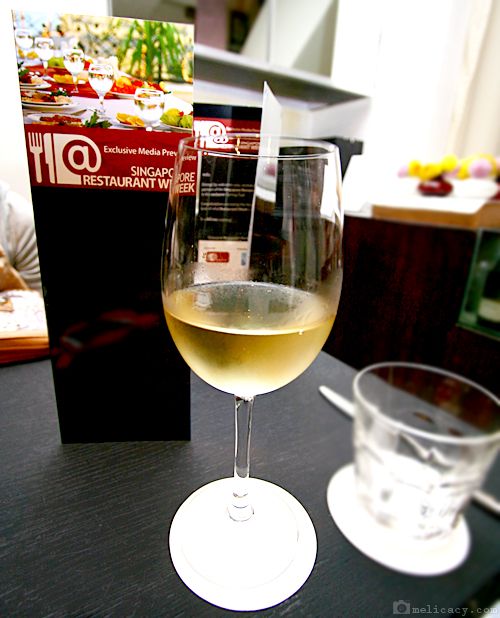 Starter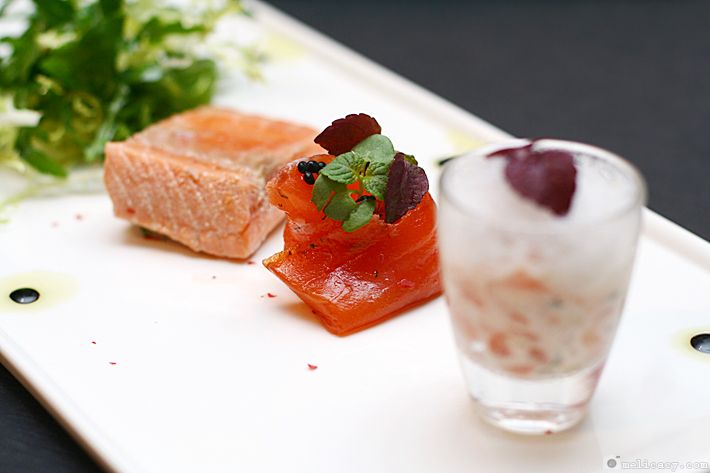 Three Tastes of Salmon
Salmon tartare, homemade cured salmon, confit salmon, petite salad
This dish is put together by Chef Sam Neoh, under the creative direction of 1-Rochester Group Executive Chef Christopher Millar.
My favourite component has to be the appetite-stimulating Salmon Tartare. It was gone in seconds.
What a great start to the meal!
After our first course, we hopped onto BMW cars that were waiting in line outside One Rochester, and proceeded to our second destination.
Our second stop on the gastronomic trail is at Salt Grill & Sky Bar.
I didn't have a clue what the itinerary was until the day of the event. It was pure coincidence that I was there for lunch the week before! I am so not complaining, for I had such a wonderful dining experience previously. It was certainly nice to be re-visiting again so soon.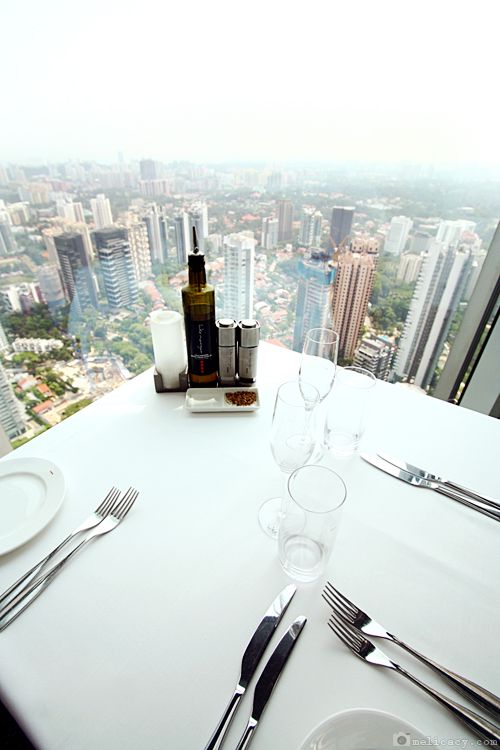 Set on the 55th Story of ION Orchard, the view is spectacular if you manage to snag a window seat.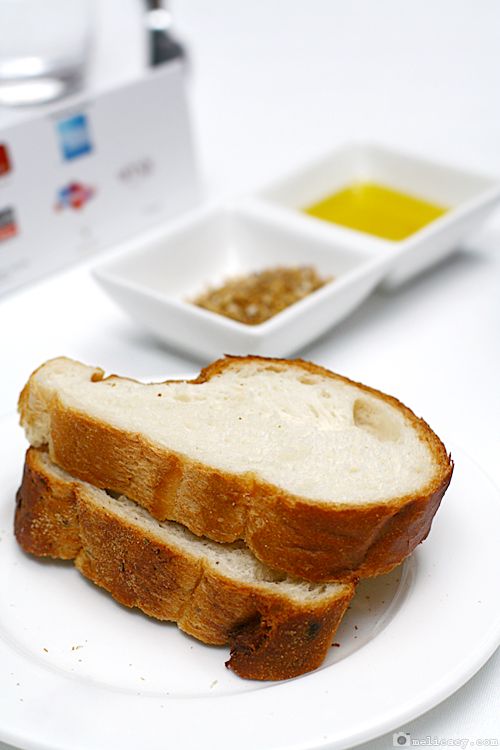 Warm bread was served as soon as we settled down, alongside Luke Mangan Olive Oil and Dukkah Spice (a mix of ground nuts, spices, salt and pepper).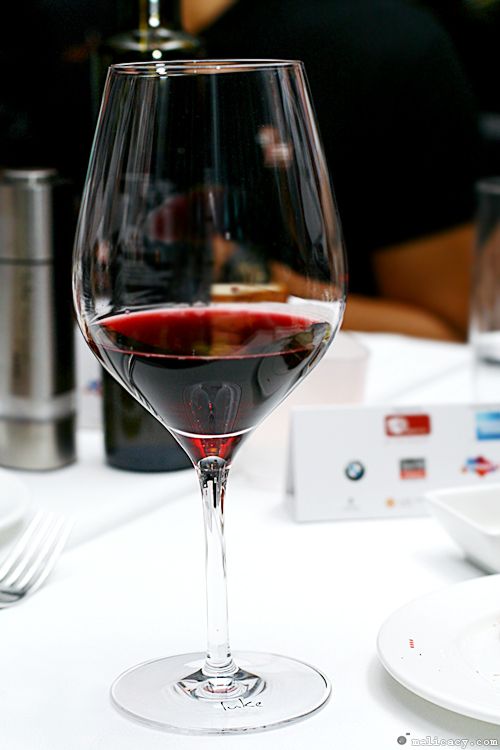 Dole Sang des Martyrs 2010
Main Course

Red Wine Poached Barramundi with Cauliflower Puree & Nashi Pear
Coincidentally, I had Barramundi Fish and Chips during my previous visit.
Same type of fish, two different interpretations.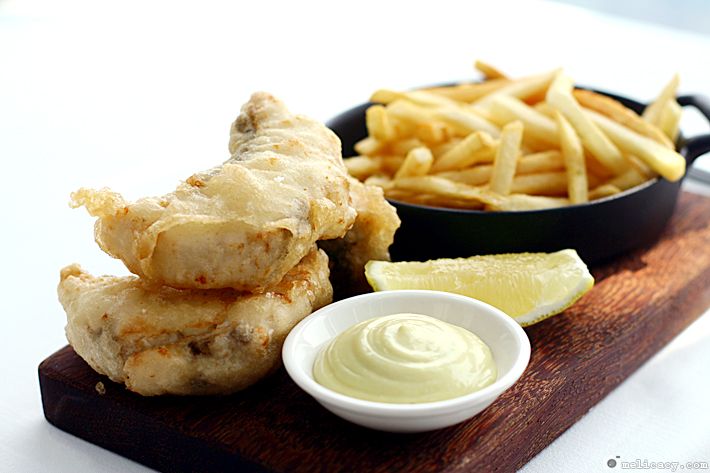 It was really good.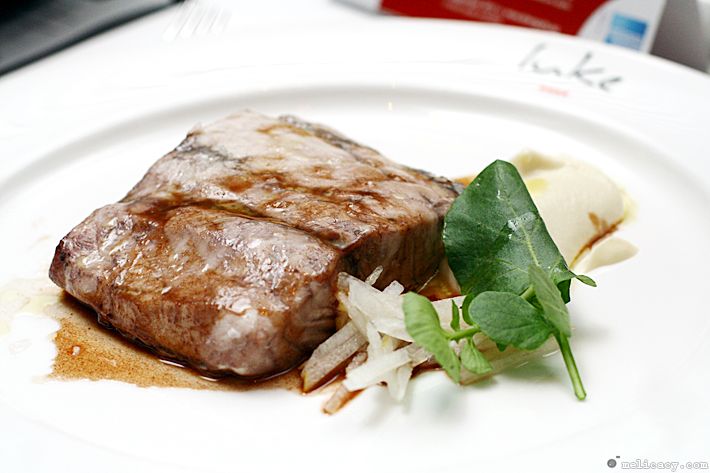 Back to the Red Wine Poached Barramundi, it was heaven in each bite. Fused with the goodness of red wine, the deeply flavoured fish is moist and tender without being mushy.
The creamy Cauliflower Puree had me longing for more; it is a fantastic alternative to my all-time favourite mash potato.
After our main course, we were chauffeured to Swissotel The Stamford in the swanky BMWs for our final course.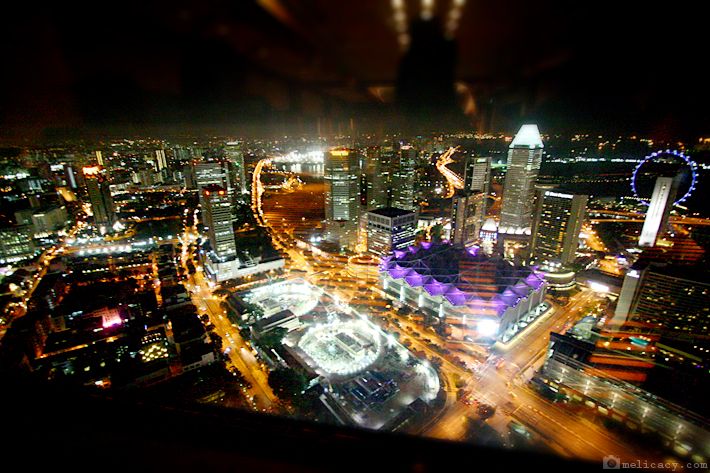 Located on the 70th storey of Swissotel The Stamford, Equinox Restaurant provides patrons with breathtaking panoramic views of the Singapore skyline and the isles of Malaysia and Indonesia.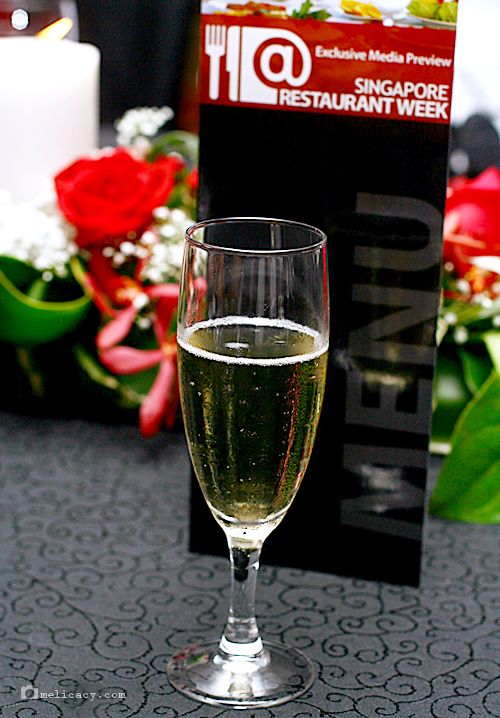 Champagne Philippe Gonet
Each course is paired with a wine, and dessert was no exception.

Ballerine 2010
"Sweet wines are generally full-bodied and unctuous. Dominique Giroud's Ballerine, one of his great sweet wines, is created from the best grapes harvested from Amigne, Sauvignon Blanc, Petite Arvine and Muscat. It is a harmonious balance between sweetness and acidity."
Award-winning Chef de Cuisine Lee Bennett presents a tempting array of desserts in petite sizes.

Background: Passionfrui Banana Cremeux with Exotic Mango Sorbet, Foreground: Grand Cru Chocolate Hazelnut Crunch with Madagascan Vanilla Ice Cream
We ended the meal on a high note. Dessert was spectacular in each and every component.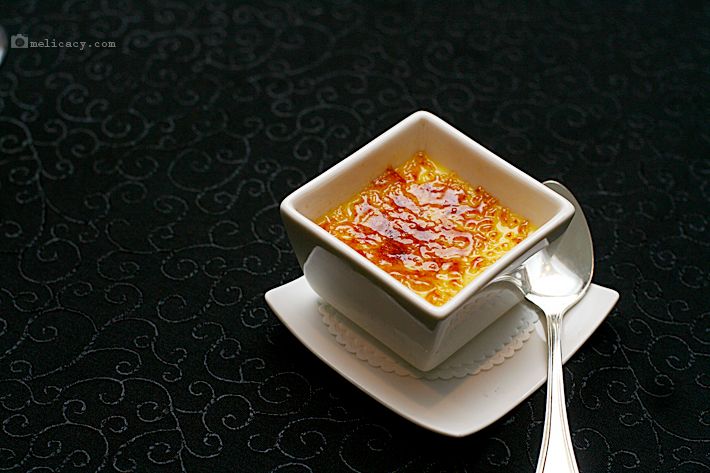 We could see why Chef Lee Bennett decided to showcase all 3 desserts instead of picking 'the best one'. I too had a difficult time choosing a favourite; it's like splitting hair.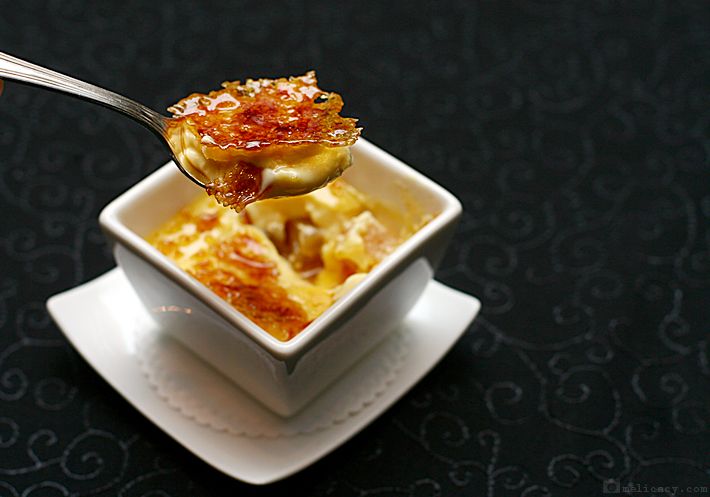 Food lovers can look forward to dining at new exciting establishments such as Forest at Resorts World Sentosa, Roadhouse, Latteria Mozzarella Bar, SQUE Rotisserie & Alehouse, Pepenero, La Maison Fatien, Shiraz, Praelum, Wan Hao, Marriott Café, Pool Grill, Oenotheque, 211 Roof Terrace Café, The Glass House at Fort Canning Hotel, Waterfall Café at Shangri La, and Tamarind Hill at Labrador Park –all at a fraction of the price.
Here are a few other participating restaurants that are noteworthy (click to read my review): Alkaff Mansion; B@Rochester Restaurant Bar; Our Korner @ Scarlett Hotel; Roadhouse; Stellar at 1-Altitude; Taratata Bistro
Dinners that can normally sum up to $75 to $100 for the full dining experience is now affordably priced at $35++ for a starter, an entrée and a dessert.
Bookings at www.restaurantweek.sg will open to the public on 12 September 2012 when the fastest fingers will secure coveted tables at some of Singapore's top restaurants.
American Express, being the presenting partner for the fifth edition of Singapore Restaurant Week, will offer American Express Cardmembers exclusive booking privileges from 5 September to reserve seats at their favourite restaurants before anyone else.
Subscribers to the DiningCity.com newsletter will also enjoy advance booking from 10 September 2012. To sign up for the newsletter, simply log on to www.diningcity.com/singapore.
Thank you Carlyn and Shauna from Sixth Sense Communications for this amazing experience!