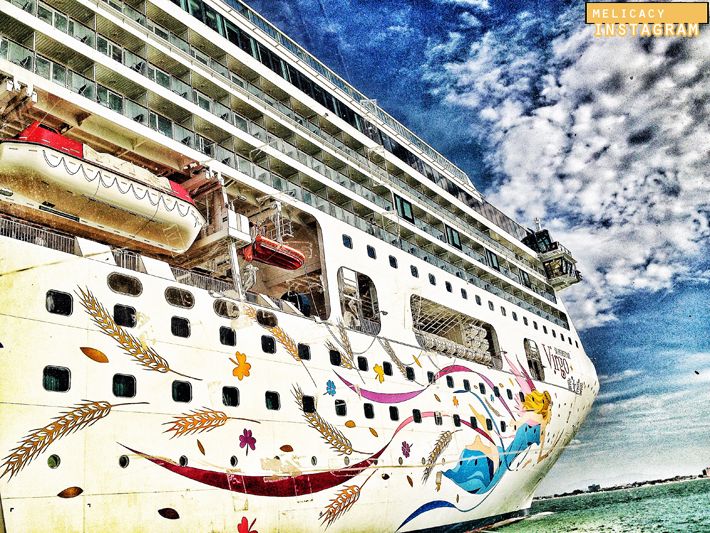 Nothing beats a short getaway on a cruise, to escape from the stress of life, without having to be reminded of the hectic routines of a regular day on land. The well-equipped ship has all the essential needs, facilities, entertainment, and more than enough food you can stomach.
A cruise trip is what I've been anticipating for the last 10 years (or more).
My memories of my first cruise – which was when I still wasn't tall enough to reach for the standard light switches – vaguely revolves around eating (but not a lot because as a kid my appetite was still pea-sized); scouting around for seasick passengers (but in vain); and pouting for not being able to enter places with age restrictions, such as casinos and bars –not that I wanted to gamble or drink, but it was mere curiosity (hence my trip was declared incomplete in my books).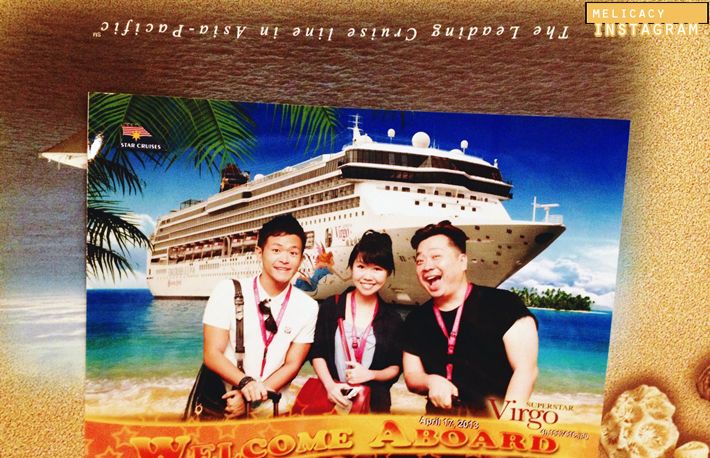 It was after more than a decade of hankering that I could finally step on board the very same line of cruise I once experienced as a child, and I cannot be more thankful to my two fabulous friends, Jasper and Wee Teck, who made this trip yet another unforgettable chapter in my life, amplifying the vibrancy of my blogging journey to a new high. Continue reading