Catalunya in Singapore extends its popular Sunday buffet brunch to take place on Saturdays as well. Partake in a Spanish gastronomic journey from 12.30pm to 3.30pm. Unlike other buffets, Catalunya's brunch experience comes in stages, so you'll feel obliged to stay through the entire 3-hour sitting.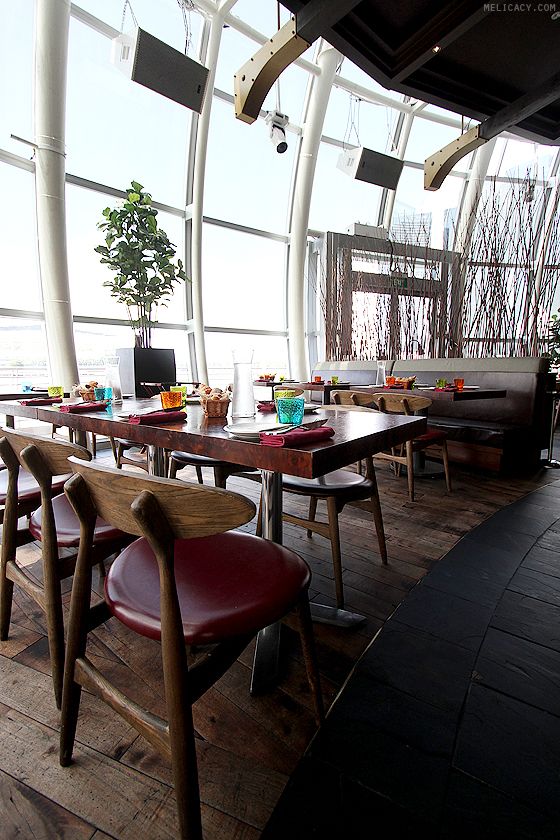 The high ceiling allows loads of natural sunlight into the dining room, making for the perfect brunch setting, great for instagramming your food too. Natural lighting = great photos!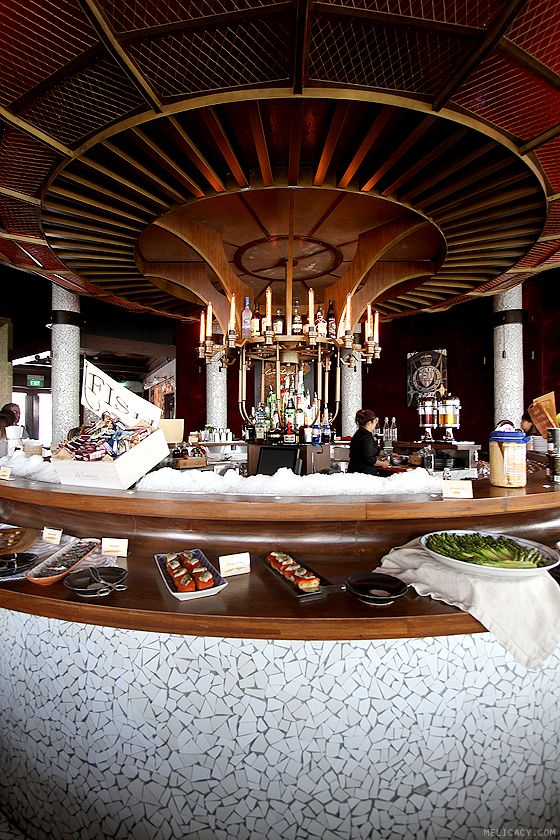 @melicacy: One of the most exciting weekend brunch experiences you can find in Singapore! Begin the meal with some very well curated salads, anchovies, ceviches and jamon at the buffet station, order the creamy and foamy modern interpretation of Spanish omelette, the comforting Estrellado of scrambled egg on potatoes, and the Bikini sandwich encompassing iberico, cheese and truffle, a skinny sandwich that amazingly packs so much flavour. The party truly begins when mains are being served. The atmosphere turns lively with music and dancing and clapping, and the throwing of plates, true Spanish style. The suckling pig is utterly moist, juicy and tender, one of the best I've had. Finish off with dainty desserts that also arrive in jubilant fashion. I thought the view was spectacular, then with all the delicious goodness, the view was just secondary. What a happy place!
Warm crusty breads and croissants served at the table.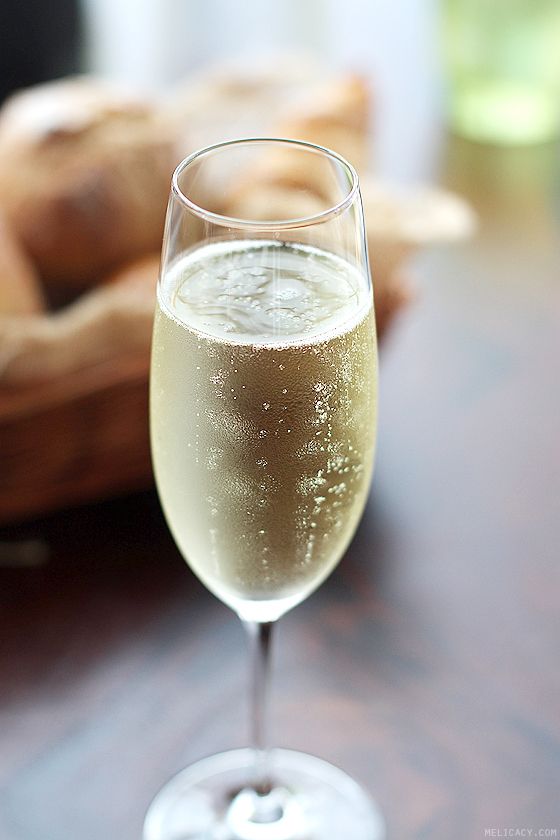 The buffet is inclusive of free flow of juices. How about some bubbly-cava to accompany the meal? Simply add $48++ for free flow of cocktails and wines throughout the entire buffet.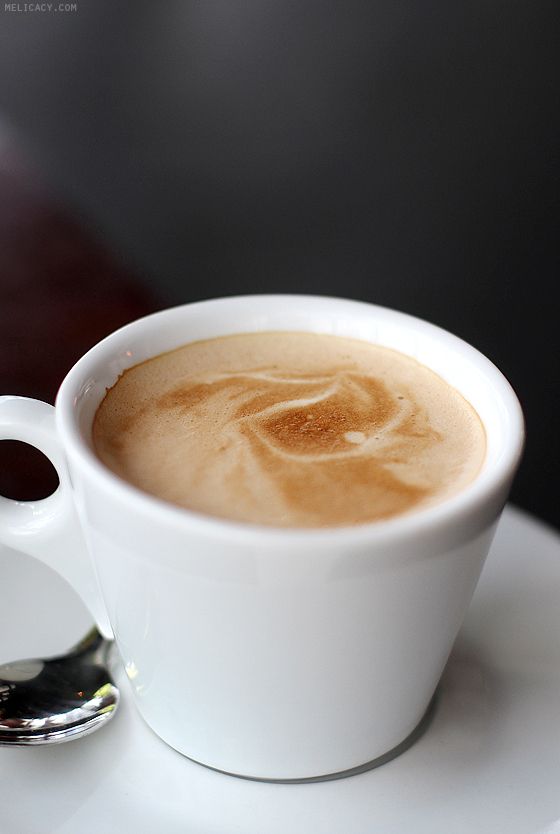 Coffees are also included in the $48 top-up. There's the latte, and there's the Spanish Latte. Try the latter!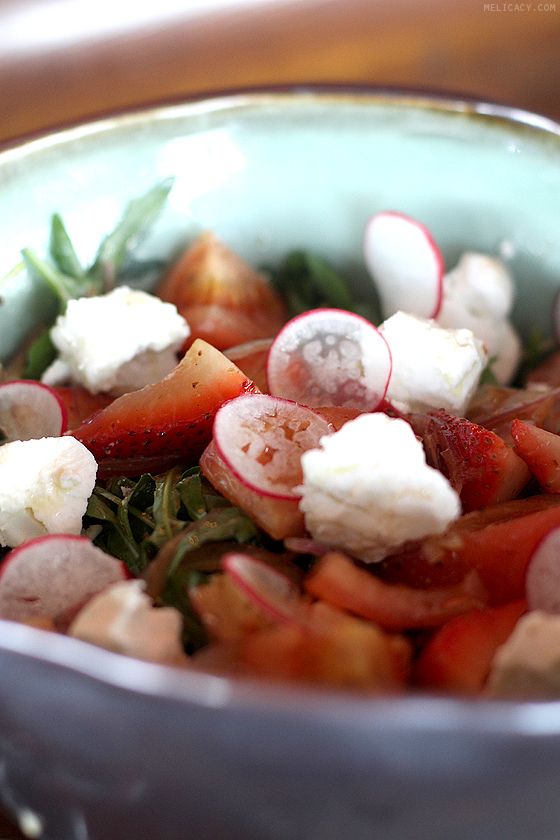 Salads, appetisers, fish (raw, marinated and pickled), Spanish cured meats, cold cuts, cheeses and stews are beautifully presented at the buffet station in a myriad of colours and textures.