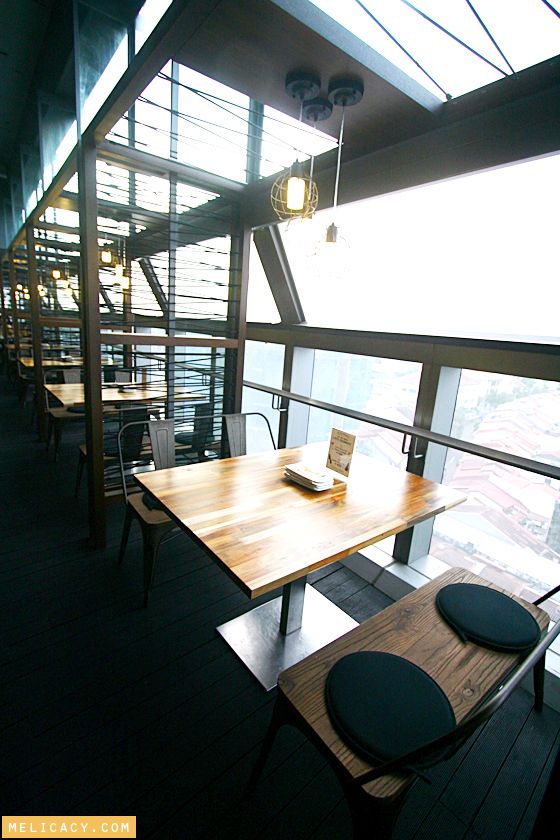 Hear the word 'Gangnam', and most of us would immediately relate it to the legendary Korean pop-song 'Gangnam Style' by the talented Psy, which unquestionably amused hordes and inevitably annoyed some.
In case anyone doesn't know, Gangnam is the name of one of the 25 districts in Seoul, South Korea. It is the third largest district in Seoul; it is a trendy cosmopolitan city with no short of contemporary bistros.
Sarang, a Korean bistro located at Orchard Central in Singapore, offers the latest food trends from Gangnam, making it available to us within our easy reach. Steering away from the usual Korean dining scene of smoky BBQ houses, Sarang presents a new dining experience –a fusion of classic Korean favourites and contemporary creations.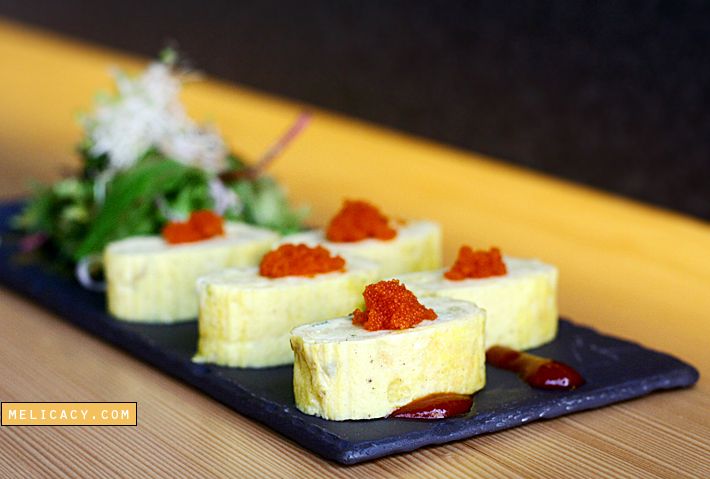 Folded Egg ($6.50)
What once used to serve up conventional Korean fare has now reinvented itself with a radical makeover, introducing a first-of-its-kind Korean Tapas menu. Continue reading →