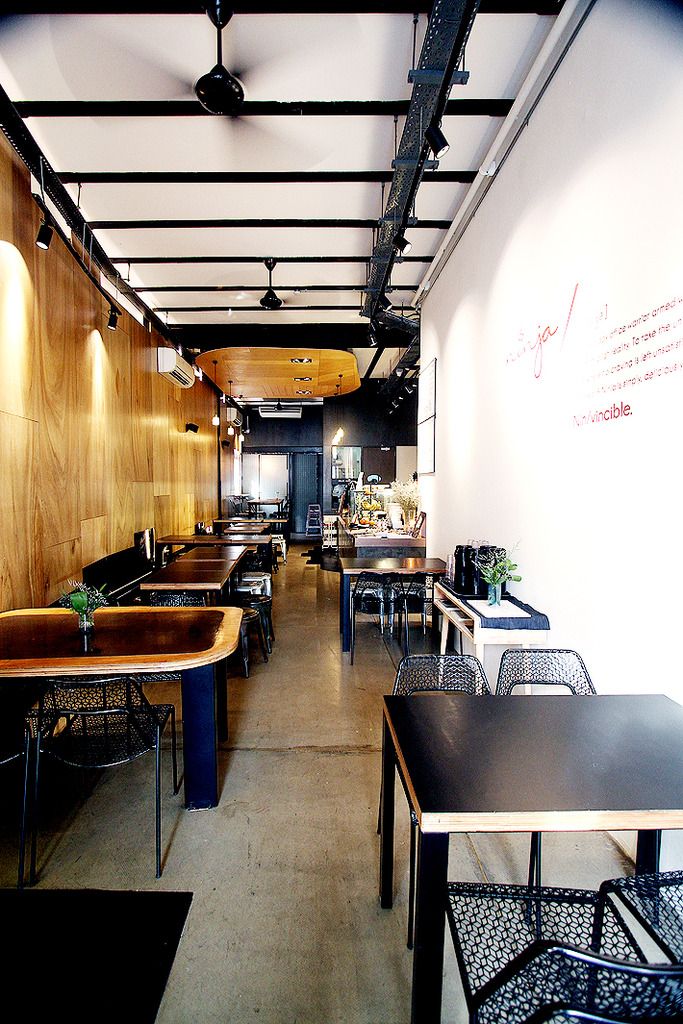 "Healthy food can never taste good."
"You can hardly find a decent meal under $15 at Duxton Hill."
As Ninja Bowl makes its entrance to the upmarket Duxton precinct, the above statements are proven redundant. Meals are affordably priced from $14 to $19, with no additional GST or service charge. Most importantly, they're delicious.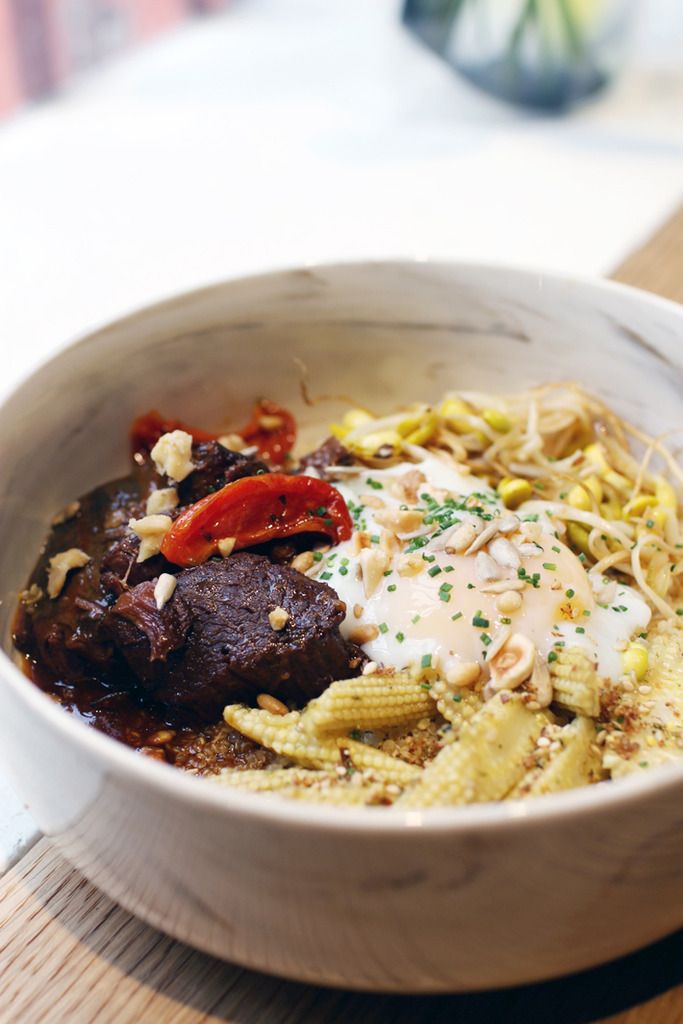 At a glance, one would perceive the menu to be heavily inspired by Japanese cuisine. Well, it is. "Ninja Bowls" are wholesome meals encompassing a balanced ratio of protein and vegetable components, served in a sizeable bowl. Customers have the option of quinoa, "Ninja Rice" (a mixture of flavoured Japanese pearl rice and brown rice), orzo, or garden greens as their base.

Noka ($14)
The "Noka", composed of 24-hour braised beef cheek, baby corn, Korean beansprouts, mixed nuts, onsen egg, semi-dried tomatoes, is one of my top picks. The beef cheek that is braised for 24 hours promises fork-tenderness.
Great flavour combination and textural contrasts. The other "Ninja Bowls" seem to possess this characteristic too.