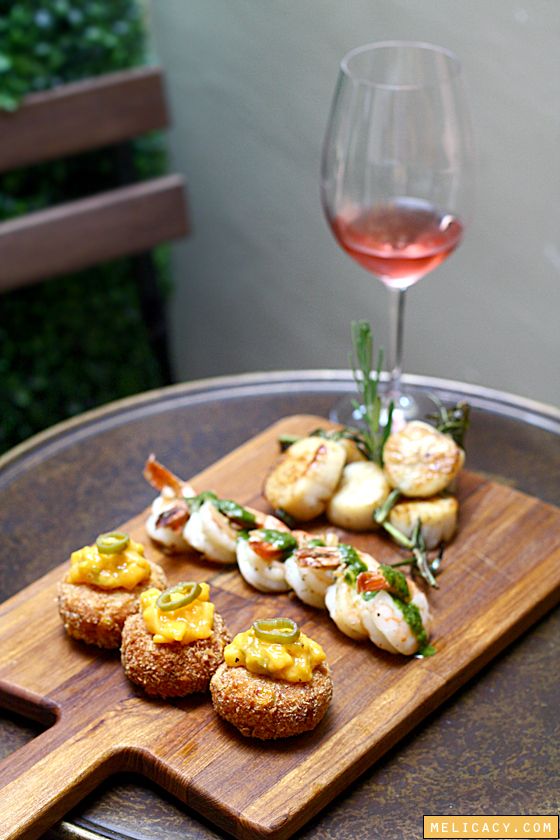 Following three guest chef editions, capable husband and wife duo Oscar and Tracy Pasinato from Buko Nero takes centre stage at Platters Bistro & Wine Bar from March till June 2013.
Read more about Platters Bistro & Wine Bar and the previous edition starring guest chef Tan Yong Hua here: http://melicacy.com/?p=5096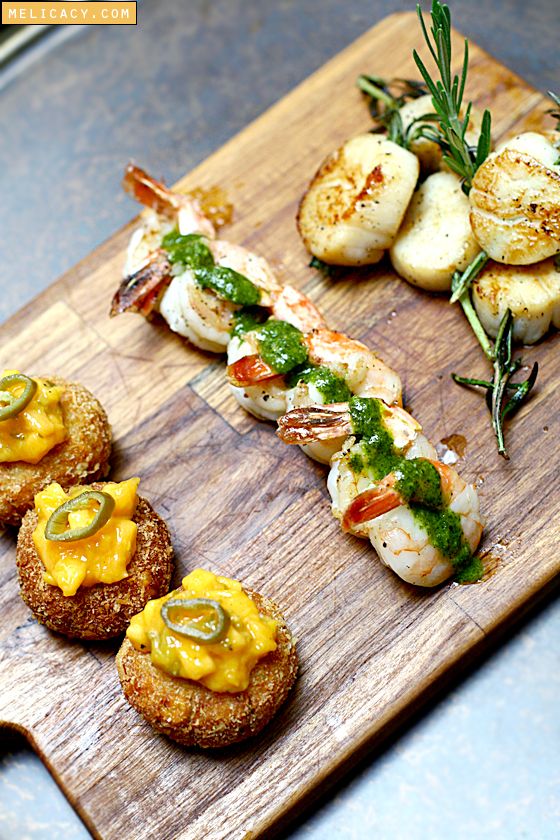 Prevailing as a staunch dining spot over the past 13 years, eager diners have to book an average of three weeks in advance to score a table at Buko Nero. Ardent fans, fret not. For a limited period only, Platters Bistro & Wine Bar is offering a collaborative menu of 6 exclusive creations designed specially by Buko Nero.
The menu is inspired by the duo's childhood memories, their journey, as well as recent travels. This is a rare opportunity to experience Buko Nero's prowess, at a foreign ground, a distinctly different menu, and with a shorter waiting line. Continue reading