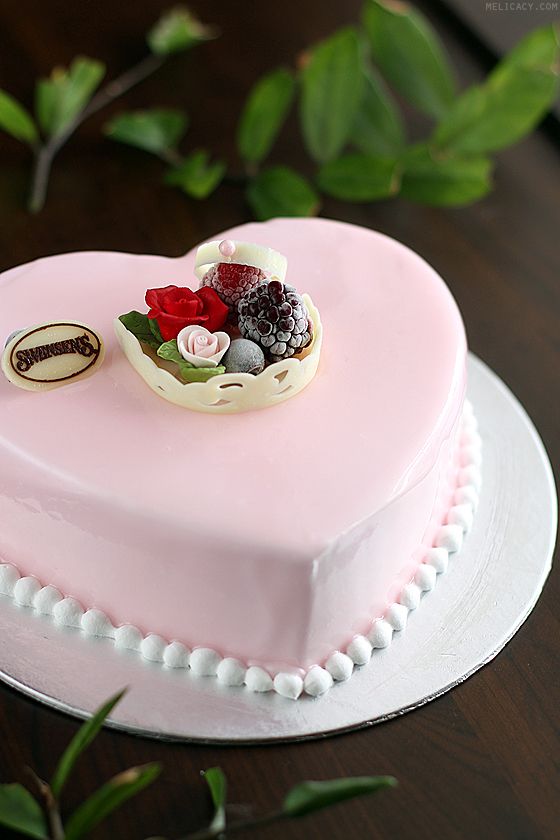 Heart of Youth ($51++)
Swensen's presents something really special this Mother's Day; the Heart of Youth ice cream cake has more to its name than just its youthful façade.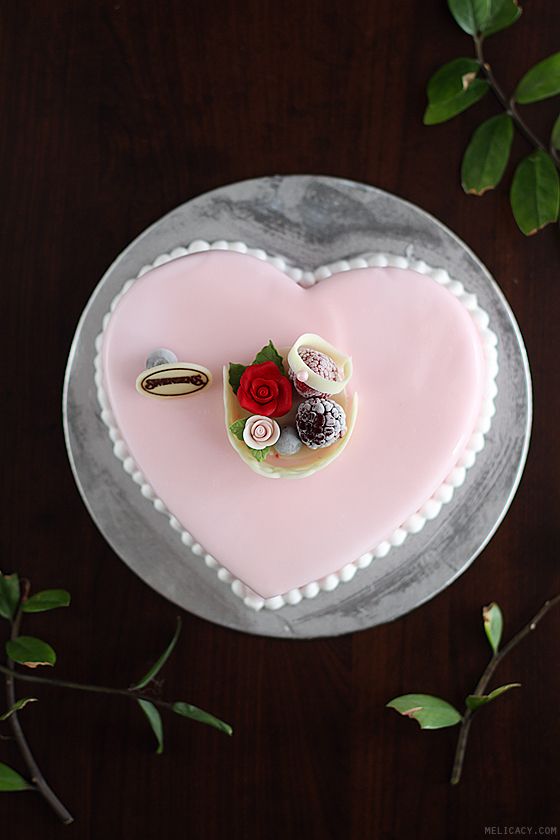 Pretty in baby pink, the piping jelly encases vanilla ice cream swirled with chocolate fudge chunks. Adding to its charm is the outline of pearl cream, and a white chocolate crown enclosing a delicate adornment of sugar flowers and berries.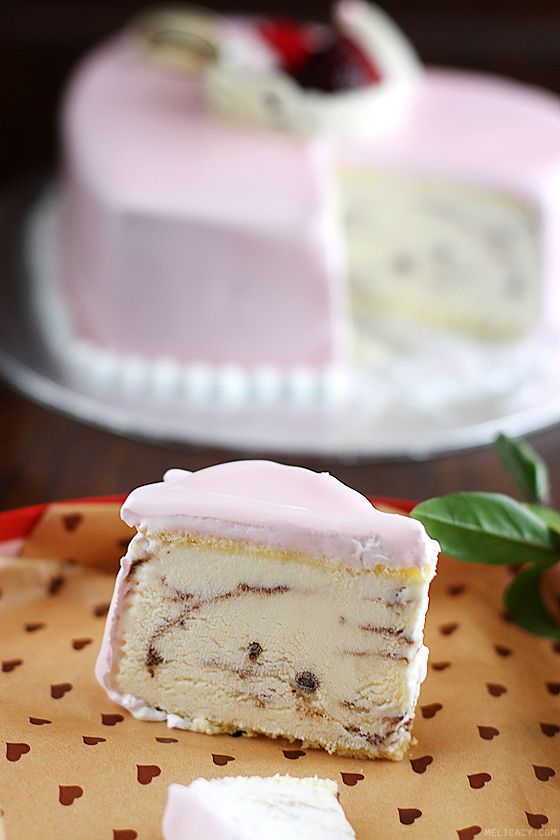 One of the best gifts to a mum is her youth, and the Heart of Youth cake will grant her just that. The cake is infused with a healthy dose of Marine Collagen, a natural supplement renowned worldwide for its anti-aging properties. Mums will be glowing with healthy skin and stronger bones!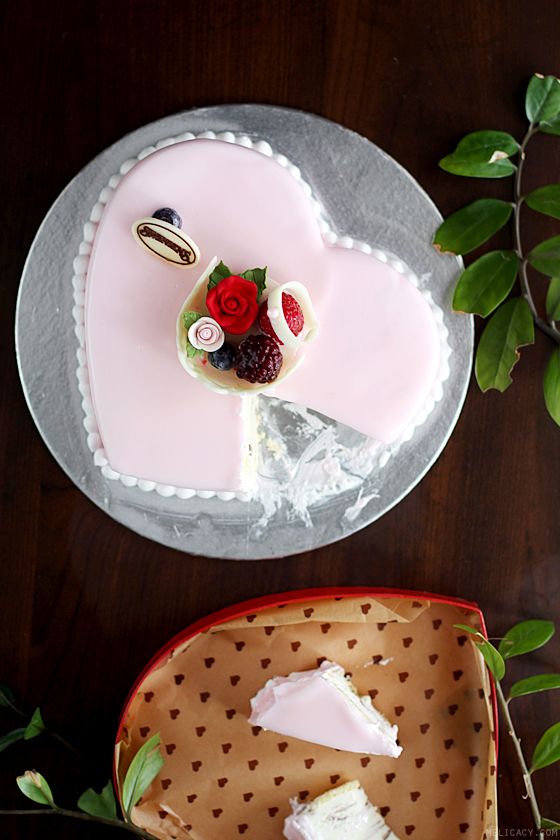 The Heart of Youth cake is available at all Swensen's and Earle Swensen's outlets from 23 April to 10 May 2015.
For more information, visit swensens.com.sg
GIVEAWAY
I'll be running a giveaway on Facebook. Do check it out!